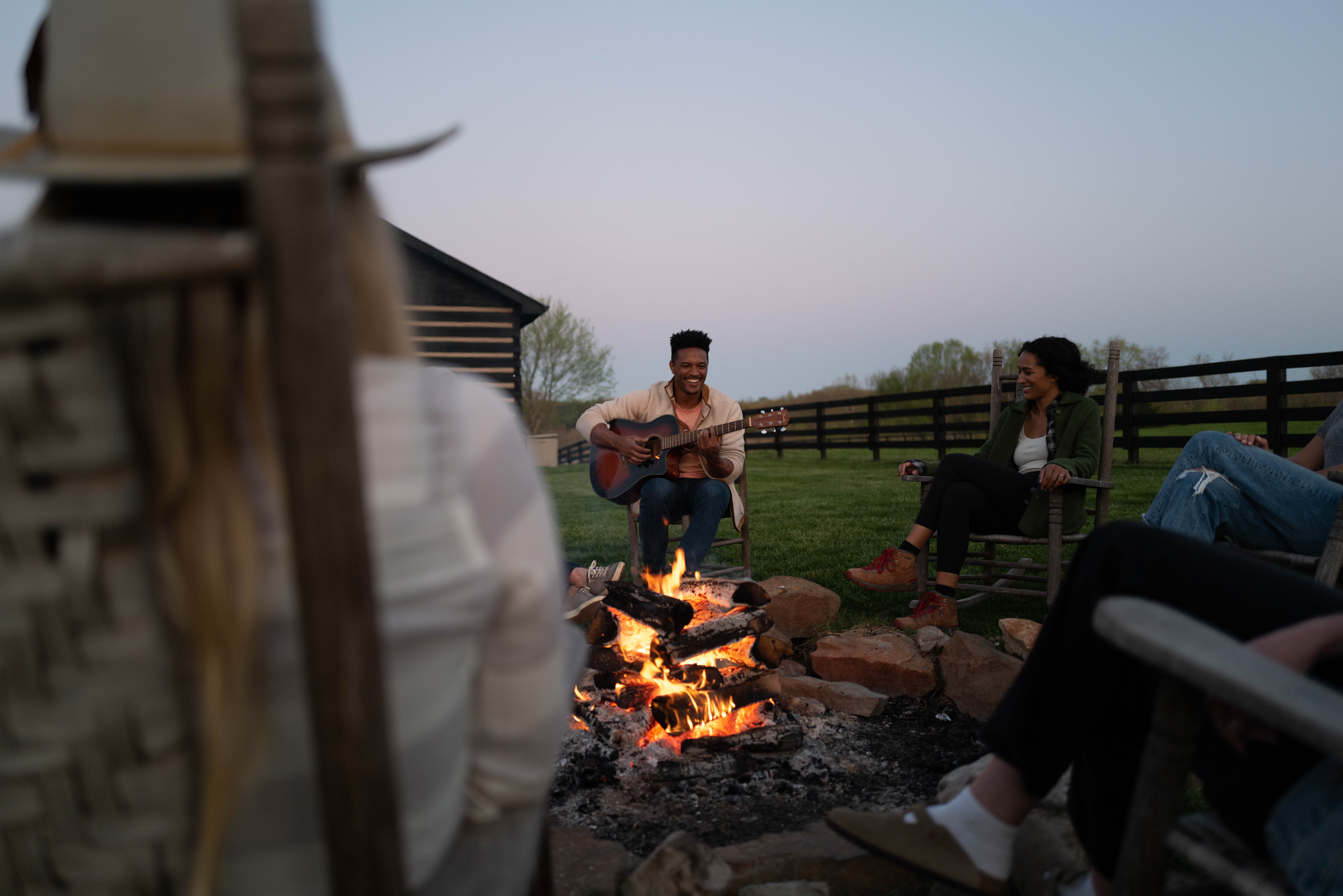 A different way of life
The Living Centered Podcast is an invitation to approach life from a new lens.

Every week, we sit down with mental and emotional health experts, artists, and friends for a practical and honest conversation about how to pursue a more centered life — rooted in who we truly are.
Meet your Hosts
Mickenzie Vought
Mickenzie creates and curates Onsite's content resources. She produces the Living Centered Podcast, hosts Onsite's emotional wellness webinars, and leads the Instagram and Tik Tok community.
Mickenzie is passionate about destigmatizing mental and emotional health, making resources more accessible, and creating opportunities for people to experience the magic of Onsite even if they never step foot on the property.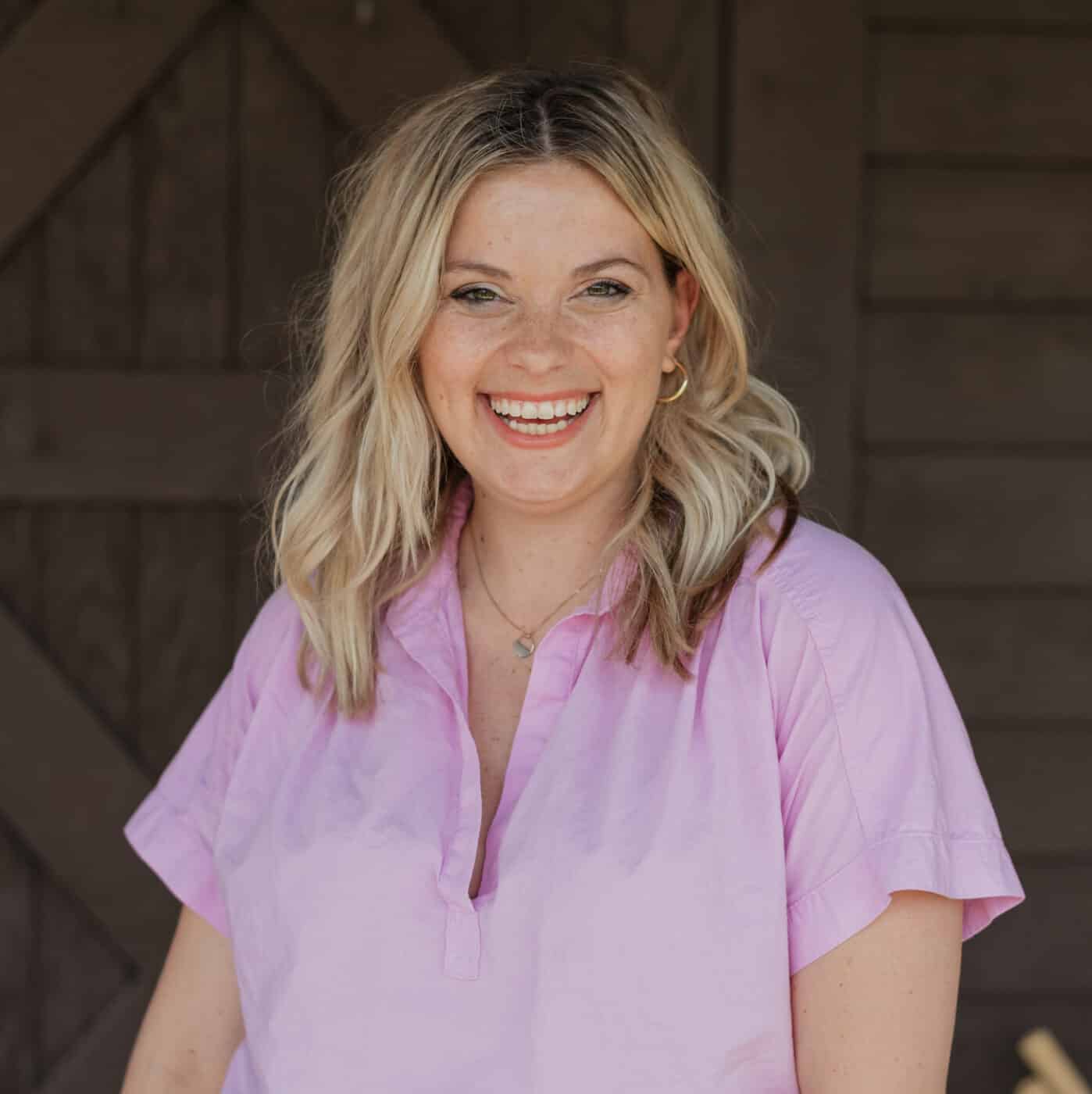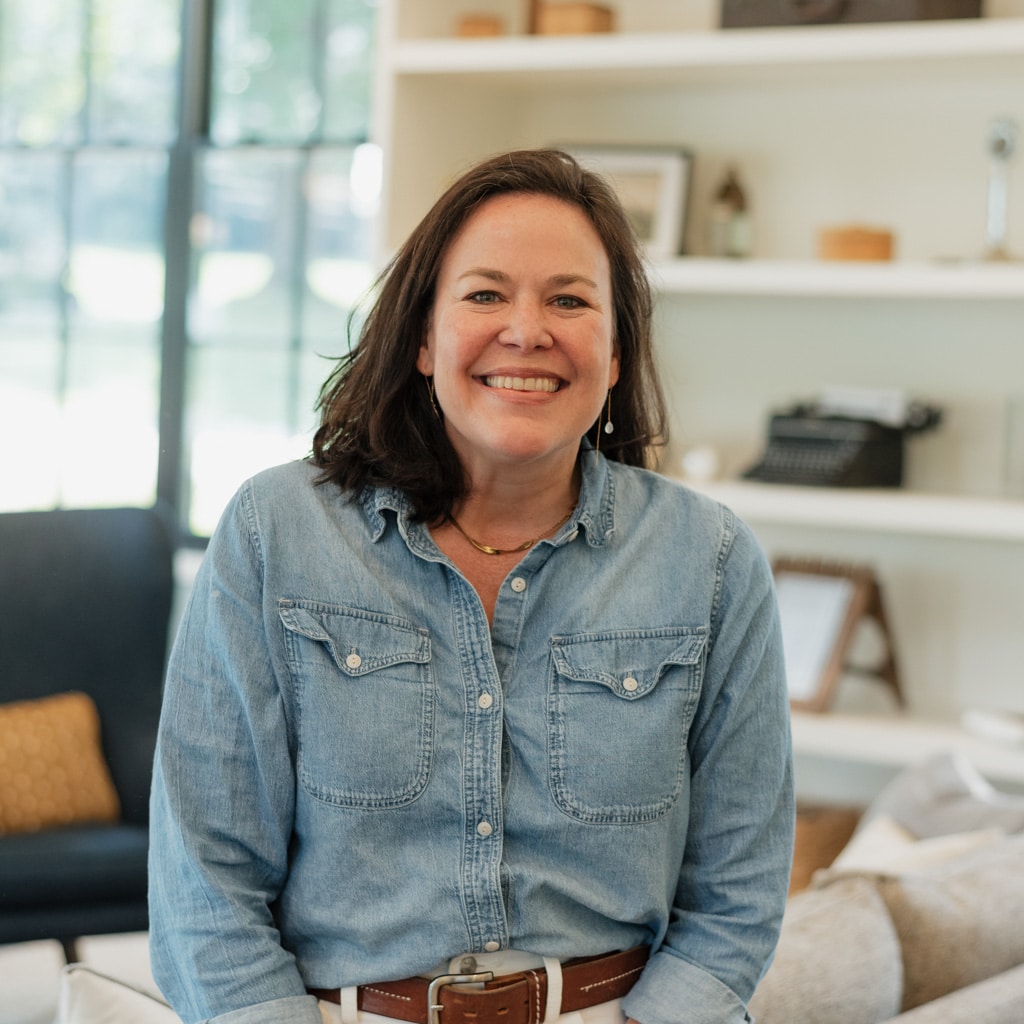 Meet your Hosts
Lindsey Nobles
Lindsey currently heads up the Marketing and Digital teams at Onsite. Lindsey Nobles has worked across the for-profit and non-profit sectors in Event Planning and Management, Marketing, Merchandising, Communications, Development and Operations. A natural connector, social justice advocate, and single mom, Lindsey lives in Nashville with her son Ben and dog Maisy and has served on the boards of Be The Bridge, Help One Now, and The Freedom Story.
Meet your Hosts
Miles Adcox
Miles is the Proprietor of Onsite, an internationally known therapeutic and personal-growth workshop center, which has been featured on Good Morning America and 20/20 as well as in The Wall Street Journal and The New York Times.
Miles has been a featured speaker and facilitator at various national events including The Storyline Conference, Random House and O, The Oprah Magazine's Rising Strong Day with Dr. Brené Brown and Catalyst among many others on topics including leadership from within, connection, and emotional wellness. He is also a communication and mental health advisor to the entertainment industry, providing coaching, consulting, and other services for those in need.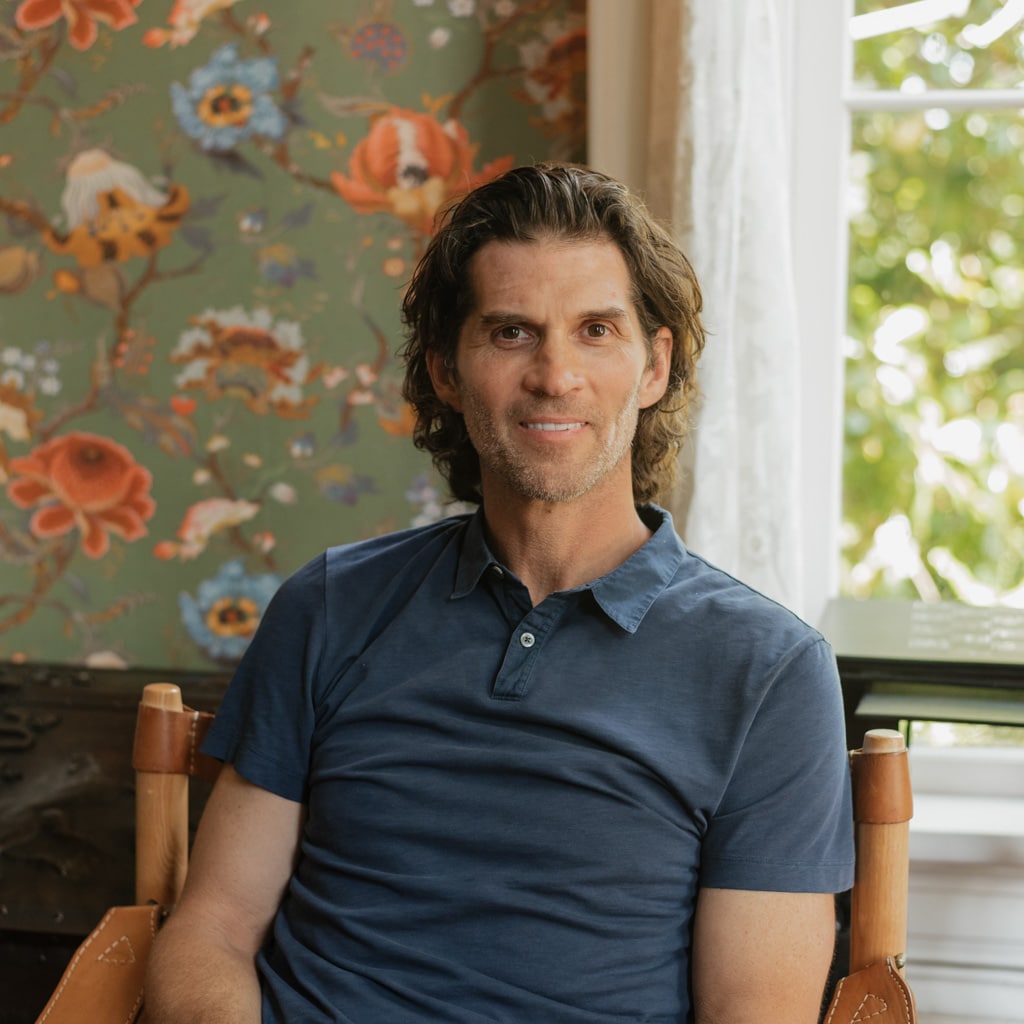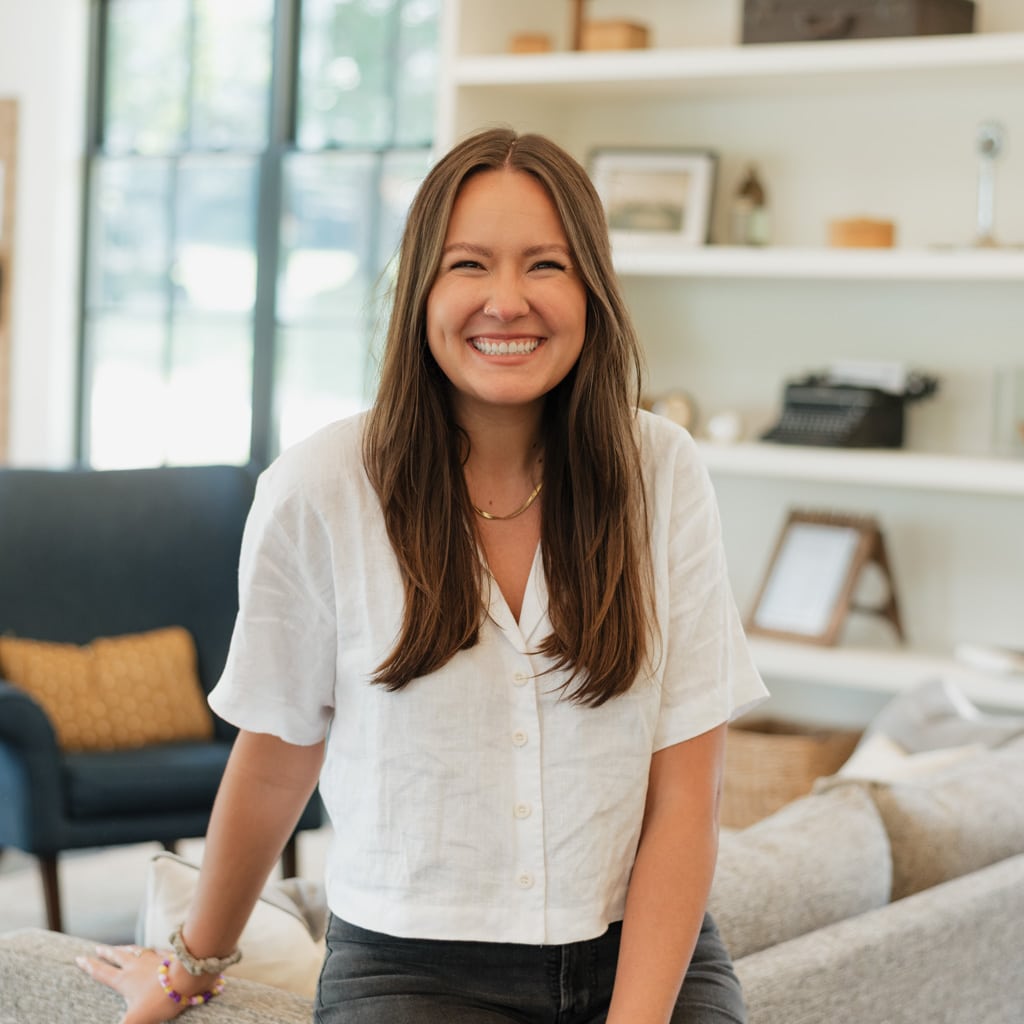 Meet your Hosts
Hannah Warren
Hannah serves as the Creative Marketing Director, overseeing and leading efforts to strategically tell the story of Onsite. Hannah graduated with a degree in Social Work. After a series of left turns, her career took a bend towards marketing and events.After spending the last decade harnessing her passion for storytelling and space-making for brands in various fields from publishing to e-commerce, Hannah found herself longing to make her way back to her other great passion — mental and emotional health.
More Living Centered resources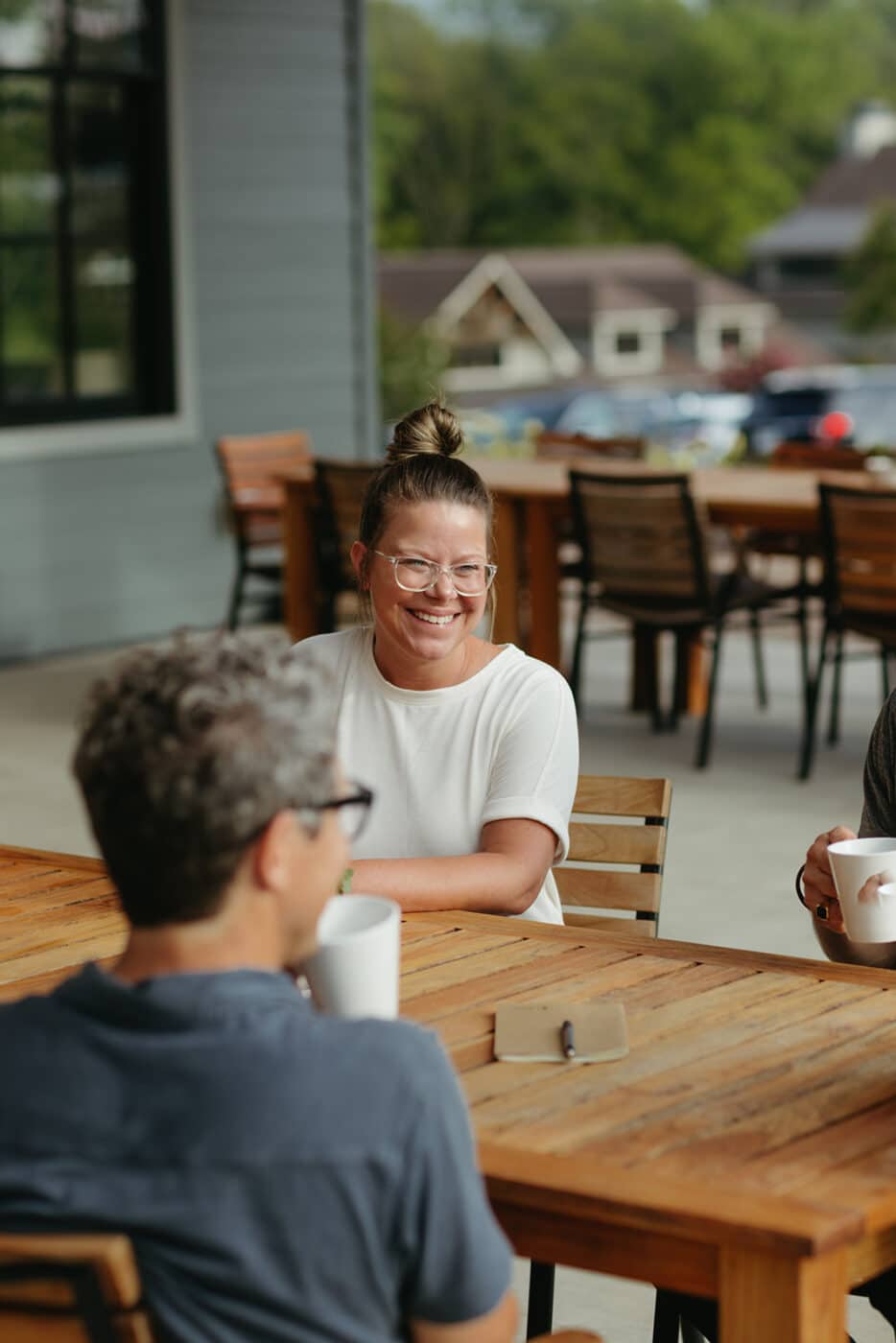 Authentic conversations,
dropping weekly
Start your week off with a new mindset. Get the insight and encouragement you need to stay on top of your mental and emotional health all week long, no matter what comes your way!