Tennessee
The perfect setting for a transformational experience.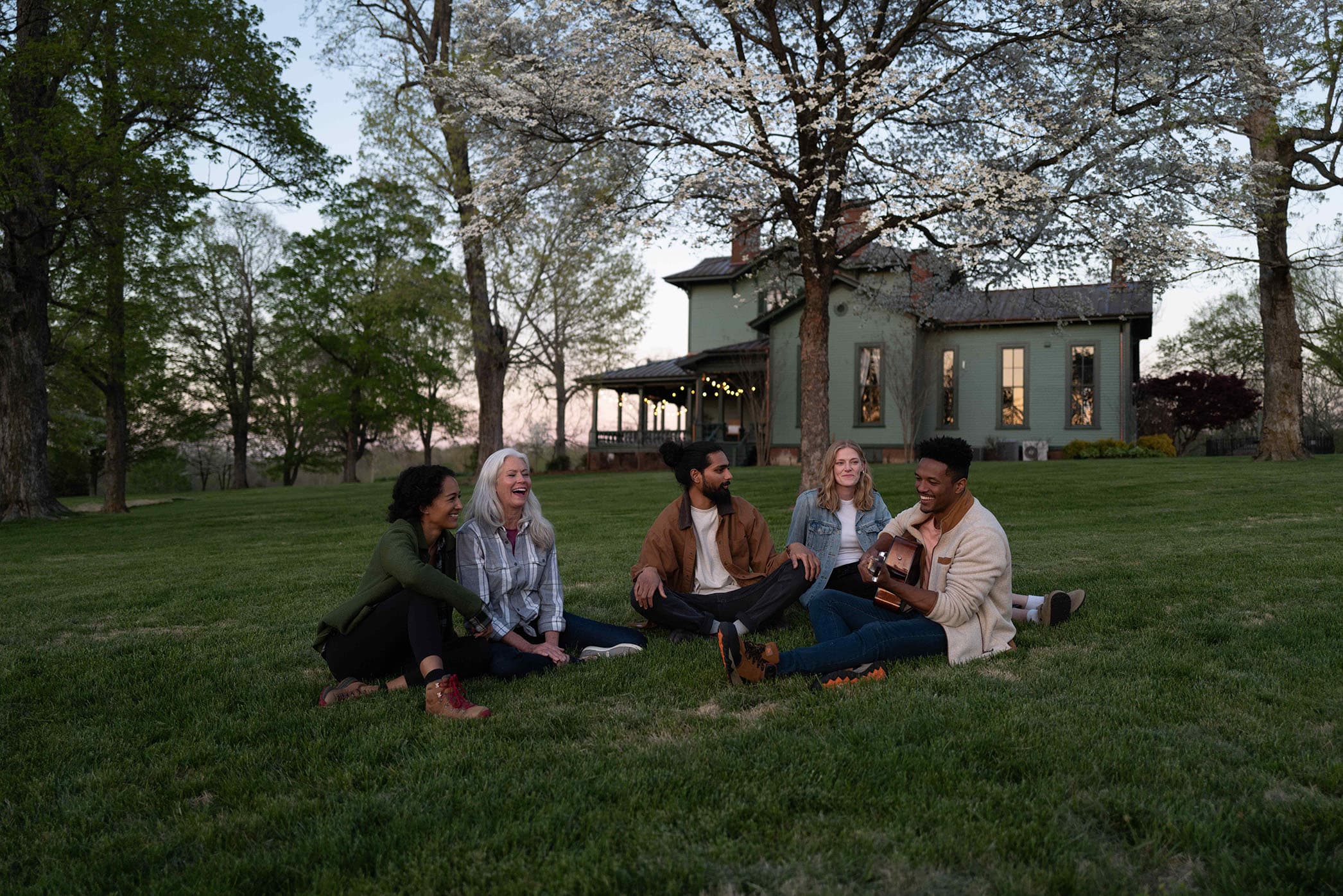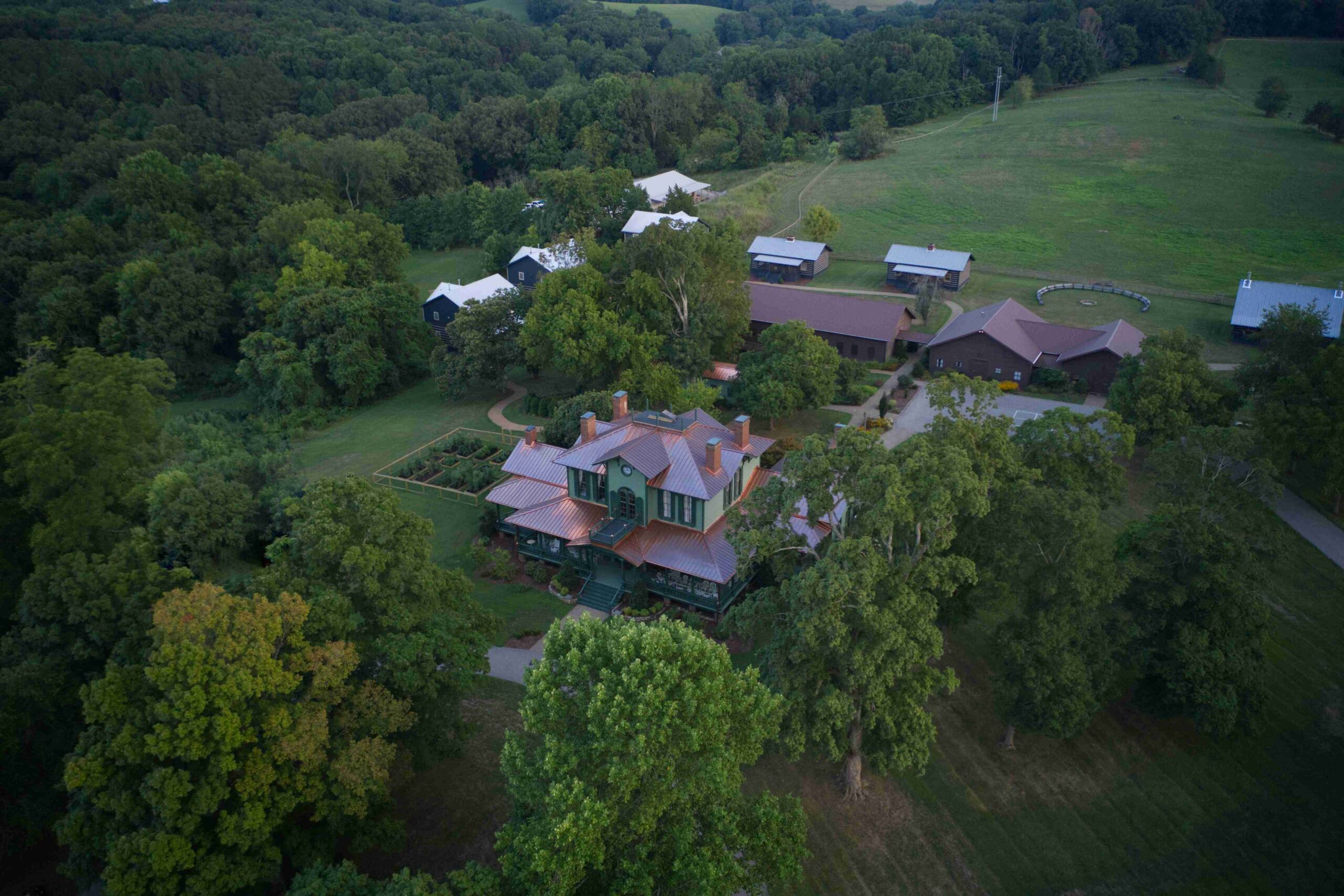 Tranquility

in the heart of Tennessee

Our home for holistic healing and transformation is nestled in the rolling hills outside Nashville. The 250-acre campus gives you the space to remove the distractions of daily life.

Immerse yourself in nature, find solace in boutique accommodations, and walk with us on the path of healing and wholeness.
A place to
find yourself
Onsite Tennessee gives you the space to disconnect and reset.
Thoughtfully designed spaces that set the stage for healing.

Nurturing community that supports your healing process.

Indoor and outdoor dining to promote community.

Boutique accommodations to foster rest and rejuvenation.

Guided experiences, like our labyrinth, to help you connect with the internal growth you're experiencing.

Gathering spaces that ignite creativity and spontaneity.

Spaces to reflect and reconnect with the core of who you are.

Expansive outdoor spaces to evoke a spirit of adventure and exploration.

Individual or group therapy sessions guided by world-class clinicians.

Playful and restorative encounters with our farm animals.

Unwind at the Greenhouse Cafe with your favorite coffee or tea.
Unplugging from the real world for a week on a farm with amazing food was

deeply restorative

! I was connected with a community that still encourages me today, and I experienced a much-needed reset.

My guide and the ENTIRE team at Onsite went above and beyond. I instantly felt

comfortable upon arrival

.

I had one of the most

impactful experiences

of my life while attending a program in Tennessee. Healing went far beyond the therapy room. From the delicious food to the amazing sleep in comfortable beds to the mornings waking up and talking to the horses on the fence line, it was profound.

5 stars!

Everyone, from the barista to the culinary team to the therapists (human and equine), was

simply amazing!

Everything and everyone are cared for in an exceptional way!
A haven

for healing and discovery

We all need to get away, find that element of play in life, and just be ourselves. From our horse barns to yoga classes and self-guided hikes, we have recreational activities to help you relax, let your hair down, and be present.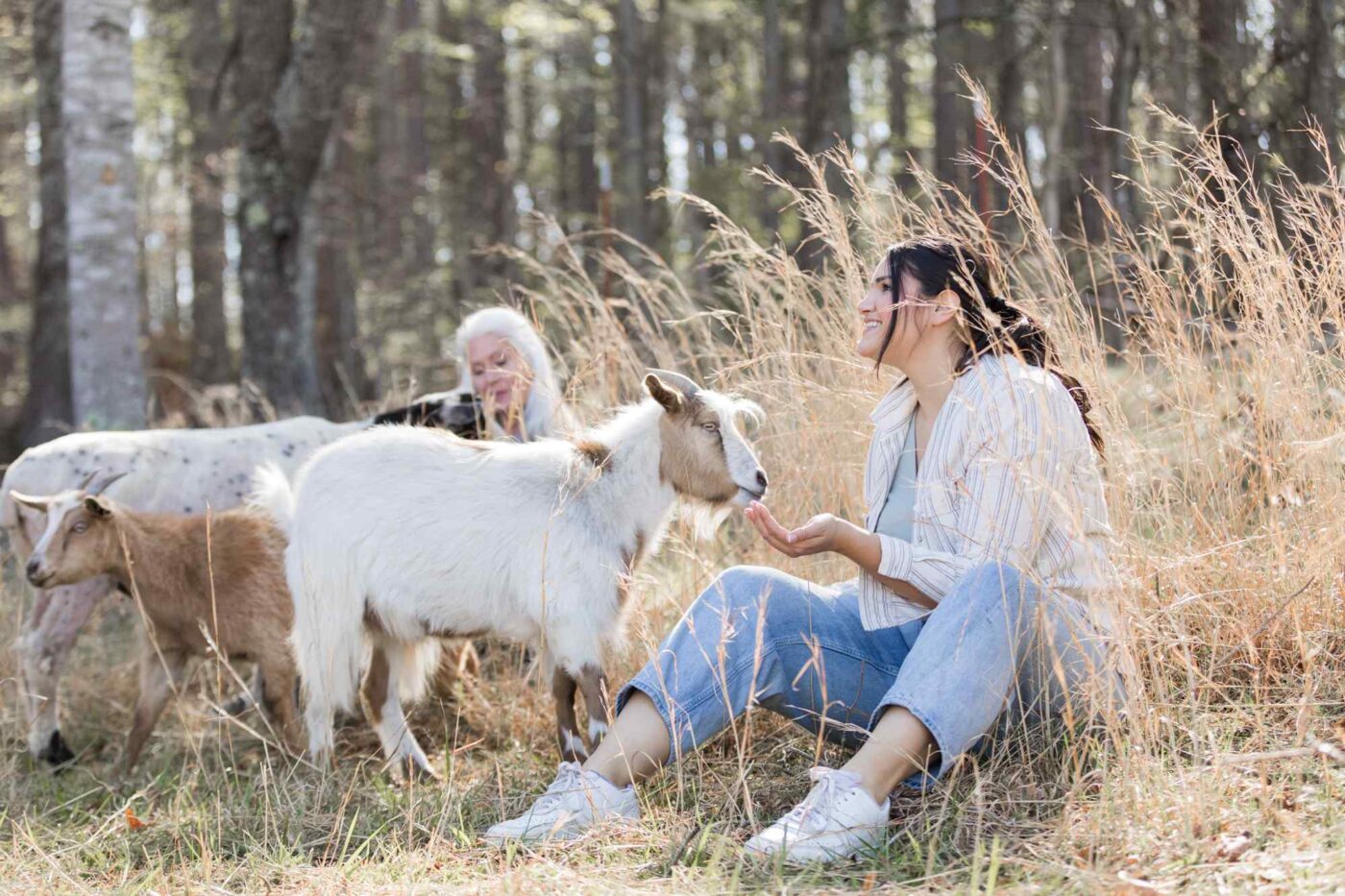 Frequently asked questions
Answers to all your questions about our Tennessee campus.
Where is the Tennessee campus located?
Our Tennessee location is located on a 250-acre campus just outside Nashville. Every piece of the property is thoughtfully designed for recalibration, restoration, and reconnection.
What are the accommodations like?
Our boutique accommodations are a key part of our healing hospitality. Every space is thoughtfully designed to help you rest and recover. During your stay, you will have 1–2 roommates. Each room includes a private bathroom, high-quality linens, and toiletries.
Are there exercise facilities?
We specialize in emotional fitness, yet we understand and value the importance of maintaining your physical fitness as a part of a holistic healing approach. We do not have designated exercise facilities; however, we are located on over 250 acres of green space, and we encourage participants to use the walking/jogging trails on the property. Additionally, during your stay there will be optional opportunities for mindful physical activity like trauma-informed yoga.
Will I experience the same program at either campus?
Both locations offer the same clinical expertise and life-changing programming that Onsite is known and respected for. The backdrop to this work is uniquely catered to the natural environments of each location. Both campuses have ample room, facilities, and experiences for rest and self-discovery.