Workshops
Guiding you to wholeness.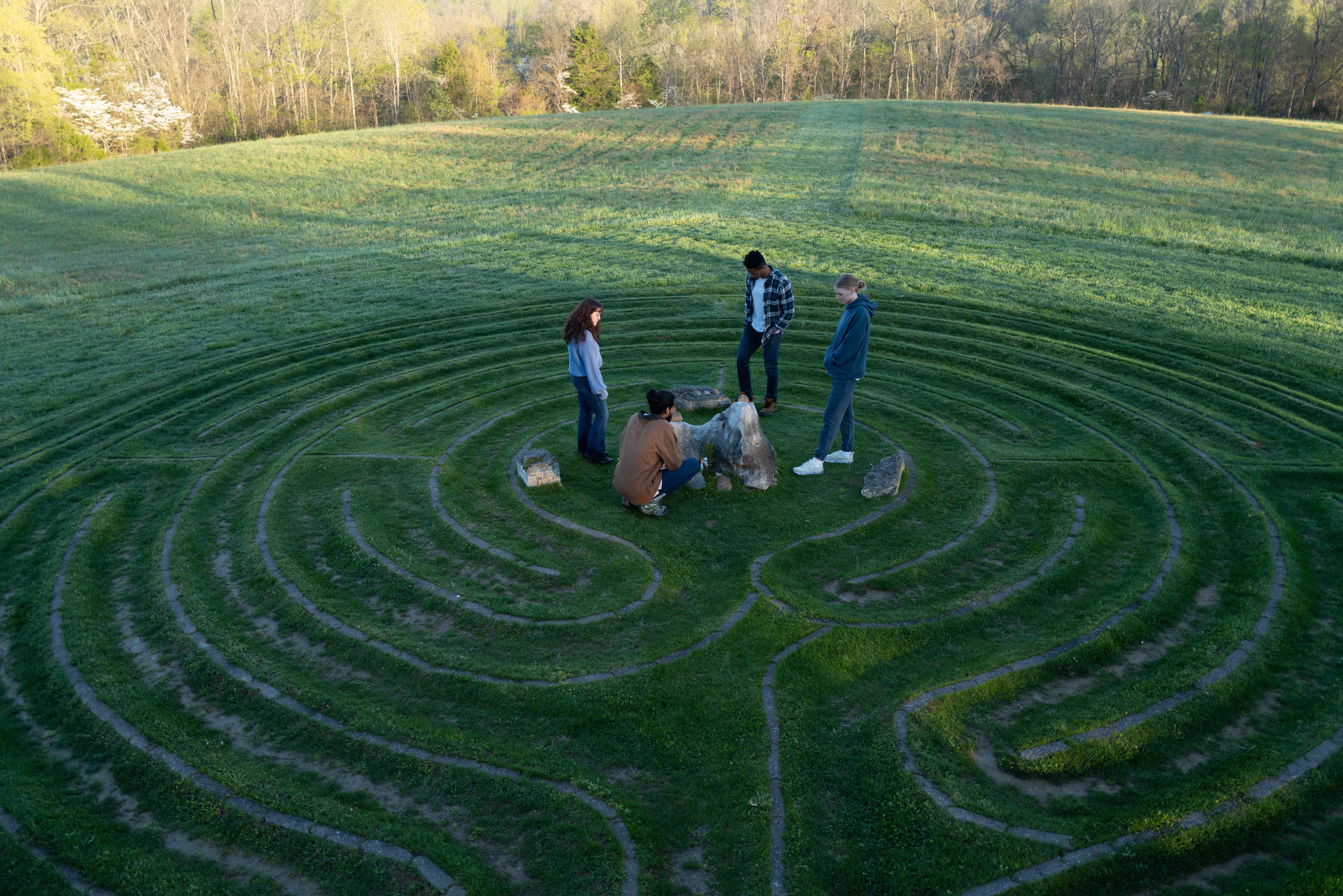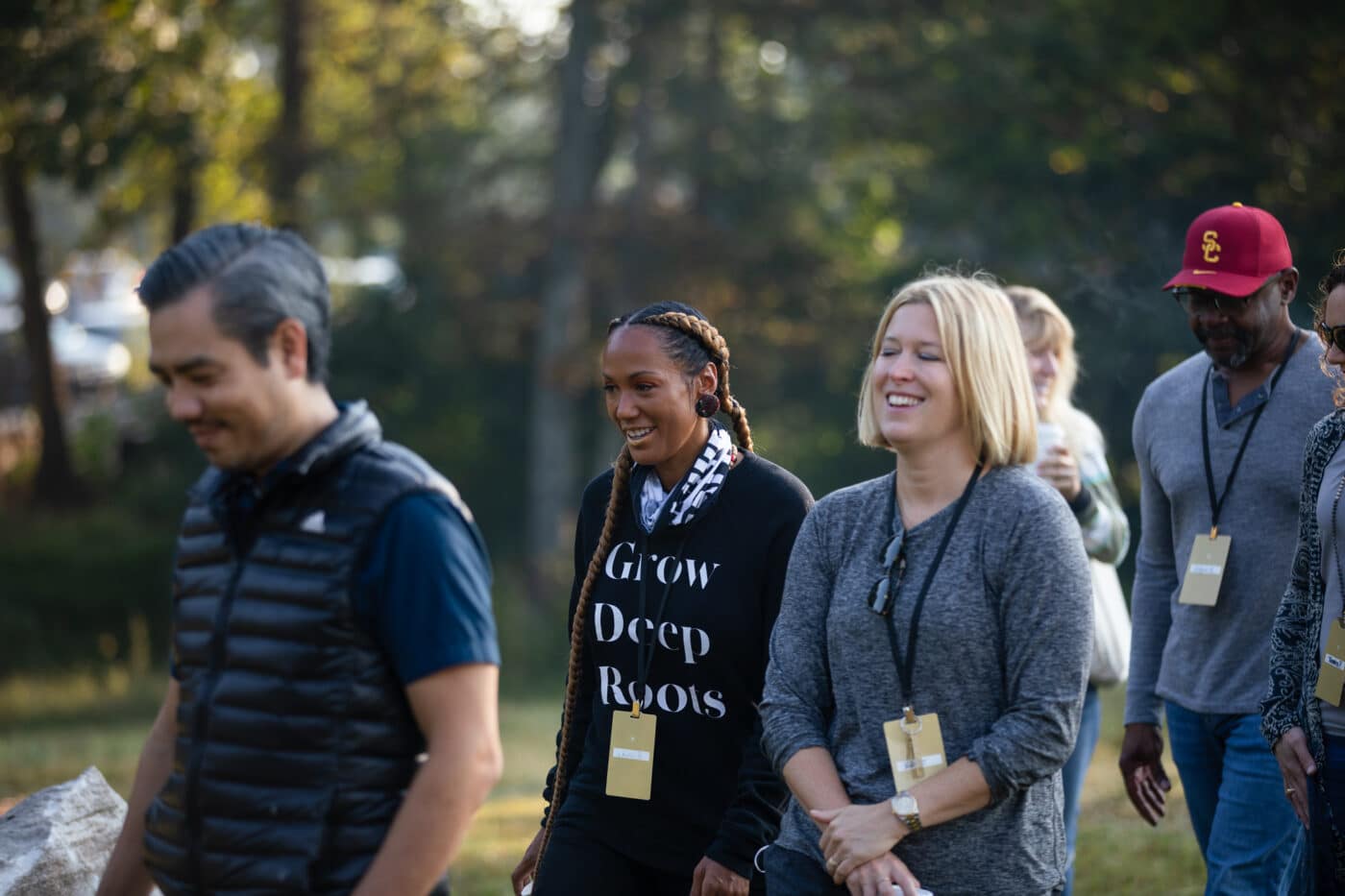 Outer change through inner
healing
Take a step back, reset, and unlock the many joys of the whole of who you are. Our workshops are designed for personal growth in a safe, welcoming, and collaborative environment that allows you to explore and cultivate lasting positive change.
Retreat

, rediscover, and reclaim
Onsite Adventures
Set in stunning, rugged environments, our adventures offer vacations with purpose that provide you the opportunity to breathe deeply, reconnect with nature, find inner peace, and be transformed.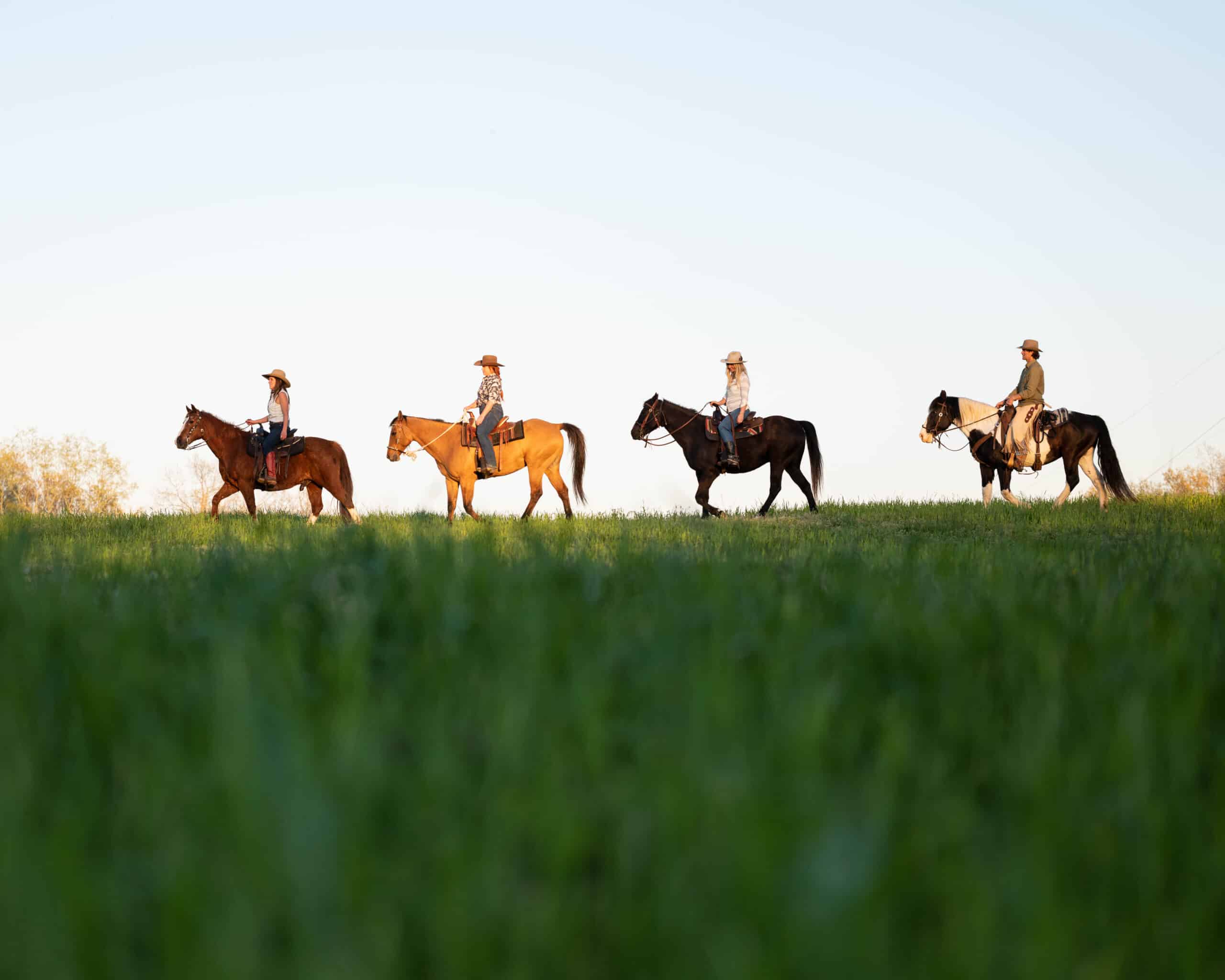 I loved

how the program was multi-generational, with people of all ages, generations, and lifestyles who all had the same end goal: getting back to their true selves.

The group experience

proved the value

of learning from other people's stories.

Onsite allowed me to

dig deep and connect

with my true, authentic self. I was surrounded by people who truly cared about me just for who I am and not what I accomplished.

The

safe atmosphere

led to such an incredible breakthrough. The genuine connection between everyone in my group was a

game-changer

! I so appreciated the intentionality in every detail that made the entire process so much more powerful.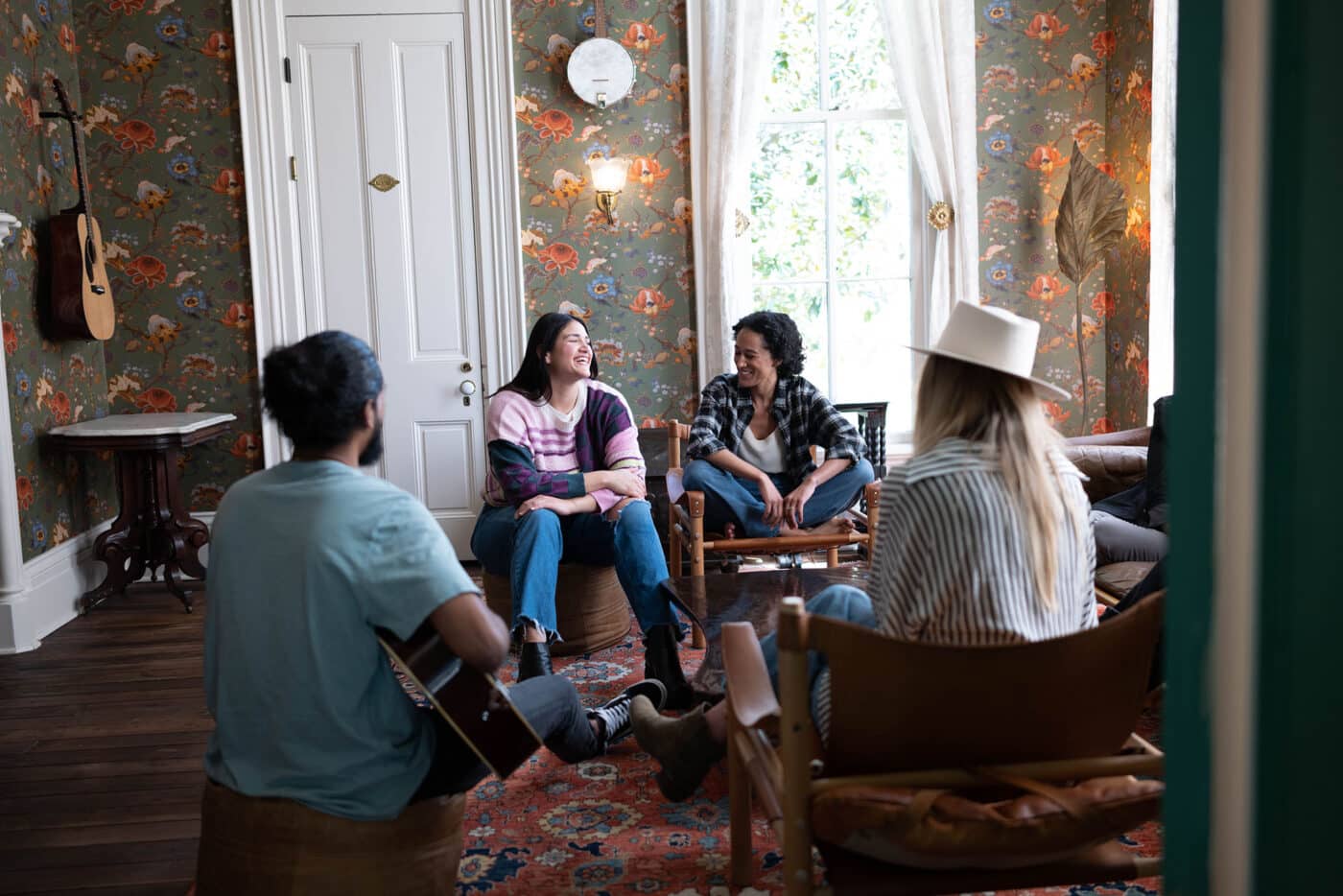 Be seen, be loved
We're all perfectly imperfect and each Onsite experience fosters a community of people who allow space for you to be your full self.
Designed for connection
We focus on the details, so you can focus on growth.
Expansive outdoor spaces to evoke a spirit of adventure and exploration.

Thoughtfully designed spaces to cultivate connection.

Moments of margin and rest to help you slow down and truly rest.

Playful and restorative encounters with our farm animals. 

Nurturing community that supports your healing process.

Group therapy sessions guided by world-class clinicians.

Exceptional hospitality that sets the stage for healing.

Farm-to-table meals that nourish you from the inside out.
Frequently asked questions
Common questions about our workshops.
How do I know which experience is right for me?
When you're ready to take the next step, our trusted admissions team will help guide you to the right program to meet your specific goals and needs. To learn more about which program might be right for you, check out this article.
What is included in my program costs?
In addition to the therapeutic work, your program includes boutique accommodations, meals curated to meet your dietary needs, thoughtfully designed facilities, expansive outdoor spaces, and hiking trails for exploration and nature-guided healing.
What is experiential therapy?
Experiential therapy is an action-oriented model of therapy that goes beyond traditional "talk" therapy. Trauma and pain are stored in the body, and this modality creates opportunities for people to engage their bodies and minds in the therapeutic process through various active techniques.
Why are workshops a group experience?
At Onsite, we believe we're wounded in community and heal in community. All of Onsite's workshops are group processes guided by a team of carefully selected and trained therapists from across the country. Relationships help us heal and unlock new levels of personal insight and growth.
Who leads the programs?
Our programs are guided by a team of carefully selected and trained therapists from across the country. Our world-renowned clinical team includes some of the top trauma-informed experts in the world. You can learn more about our team here.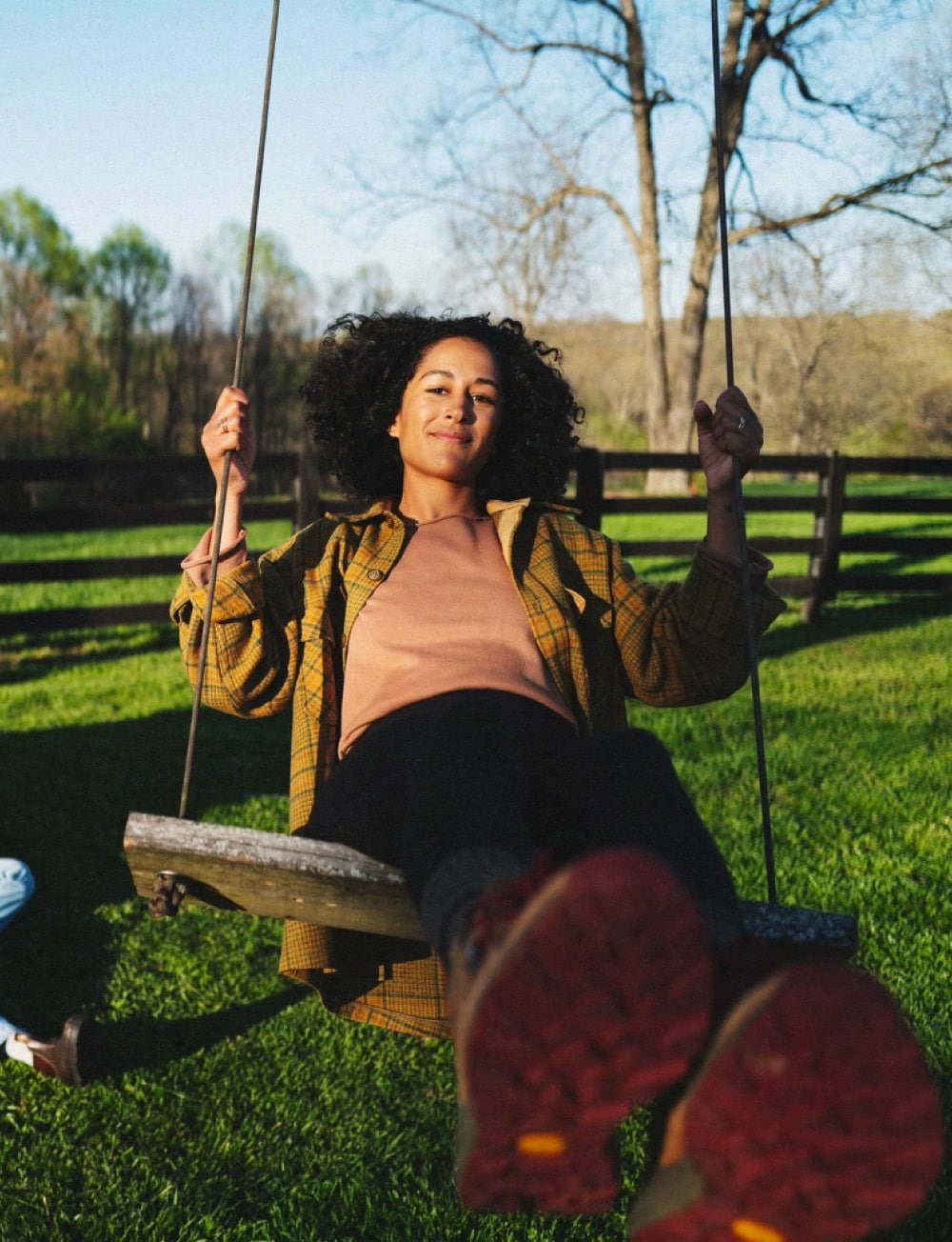 emotional health professionals
The power of partnership
As you support your clients, we are here to support you in taking their journey to the next level.

If you know someone who could benefit from our unique setting and transformative experiences, we warmly welcome your referral.