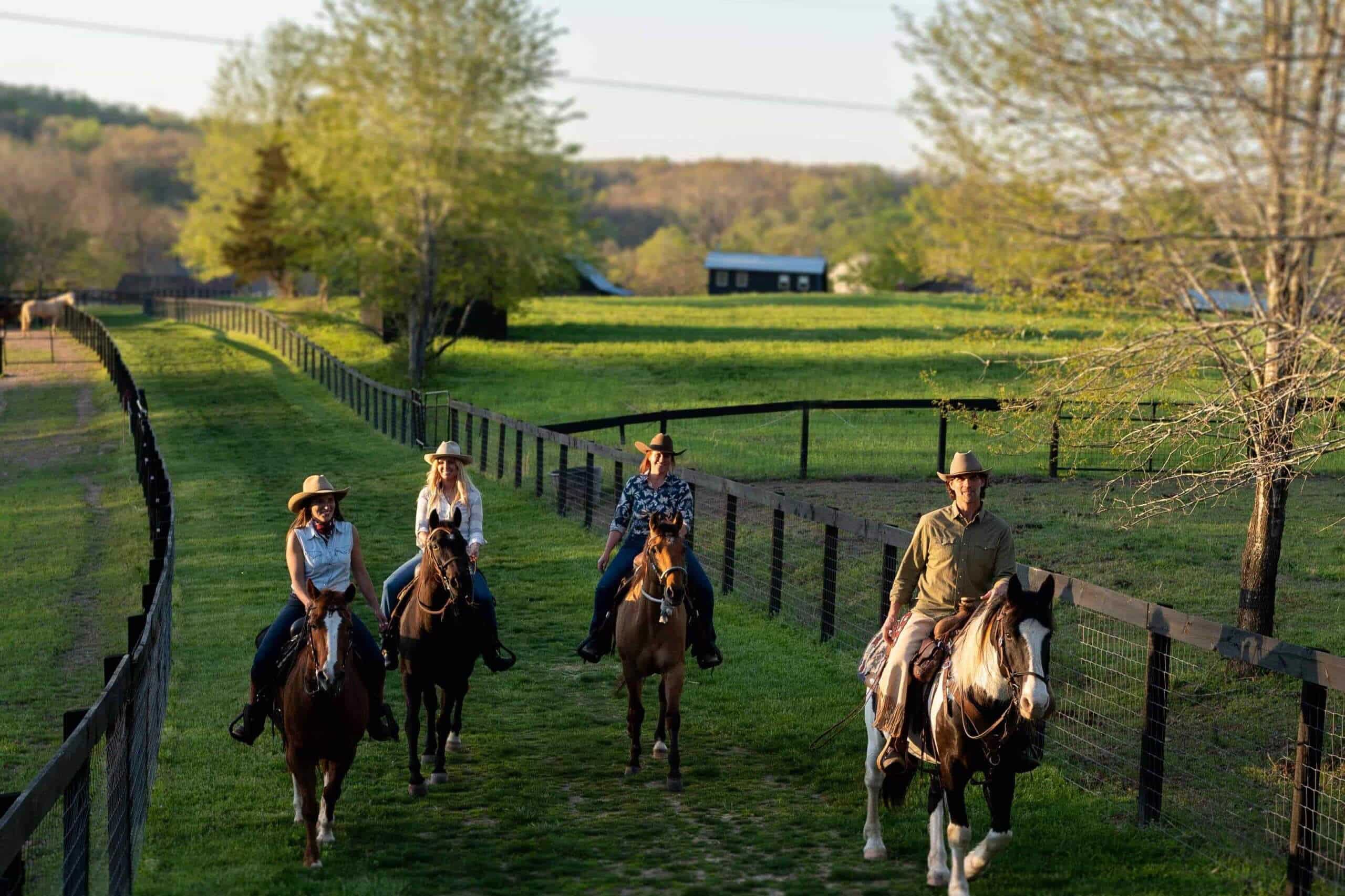 The healing power of a horse
Our equine therapy intensive allows you to experience the transformative nature of these magnificent four-legged friends and teachers. Let the beauty of nature, the presence of horses, and the insights of our world-class clinical team guide you on a journey of growth and healing.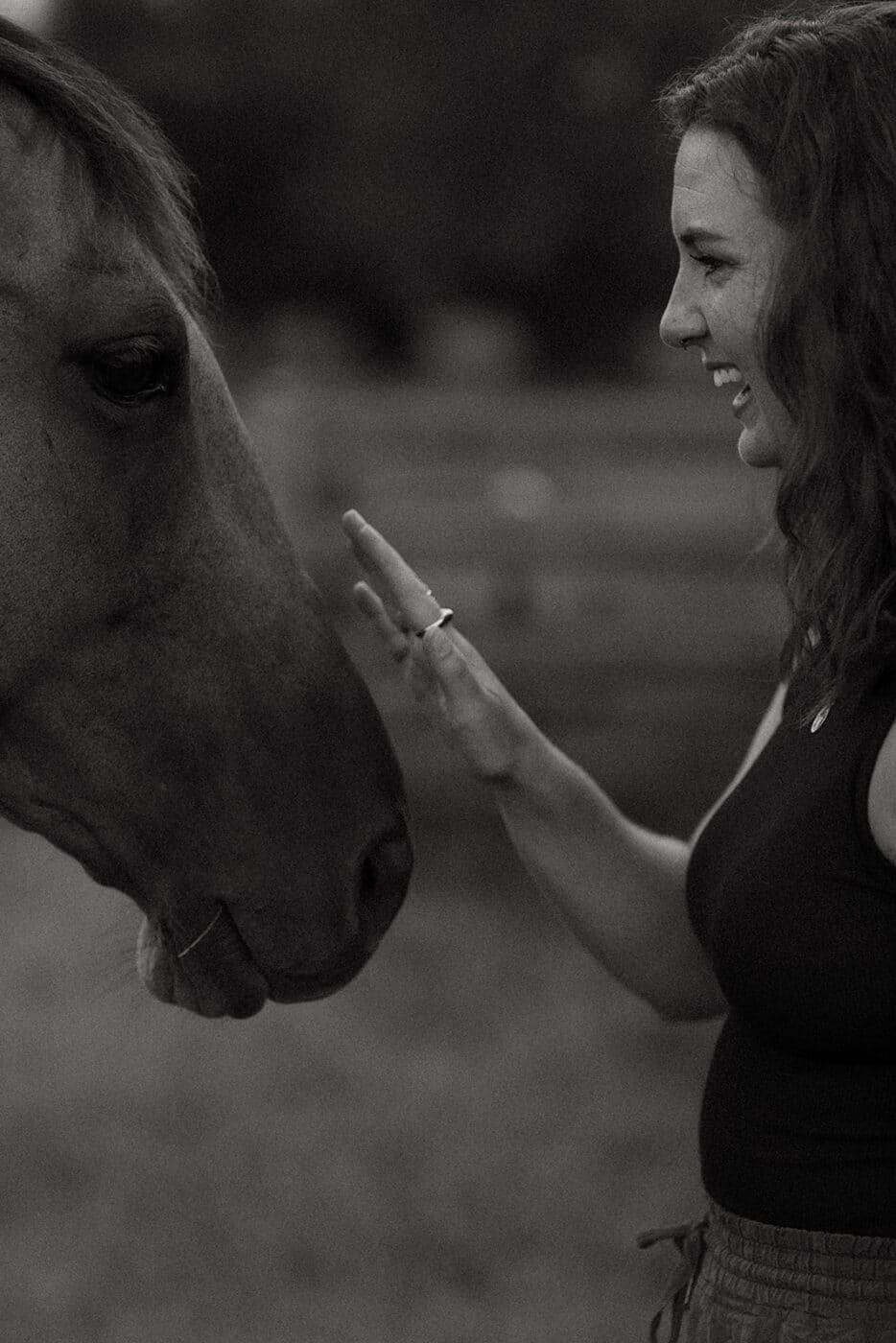 Curated

for you by experts
Begin the conversation
Take the first step towards a more fulfilling life.
Each day will include:
Meditations
Psychoeducational lectures
6 hrs of therapeutic time learning from and being with horses
Guided activities designed to help you heal
The intensives experience includes:
Boutique accommodations at our Tennessee Campus
Nourishing meals curated to meet your dietary needs
Thoughtfully designed spaces to foster rest and connection within the larger Onsite community
Expansive outdoor spaces and hiking trails for exploration and nature-guided healing
March 7-11, 2024 Tennessee
Open
April 11-15, 2024 Tennessee
Open
June 13-17, 2024 Tennessee
Open
September 12-16, 2024 Tennessee
Open
Find the nurture in nature
Be present and find yourself.
Boutique accommodations to foster rest and rejuvenation.

Learning and growth opportunities with our four-legged friends.

Expansive outdoor spaces to evoke a spirit of adventure and exploration.

Space and time to disconnect, reflect, and just be.

Guided experiences to evoke healing and transformation.

Spontaneous moments of deep laughter and connection with new friends.

Moments of margin and rest to help you slow down and truly reset.

Opportunities to connect with other like-minded people.
Frequently asked questions
Common questions about our equine intensives.
Do I need prior experience with horses? 
No! Are you willing to get outside your comfort zone and show up wholeheartedly? You're in! Our incredible guides and therapists will expertly assist you in getting acquainted with the horses and curate the best experience possible, no matter your experience level!
Will I get to ride a horse? 
While we will be doing some therapeutic experiences off the horse, during your time, you'll also have the opportunity to experience rhythmic riding and trail riding.
What happens if the weather prevents us from being outdoors?
If the weather limits our time outdoors, we can still engage in healing therapeutic practices on the Onsite campus.
What is the benefit of doing equine-assisted healing?
Equine-assisted therapy is a dynamic way to break through boundaries, build awareness, and establish healthier behavioral patterns. Using nature and experiences, adventure therapy is proven in helping lower anxiety and depression and raise levels of trust, self-esteem, and peace. 
What therapy techniques are used?
Using a host of cutting-edge therapeutic modalities, including EMDR, psychodrama, experiential therapy, internal family systems, and more, these programs curate the opportunity to incorporate and weave equine therapy throughout the entire experience.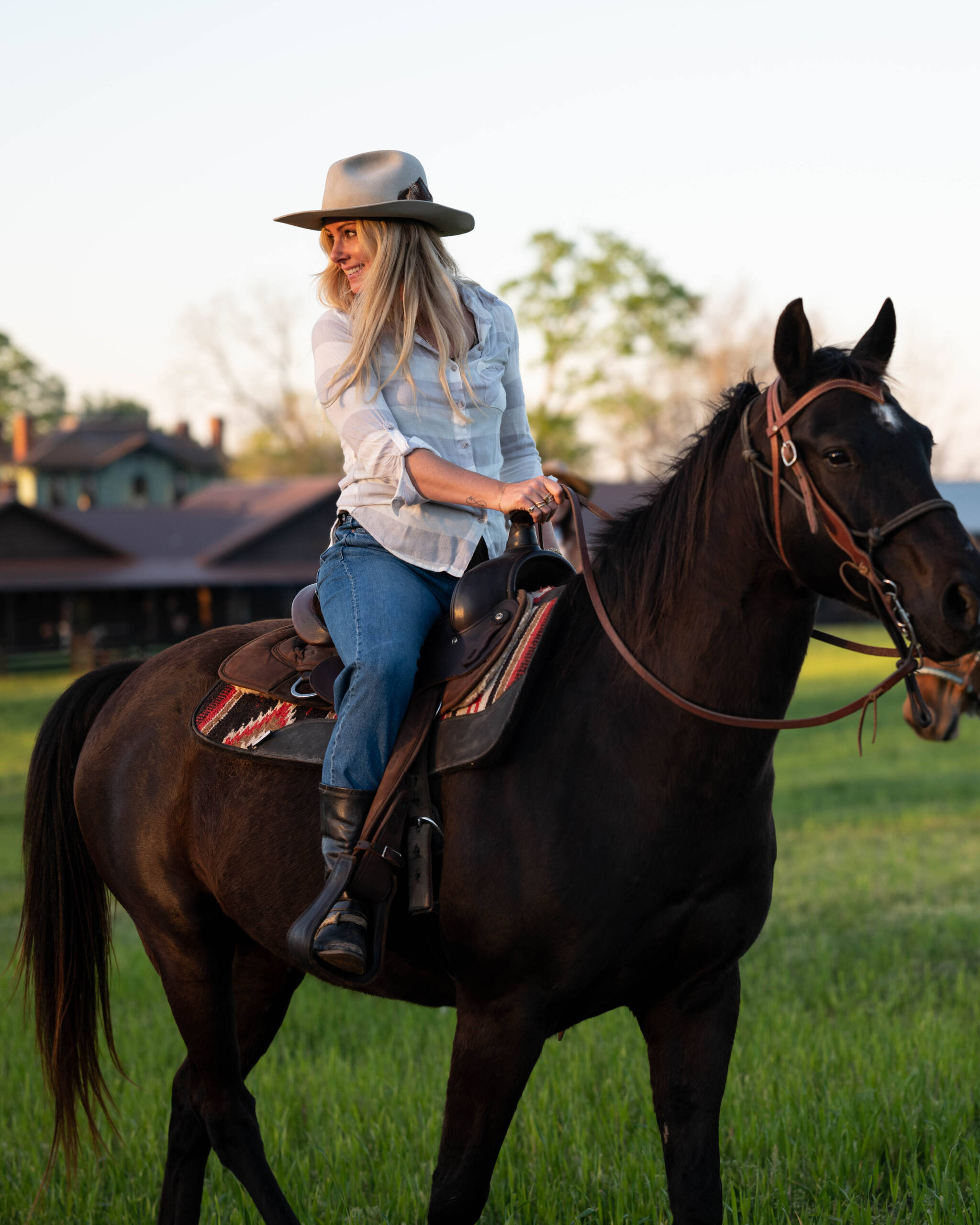 emotional health professionals
The power of partnership
As you support your clients, we are here to support you in taking their journey to the next level.

If you know someone who could benefit from our unique setting and transformative experiences, we warmly welcome your referral.