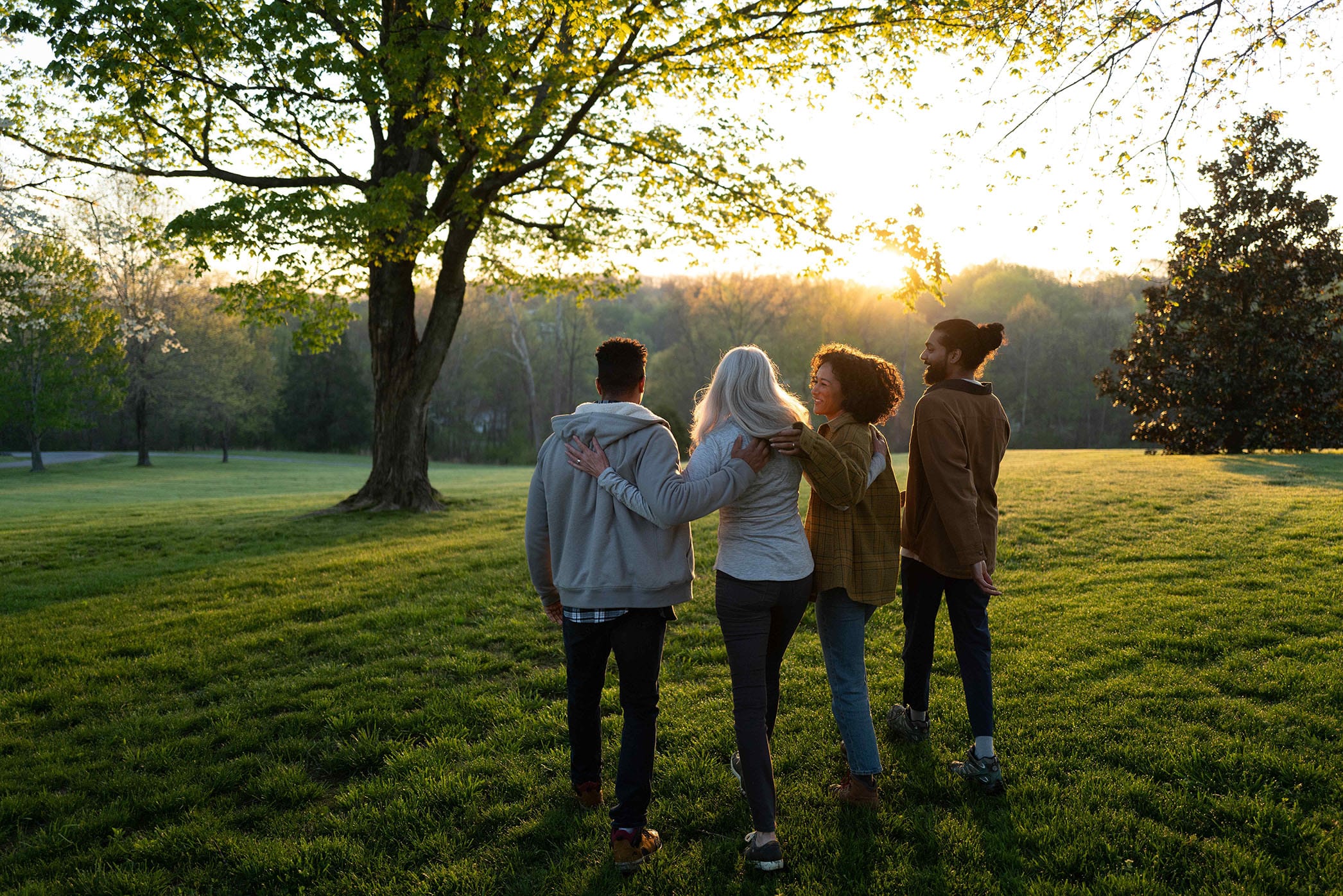 Bond better together
It's a family thing — you heal together, and grow together.
Create stronger bonds and deeper connections through the curated experience of our family therapy intensives.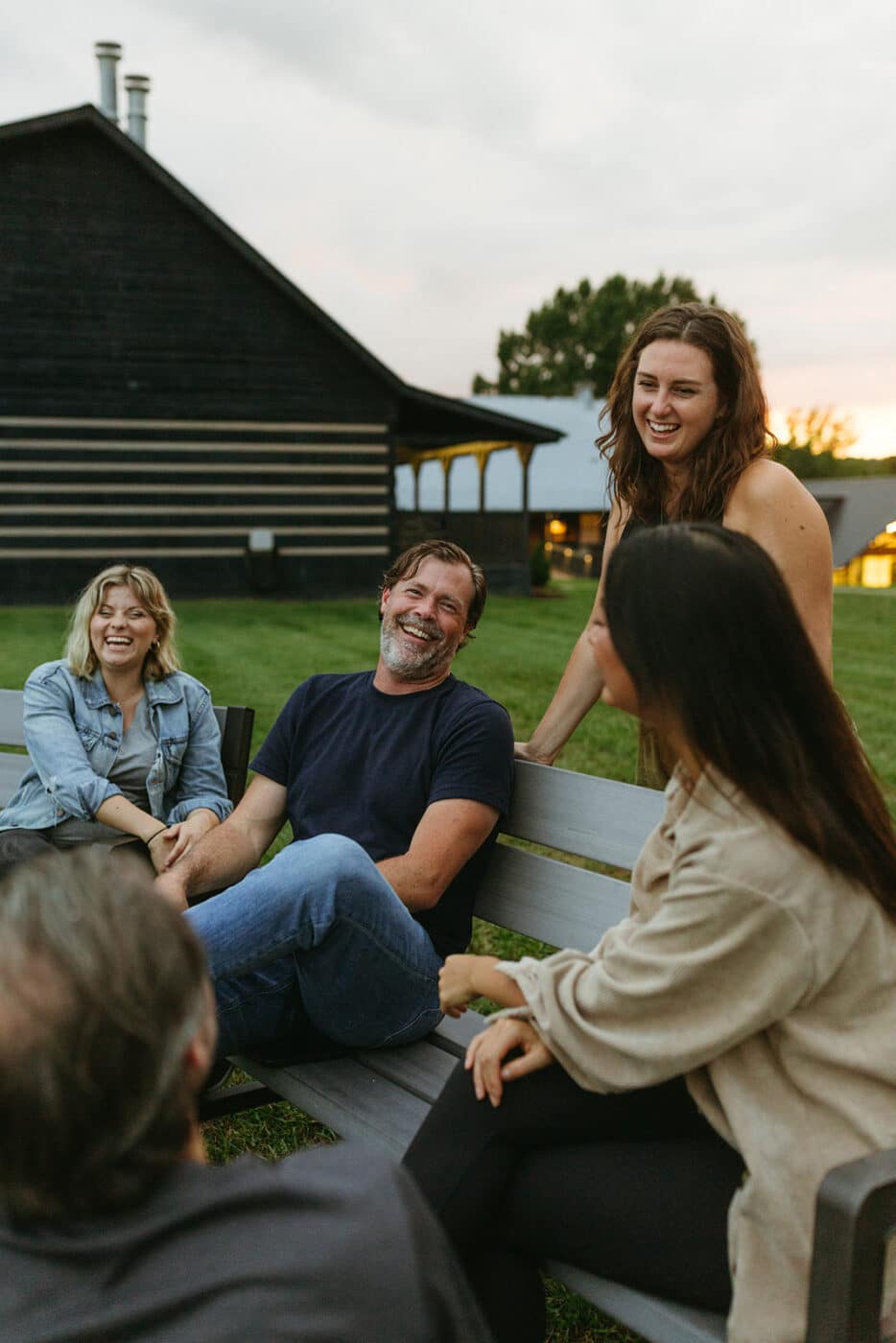 Begin the conversation
Construct an unforgettable family therapy experience.
Each day will include:
Meditations
Psychoeducational lectures
6 hrs of experiential family therapy
Guided activities designed to help you heal
The intensives experience includes:
Boutique accommodations at an Onsite Campus
Nourishing meals curated to meet your dietary needs
Thoughtfully designed space to foster rest and connection
Expansive outdoor spaces and hiking trails for exploration and nature-guided healing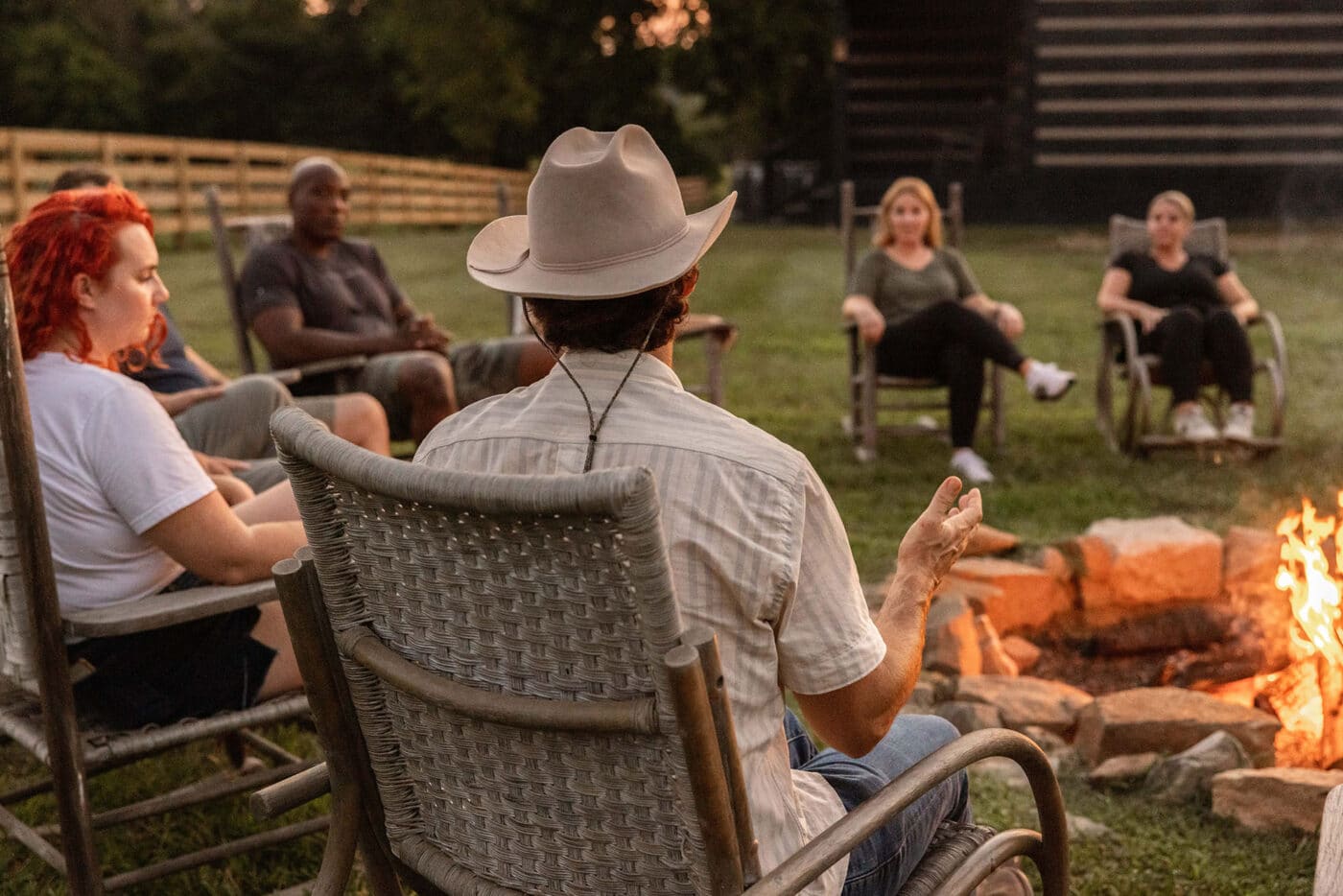 My family and I acquired the tools for a healthier dynamic.

It was a game-changer

. With just 1-2 degrees of adjustment, we have a new trajectory.

Onsite is the total package

, and I'm beyond blessed that my whole family was able to experience it.

It is impossible to put into words the impact this intensive has had on our lives. You just need to see, feel, and

trust the process

.

Onsite helped my family

identify our issues and build a game plan on how to correct them in a healthy way.
A renewed sense of unity
Ample space for growth, healing, and togetherness.
Therapy sessions guided by world-class therapists.

Boutique accommodations for you and your family to rest and reset together.

Expansive outdoor spaces to evoke a spirit of adventure and exploration.

Learning and growth opportunities with our four-legged friends.

Space and time to slow down, remove distractions, and just be together.

Thoughtfully designed spaces to cultivate connection.

Activities that inspire play and laughter.
Frequently asked questions
Common questions about our intensives.
Who is the right fit for a family intensive experience?
Intensives are best for those seeking a concentrated space for healing and breakthrough. Using a diverse range of transformational modalities, intensives offer the opportunity to stay in an extended space of healing and exploration that is not always afforded in weekly therapeutic sessions. The customized experience is curated to the unique dynamics and goals of the family.
Who is included in a family intensive experience?
A family intensive can be curated to include members of your nuclear, extended family, or family of choice. Typically, experiences involve 2-6 family members, depending on the unique needs and dynamics.
Can children be included in a family intensive?
Including younger members of a family in an intensive experience can be impactful for the entire family dynamic. However, we have found that members under 12 years old cannot successfully participate in the experience, which can hinder the work done. Therefore, we welcome family members 12 and older to participate in Family Intensives.
How are families matched with a therapist?
Working in tandem, our admissions, clinical, and programming teams connect therapists with clients based on the specific goals and needs discovered throughout the registration process.
What is the schedule for an intensive?
During an intensive experience, your schedule is structured and customized to your needs and goals. In addition to six hours of therapeutic sessions with a world-renowned therapist handpicked to come alongside you, each participant also takes part in an adjunct session chosen by our clinical team to complement your work.
Base Schedule
Morning meditation
Psychoeducational lecture
Therapy session
Extended lunch period
Therapy session
Optional evening activities with the larger Onsite community
What are the accommodations?
Our boutique accommodations are part of our healing hospitality. Every space is thoughtfully designed for rest and rejuvenation. Each room includes a private bathroom, high-quality linens, and toiletries. In Family Intensives, family members will room together.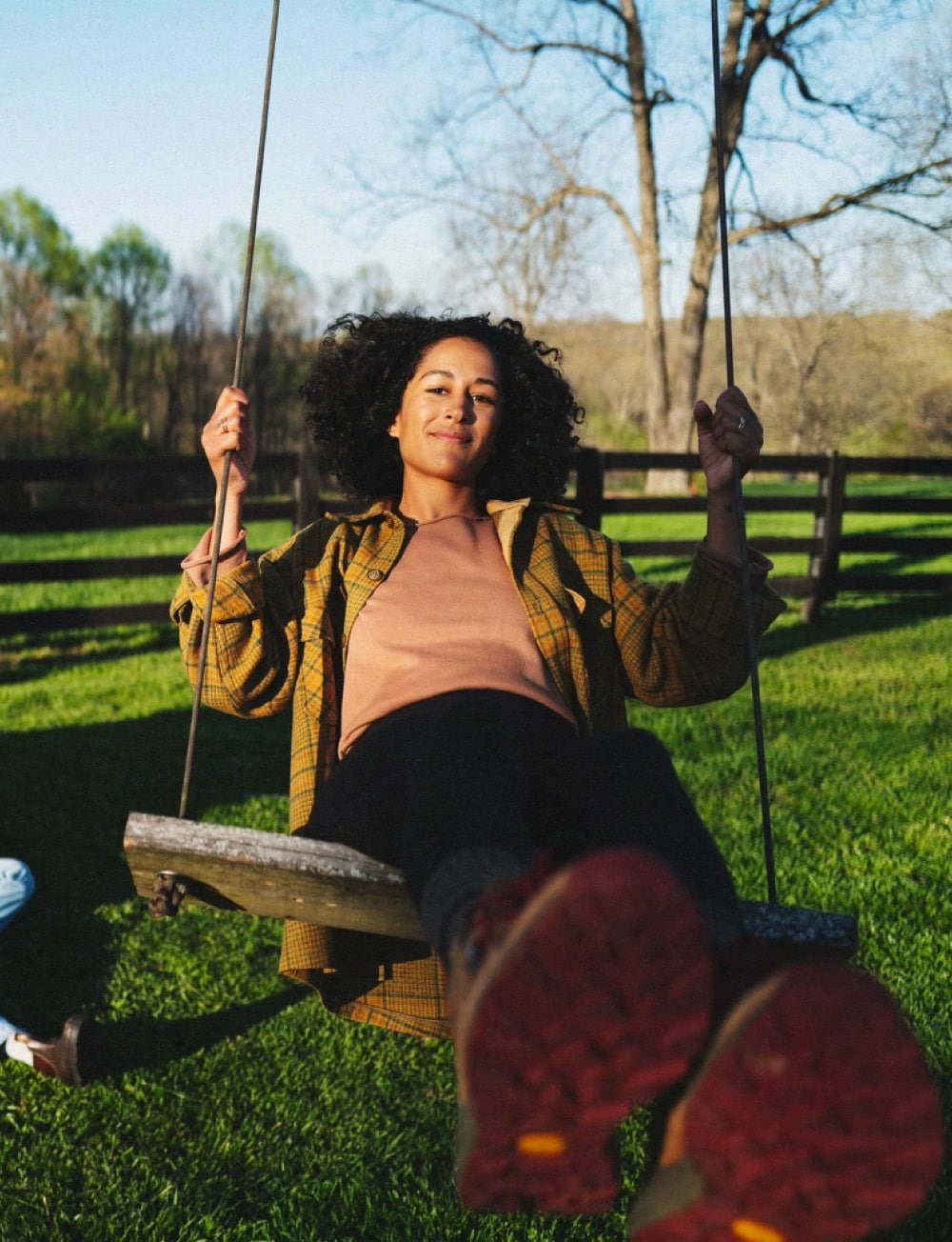 emotional health professionals
The power of partnership
As you support your clients, we are here to support you in taking their journey to the next level.

If you know someone who could benefit from our unique setting and transformative experiences, we warmly welcome your referral.