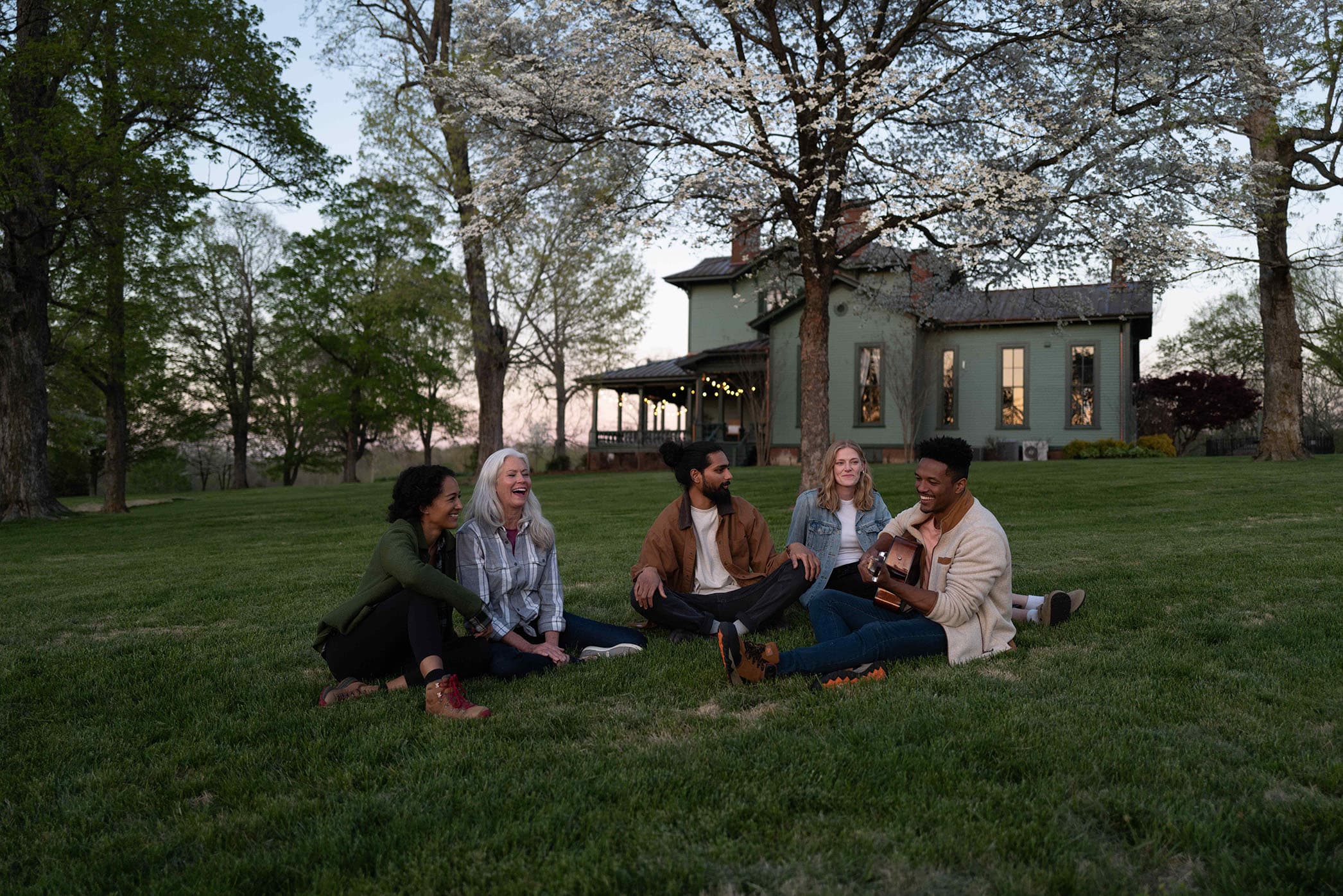 Strength in numbers
Look deeply at patterns and tendencies. Identify how the important relationships within your life can work best by addressing systemic issues that may be limiting.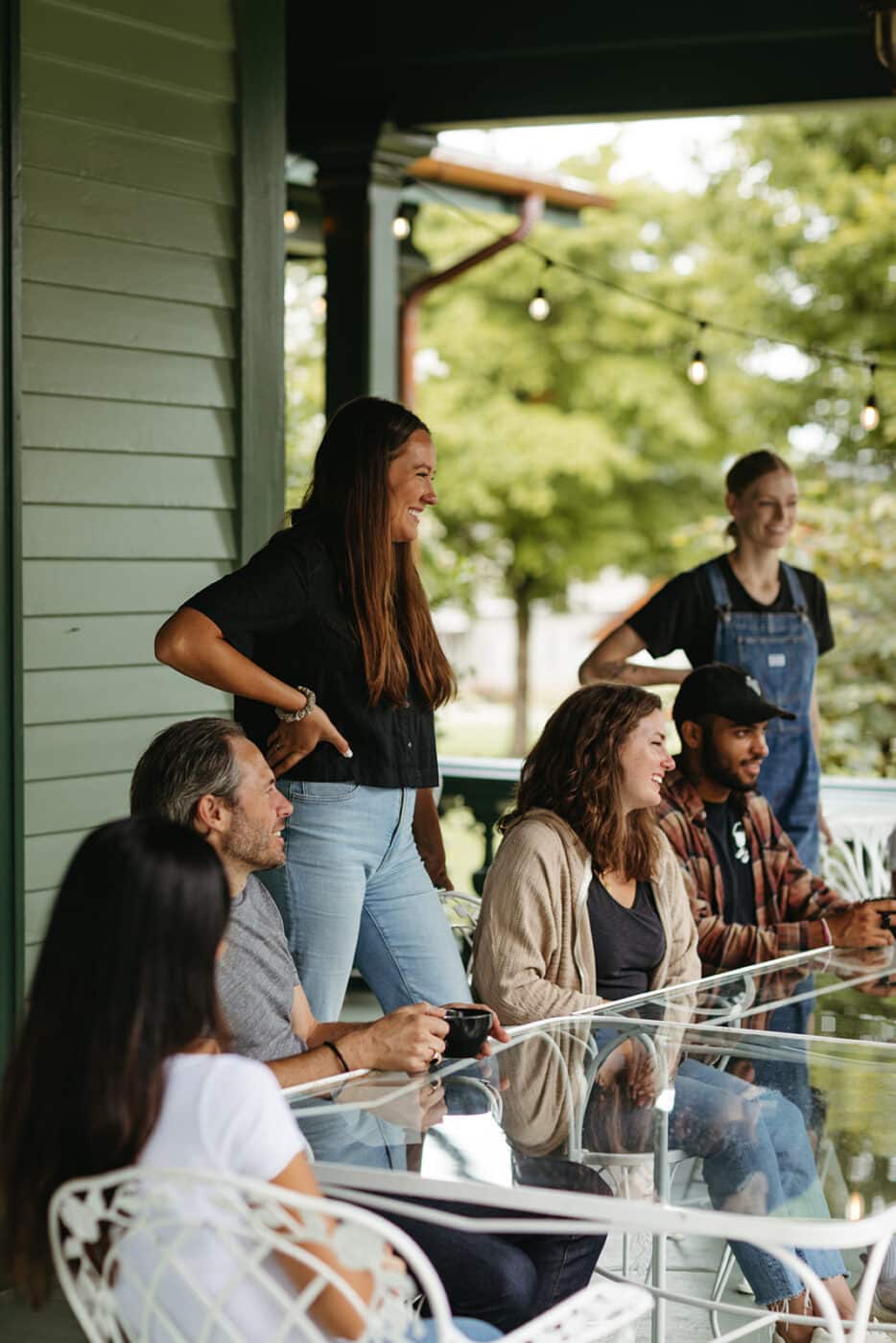 Begin the conversation
Build bridges of connection.
Each day will include:
Meditations
Psychoeducational lectures
6 hrs of experiential group therapy
Guided activities designed to help you heal
Intensives experience includes:
Boutique accommodations at an Onsite Campus
Nourishing meals curated to meet your dietary needs
Thoughtfully designed space to foster rest and connection
Expansive outdoor spaces and hiking trails for exploration and nature-guided healing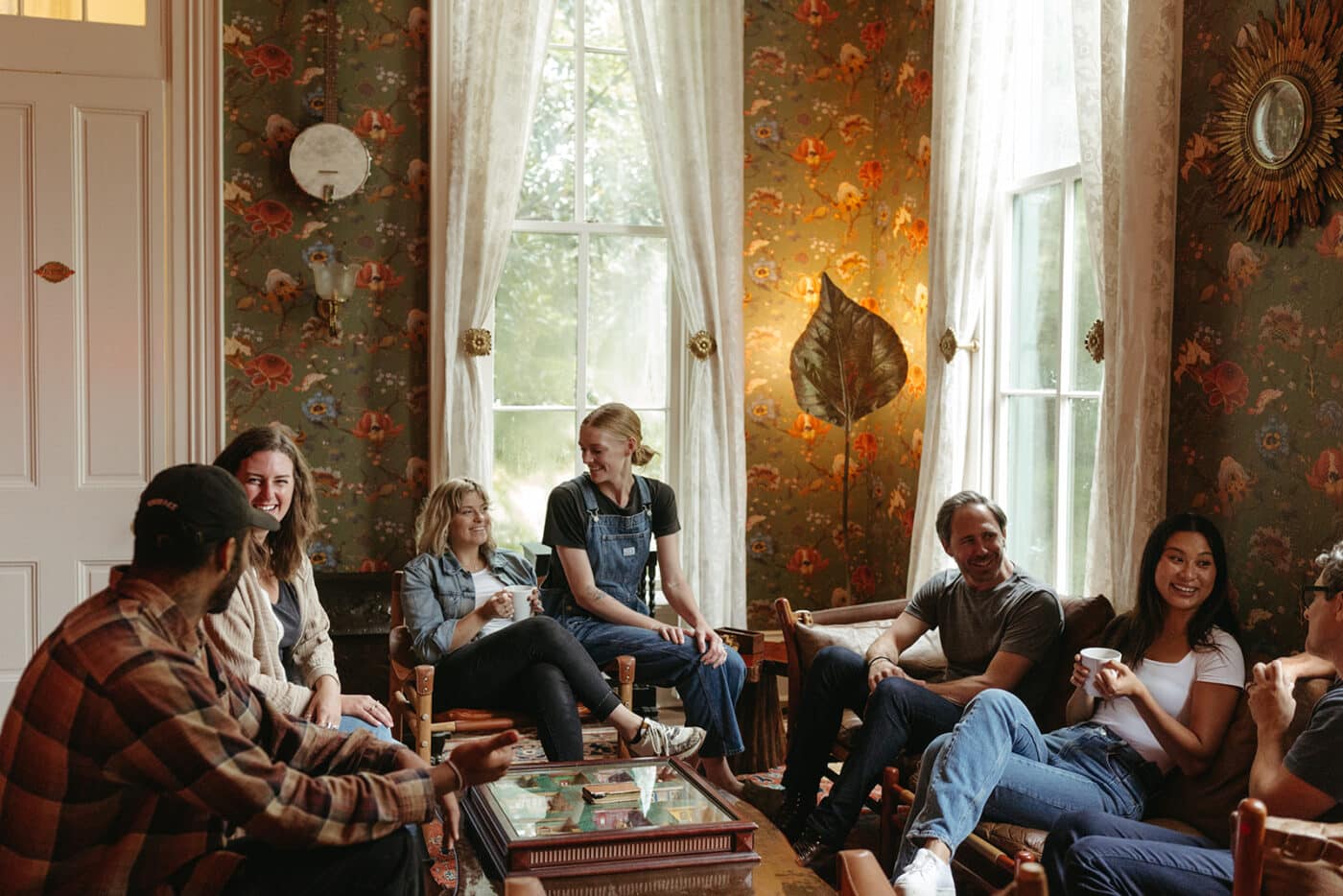 It is impossible to put into words the impact this intensive has had on our lives. You just need to see, feel, and

trust the process

.

Onsite is the total package

, and I'm beyond blessed that my whole family was able to experience it.
Breakthrough together
Come together to forge a path as a unified group.
Thoughtfully designed spaces that set the stage for healing.

Guided experiences, like our labyrinth, to help you connect with the internal growth you're experiencing.

Learning and growth opportunities with our four-legged friends.

Nurturing community that supports your healing process.

Expansive outdoor spaces to evoke a spirit of adventure and exploration.

Intentionally designed moments for play and laughter.
Frequently asked questions
Common questions about our intensives.
Who is the right fit for a group intensive experience?
Intensives are best for those seeking a concentrated space for healing and breakthroughs. Using a diverse range of transformational modalities, intensives offer the opportunity to stay in an extended space of healing and exploration that is not always afforded in weekly therapeutic sessions. The customized experience is curated to the unique dynamics and goals of the group.
What groups can do an intensive together?
Our group-intensive experiences can be uniquely crafted to meet the needs of any group in close relationship with one another.
Examples of past group intensives include music groups, business partners, law groups, public figures and managers, leadership teams, etc.
How are groups matched with a therapist?
Working in tandem, our admissions, clinical, and programming teams connect therapists with clients based on the specific goals and needs discovered throughout the registration process.
What is the schedule for an intensive?
During an intensive experience, your schedule is structured and customized to your needs and goals. In addition to six hours of therapeutic sessions with a world-renowned therapist handpicked to come alongside you, each participant also takes part in an adjunct session chosen by our clinical team to complement your work.
Base Schedule
Morning meditation
Psychoeducational lecture
Therapy session
Extended lunch period
Therapy session
Optional evening activities with the larger Onsite community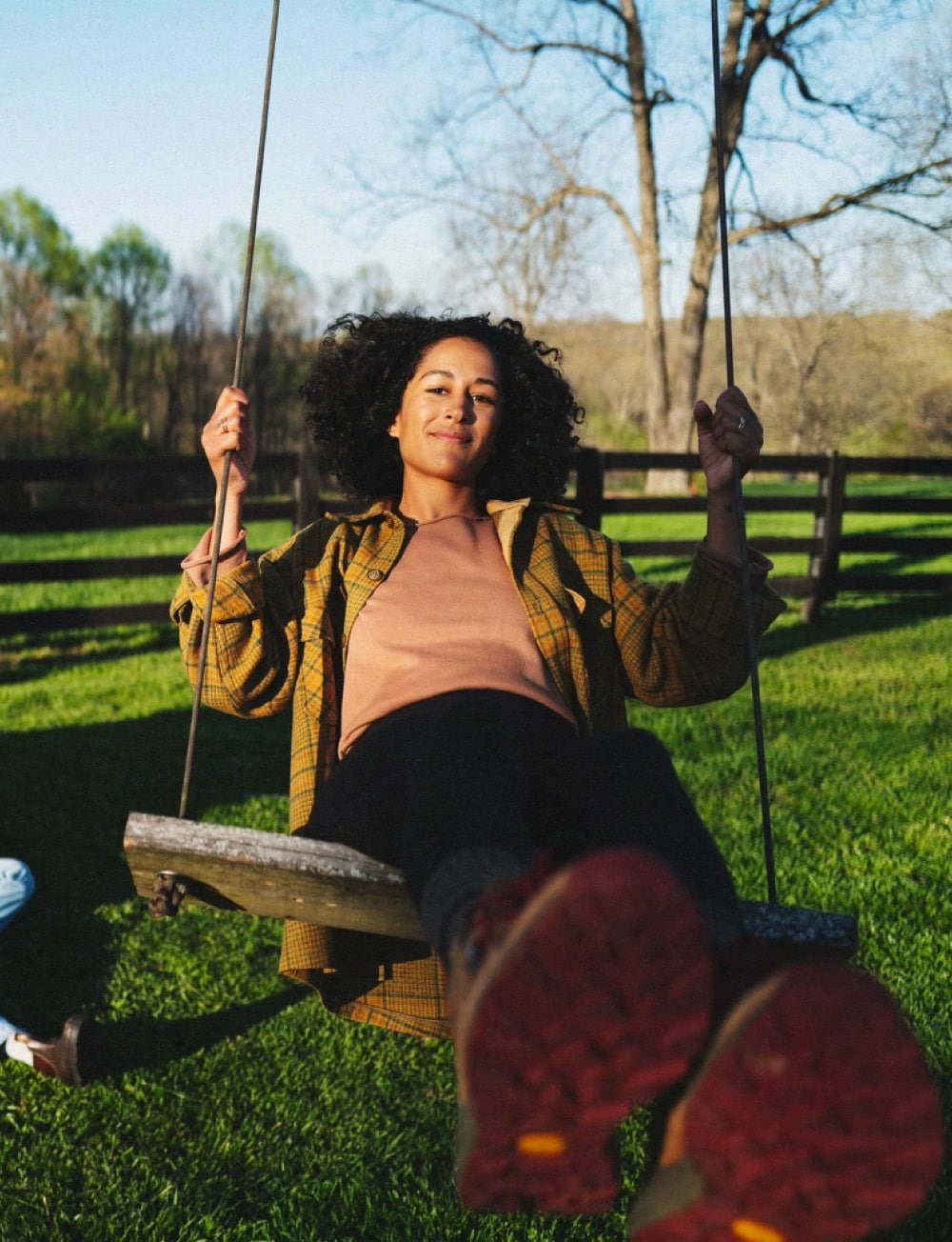 emotional health professionals
The power of partnership
As you support your clients, we are here to support you in taking their journey to the next level.

If you know someone who could benefit from our unique setting and transformative experiences, we warmly welcome your referral.