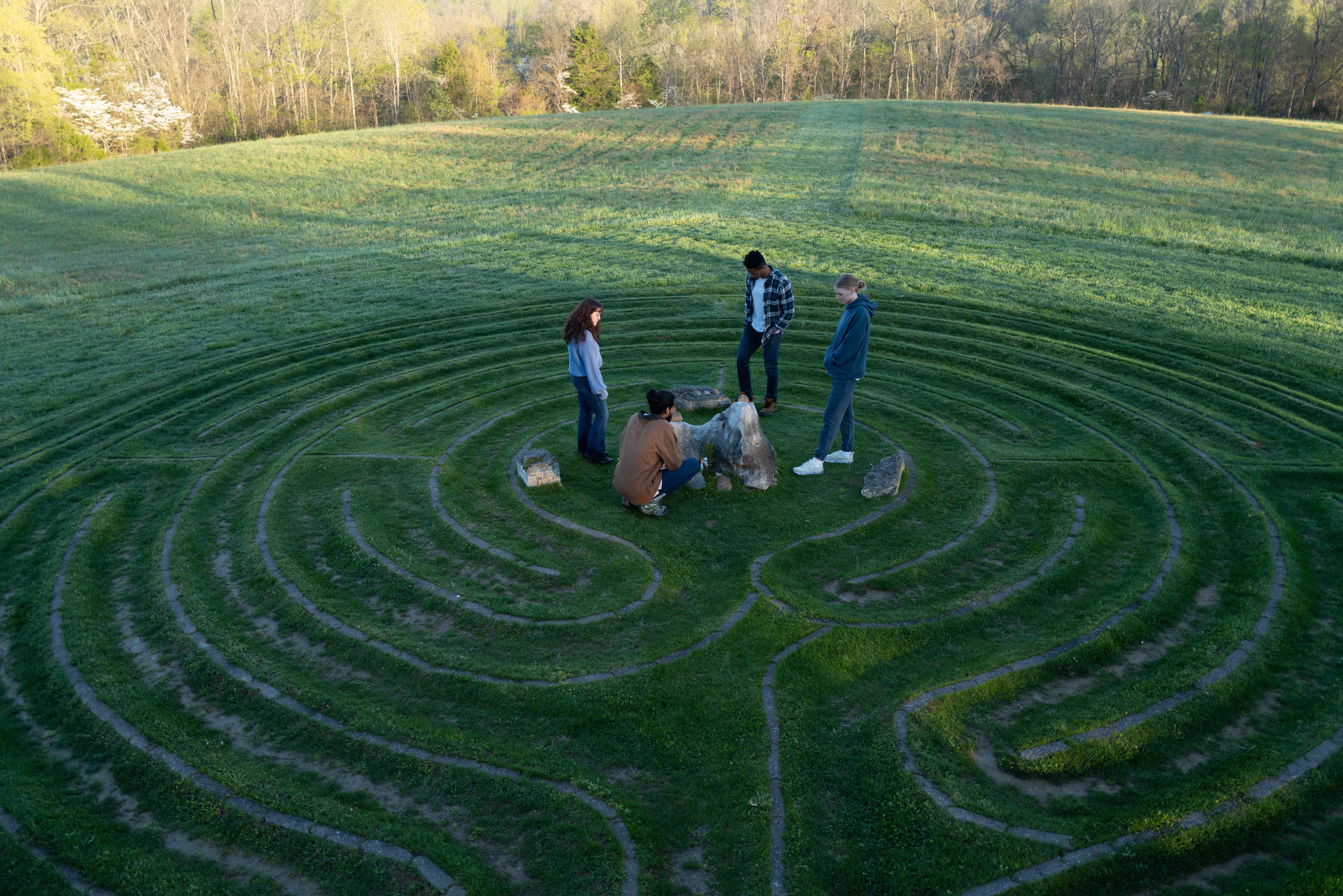 Providing wellness initiatives that
elevate

the human experience and

reconnect

the heart of humanity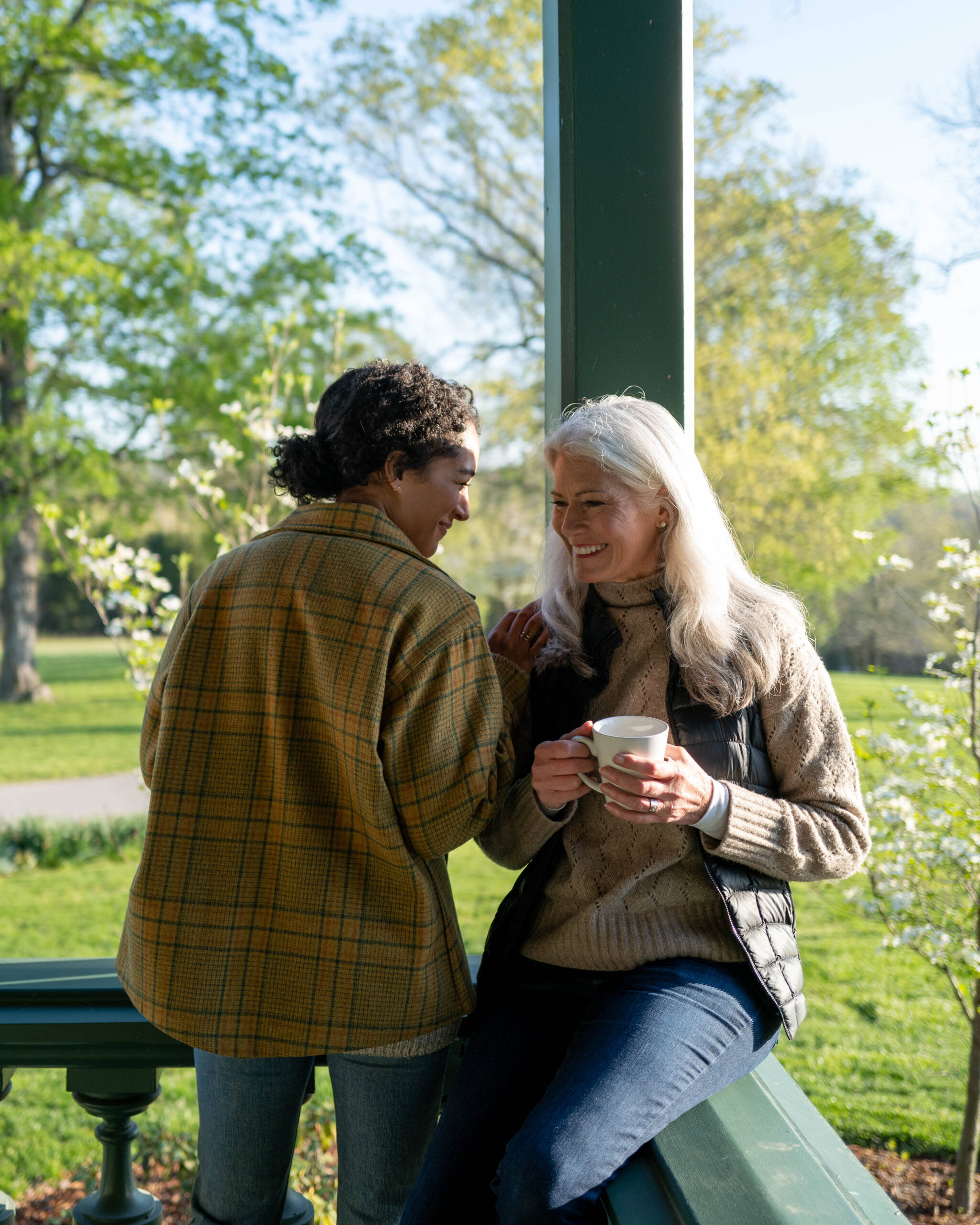 Mission & Vision
The Onsite Foundation's efforts are focused on vulnerable and underserved populations including survivors of mass shootings and bereaved parents.
The Onsite Foundation exists to ensure all persons affected by trauma, abuse, stress, or mental health issues receive the gift of emotional freedom.
How we
began
The Onsite Foundation was founded by a group of like-minded individuals who witnessed the profound, life-changing effect that access to best-in-class trauma-informed counseling and therapies had on individuals, relationships, and communities. These emotional wellness pioneers established The Onsite Foundation in an effort to give the gift of healing to people and communities most affected by trauma and who could not otherwise afford it.

The Onsite Foundation has helped countless individuals, couples, and families by offering scholarships to attend trauma-informed workshops.

These scholarships have been made possible thanks to generous donations from individuals, organizations, and corporations all over the world, who share the same passion and vision.
The Onsite Foundation is a registered 501(c)(3) non-profit public charity.
Tax ID #92-0530282
Mail Donations to:
The Onsite Foundation
PO Box 90384
Nashville TN 37209
Phone: 615-323-3191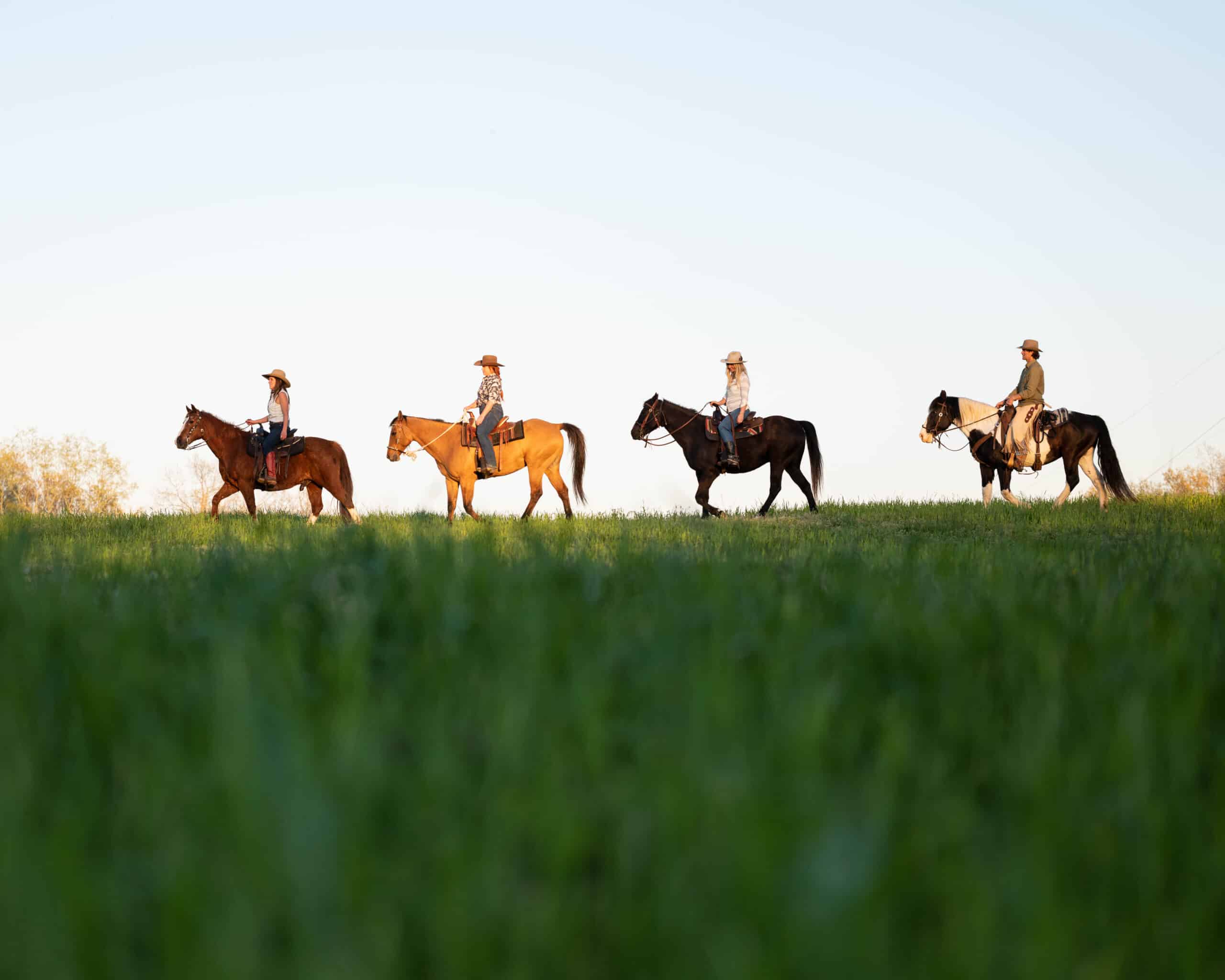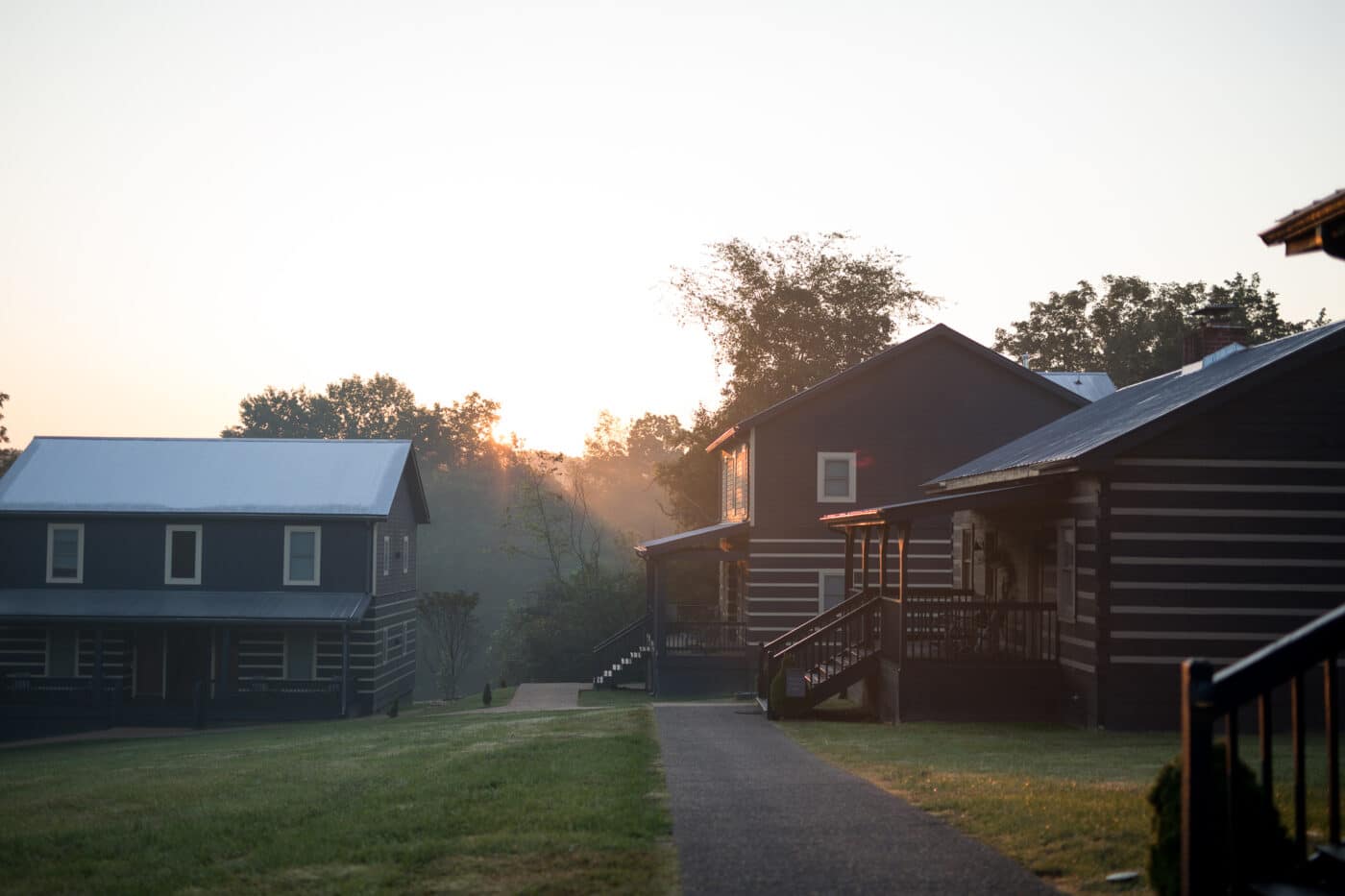 Board Members:
Miles Adcox: Onsite, Chairman and President of the Board of Directors
John Huie: CAA, Vice President of the Board of Directors
Crystal Miller: Philanthropist – Treasurer and Secretary of the Board of Directors
Staff:
Deanna Wantz: Executive Director
I can't thank you enough. Without this program, I wouldn't be alive.


Prior to the Onsite Foundation's Triumph Over Tragedy program, I felt like anxiety and depression would always loom over me and dictate my response to things happening in my life. What should have been exciting, new transitions in life were instead still highlighting my fragile sense of security, even nine years after surviving a mass shooting. I left the Triumph Over Tragedy program with a better awareness of my emotional responses and gained tools to reference when those same triggers feel larger than I can handle. I am extremely thankful for the dots I was finally able to connect to grieve the old version of me that was left behind that unimaginable night. To find a safe space to share my pain and fears with a group that truly understands is a rare gift.

In intimate groups with other grieving parents, I was able to shift my grief, hurt for others, hear their pain, and want to add to their experience. It never occurred to me that grief should be shared. The Onsite Foundation not only afforded me a new beginning, but the ability to see that grief is a choice, and how I walk with it is a choice. I have chosen to trust, to love, to share, and to give.