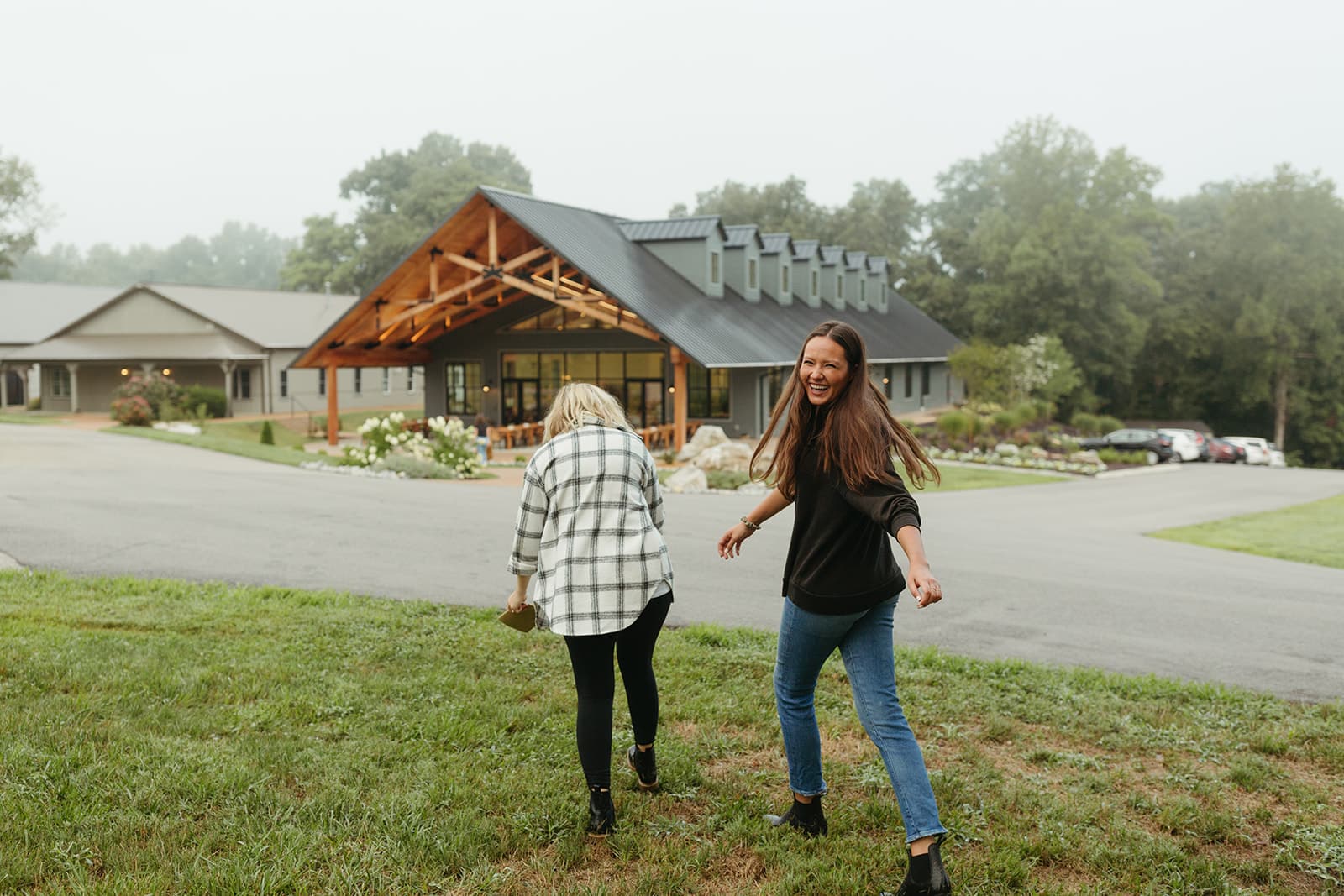 Creating an emotionally well world, one person at a time.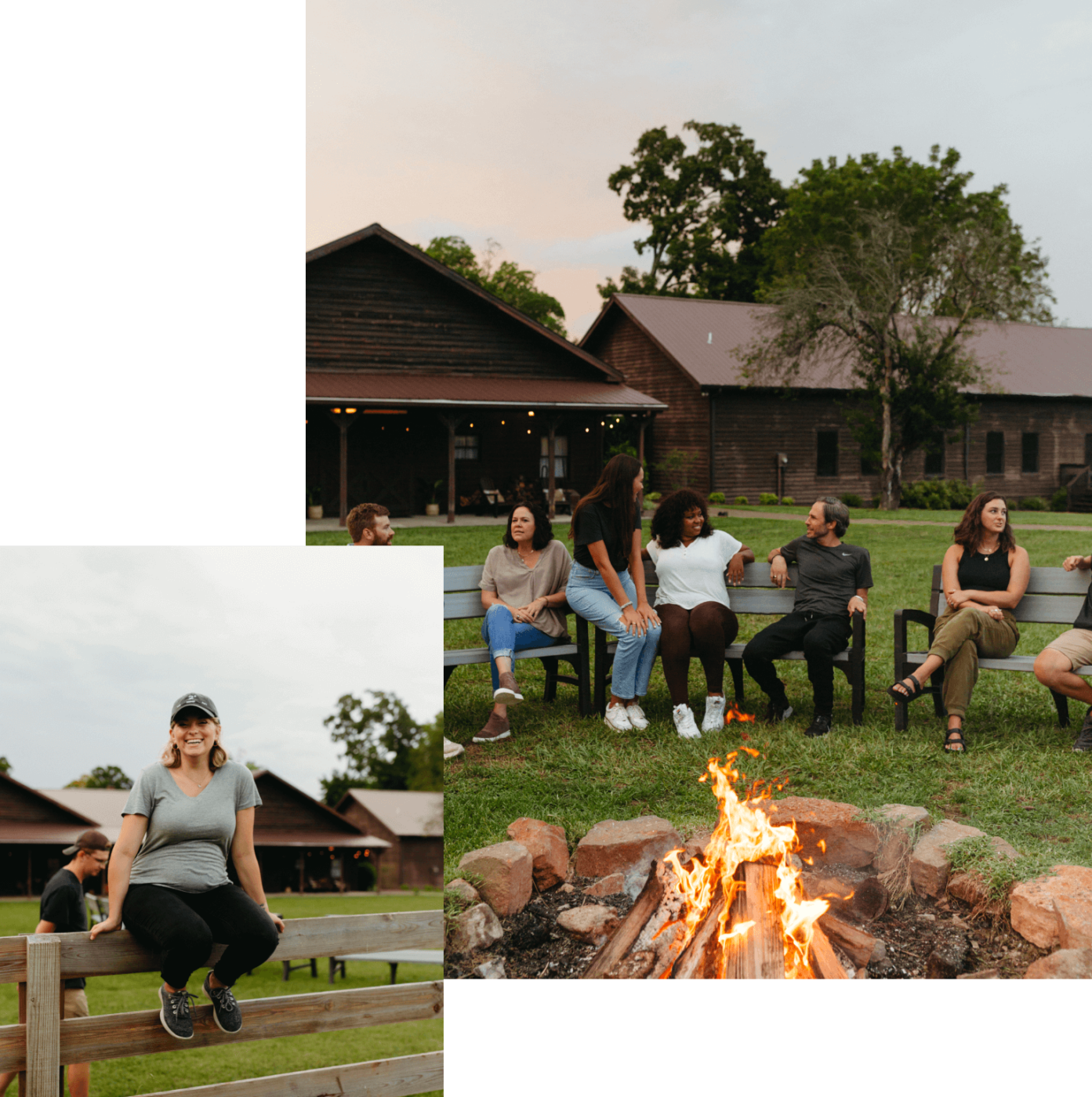 Guiding people to
something more
In order to thrive, humans need deep connection – with others and our true selves. Trauma, limiting beliefs, and the "always-on" grind of life can leave us feeling disconnected and alone.

We help you live better. Our experiences combine one part science, one part art, and a touch of magic to create lasting personal transformation.

We walk beside you, guiding you home to your truest self.
We're all in this together
We believe that given the right tools, support, and environment, all people have the capacity to heal and grow.

If we give people the space to be transformed, they will. And all of us need to reset, from time to time.

People deserve to live well, and we can create this reality, together.
Our Vision
An emotionally well world… humanity reconnected.
Our Mission
Design and deliver transformational experiences that optimize life and build meaning and value into the human experience.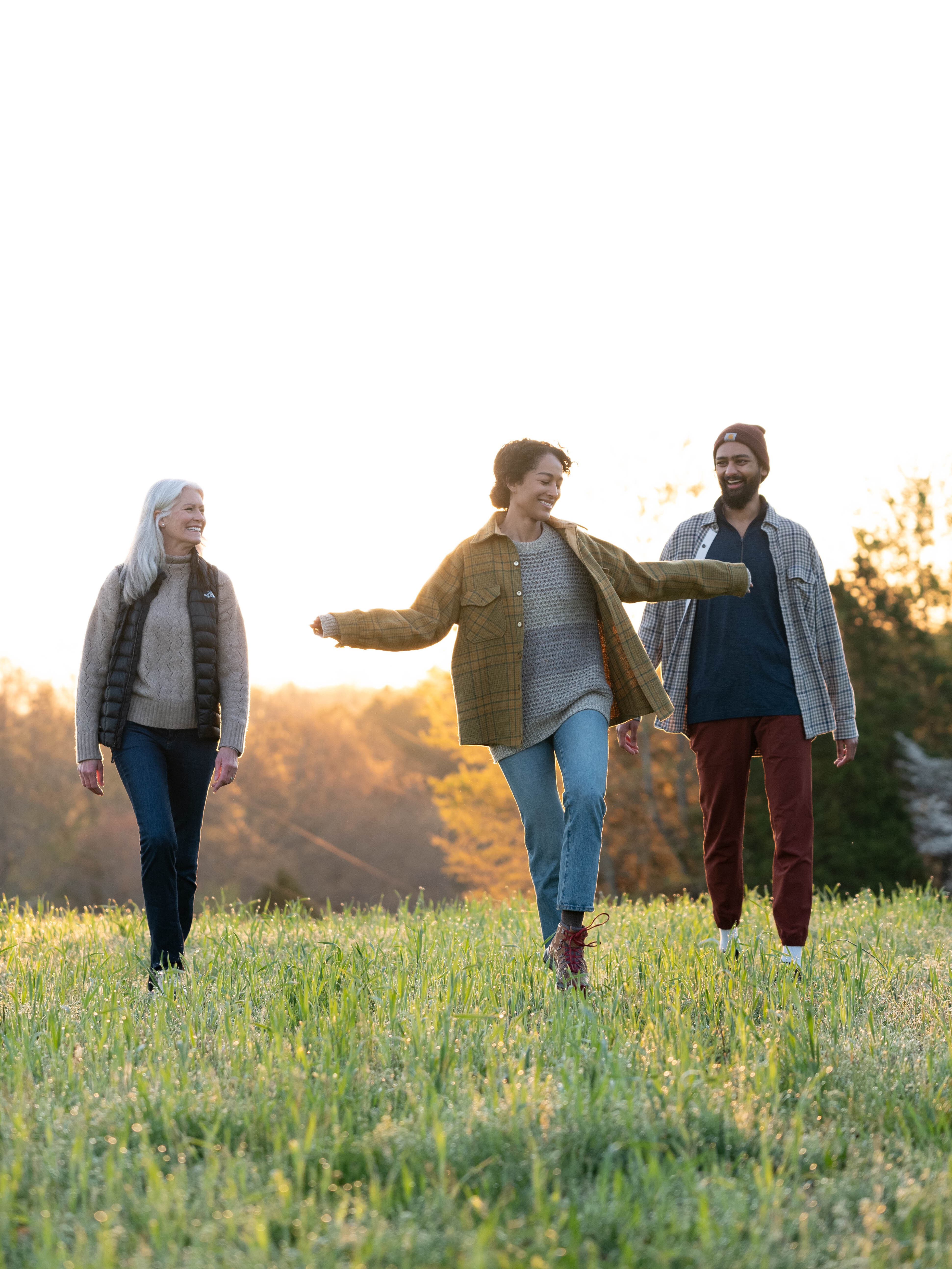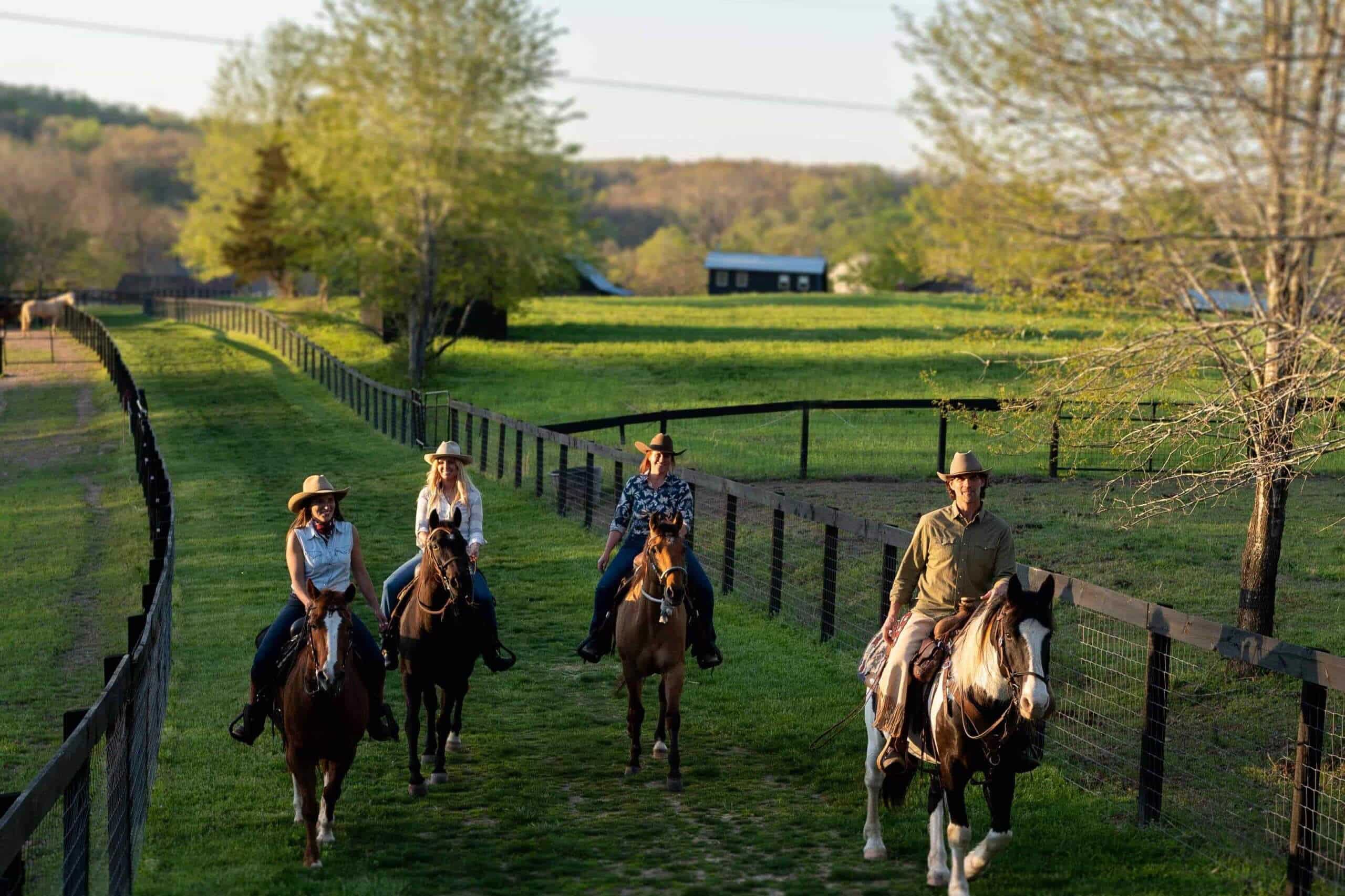 Our Team
Leaders, clinicians, and partners in your healing journey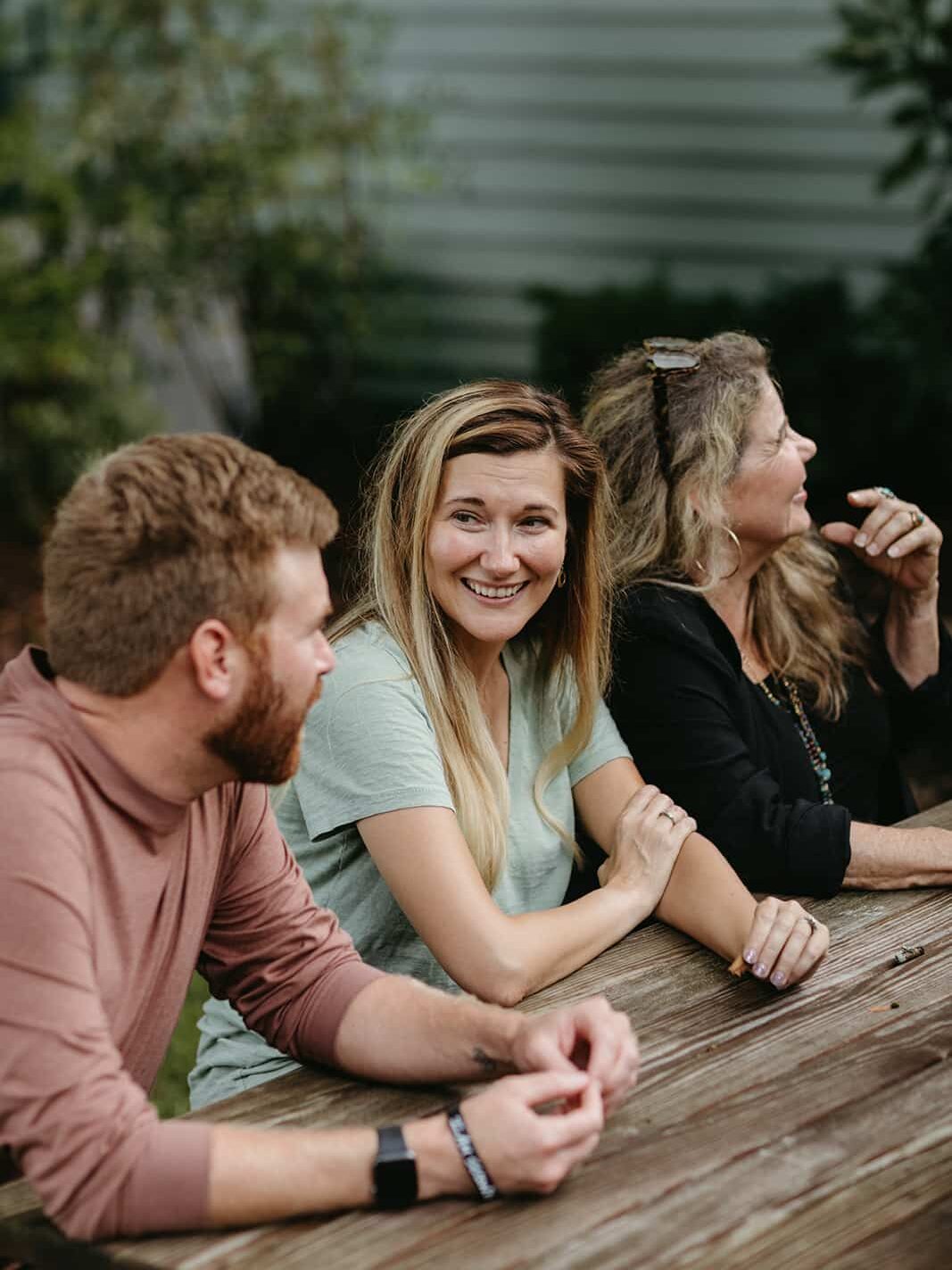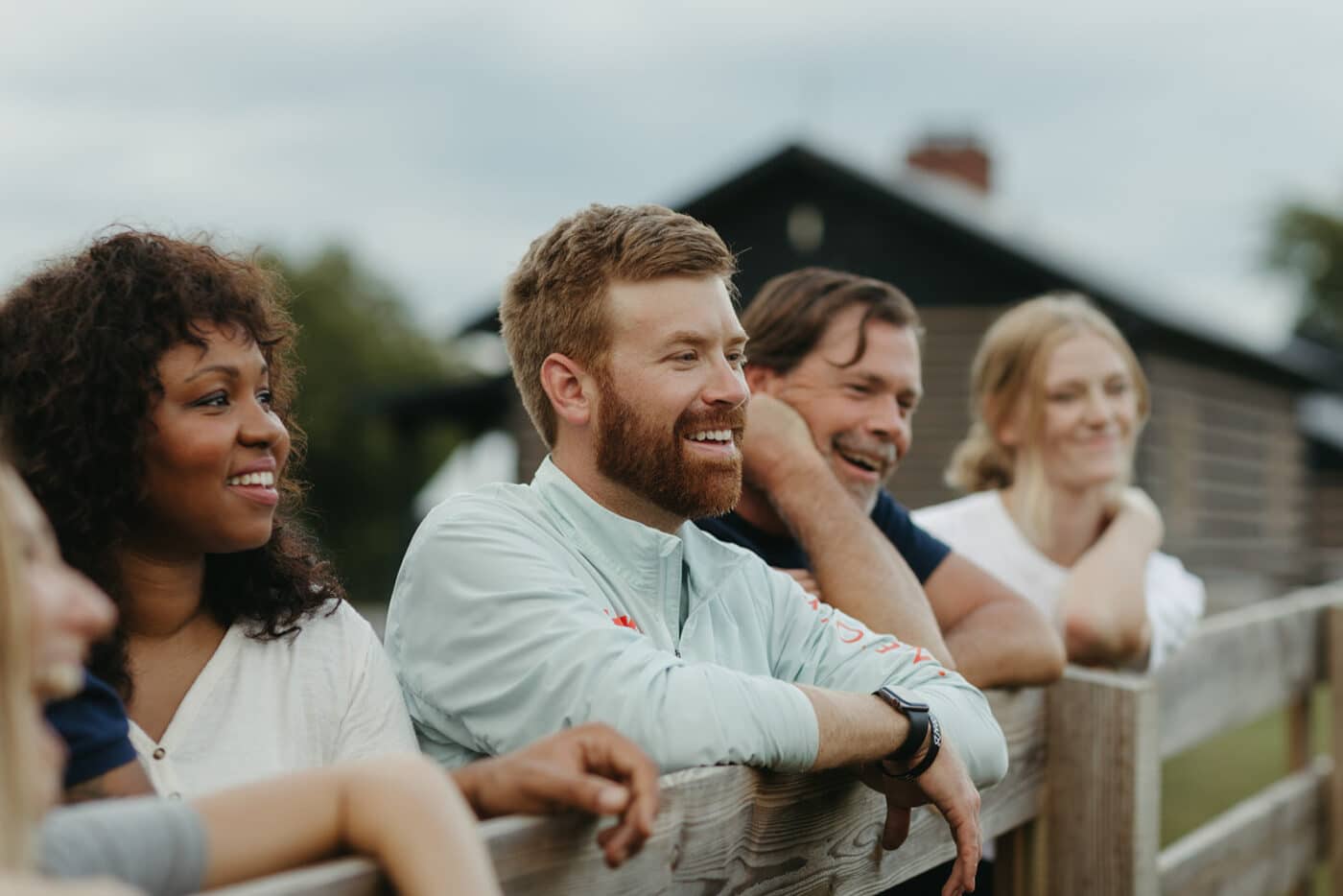 From our hospitality team to our clinicians and colleagues, we all strive to provide exceptional experiences and services. We know our collective efforts contribute to transformative journeys for our guests, and that gives purpose and drives motivation every single day.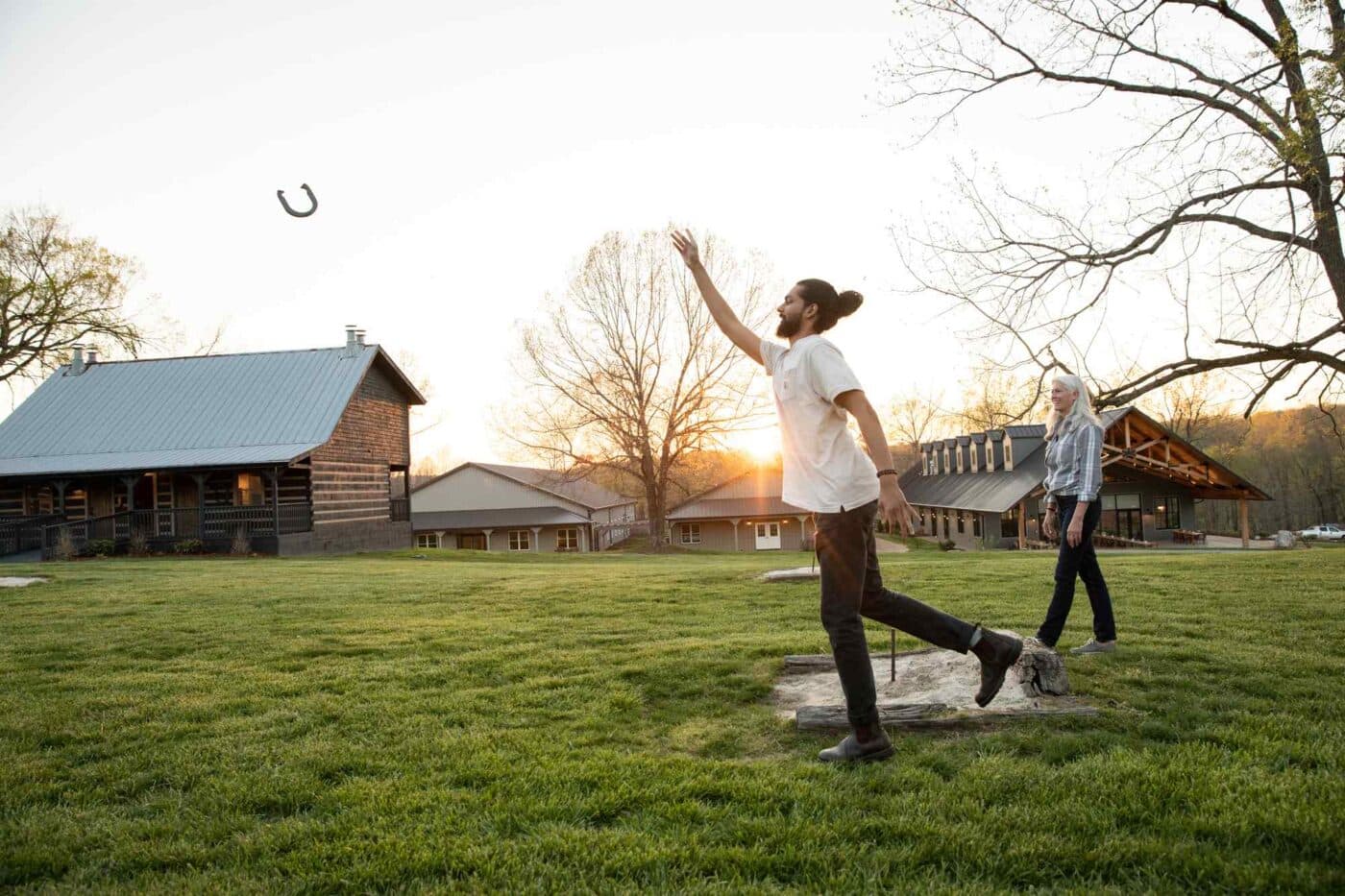 Experience

holistic healing at one of our beautiful campuses
A safe environment for avoiding distractions, focusing on yourself, and resting and rebuilding in comfortable surroundings.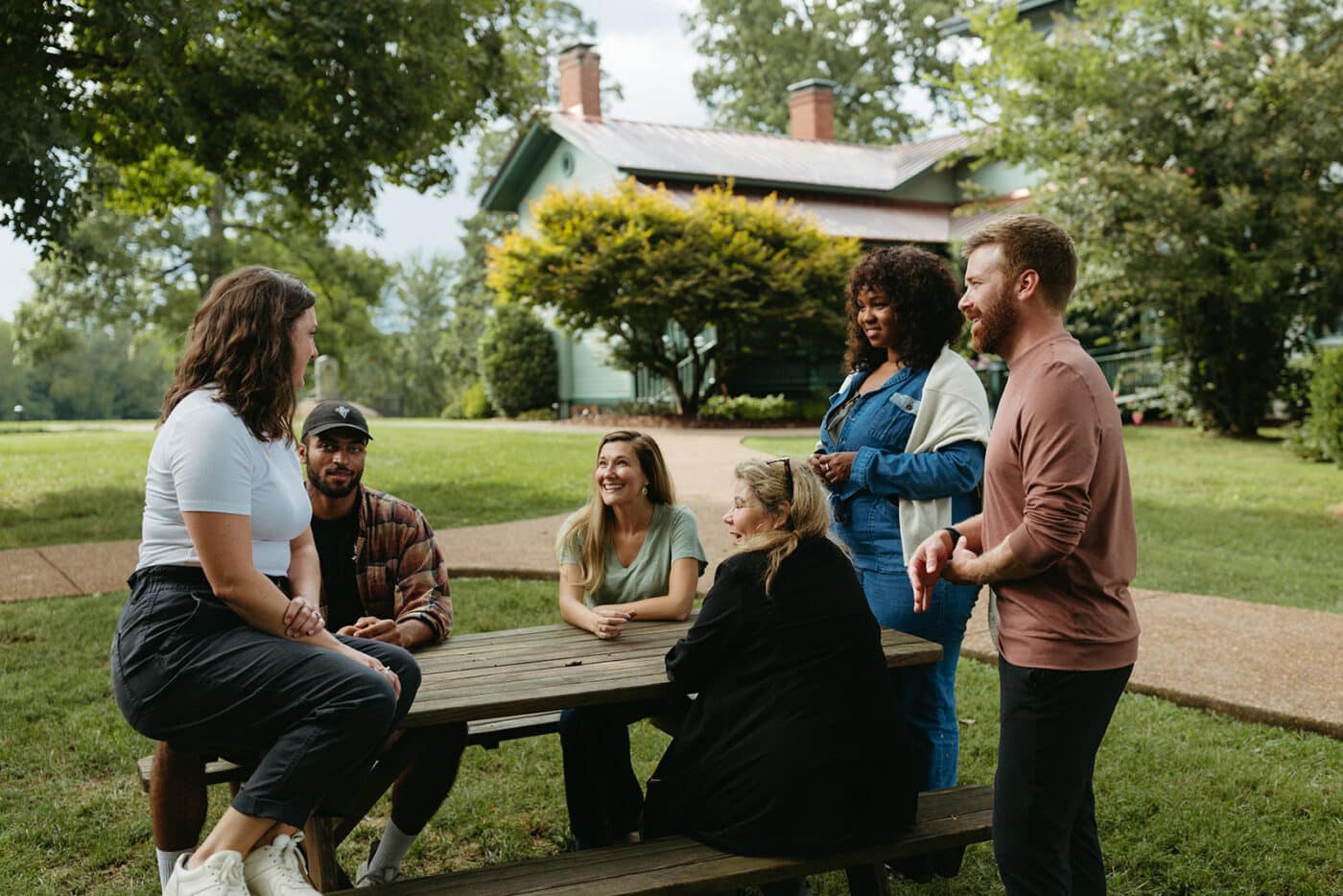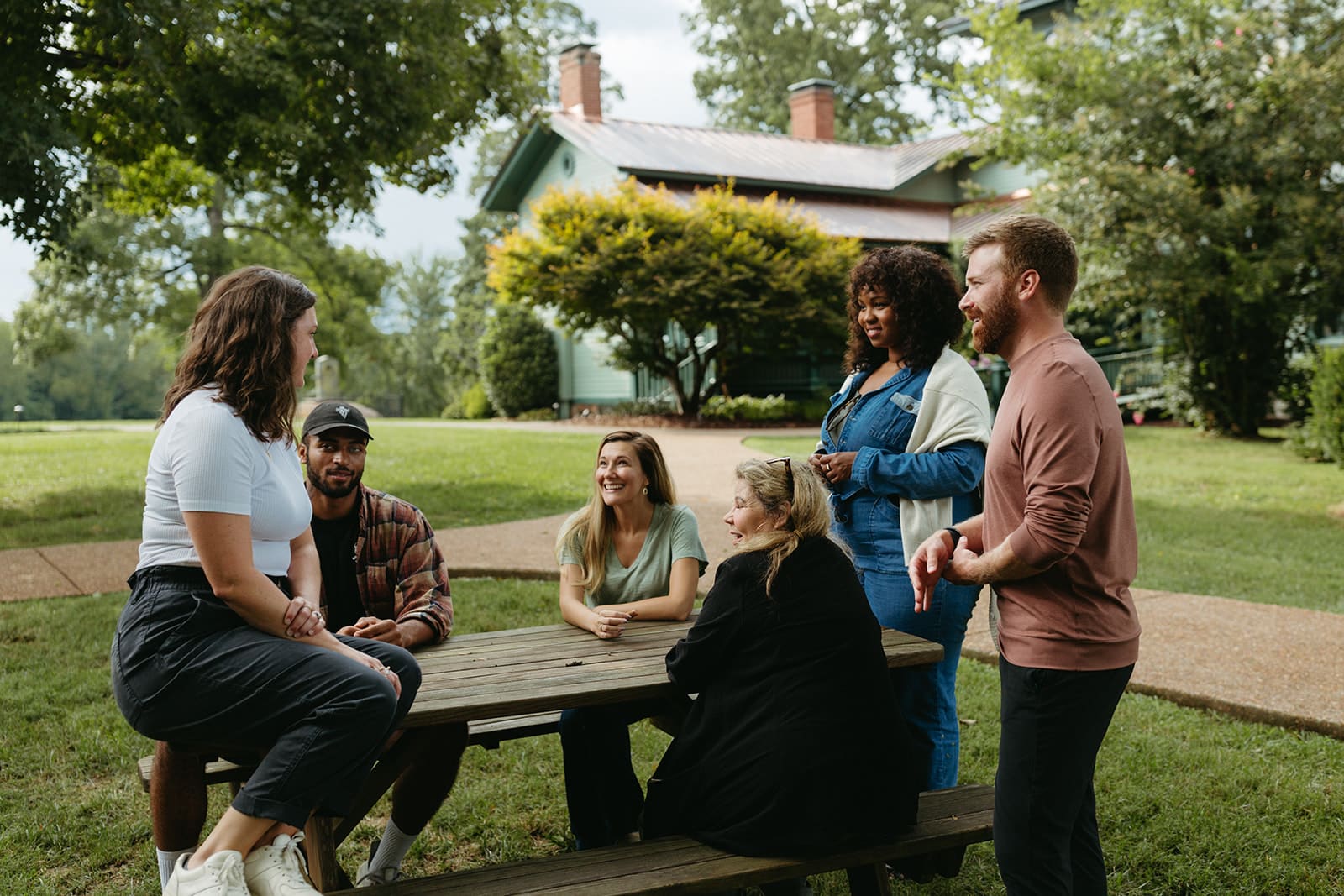 Cultivating

lasting change

Onsite offers a sanctuary where you can immerse yourself in self-discovery, embrace new behaviors, and establish empowering patterns. Our safe environment allows you to shed distractions and embark on a profound journey of transformation.