Hospitality & Culinary
Warm and welcoming care so you can rest and reset.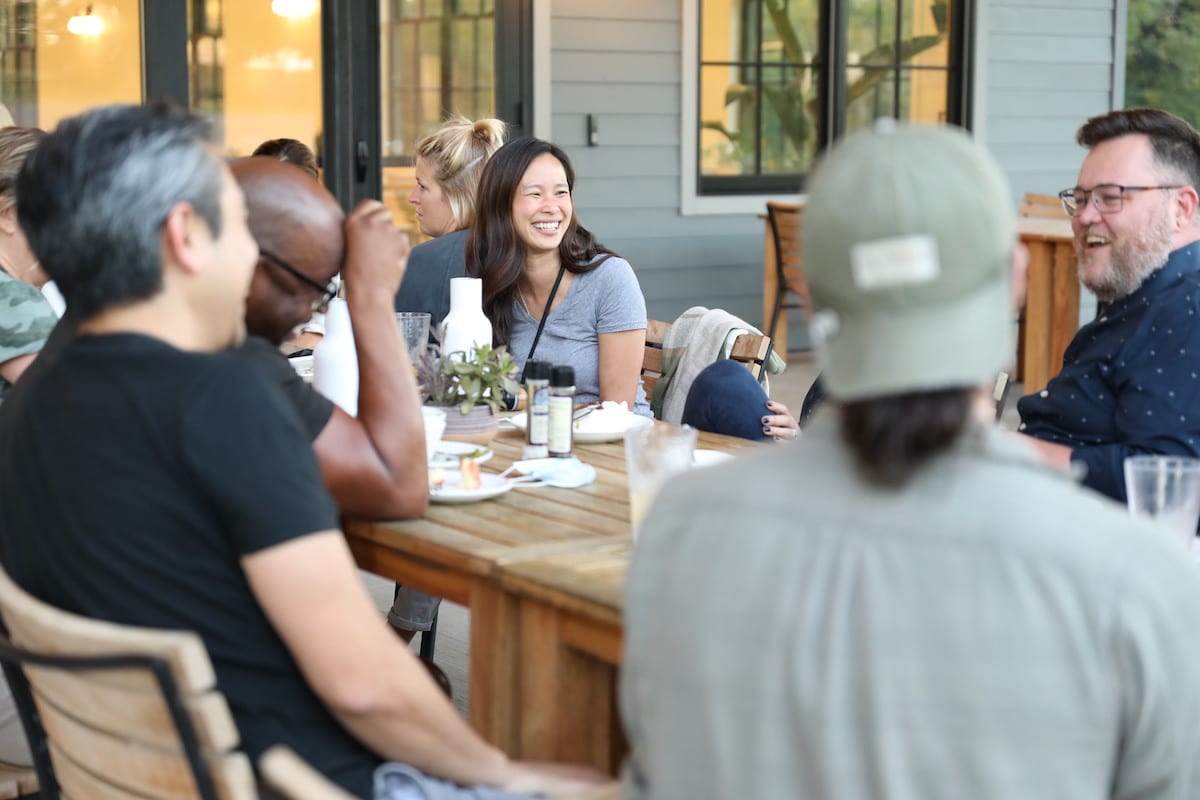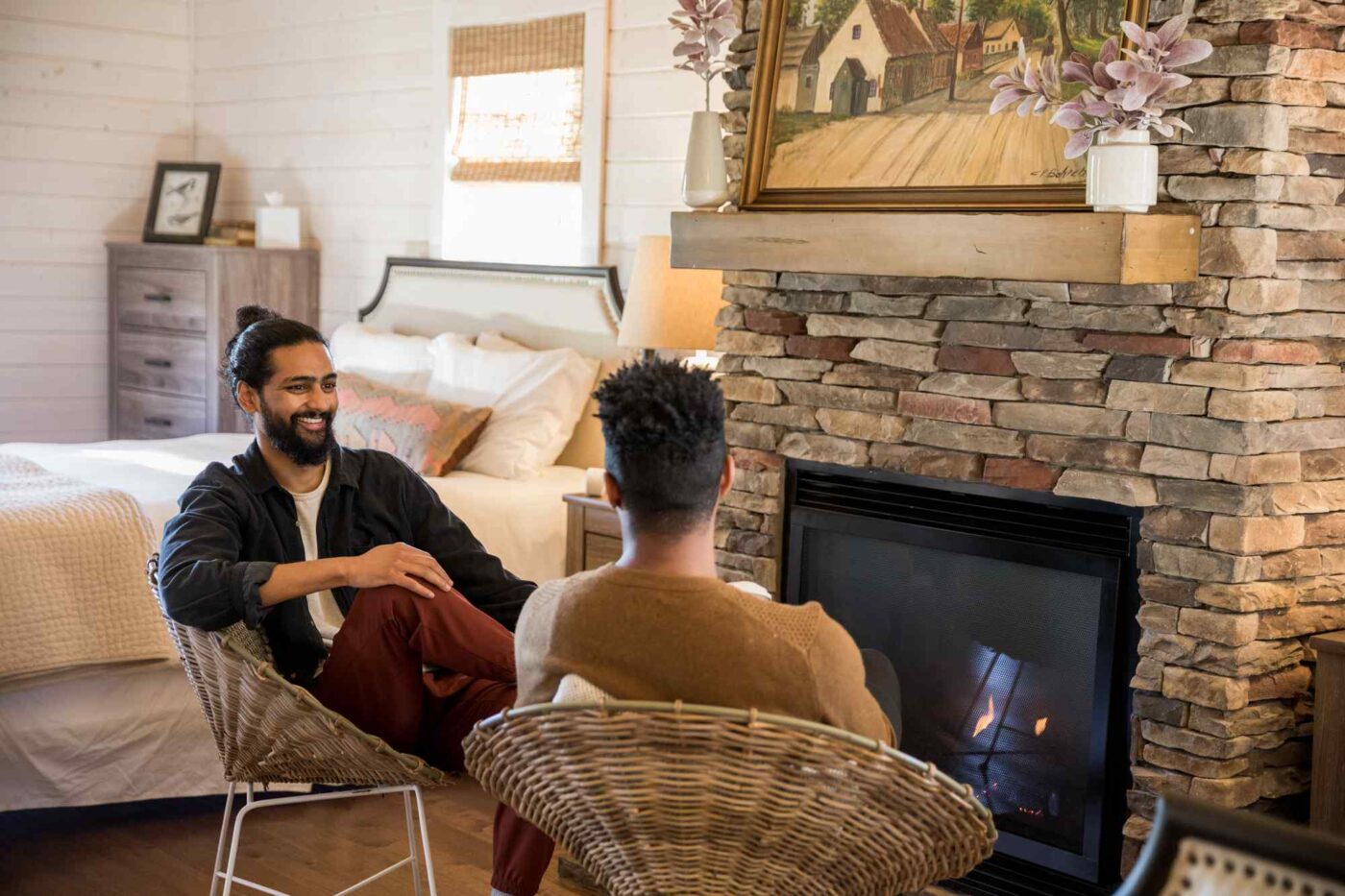 holistic healing
Restore

in good health

Nurturing healing is what we do. Our world-class hospitality and culinary teams are here to facilitate everything you need.
Nutritious, farm-to-table meals
Complimentary snacks
Premium linens and toiletries
Our indoor and outdoor spaces are curated to remove the distractions of life and create connection. We take care of the details, so you can focus of why you're here — to grow.
Every staff member gives

amazing attention to detail

and is very helpful throughout the entire process. All things are taken care of for you to just focus on the reason you are there. It's a special place.

Situated on

beautifully landscaped

grounds where peaceful moments abound. The facilities are top-notch. The dining hall is amazing, with a culinary staff that creates diverse, healthy, and well-balanced meals. From the valet parking, check-in staff, guides, gift shop staff, and housekeeping, I felt very safe and secure while engaging in my work while at Onsite.

I'm in awe of how well this program is put together and the flow of everything. The staff could not be any better! Everything and everyone was

incredible

.

I felt so safe

and taken care of that I was able to fully let myself step into the process in order to find a breakthrough. Every detail matters, and you guys nailed it.
Find space to
be yourself
Restful, rejuvenating moments in comfortable surroundings.
Ample gathering spaces to cultivate connection.

Spacious and relaxing cabins at our Tennessee campus that invite you to truly rest.

Thoughtfully designed spaces that set the stage for healing.

Modern lodging at our West Coast location designed for rest and rejuvenation.

Warm and welcoming hospitality team members that take care of the details so you can just be.

Artfully renovated accommodations on our Tennessee campus.

Indoor and outdoor dining to promote community.

Charming retreat-like settings to slow down and savor the moment.

Intentionally designed moments for play and laughter.
food for the soul
Community at the table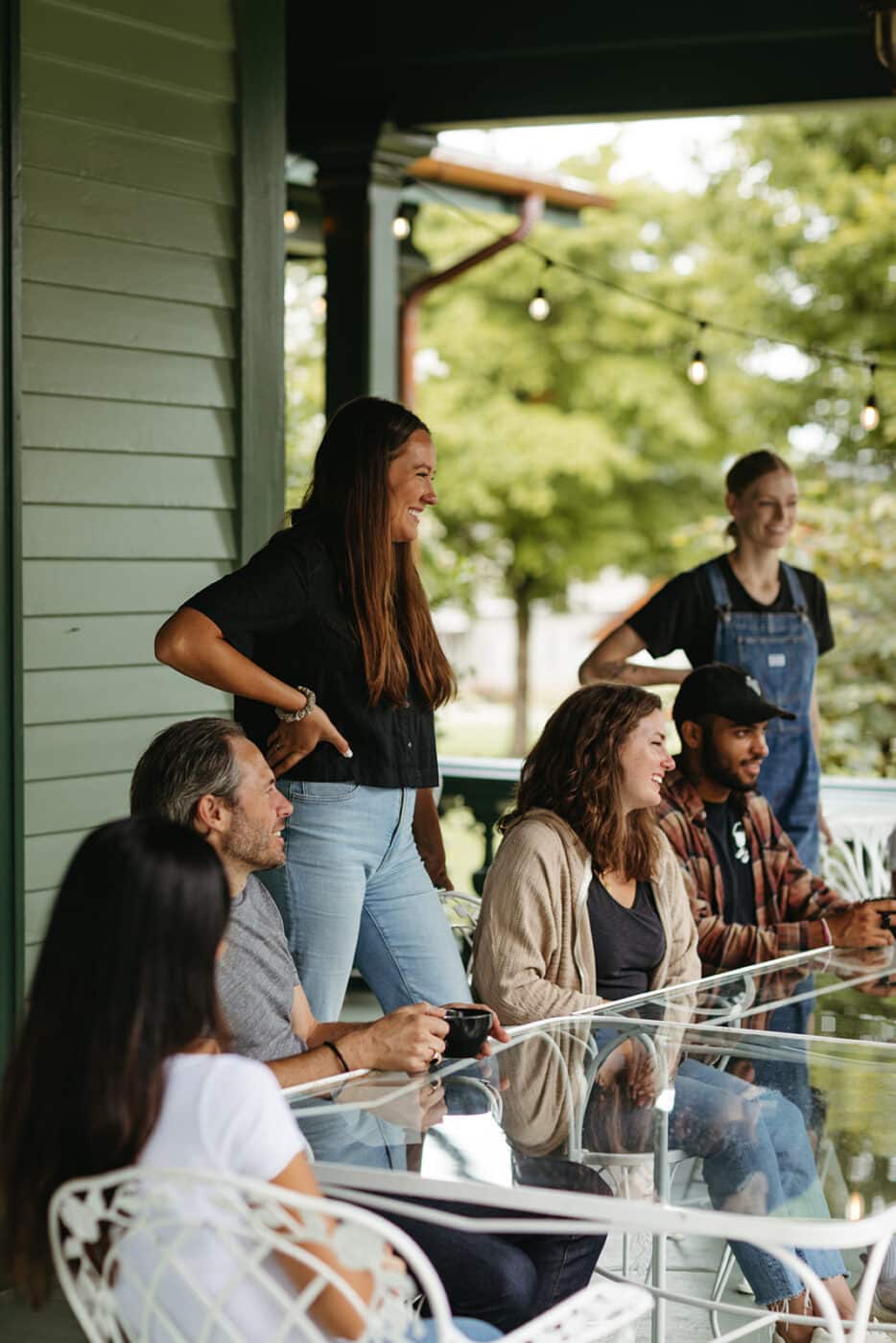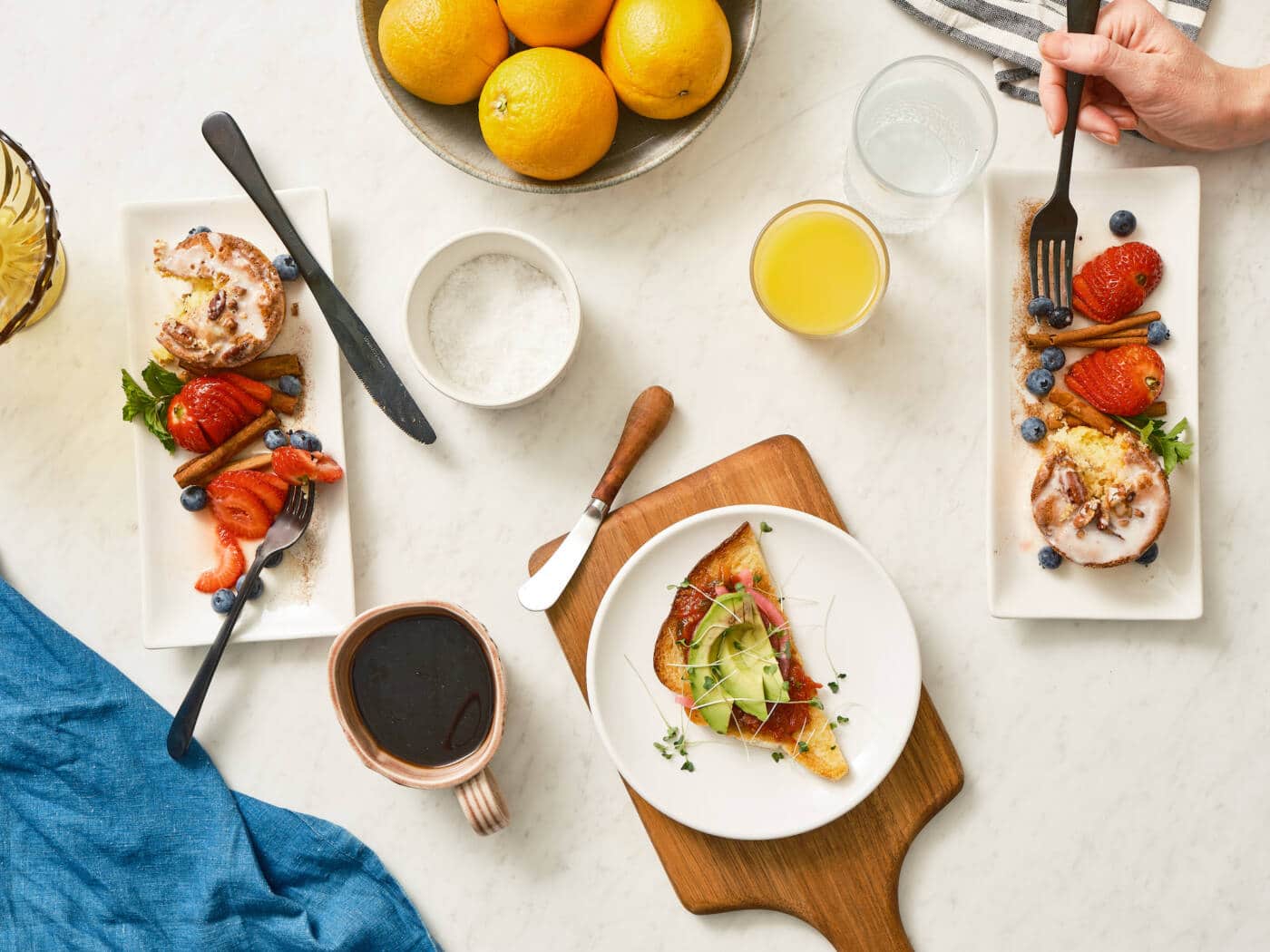 Every day, we make nutritious meals that can accommodate various dietary needs. We source our ingredients from local farms and providers, and you'll enjoy all meals with others at a communal table.
Frequently asked questions
Answers to all your questions about our food and lodging.
What are the accommodations like?
Our boutique accommodations are a key part of our healing hospitality. Every space is thoughtfully designed for rest and rejuvenation. During your stay, you will have 1–2 roommates. Each room includes a private bathroom, high-quality linens, and toiletries.
Can you accommodate specific dietary needs?
We provide nutritious meals for various dietary needs. Each meal includes gluten-free, vegan, vegetarian, dairy-free, soy-free, and kosher options. Our team is trained on the best practices to prevent cross-contamination; however, we cannot guarantee zero cross-contamination.
What food is served during a program?
Our restaurant-quality, farm-to-table meals are well-balanced, nutritious, varied, and delicious. Each meal has several options, providing something for everyone's preferences. Meals are shared community style in a buffet line. In addition to three meals each day, snacks, coffee, and tea are available throughout your stay.
Do you accommodate kosher diets?
Our culinary team is dedicated to accommodating kosher needs to the best of our ability. For a complete list of kosher meals available, please contact our team.
What we offer:
A dedicated Kosher microwave and refrigerator
Space to store any food and snacks that you bring with you
A dedicated Keurig coffee maker and Kosher coffee pods
Upon request, a salad can be prepared for lunch and dinner by a trained culinary team member (please notify the culinary department in advance if you would like this option)
Cutting board and knife used exclusively for kosher salad preparation by culinary team members
Kosher frozen meals; a dinner and lunch option
Limited stocked pantry of additional kosher canned goods and items
Plastic utensils and plates
Candles and a safe place to observe the Sabbath
Do you provide organic options?
Yes! When possible, we serve seasonal, local, and organic produce. However, we cannot guarantee that all meals are 100% organic.

On our Tennessee campus, we purchase 95% of our meats—grass-fed beef, free-range/pastured chickens, and pastured pork products—directly from Tennessee Grass Fed Farms, a local farm 19 miles from our campus.
In addition to the above, we harvest many of the fruits, vegetables, and herbs we use from our own gardens and source additional produce from local farmers.
here to serve
Meet the team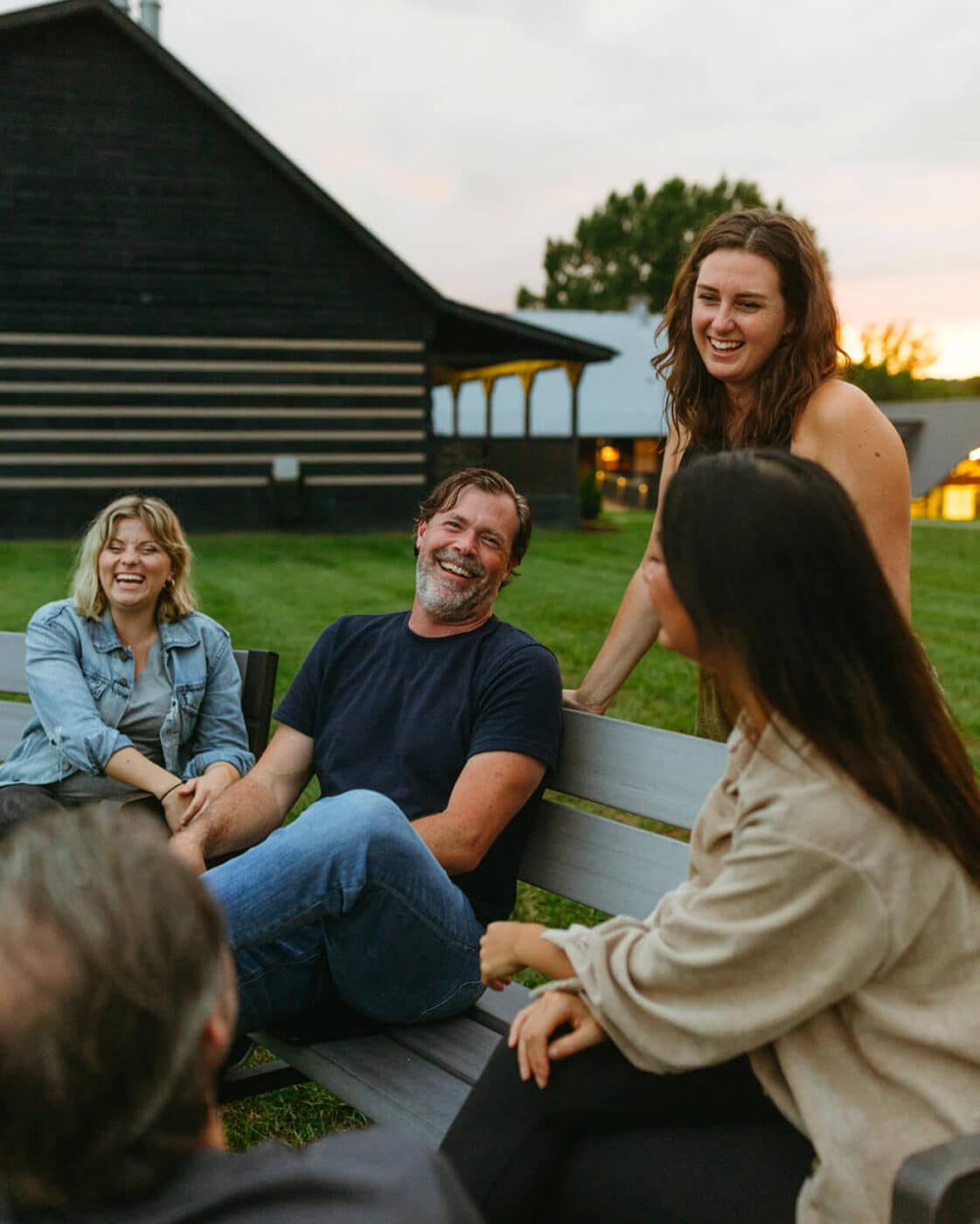 A team with decades of hospitality experience, all focused on ensuring you have the energy and good health to find lasting transformation.