Cumberland Furnace Hot Chicken
From the Onsite kitchen.
From the Onsite Journal Volume 3
This unique spin on a Nashville soul-food classic is a staff and client favorite.
YIELD: 4-6 Servings
Ingredients
2 pounds boneless skinless chicken thighs 1 1/2 cups dill pickle juice
1/4 cup Franks Red Hot
2 cups 1-to-1 gluten-free flour 1/4 cup corn starch
1 1/2 cups buttermilk
3 tablespoons of Creole Seasoning (recipe below)
Spicy oil for serving (recipe below)
Creole Seasoning
2 tablespoons paprika
1 tablespoon smoked paprika
1 tablespoon dried oregano
1/2 tablespoon black pepper
1/2 tablespoon onion powder
1/2 tablespoon garlic powder
1/2 tablespoon kosher salt
1/2 tablespoon cayenne pepper
1 quart canola oil for frying
Spicy Oil
3/4 cup reserved frying oil 1/4 cup cayenne pepper
1/2 tablespoon smoked paprika 1/2 tablespoon brown sugar
1 teaspoon chili powder
1/2 teaspoon garlic powder
1 teaspoon salt
Directions
Brine chicken in pickle juice. Refrigerate for at least an hour, overnight if possible.
In a shallow dish, pour buttermilk and hot sauce. In another shallow dish, mix flour, corn starch, and 3 tablespoons of creole seasoning.
Drain brine from chicken. One at a time, dunk chicken in flour mixture, then buttermilk, then flour again. Let chicken rest before frying.
Set a saucepot on stove top and clip on thermometer to side of pot. Pour enough frying oil into pot to fill it about 2/3 full. Heat oil on medium high.
Preheat oven to 250 degrees. Place a rack on a baking sheet and set aside.
Once oil reaches 350 degrees, carefully fry chicken. Use tongs to turn chicken so it doesn't stick. Fry for 7-8 minutes or until golden brown (165 degrees internally).
Once done frying, place chicken in oven to keep warm.
For spicy oil, use heat-proof mixing bowl and mix ¾ cup of frying oil, cayenne, smoked paprika, brown sugar, garlic powder, chili powder and salt.
Brush spicy oil on chicken before serving.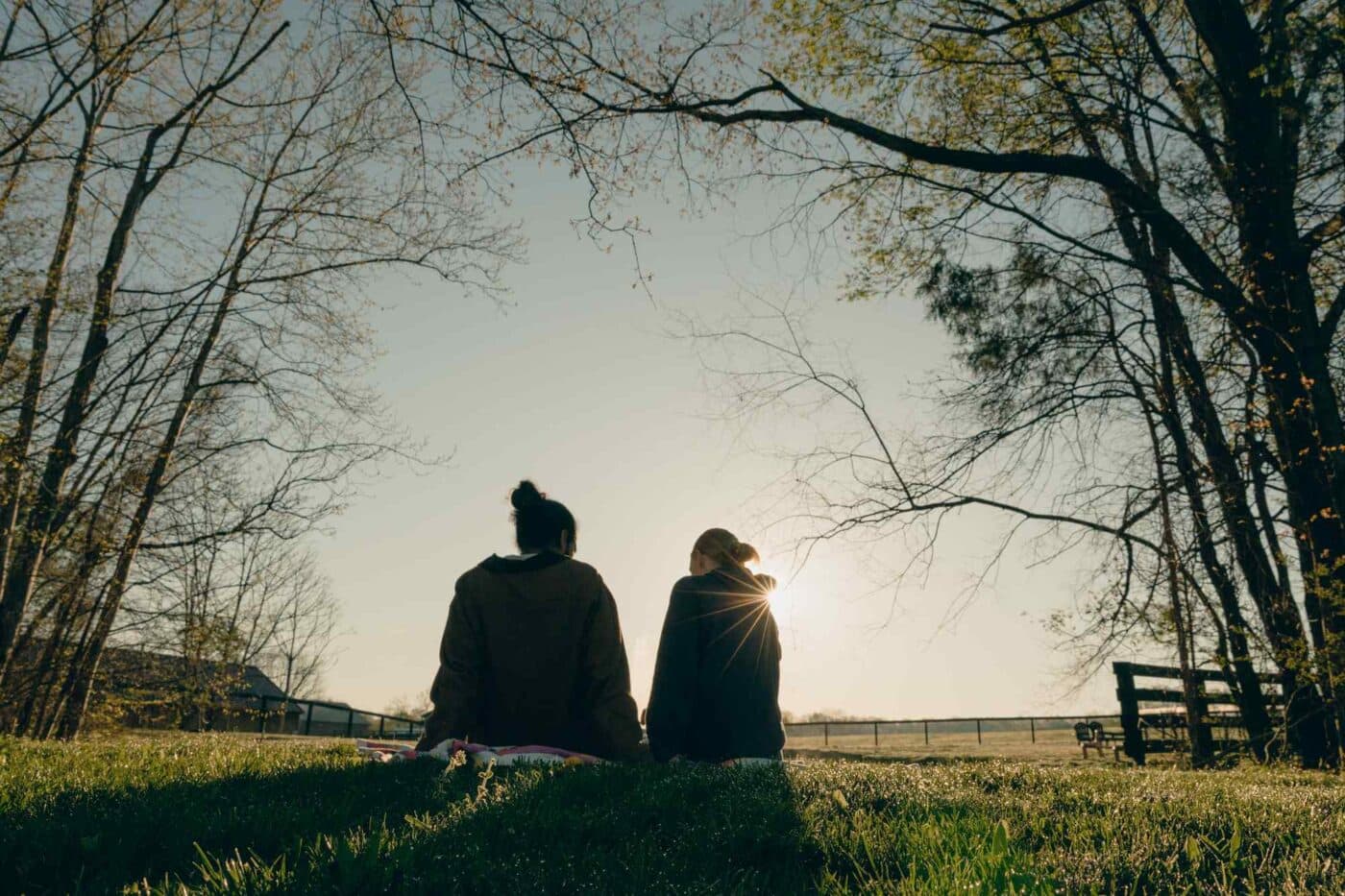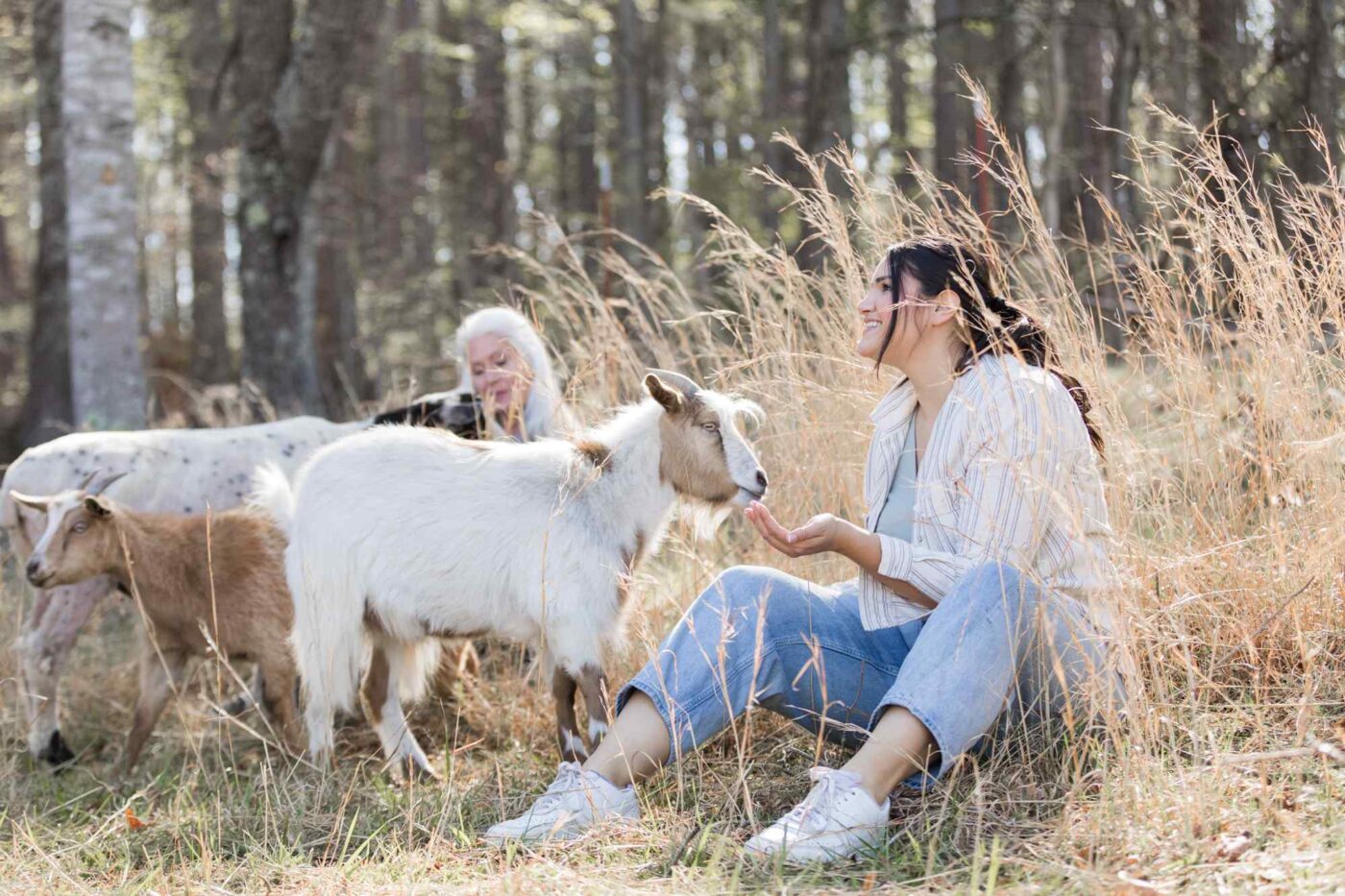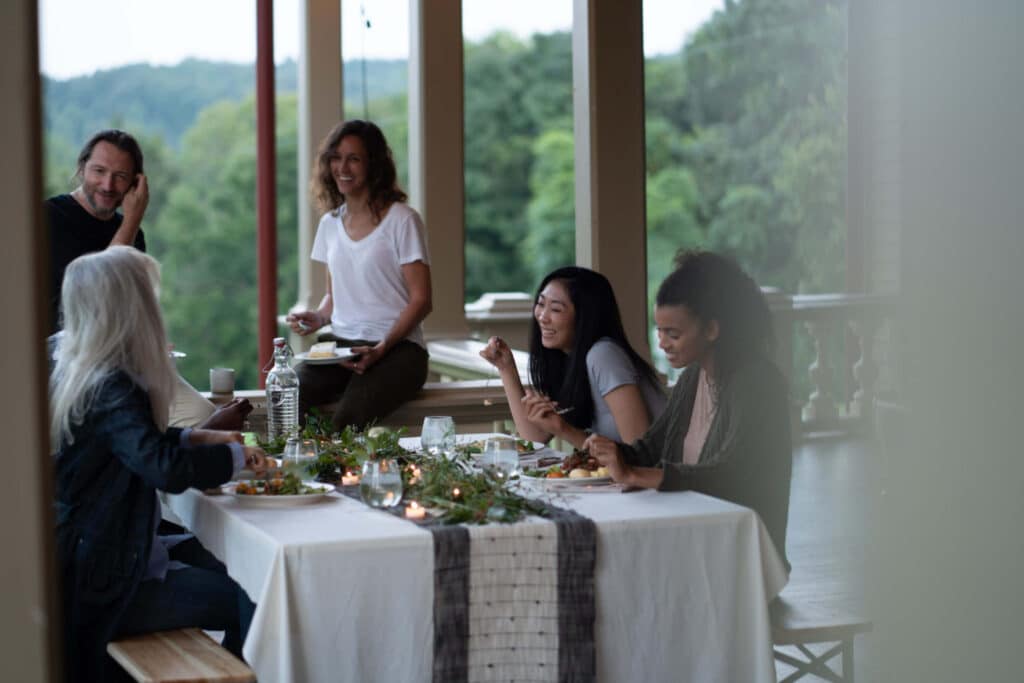 New resources from Onsite