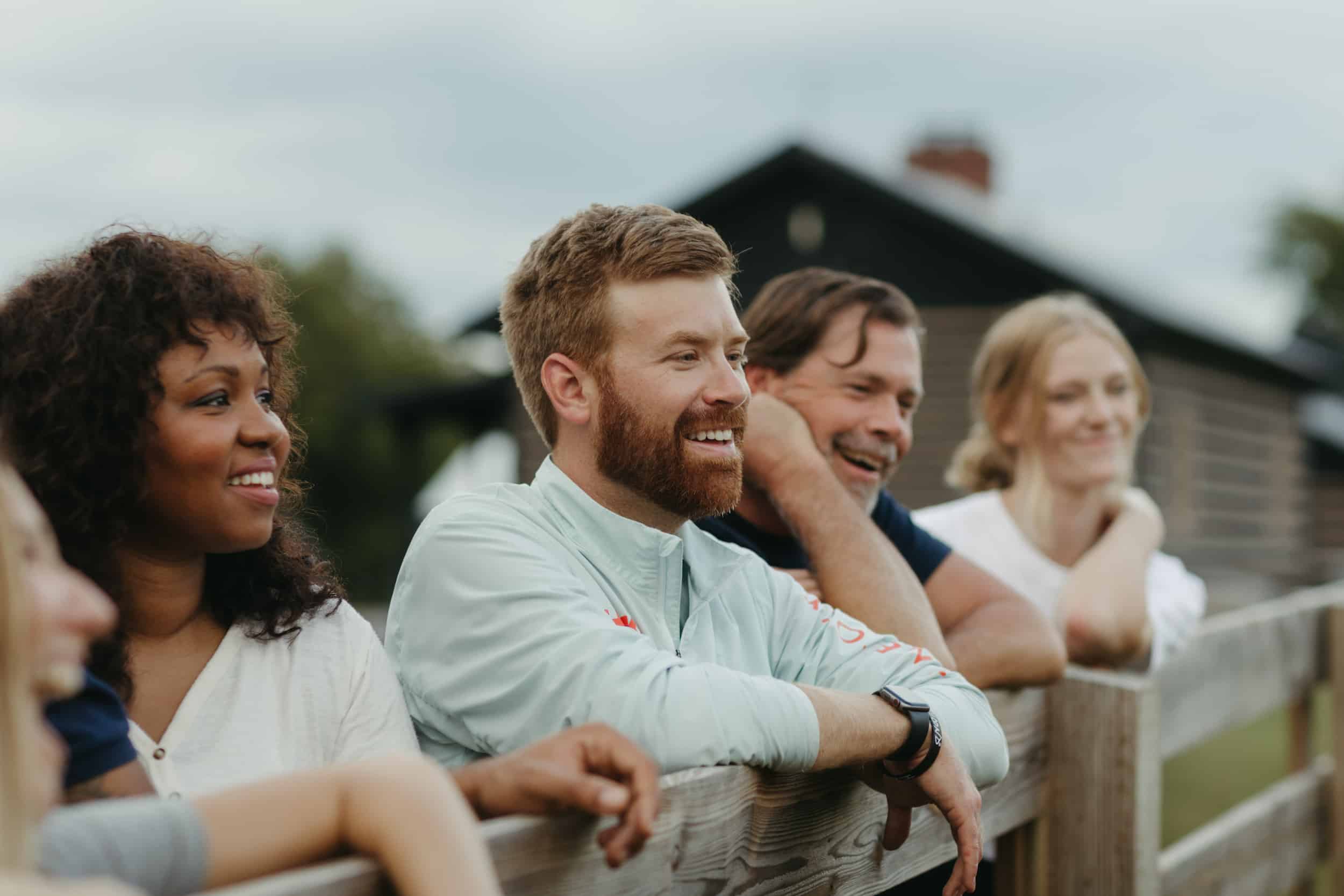 Crisp linens, warm conversations, nourishing meals, and wide open spaces are all a part of our holistic approach to healing.
Serving the whole person
Heal, restore, and
transform

at Onsite

From our spacious 250-acre campus in the rolling hills outside of Nashville to our mountain retreat near San Diego, Onsite's team supports every step of your experience. We pair the finest hospitality with the best clinical minds in the country to guide you toward lasting transformation.
Give yourself the gift
of presence
Our holistic care is thoughtfully designed to help you connect to yourself and the community you form at Onsite.
Thoughtfully designed spaces to cultivate connection.

Farm-to-table meals that nourish you from the inside out.

Gathering spaces that ignite creativity and spontaneity.

Modern lodging at our West Coast location designed for rest and rejuvenation.

Activities that inspire play and a child-like spirit.

Artfully renovated accommodations on our Tennessee campus that evoke a spirit of creativity and wonder.

Exceptional hospitality that sets the stage for healing.

Expansive outdoor spaces to evoke a spirit of adventure and exploration.

Ample space indoors and outdoors to unwind and let yourself just be.

Spaces to reflect and reconnect with the core of who you are.

Thoughtfully designed cabins on our Tennessee campus that promote comfort and care.
FOOD & LODGING
Experience
rejuvenation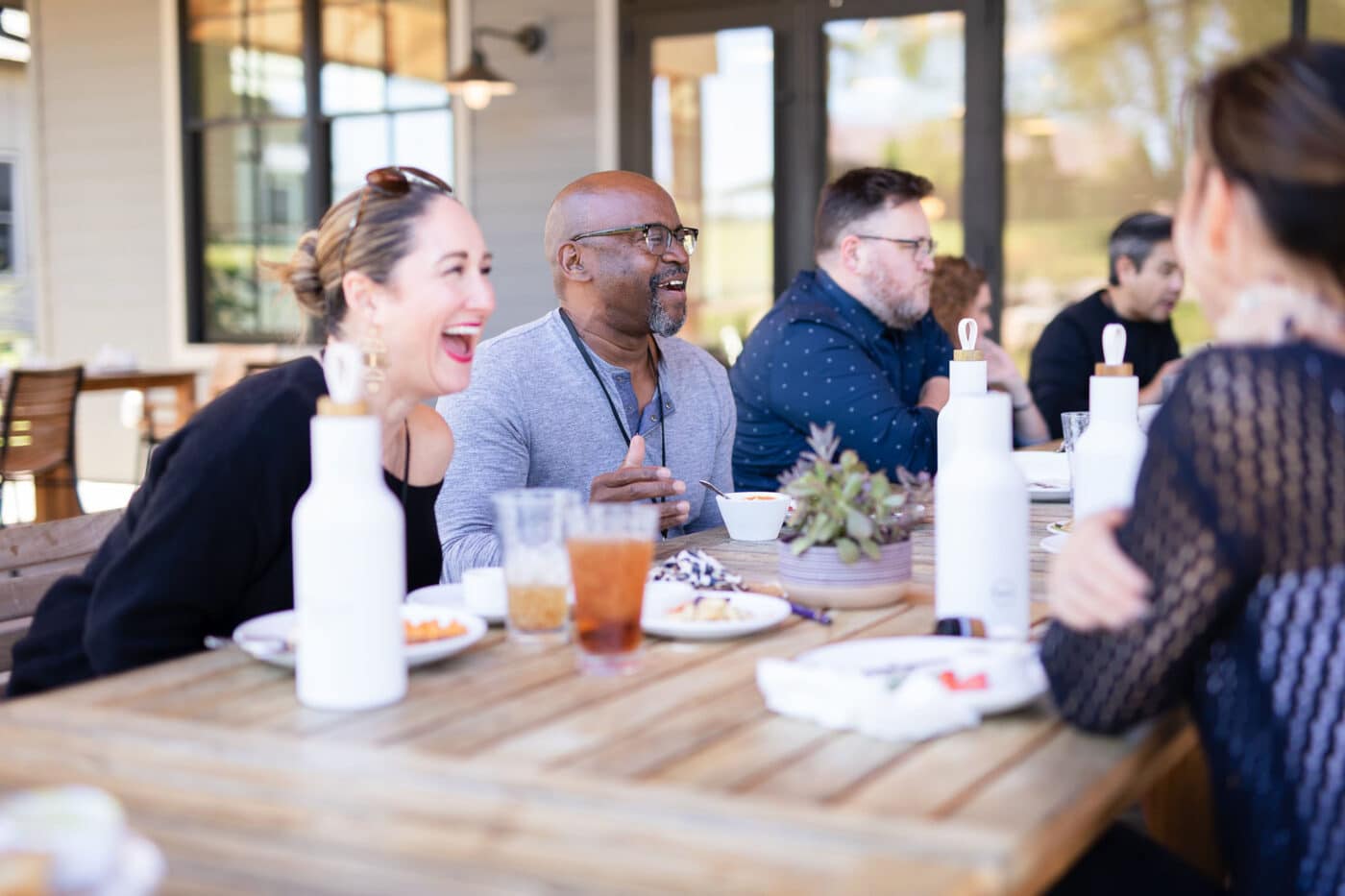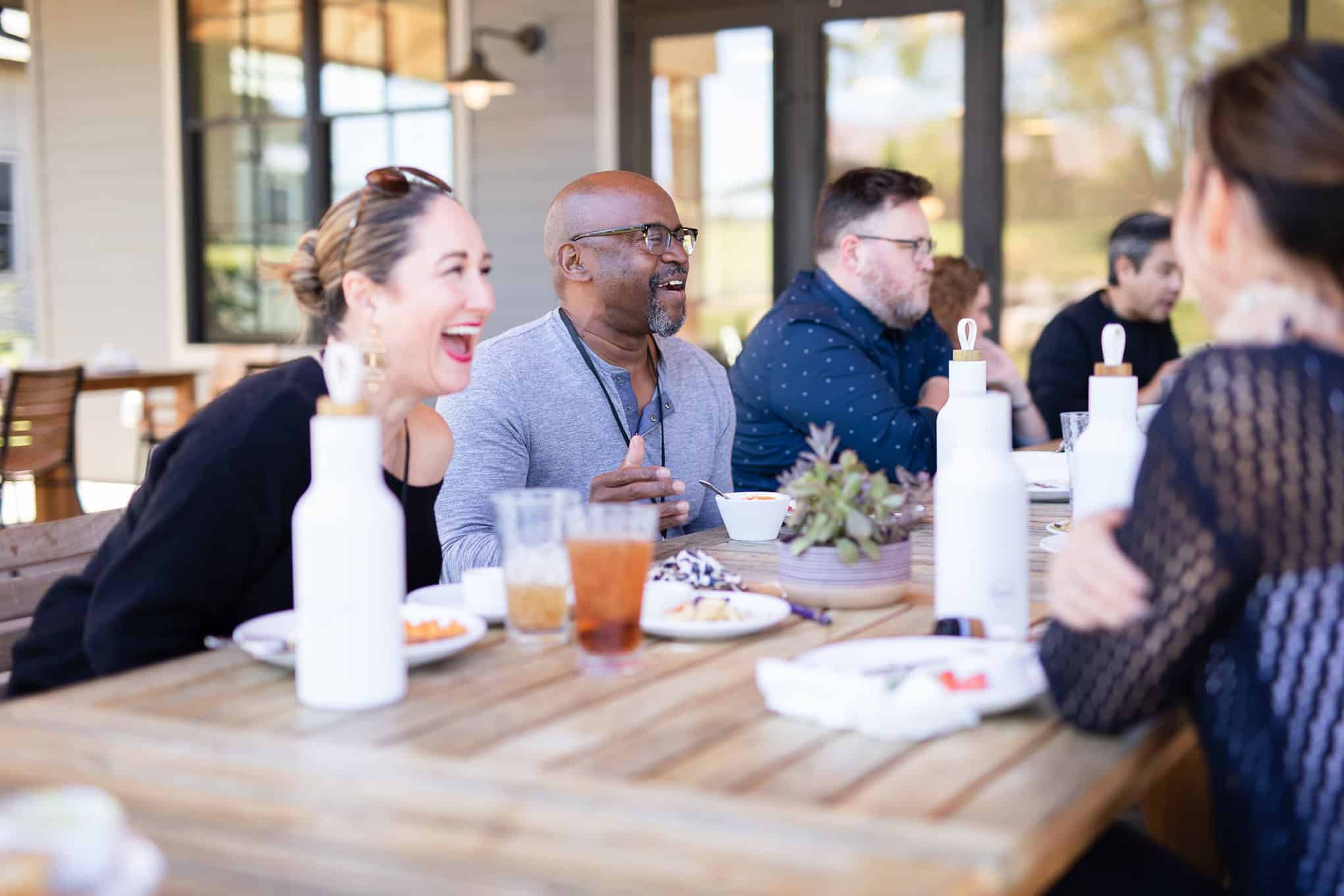 We believe in the power of holistic healing. From the first phone call to the last hug goodbye, our hospitality and culinary teams will take care of all the details so you can focus on what you're really here to do — rest, heal, and come away transformed.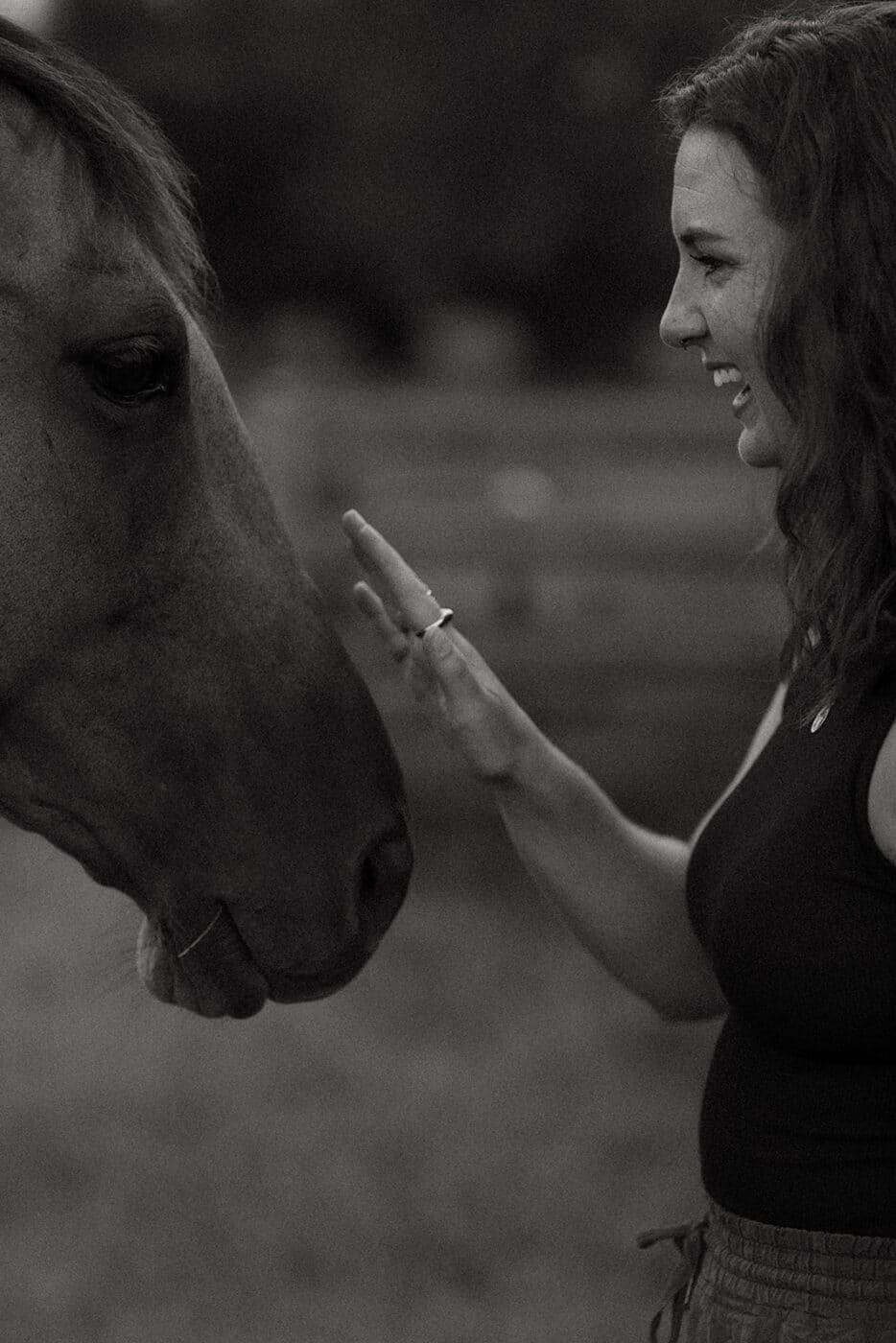 It's safe to be your self.
Our world-class therapists guide you to your true self.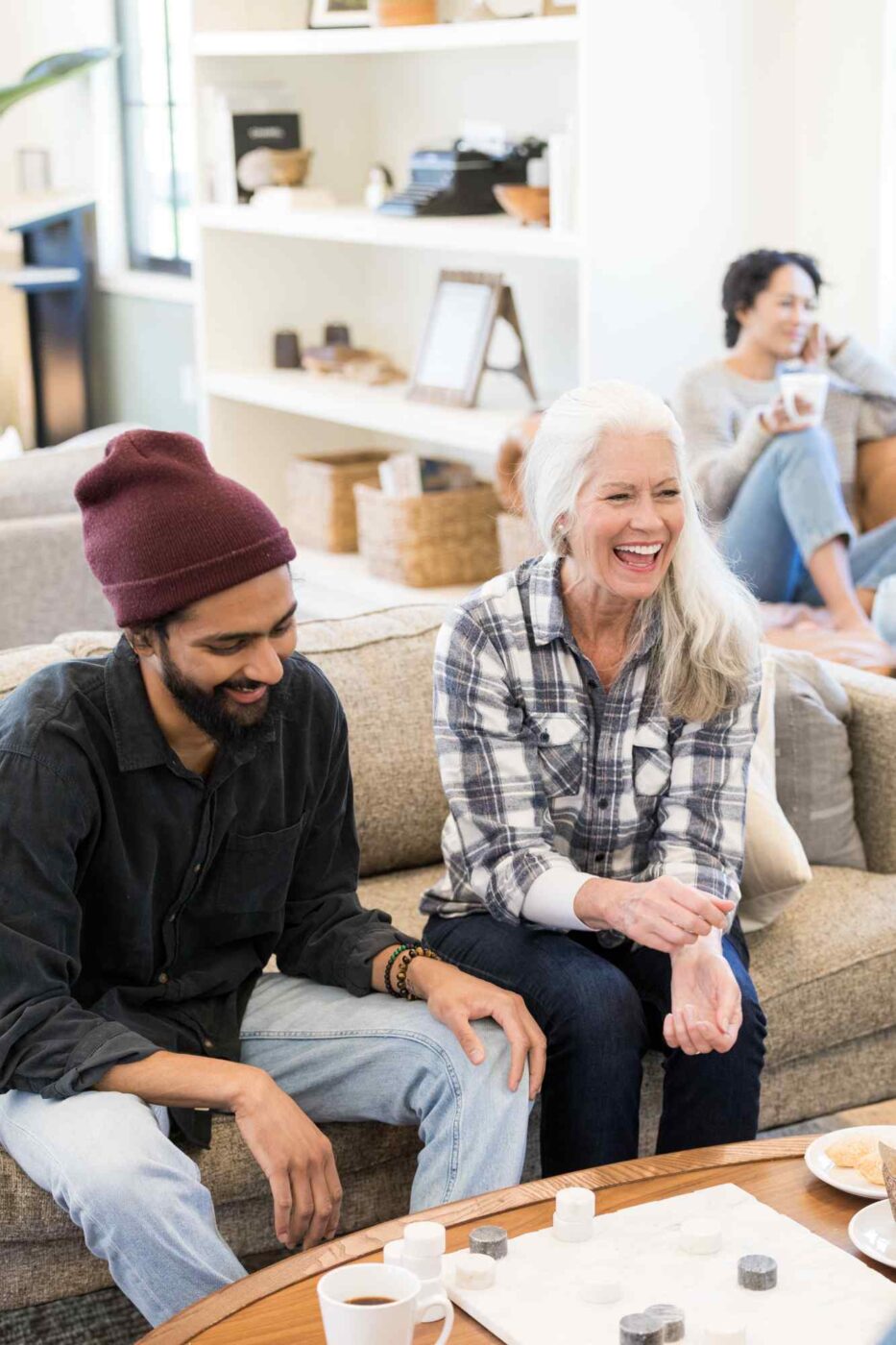 I can't recommend Onsite enough—it's a

transformative

experience. The therapy and approach are unique, thoughtful, and evidence-based. The accommodations, dining, and setting are far better than any other program I've attended.

The

safe atmosphere

led to such an incredible breakthrough. The genuine connection and love between everyone in my group was a game-changer! I so appreciated the intentionality in every detail that made the entire process so much more powerful.

Every time I arrive at Onsite, I'm immediately greeted with smiles and warm hellos. The staff always makes me

feel right at home

; the food is always delicious, and the facilitators are talented.

Onsite is such a unique

therapeutic

experience. The team goes to such great lengths to make us feel comfortable enough to do our work. There really is no other place like Onsite.
Frequently asked questions
Answers to all your questions about the Onsite experience.
How do I know which experience is right for me?
When you're ready to take the next step, our trusted admissions team will help guide you to the right program to meet your specific goals and needs. To learn more about which program might be right for you, check out this article.
What is included in my program costs?
In addition to the therapeutic work, your program includes boutique accommodations, meals curated to meet your dietary needs, thoughtfully designed facilities, expansive outdoor space, and hiking trails for exploration and nature-guided healing.
Can I use my phone and computer at Onsite?
One significant benefit of an Onsite experience is being unplugged and removed from life's distractions. Our experiences are technology-free—guests turn in their electronics at the beginning of each program, and phone use is for emergencies only.
What is Experiential Therapy?
Experiential therapy is an action-oriented model of therapy that goes beyond traditional "talk" therapy. Trauma and pain are stored in the body, and the experiential therapy modality creates opportunities for people to engage their bodies and minds in the therapeutic process through various active techniques.
Will anyone know about my participation?
Onsite has strict confidentiality guidelines to protect participants' anonymity in accordance with HIPAA guidelines and regulations. View our HIPAA Privacy Statement concerning your health records here.
Our Team
Leaders, clinicians, and guides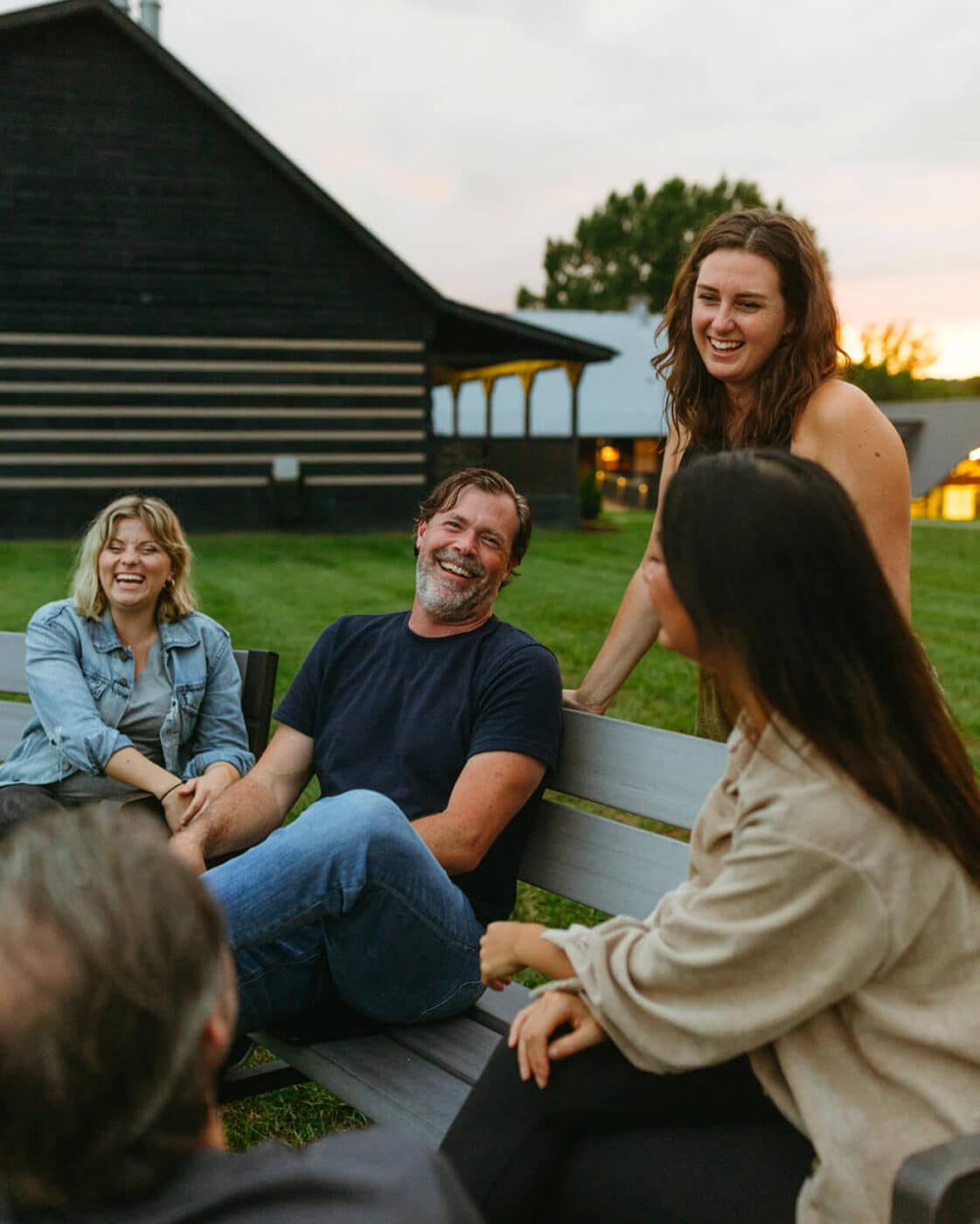 In addition to the esteemed team who runs Onsite's day-to-day operations, we are proud to have therapists and clinicians with different specialties, experiences, and degrees — including PH.D, LCSW, LMFT, CET, TEP, LPC and CSAT certifications — who partner with us to help lead your individual and group experiences.