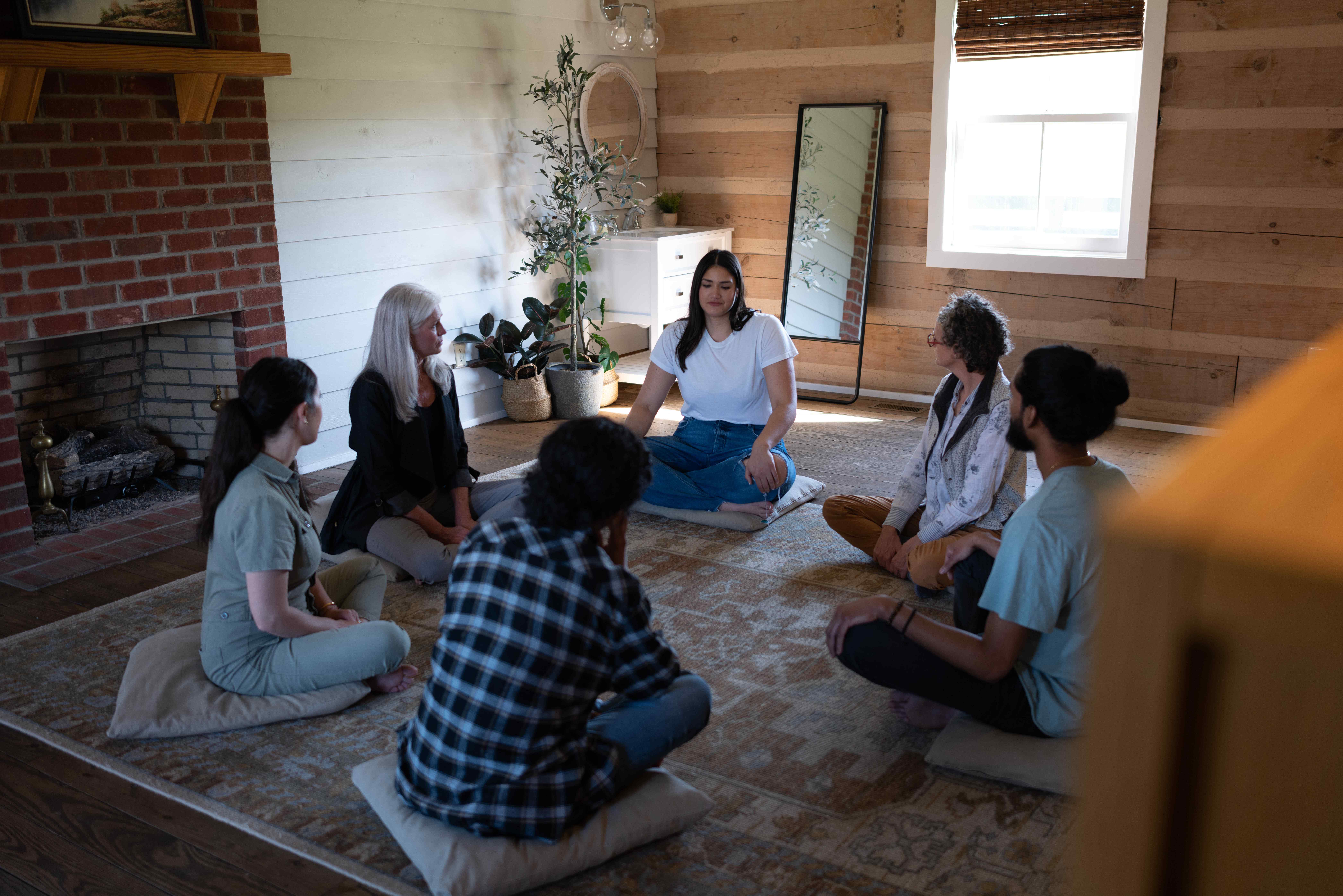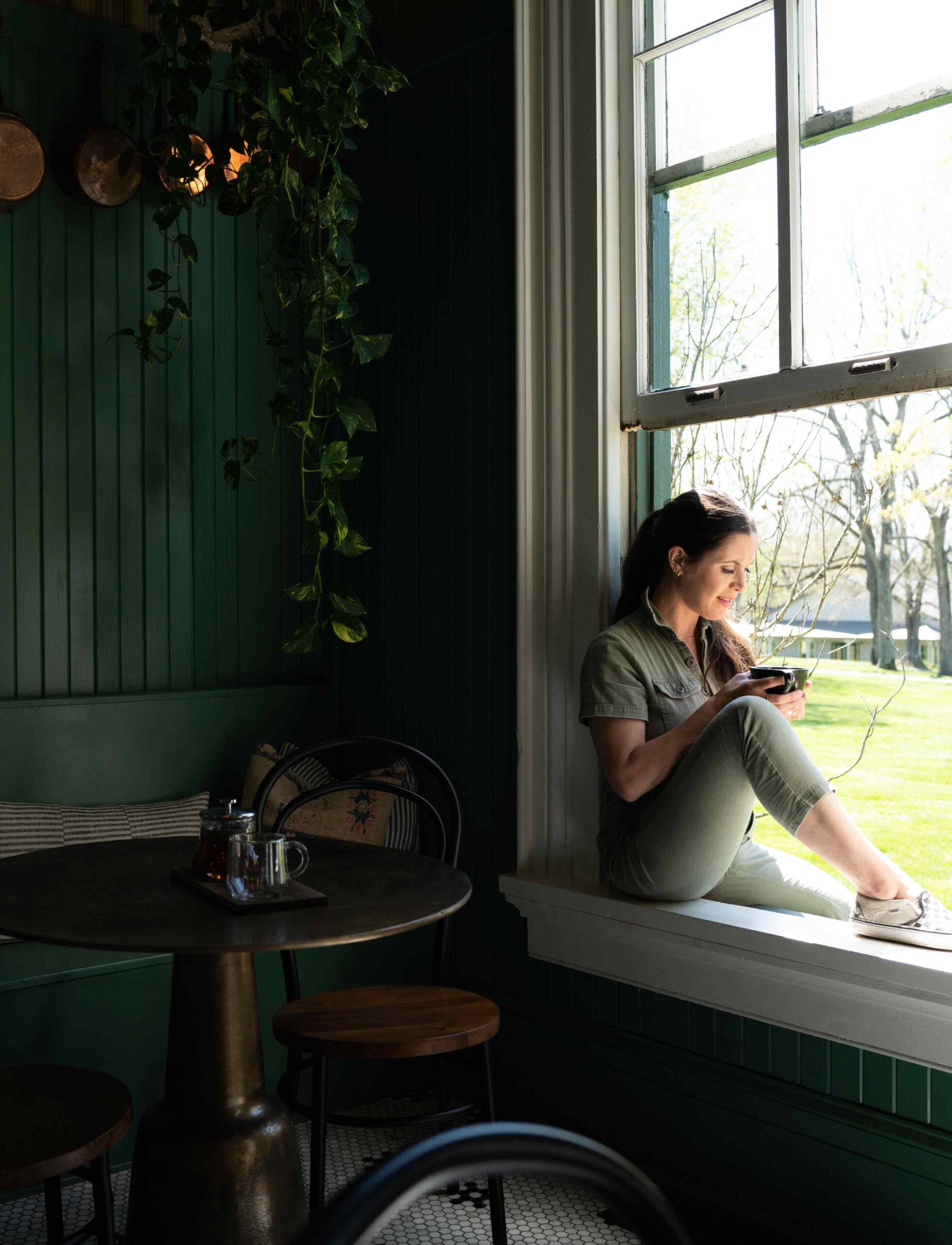 Concierge

care to help you reach your fullest

potential

We provide customized concierge care that meets you and your team right where you are—whether you are struggling to juggle everything coming at you or simply want to optimize life with renewed vision, meaning, and purpose.

For many, we are a tool to "stay in the game" while thriving personally and professionally. For others, we are a reminder of what "got them into the game" in the first place.
It's no secret that life in the public eye can create high levels of stress, anxiety, and burnout.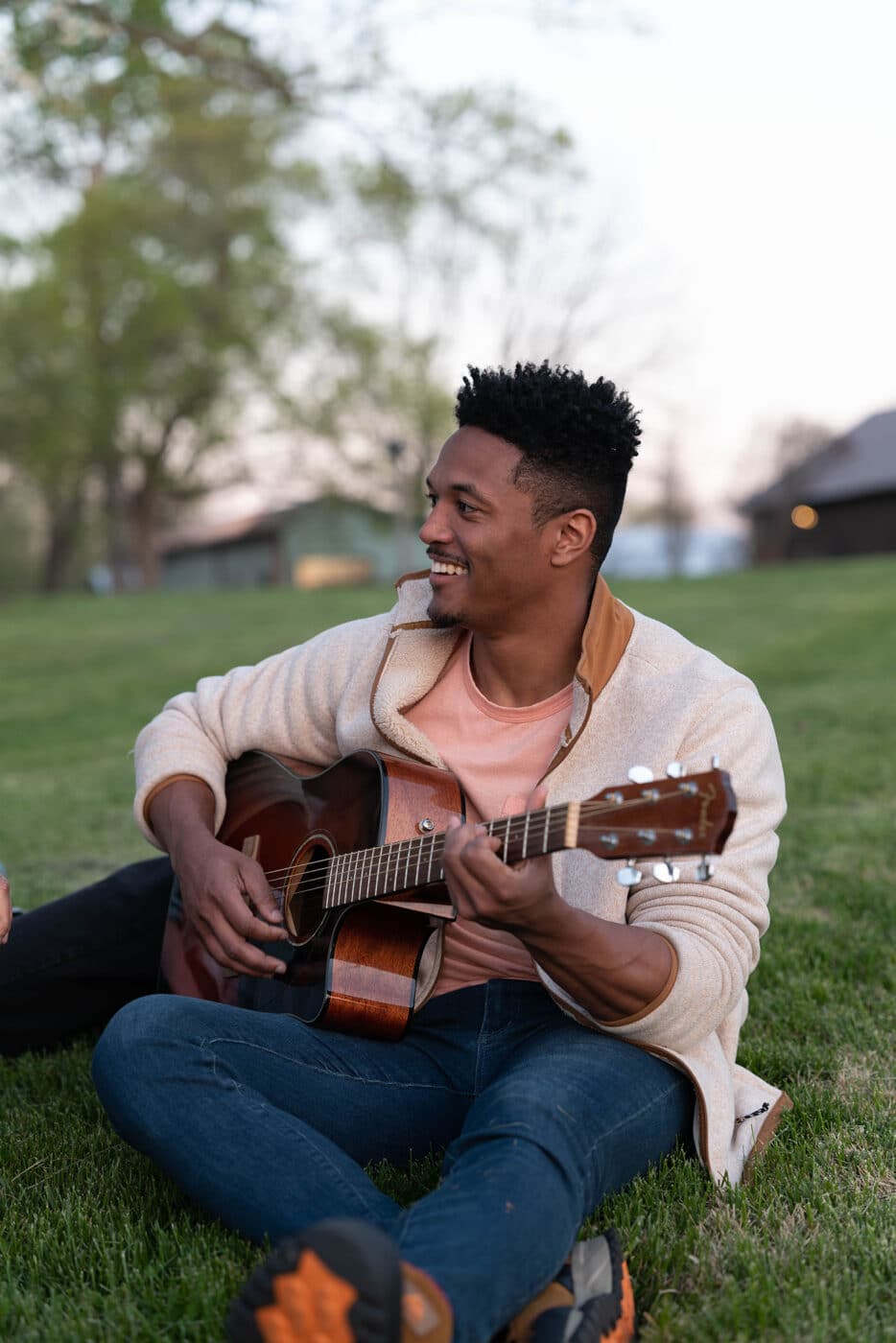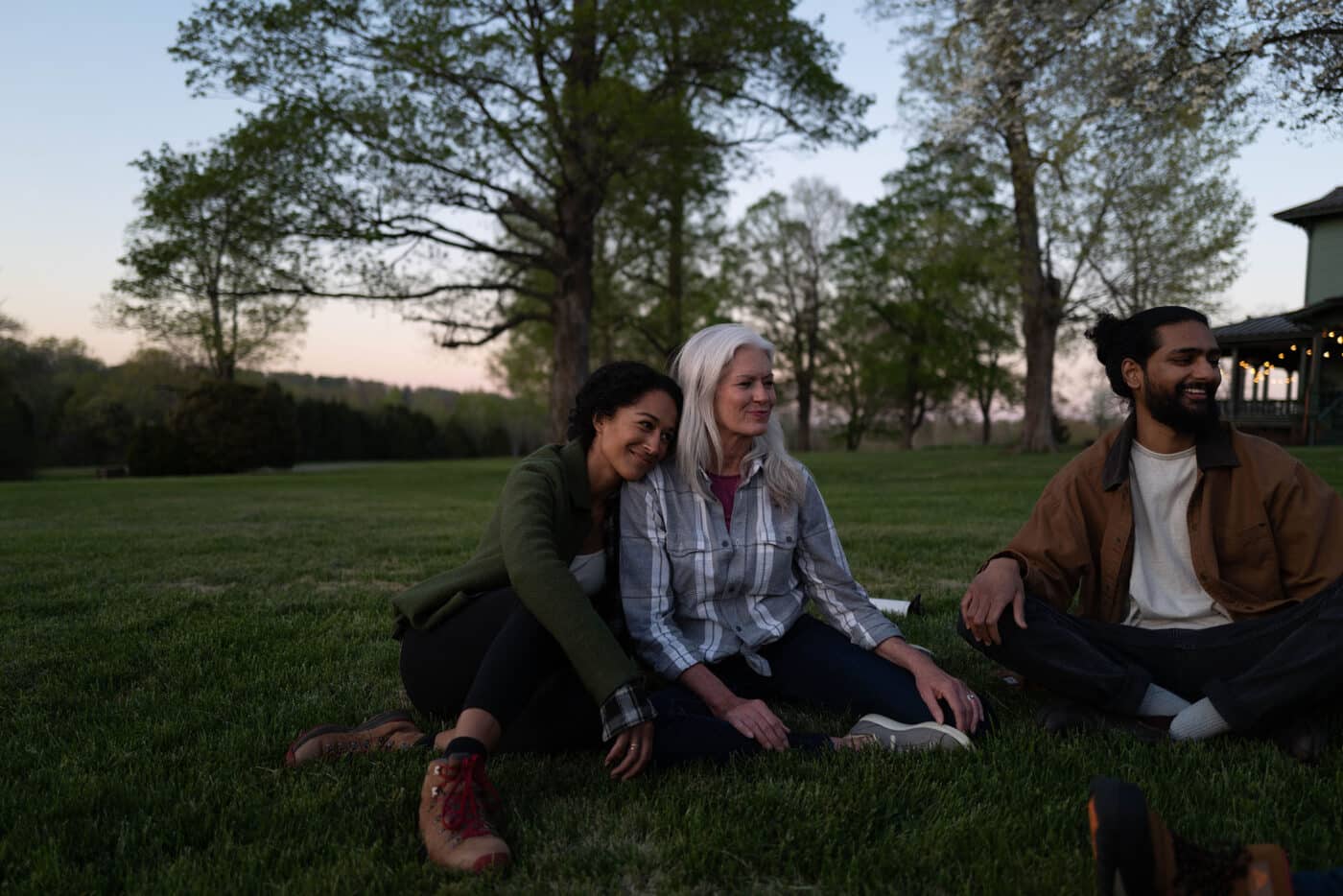 In fact, studies show that those in the creative industry are 3x more likely to face mental health challenges than the general population.
For years, Onsite has been a trusted resource for artists and those in the entertainment industry. We have long supported the emotional health needs of public-facing professionals with our workshops, intensives, and residential trauma programs.
Onsite Entertainment provides customized concierge care to help you reach your fullest potential.
Past Clients and Collaborations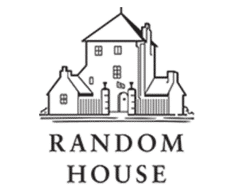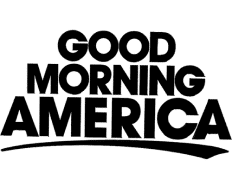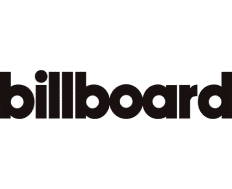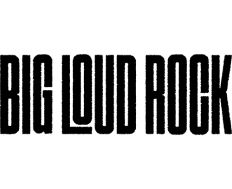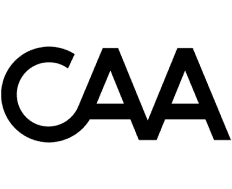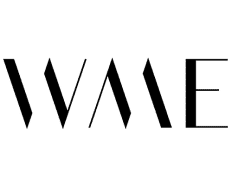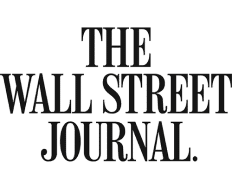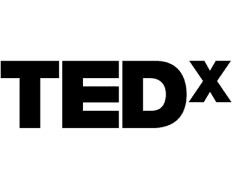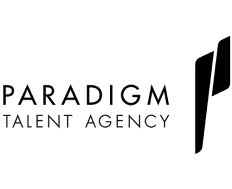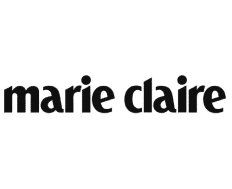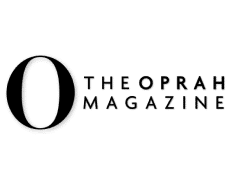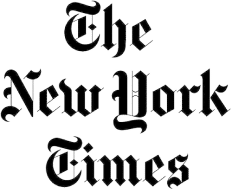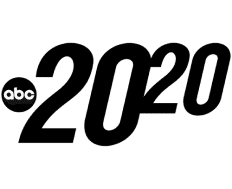 Going to Onsite was probably

the best gift

I ever gave to myself. And I didn't go for my kids, for my family, or for my career. But I've seen the ripple effects over the last few years of how

me

learning about

me

has taught our whole family about ourselves.

Life is hard; life can be dark. But you don't have to wear it like a wardrobe. I just want people to be liberated from that thing that most of us create ourselves, but Onsite is where

I started really getting traction

instead of just treading water.

If you know me, you've heard me talk about Onsite and how the work I did in January 2019 at their Living Centered Program

changed my life

. I am forever grateful for Onsite. I am grateful for the counselors and guides who have and continue to walk people along a path to healing and freedom.

It's

elevated my whole life

. It's the greatest gift I ever gave myself.

Often, those of us with public personas are struggling with the same issues as everyone else. Managers, labels, and booking agents don't often understand that "taking time off for mental health" is more important than the next big-payout gig. Trust me, though,

Pre-hab is much better

than Rehab. It also tends to cost less. A few years ago, I was at a particularly low point, and I decided to get help. I attended Onsite's Living Centered Program. What I learned about myself at Onsite has helped me navigate both my public and private lives ever since.
Get the support you deserve.
Onsite Entertainment is here to help you navigate the stress and toll of life in the public eye. If you long to be a better artist, creative, singer, athlete, or leader, it starts by reclaiming your humanity. You don't have to go it alone—Onsite Entertainment is here to support you whenever, wherever, through whatever.
Connect with us using through the form below.