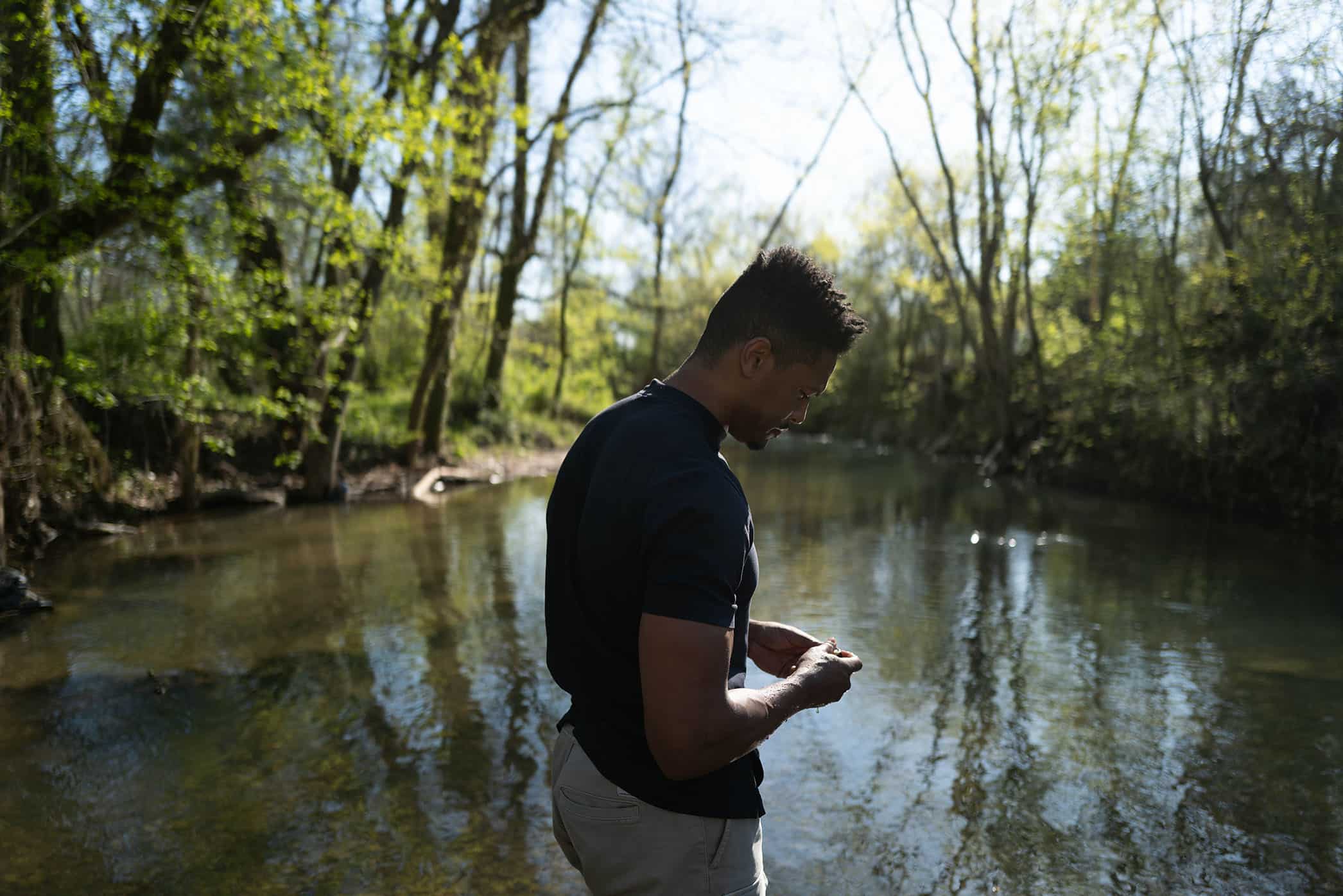 It's time to prioritize yourself
This experience is fully focused on you — your past, your challenges, your relationships, and most importantly, your future.
We create the best environment for your healing and growth with a personalized program tailored to your unique needs and goals.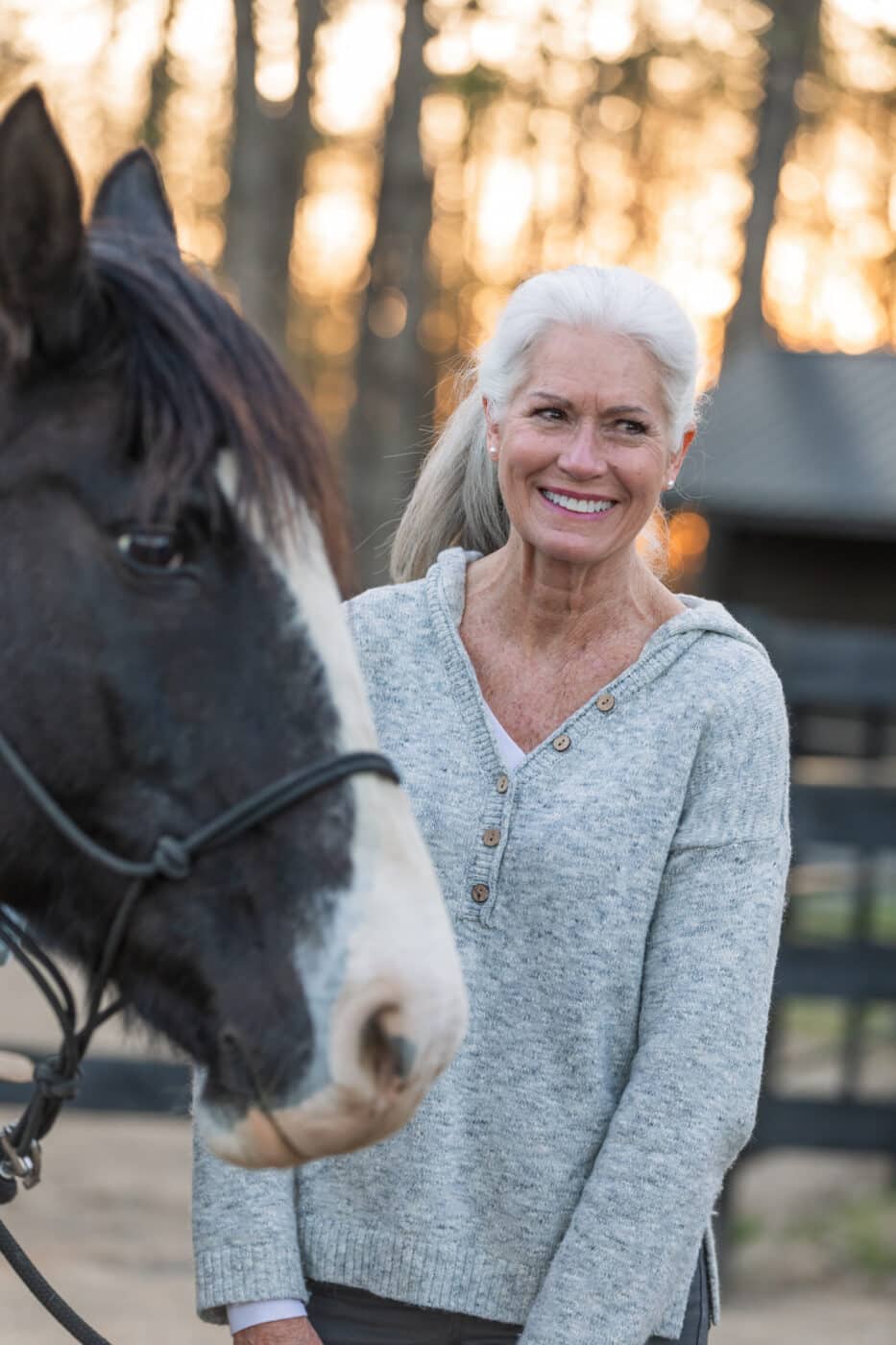 Curated

for you by experts
Begin the conversation
Take the first step towards a more fulfilling life.
Each day will include:
Meditations
Psychoeducational lectures
6 hrs of experiential, individual therapy
Guided activities designed to help you heal
The intensives experience includes:
Boutique accommodations at an Onsite Campus
Nourishing meals curated to meet your dietary needs
Thoughtfully designed spaces to foster rest and connection within the larger Onsite community
Expansive outdoor spaces and hiking trails for exploration and nature-guided healing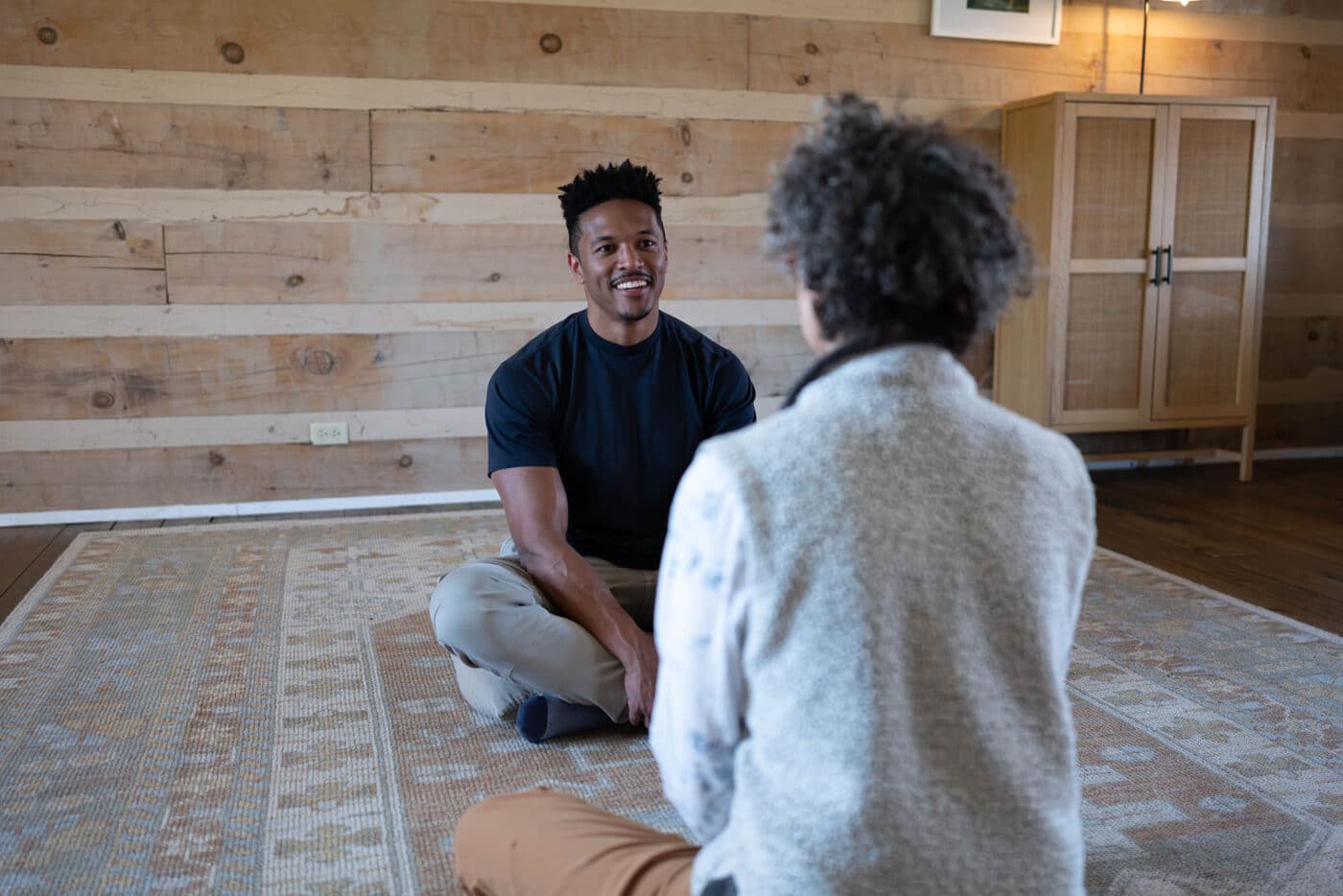 In my intensive, I was able to target some specific trauma that was more

custom to my life experiences

in a more specific way than in the group work I did two years ago.

The concentrated time away from my daily life allowed me the time and space to really address my own trauma,

experience healing

, and put together a plan to move forward with confidence in my healing.

The intensive experience is

well worth it

! I afforded myself the time and space necessary to untangle my issues, then dig into each one and handle them appropriately. I cannot imagine I would have ever been able to get to this depth in hour-long therapy sessions at home.

I have been in therapy for over half of my life, but this

experience was profound

. It was the difference between talking about healing and actually experiencing it. I am not just leaving with tools that are ideas about what health and freedom look like; rather, I now have a true memory of an experience of what it feels like to be free and safe, and I can always connect back to that experience.
We help you be better
Take the time to relax and heal. We'll take care of the rest.
Opportunities to express yourself and harness your creativity.

Expansive outdoor spaces to evoke a spirit of adventure and exploration.

Exceptional hospitality that sets the stage for healing.

Playful and restorative encounters with our farm animals. 

Boutique accommodations to foster rest and rejuvenation.

Space and time to disconnect, reflect, and just be.

Learning and growth opportunities with our four-legged friends.

Opportunities to connect with other like-minded people.
Frequently asked questions
Common questions about our intensives.
Who is the right fit for an intensive experience?
Intensives are best for those seeking a concentrated space for healing and breakthrough. Using a diverse range of transformational modalities, intensives offer the opportunity to stay in an extended space of healing and exploration that is not always afforded in weekly therapeutic sessions.
Should I do an intensive or a group workshop?
We believe that wounding happens in community, and therefore healing also occurs in community. Onsite's group workshops are a transformational experience and offer a unique and unmatched opportunity to heal alongside others.
Attending an intensive following a group experience is a powerful way to deepen and expand the work you began in a workshop. Sometimes, we may recommend an intensive experience over a group experience if your needs and goals differ from those met in a group workshop. As an individualized, customized experience, intensive is right for people looking to explore a specific, underlying issue that keeps them stuck.
What is the schedule for an intensive?
During an intensive experience, your schedule is structured and customized to your needs and goals. In addition to six hours of therapeutic sessions with a world-renowned therapist handpicked to come alongside you, each participant also takes part in an adjunct session chosen by our clinical team to complement your work.
Base Schedule
Morning meditation
Psychoeducational lecture
Therapy session
Extended lunch period
Therapy session
Optional evening activities with the larger Onsite community
How are individuals matched with a therapist?
Working in tandem, our admissions, clinical, and programming teams connect therapists with clients based on the specific goals and needs discovered throughout the registration process.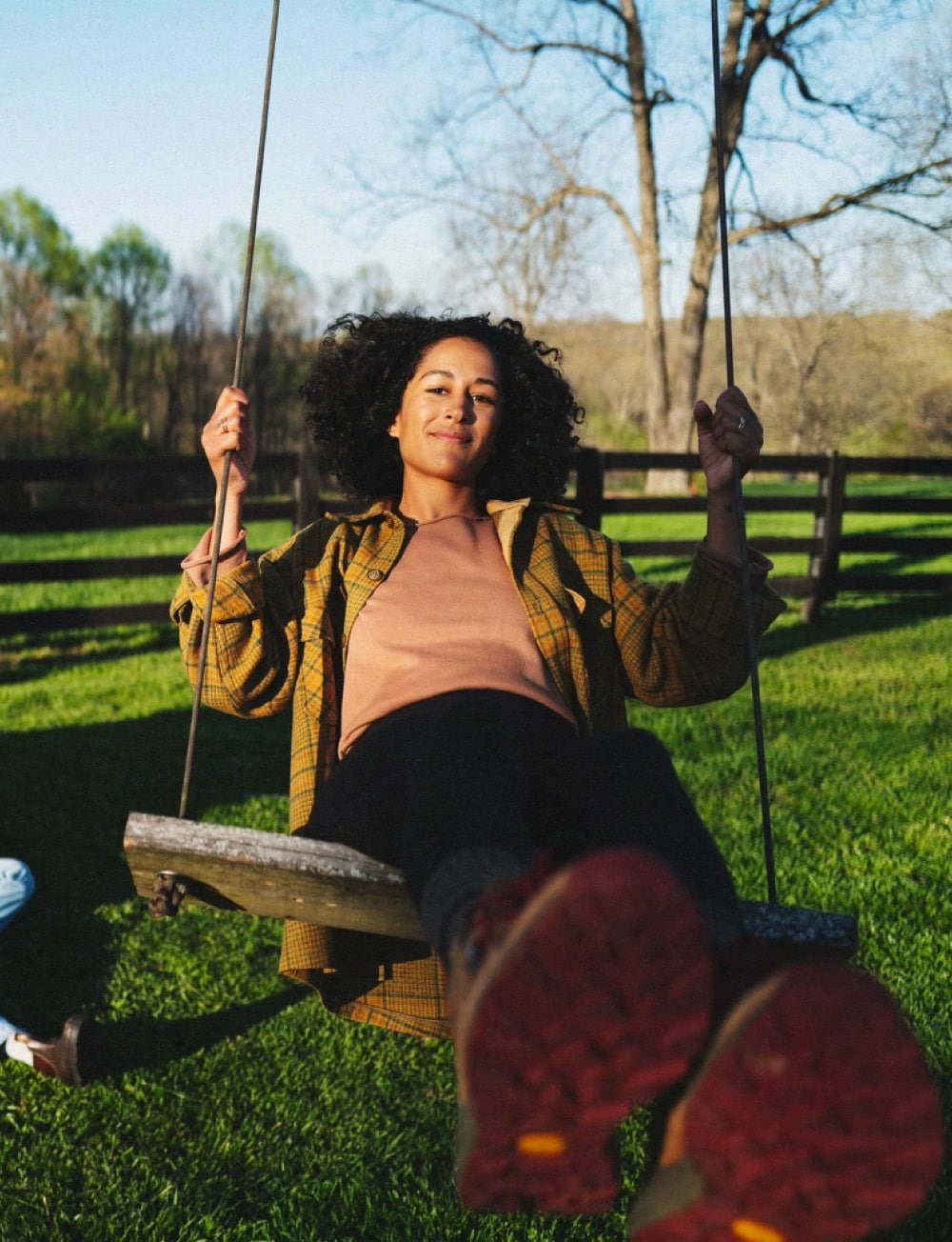 emotional health professionals
The power of partnership
As you support your clients, we are here to support you in taking their journey to the next level.

If you know someone who could benefit from our unique setting and transformative experiences, we warmly welcome your referral.