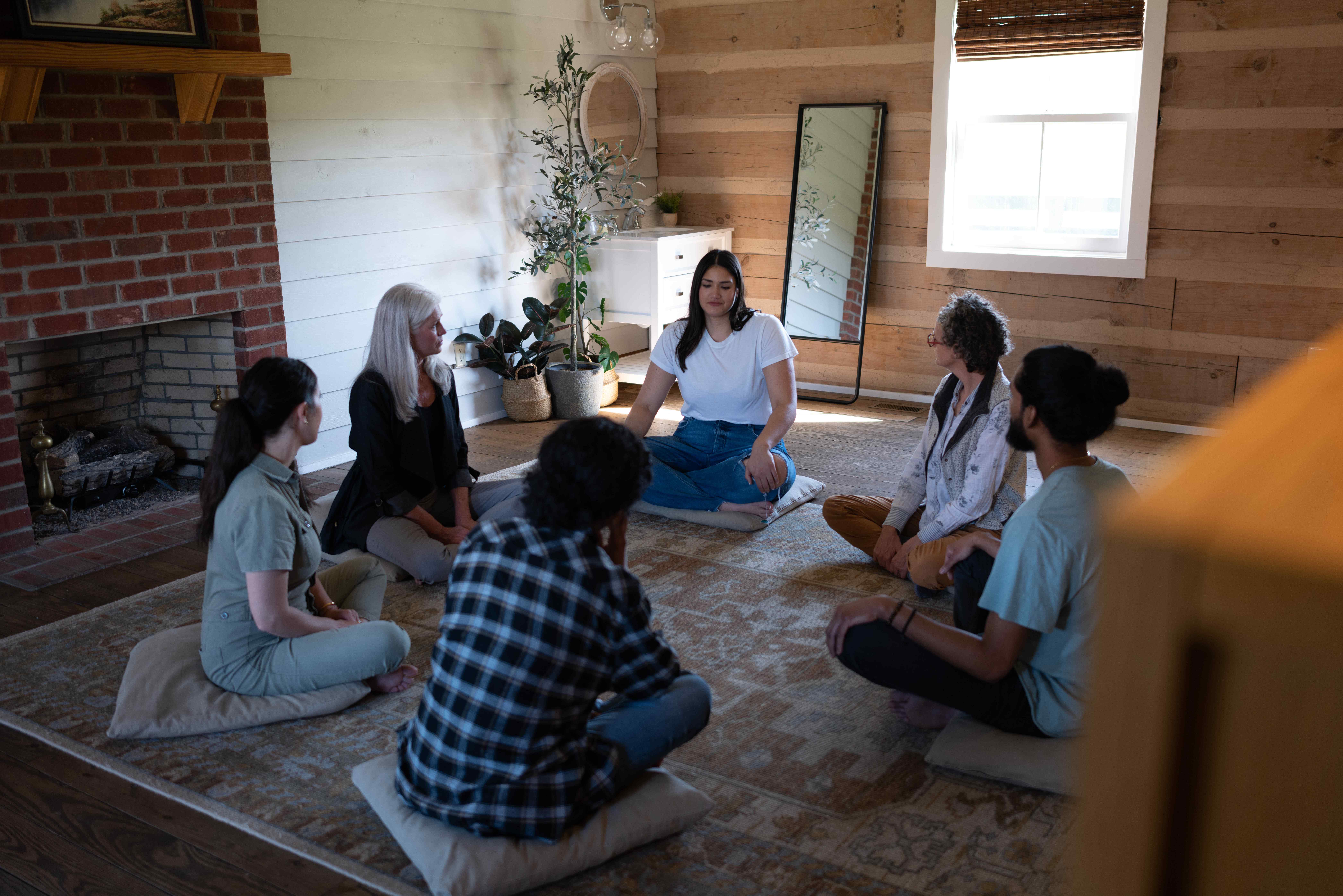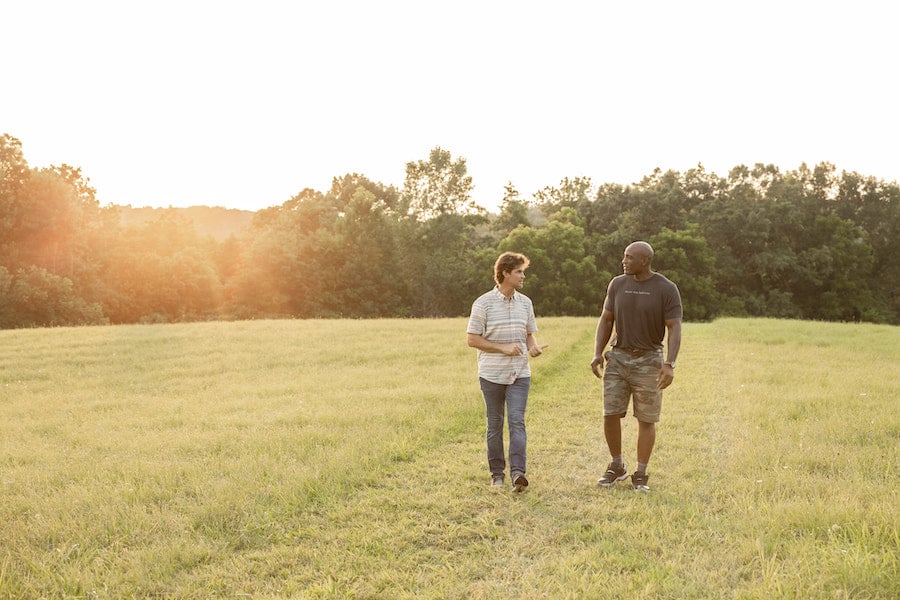 Guide

the next step in their journey

If you know someone who may benefit from our unique setting and experience, we welcome the introduction. A referral to Onsite provides the gift to immerse, heal, and connect.
Let's get started
Begin the referral process by filling out this form.
(or go ahead and give us a call)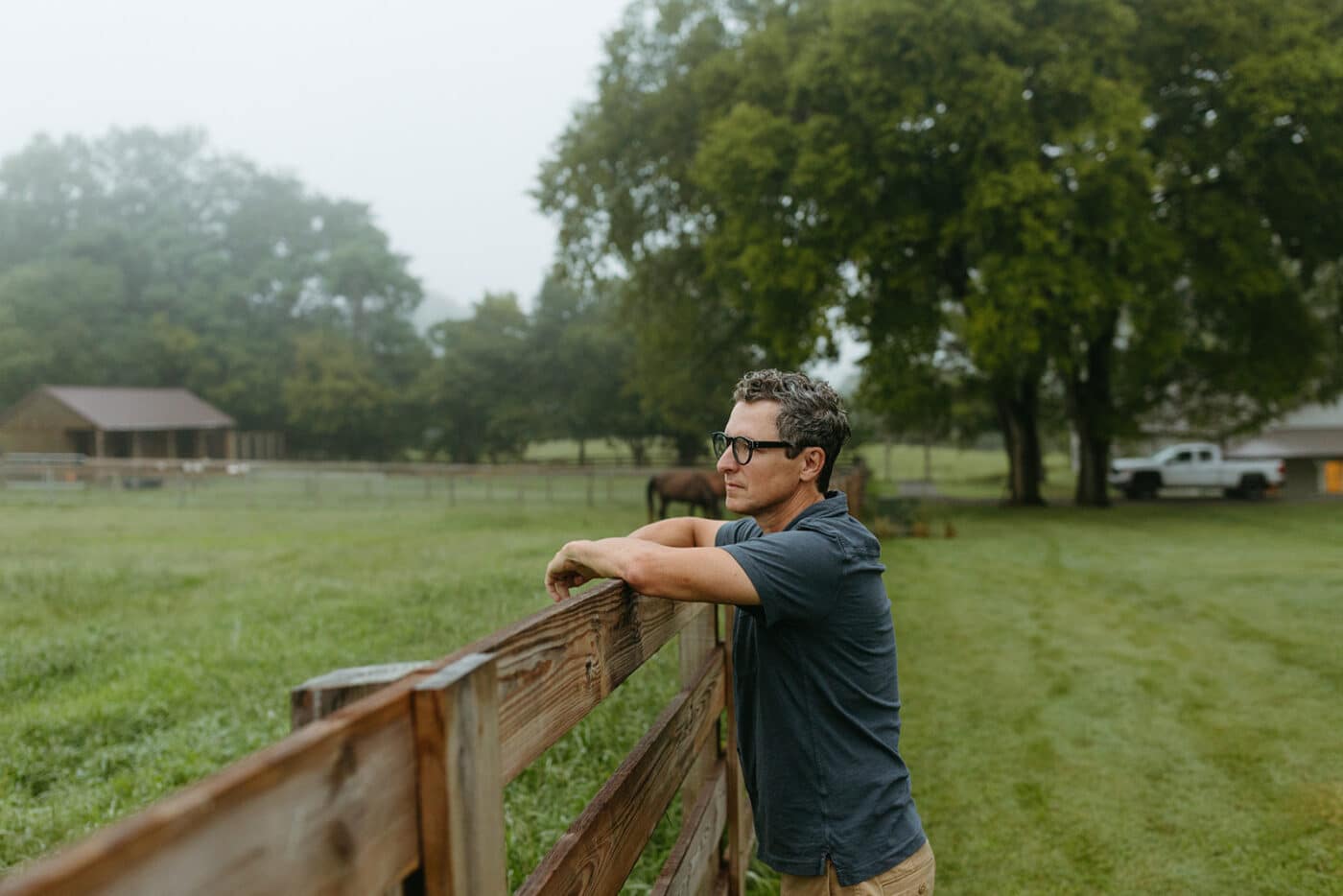 Looking for more intensive trauma support? Find healing with our sister brand, Milestones
Milestones is a one-of-a-kind holistic and specialized residential experience. Our innovative, integrative program offers variable lengths of stay from 30 to 90 days, specific to individual needs.