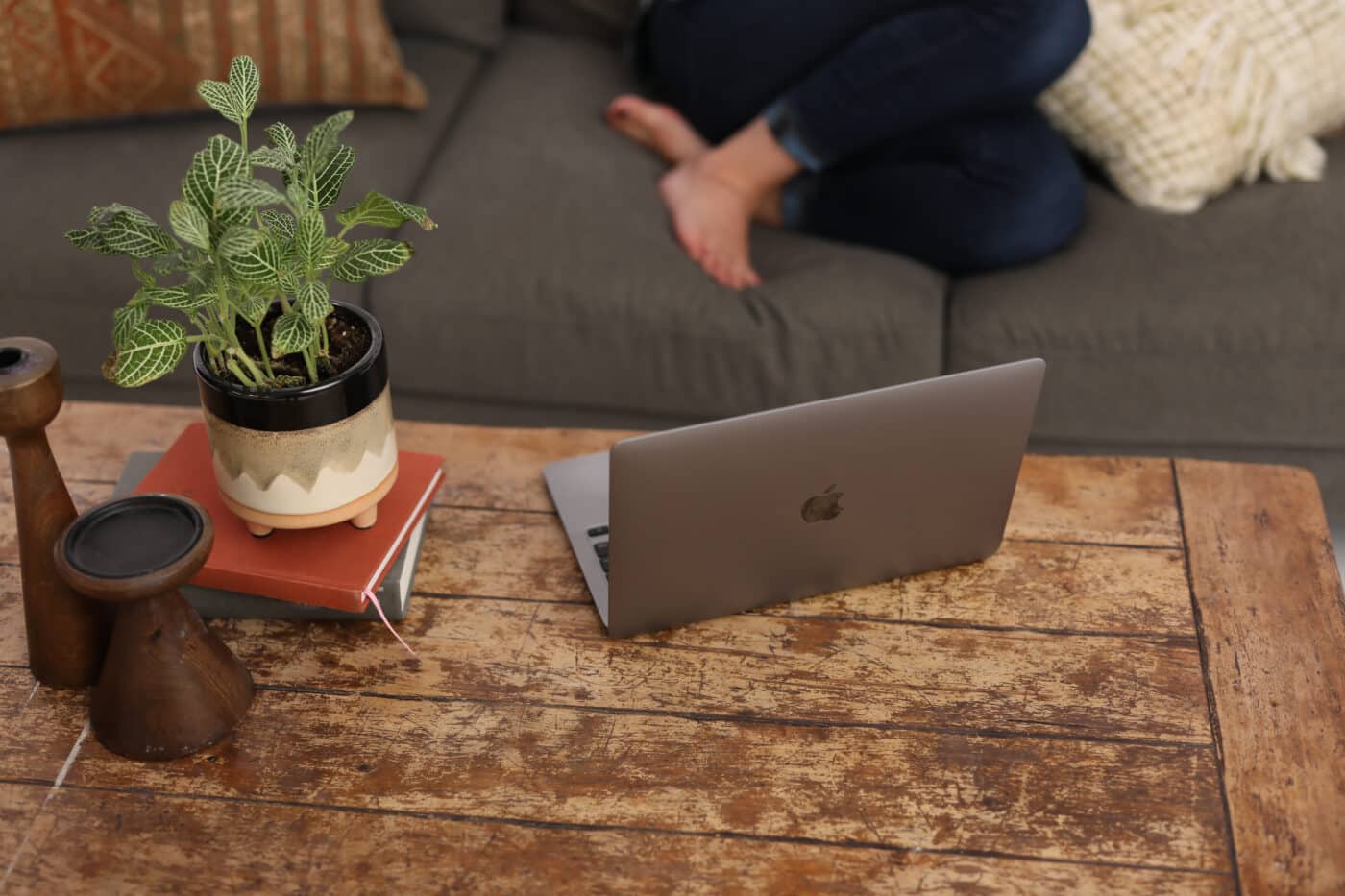 Healing at your fingertips
Self-guided learning to meet you wherever you are—because yes, you can do the work in sweatpants.
Free courses
Helpful resources for a tune up right at home.
This course has

given me the awareness

I need to know where to go next in my own personal healing work. It is like the compass that points me to the area I next need to explore/sit with. Thank you for giving the permission, courage, and even guide to do the work.

So appreciative for Onsite and how they have helped me find joy amidst circumstances that are not changing. What a

freeing feeling

when the weight of depression is lifted and you're able to find yourself, your strength, your joy, your self-worth, and your ability to control your actions instead of being controlled by your emotions and feelings. So

incredibly thankful

for this fresh season ahead.

So thankful for the opportunity

to participate in the class. I love getting to continue my work with Onsite, even if it's not on location but rather from my own home. So thankful for the whole team at Onsite.

This class felt like something we should have all learned growing up but didn't.

Grateful

for the tools I'm now equipped with.
Digital Courses
Go for a deep dive, any time you're ready.
Master Classes
Further your growth with affordable and accessible classes.
Becoming a More Inclusive Leader
Navigate and celebrate the complexities of the people you lead.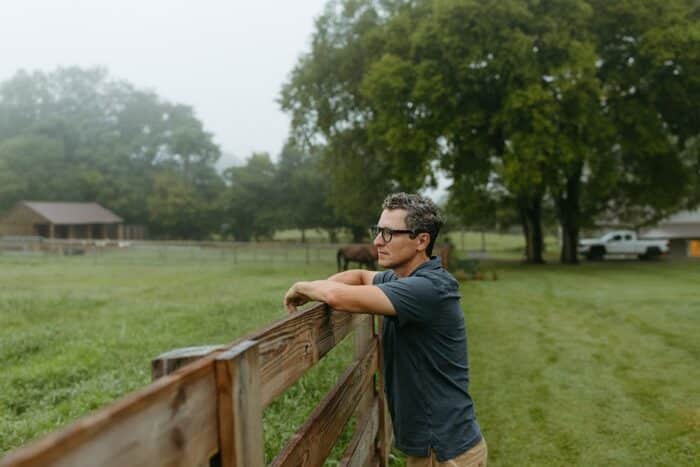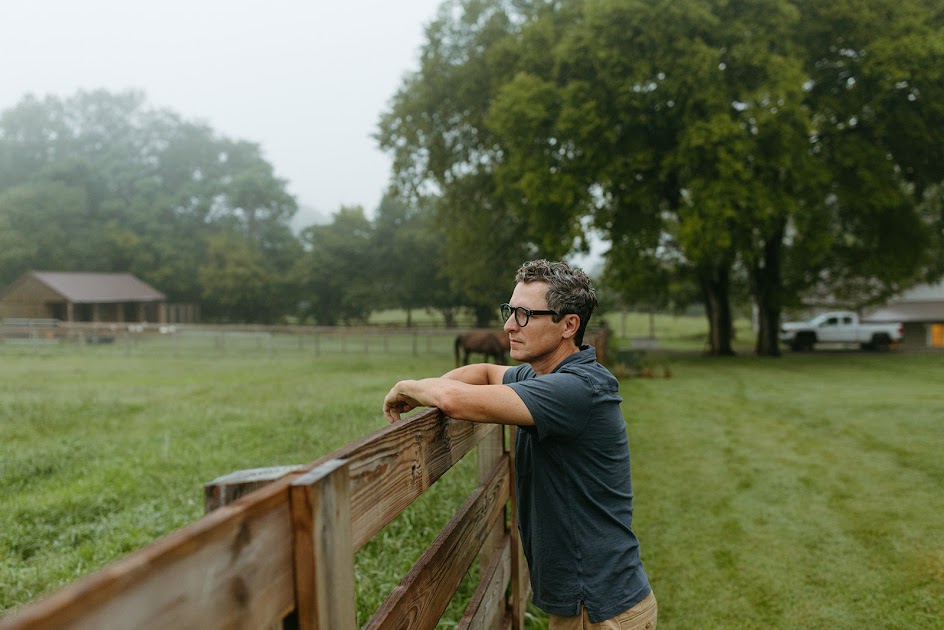 The Shame Reframe
Acknowledge and understand your shame, and take back control of your life.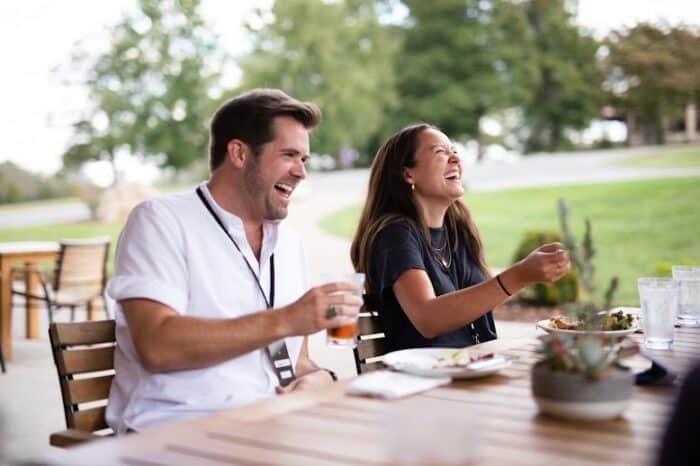 Building Healthy Community
Build (and sustain) the deep and meaningful relationships you desire.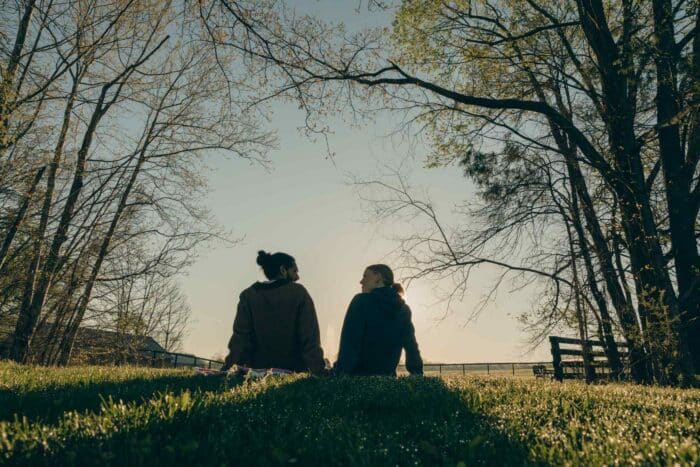 The Ways We Grieve
Navigate the deep complexities of grief and begin to heal.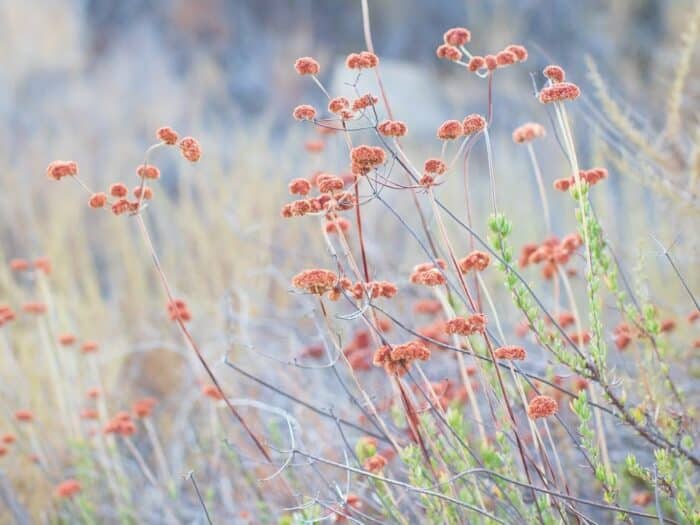 Identifying Narcissism
Understand and overcome the effects of being in a relationship with a narcissist.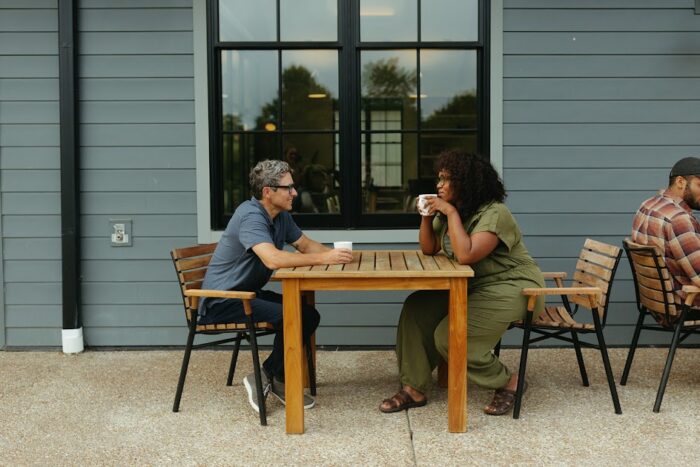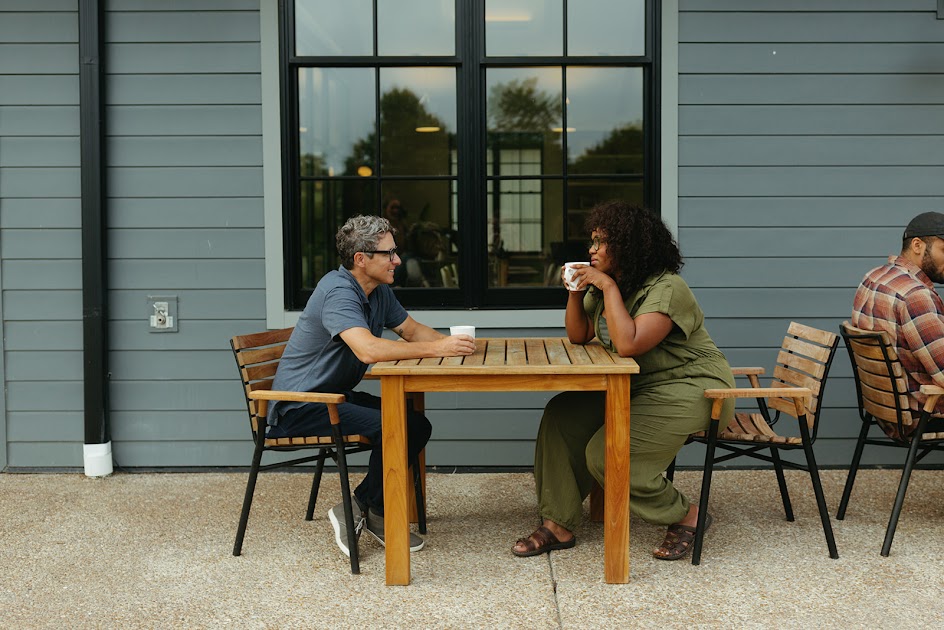 Establishing Boundaries
Create the physical, mental, and relational space you need to thrive.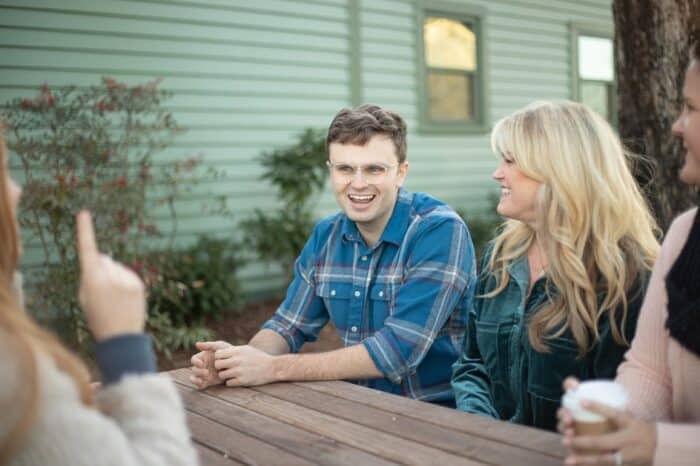 Practice Makes Presence
Understand and address what's happening when you feel anxious.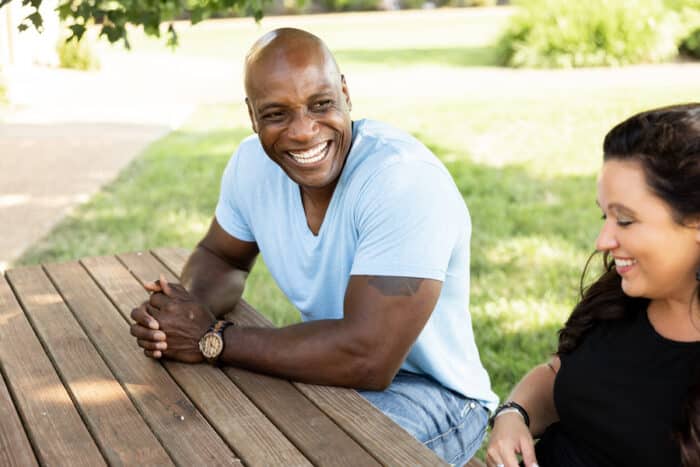 Becoming Emotionally Smart
Recognize your emotions, and harness them in a healthy and powerful way.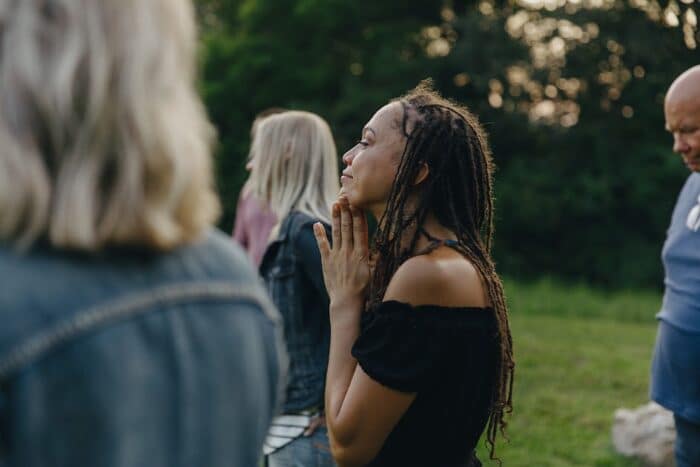 Rightsizing the Wrongs
Understand and overcome the pain of your past that is affecting you today.
Frequently asked questions
Common questions about our online courses.
Where are the online courses hosted?
All our courses are hosted in a customized, secure, online learning environment. Upon purchase, you'll be taken to your personalized dashboard where you'll be able to access your online resources and an optional online community.
Who teaches the courses?
Each course is hosted and taught by a member or members of the Onsite clinical team. In addition, we sometimes bring in subject matter experts to partner in providing top knowledge and leadership.
Will I be in contact one-on-one with the Onsite team?
While you will not be in direct contact with Onsite's Clinical Team members, you can interact with other participants and Onsite team members who moderate and interact within the Onsite Community.
How long will I have the course?
You'll have access to your course within a secure, custom learning portal for the duration of the course's lifetime.
What's the difference between online courses and classes?
Both hosted in our online environment, our courses and classes offer self-guided learning experiences. Courses are longer (4-6 weeks) and more in-depth emotional health resources that provide ongoing exploration of yourself and your relationships. Classes are short, topical, accessible emotional wellness resources, typically 60-90 minutes, designed to help you optimize your life by building meaning and value in the human experience.
Are online courses a replacement for therapy?
Onsite's courses are not intended to provide therapy or be a replacement for any therapeutic involvement of a participant in the course. While the guide providing instruction is a licensed therapist in their respective state, they are not providing therapy in this course. By registering for an Onsite course, you agree that no therapist/client relationship is being formed between you and the guide instructing the class or between you and Onsite.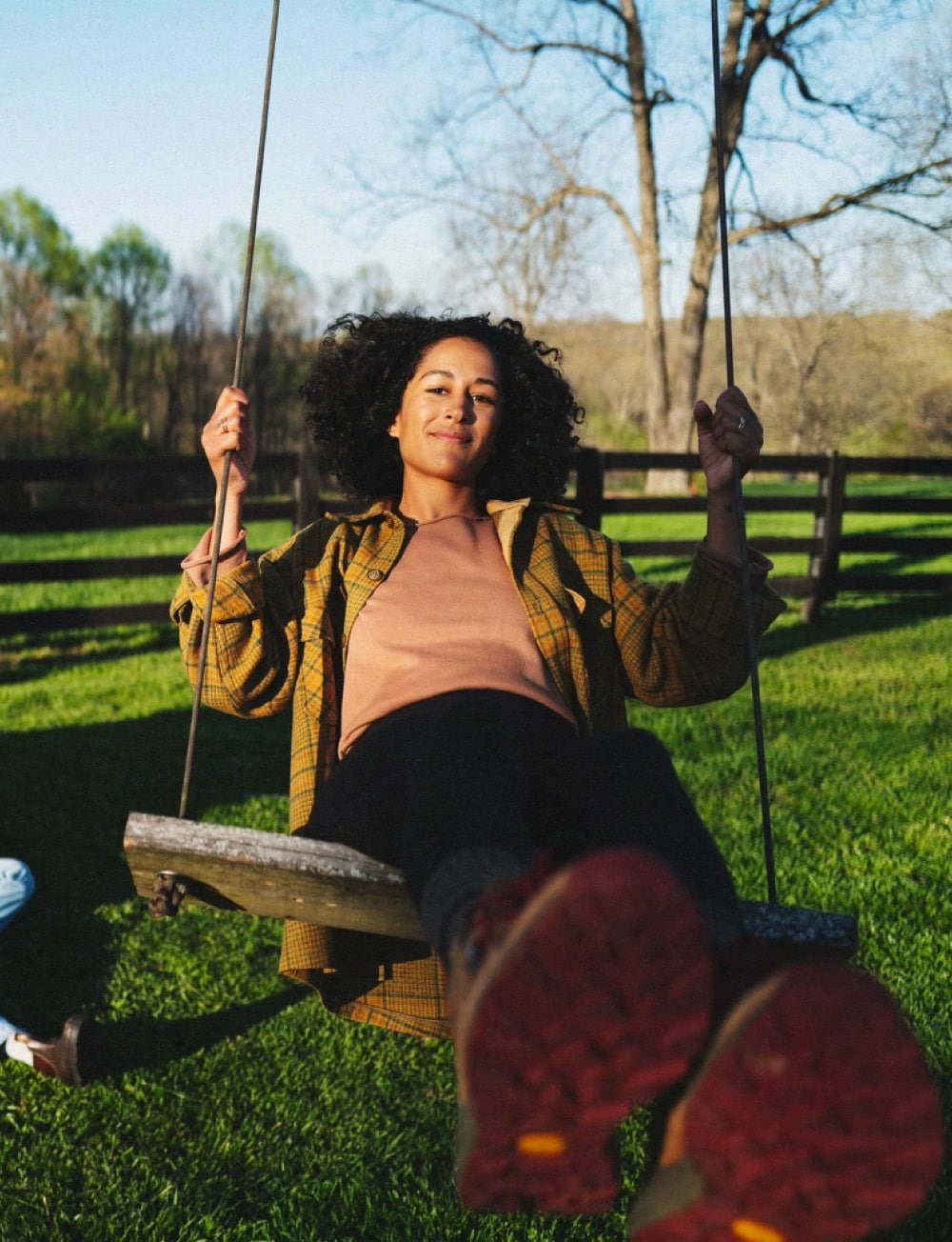 Let's get together
When you're ready to deepen your healing, we're here for you. With campuses in Tennessee and California, Onsite offers a variety of experiences to help you disconnect to reconnect and unlock what's next for your life.