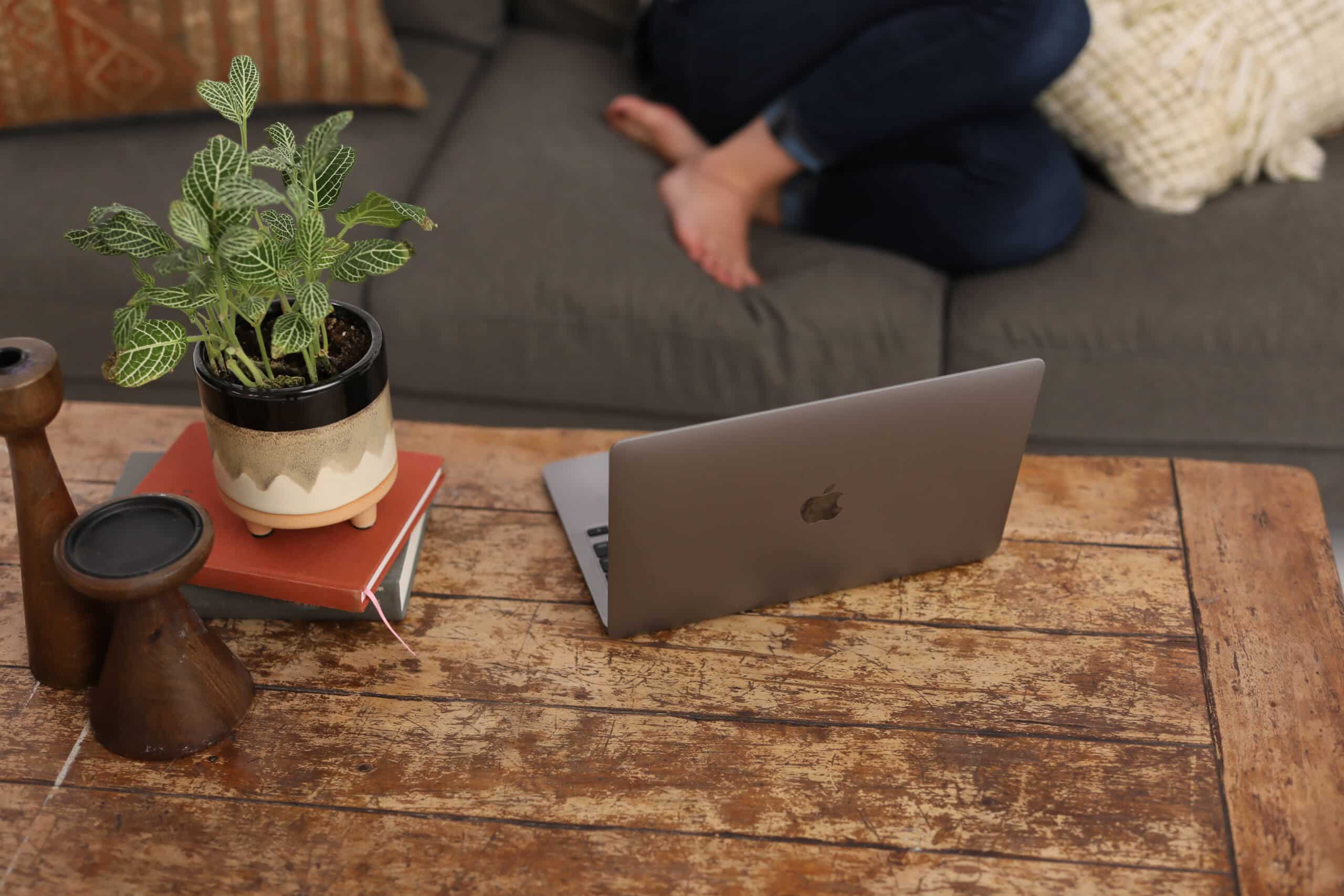 Transform your life from anywhere
Our online therapy intensive allows transformative healing and personal growth conveniently through virtual platforms.

We bring the same expert and world-renowned support and guidance to meet you wherever you are.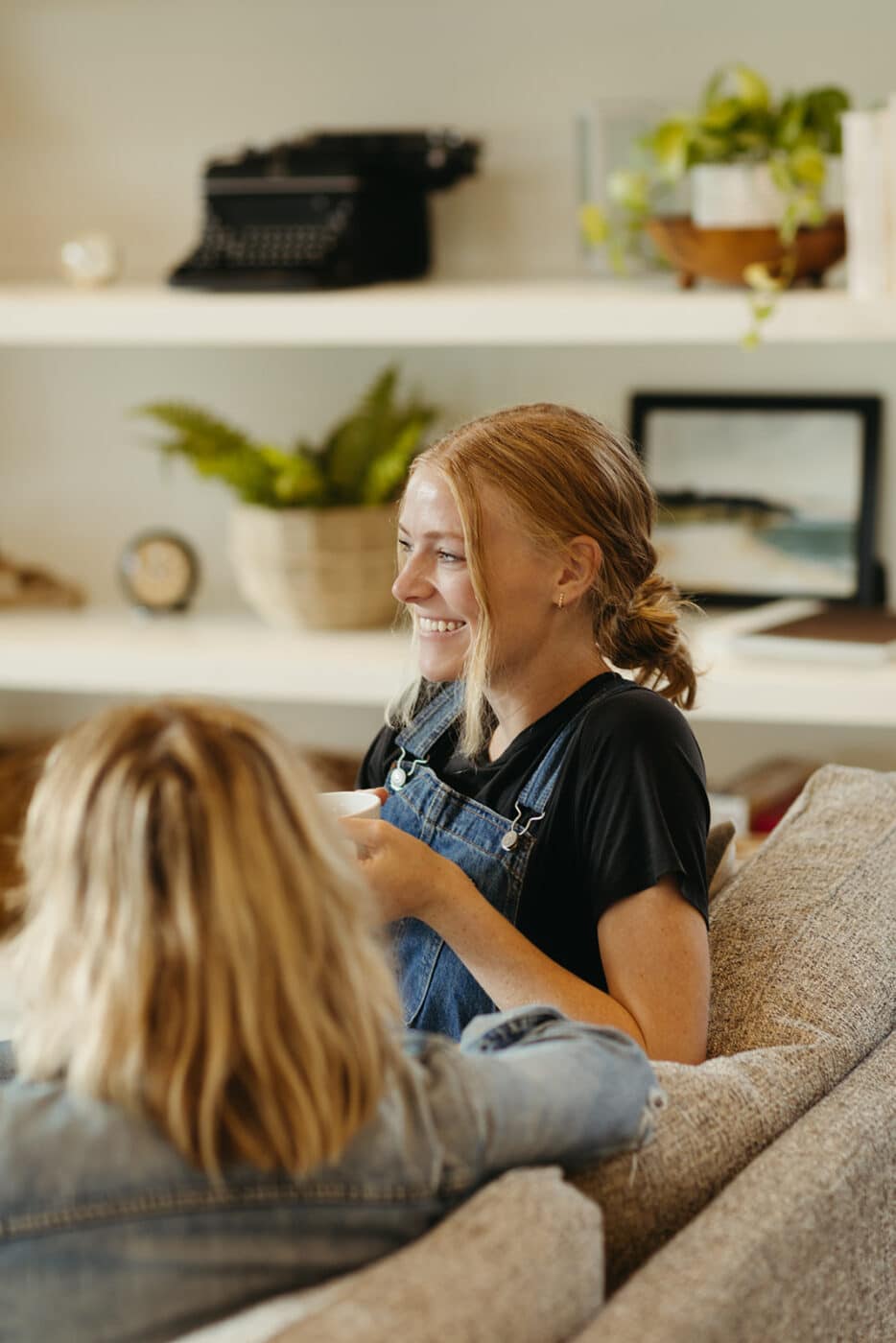 Begin the conversation
Embrace digital healing. Begin constructing an online experience that will deliver personalized support with Onsite's distinct perspective.
Enjoy the benefits of:
Flexibility in scheduling
Convenience of conducting sessions from anywhere
A personalized experience for you and/or those close to you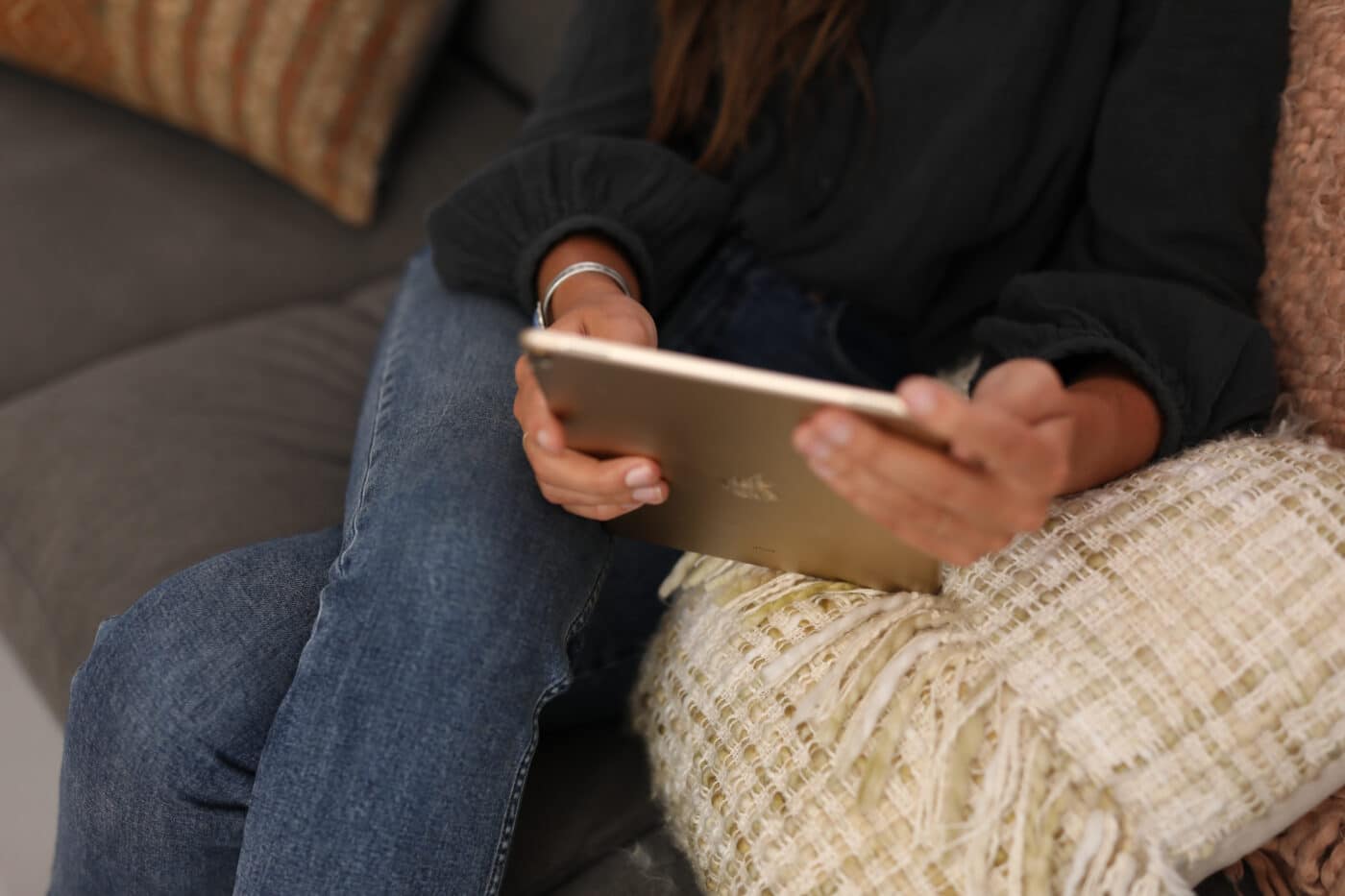 My therapist guided me methodically down a path to a

deeper understanding

of myself.

My intensive experience helped me organize all the stuff in my life and how it has affected me adversely. There is

so much value

in the intensity of it and how deep you can go, as opposed to a typical weekly appointment.

The ability to engage one-on-one with a therapist in this setting without completely stepping out of my life and obligations was

a game-changer

. I am grateful for the space to focus on me and still show up where I needed to outside of the experience.
Frequently asked questions
Common questions about our intensives.
Who is the right fit for an online intensive experience?
Intensives are best for those seeking a concentrated space for healing and breakthrough. Using diverse transformational modalities, an online intensive is a great hybrid experience that allows you to stay in an extended space of healing and exploration not always afforded in weekly therapeutic sessions from the comfort of your home without completely unplugging from your day-to-day obligations.
Can I do an intensive with my partner, family, or other group?
Yes! Onsite is a pioneer and innovator in the intensive space. Our immersive, customized, and curated online intensive process accelerates traditional therapy to help individuals, couples, families, and groups resolve the root of their issues and find breakthroughs.
What platform do you use for online intensives?
Online intensives are hosted in a secure, private Zoom environment.
How are clients matched with a therapist?
Working in tandem, our admissions, clinical, and programming teams connect therapists with clients based on the specific goals and needs discovered throughout the registration process.
What is the schedule for an intensive?
During an intensive experience, your schedule is structured and customized to your needs and goals.
Base Schedule
Morning meditation
Psychoeducational lecture
Therapy session
Extended lunch period
Therapy session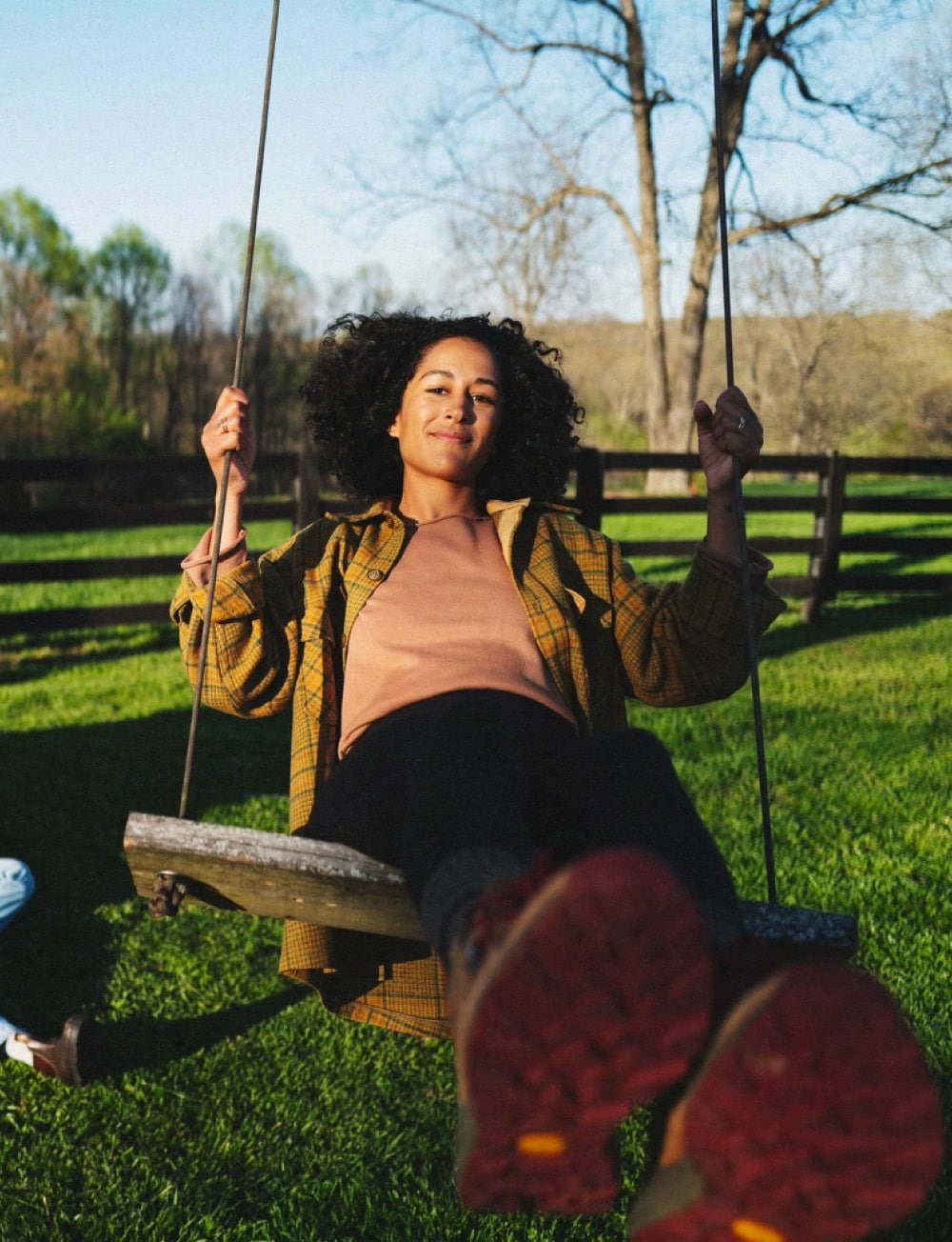 emotional health professionals
The power of partnership
As you support your clients, we are here to support you in taking their journey to the next level.

If you know someone who could benefit from our unique setting and transformative experiences, we warmly welcome your referral.