California
Discover renewed purpose in the Golden State.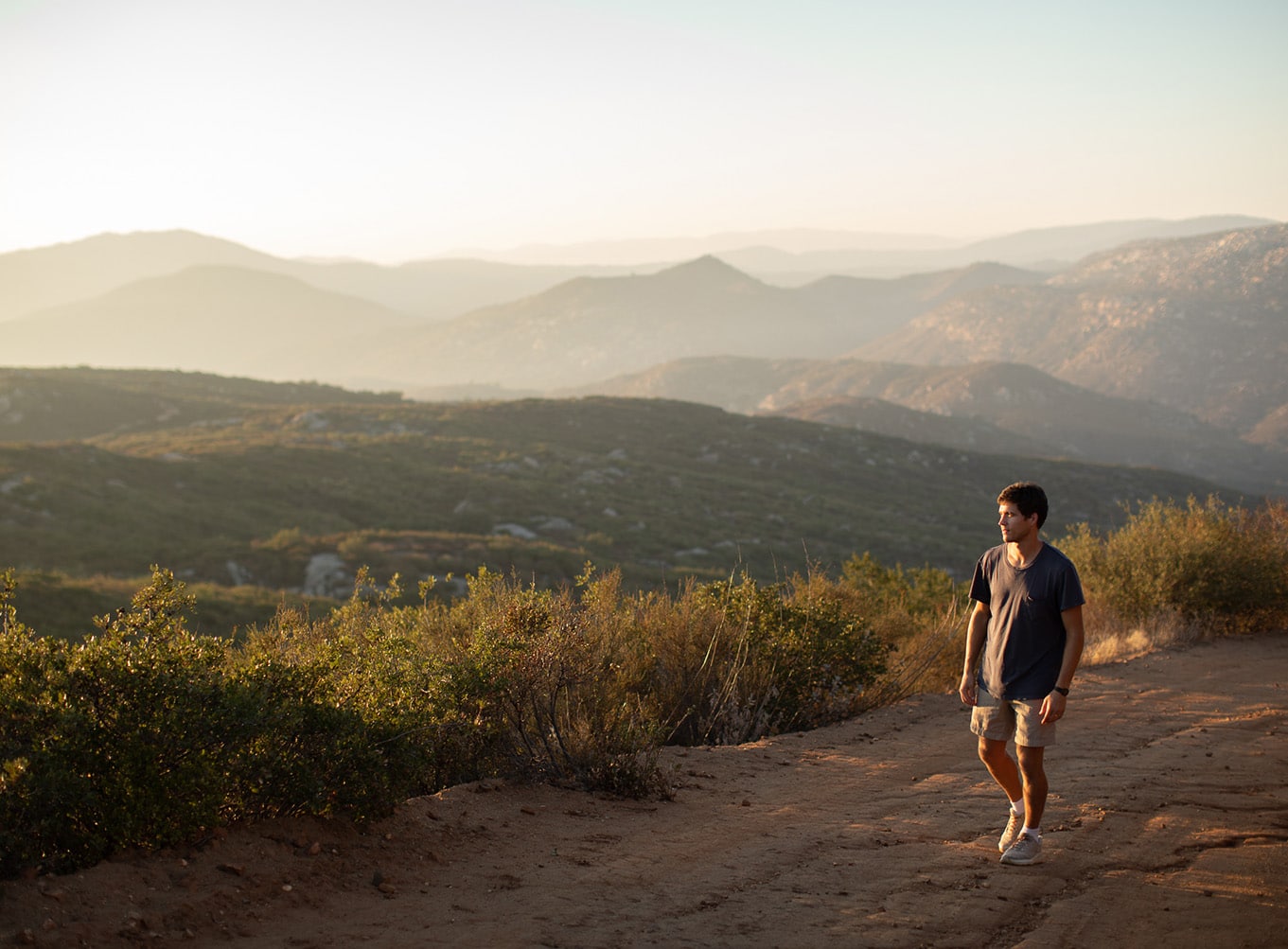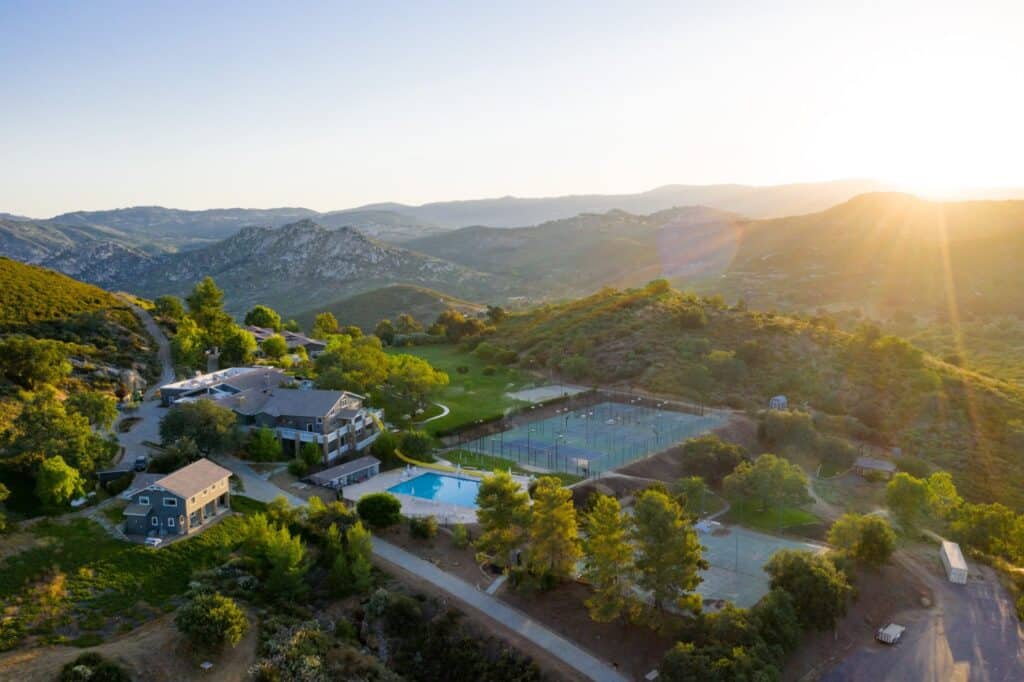 Find

new directions in stunning surroundings

On a sprawling 240-acre property near San Diego, our west coast campus is a haven for community, connection, and personal growth.

Guided by our renowned therapists, each Onsite experience equips clients with the tools to take the next step on their journey of healing and growth.
Unplug

, recharge, and thrive

Onsite at The Oaks provides a serene and rejuvenating place to be yourself.
Nurturing community that supports your healing process.

Expansive outdoor spaces to evoke a spirit of adventure and exploration.

Modern lodging designed for rest and rejuvenation.

Intentionally designed moments for play and laughter.

Ample space to unwind and let yourself just be.

Thoughtfully designed spaces to cultivate connection.

Year-round temperate weather for outdoor recreation.

Exceptional hospitality that sets the stage for healing.
If you need a couple of days to unplug and reconnect with yourself, this is

the perfect place

. The staff is so friendly and accommodating, and the property makes you feel like you don't want to leave.

The best thing

I have ever done to improve my emotional recovery. I felt like I was waking up from a 22-year sleep.

Experiencing a healing community in such a

beautiful

place with excellent professional support was life-changing.

Chef Jess

and her whole team were so warm, welcoming, and accommodating, in addition to making delicious meals.
Mind, body, and
community
Find solace and growth by embracing the beauty of southern California. Rest deeply in thoughtfully curated accommodations, and meander through our expansive outdoor spaces.

Our west coast experience includes activities like hiking, swimming, and yoga, as well as gourmet, locally sourced meals — shared in the community we cultivate together. We also take our workshops into nature, engaging in some therapies in the great outdoors.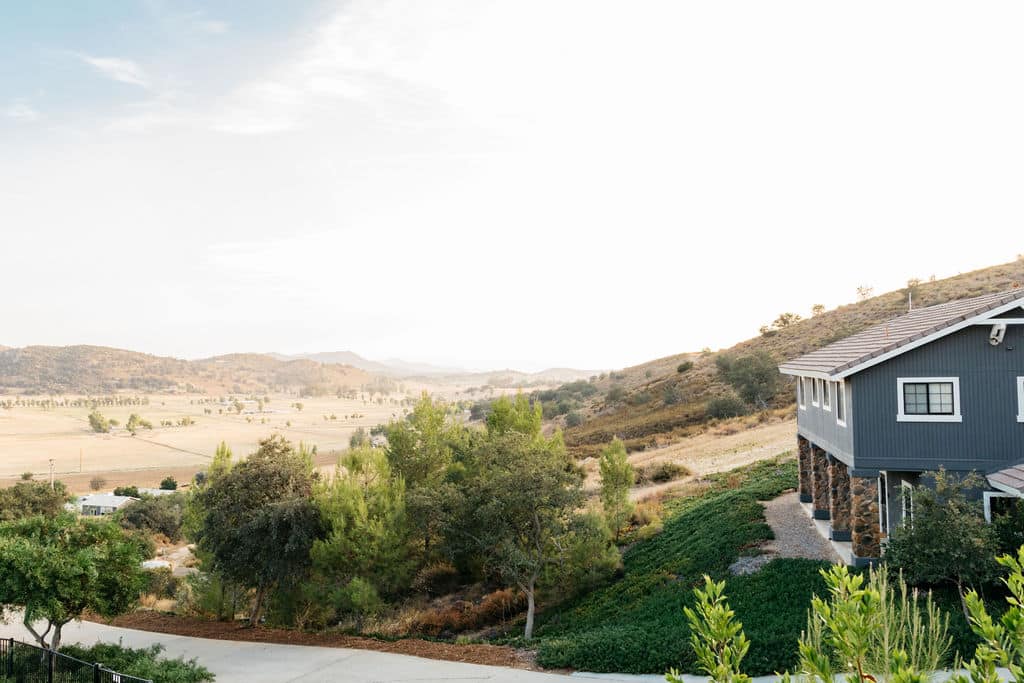 Frequently asked questions
Answers to all your questions about our California campus.
Where is the California campus located?
Nestled on 240 acres in the Ballena Valley just outside of San Diego, Onsite in California is intentionally designed for building community, connection, reflection, healing, growth, and fun.
Will I experience the same program at either campus?
Both locations offer the same clinical expertise and life-changing programming that Onsite is known and respected for. The backdrop to this work is uniquely catered to the natural environments of each location. Both campuses have ample room, facilities, and experiences for rest and self-discovery.
Are there exercise facilities?
We specialize in emotional fitness, yet understand and value the importance of maintaining your physical fitness as a part of a holistic healing approach. We do not have designated exercise facilities. However, we are located on over 240 acres of green space, and we encourage participants to utilize the hiking trails on the property. Additionally, during your stay, there will be optional opportunities for mindful physical activity like trauma-informed yoga. Our California campus also includes a swimming pool.
What are the accommodations like?
Our boutique accommodations are part of our healing hospitality. Every space is thoughtfully designed for rest and rejuvenation. During your stay, you will have 1–2 roommates. Each room includes a private bathroom, high-quality linens, and toiletries.