Intensives
Curated to provide a space for healing and hope.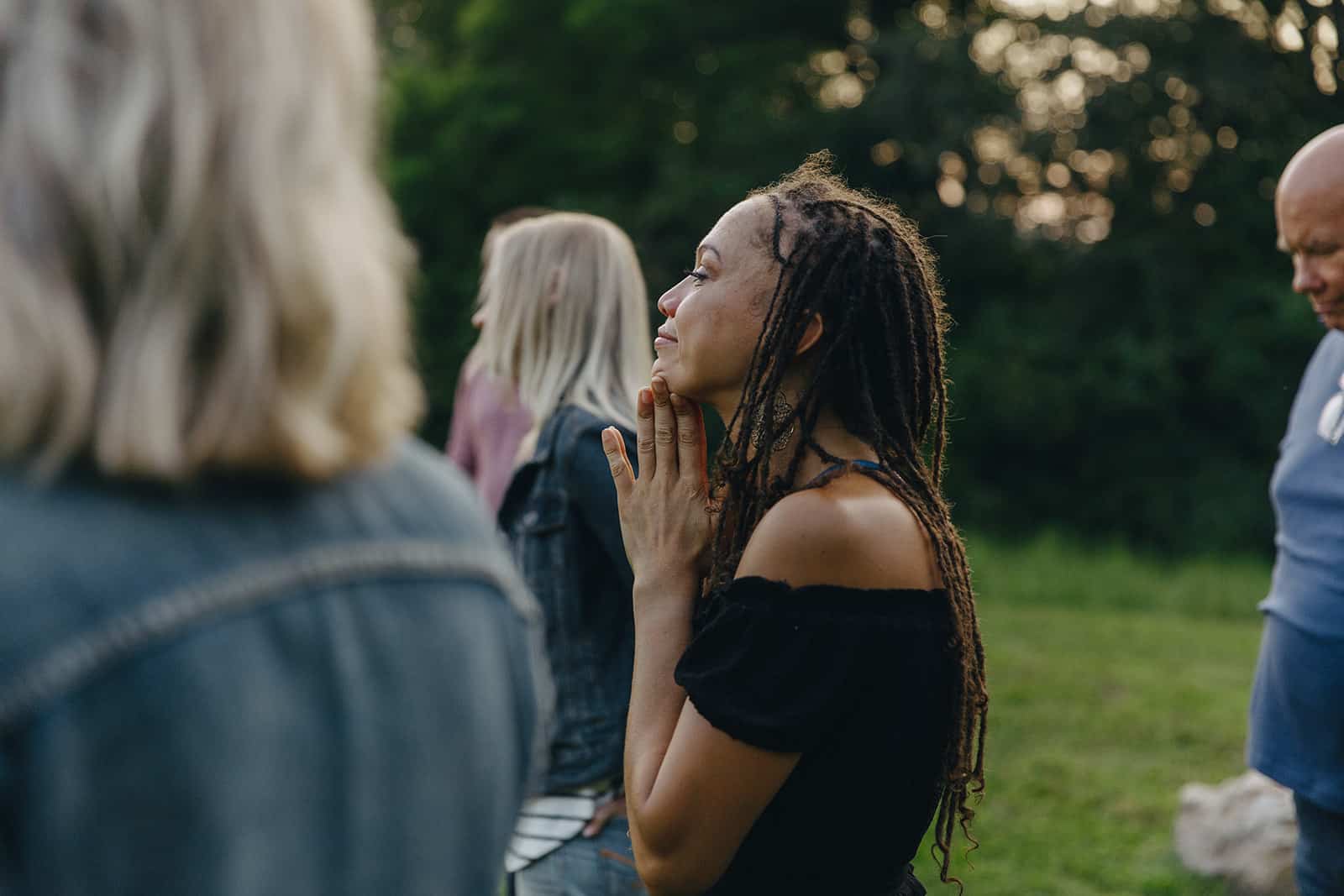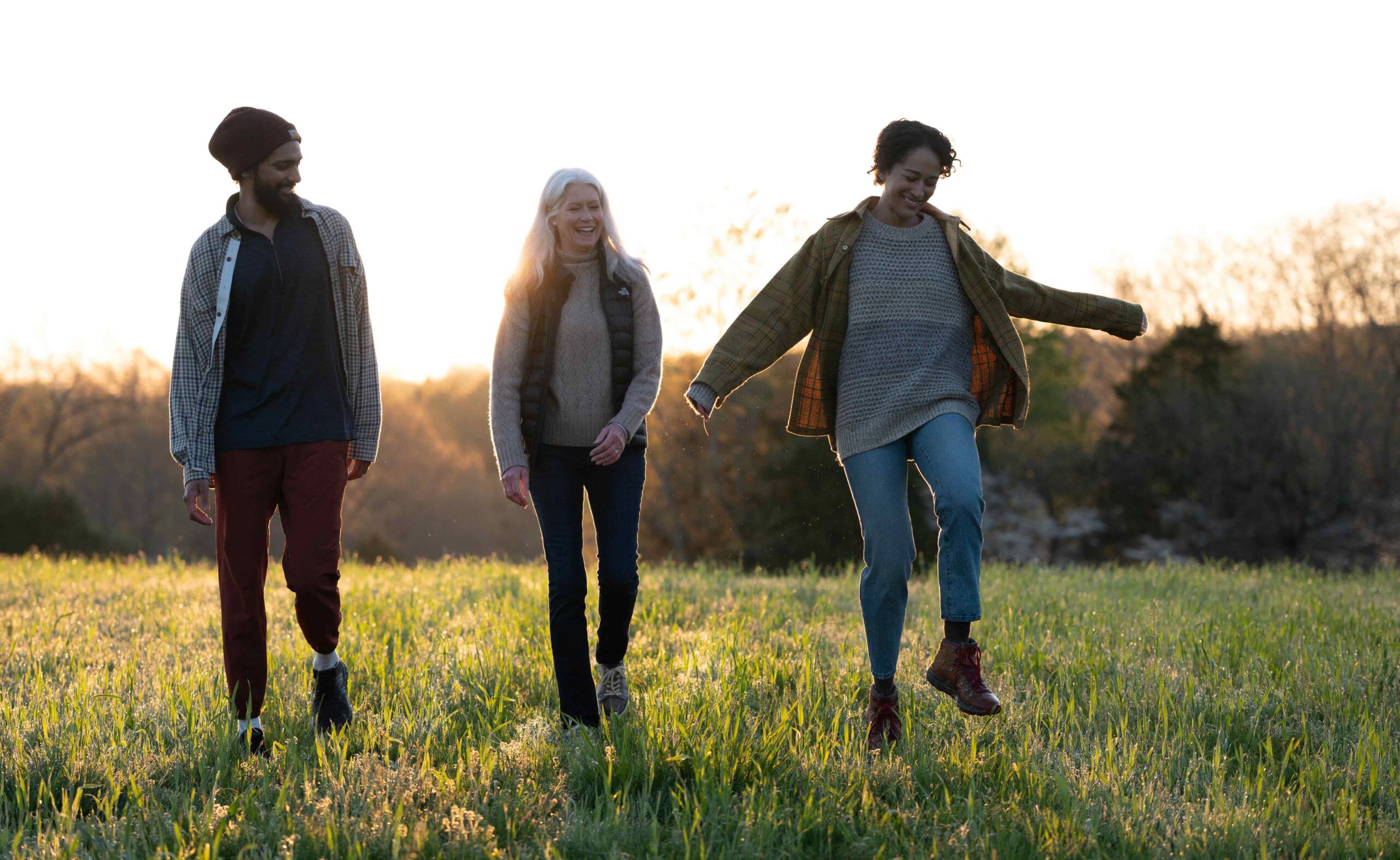 Find your way forward
Intensives at Onsite are individually curated to provide a customized space for hope and healing.

A therapist or a team of therapists will create a custom experience, tailored to get you unstuck and on a growth path.
Connection starts here
Intensives at Onsite are fully customized to the individual, couple, family, or group.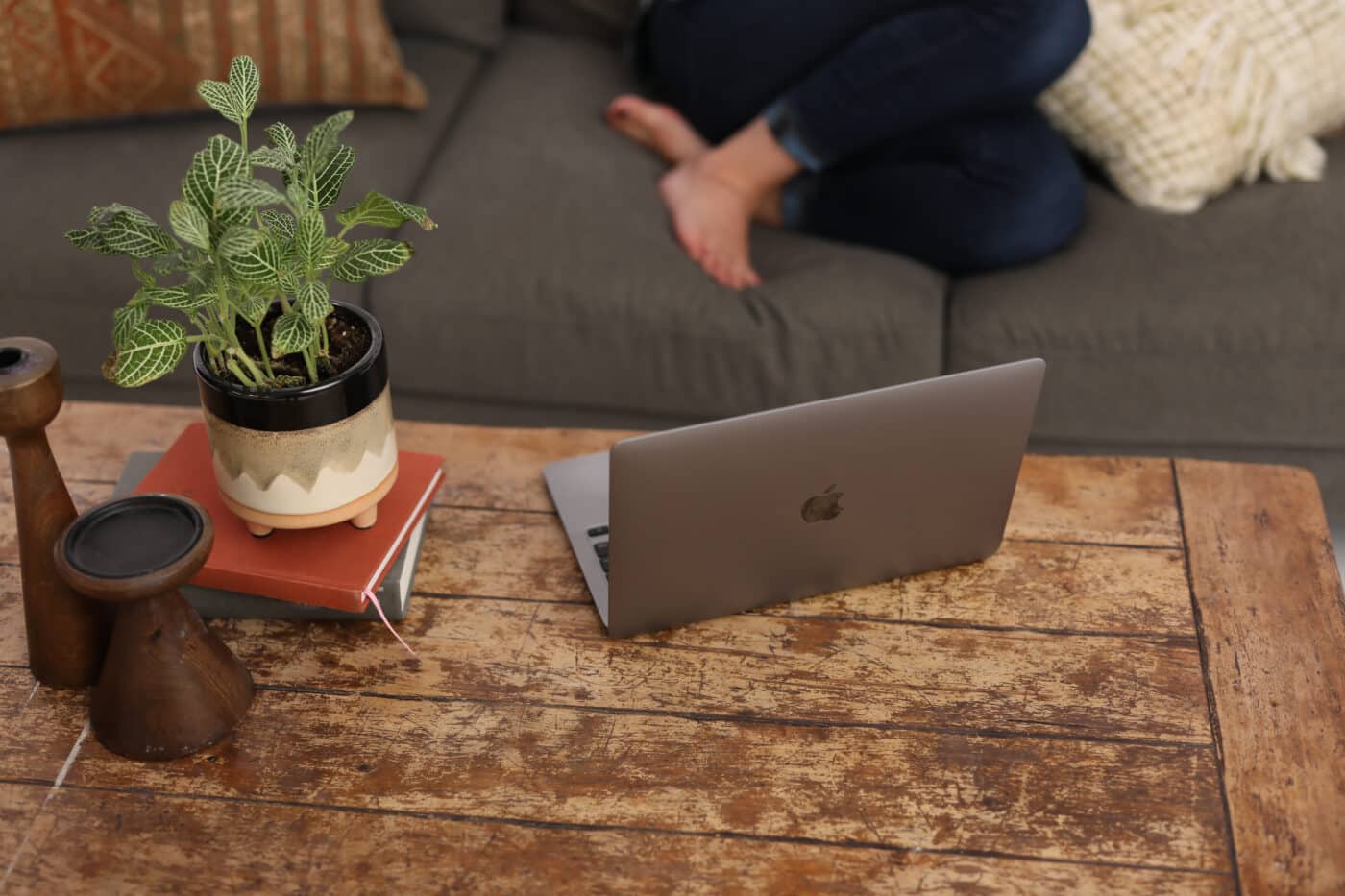 From the comfort of anywhere
Sometimes, it's necessary to do the work from afar.

We will pair you with a therapist experienced in virtual techniques, so you can enjoy the unique benefit of Onsite from wherever you are.
Before attending an Onsite intensive, I was completely stuck. My biggest takeaway was learning that it's okay to feel things and that

I can overcome anything

.

Onsite is the total package, and

I'm beyond blessed

that my whole family was able to experience it.

Onsite's intensives are exactly that—intense. They are also the single most efficient and caring way to dig into your "stuff" and find the authentic you that has probably been buried.

Effective beyond imagination

! The time with a hand-picked therapist will fly by! I highly recommend; everyone needs this experience!

I never expected to come to Onsite and leave here so radically different. We have been in therapy for years, so I expected a better version of the same. I didn't expect a life

transformation

.

My intensive session was undeniably one of the most spiritual and deeply personal experiences of my life. I

reconnected with my "long lost self"

, and restored my sense of love and respect for myself. This enabled me to start working on healthy boundaries and enjoy deeper relationships with those I love.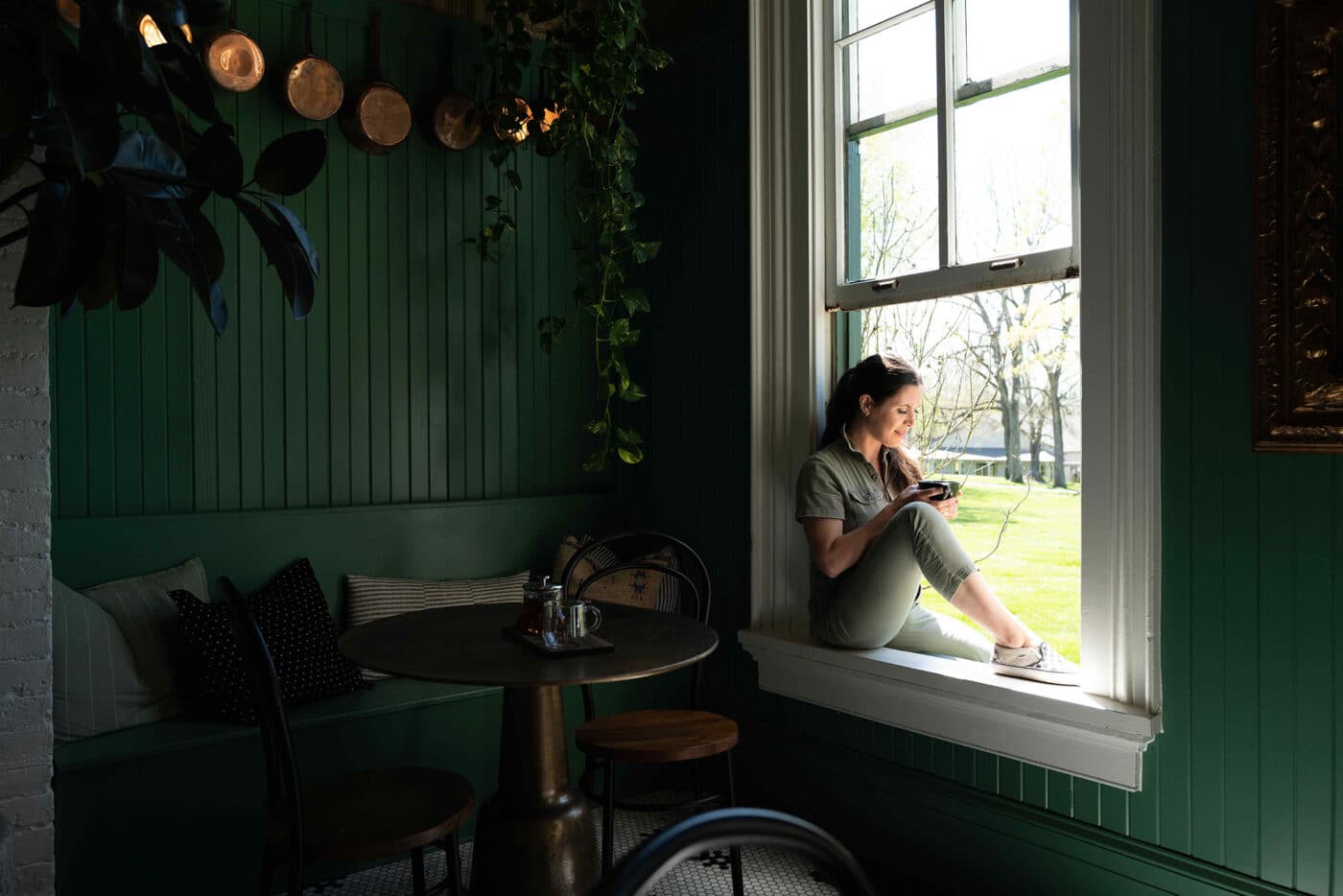 Comfortable accommodations for you to just be
A safe environment for avoiding distractions, focusing on yourself, resting and rebuilding in comfortable surroundings.
Frequently asked questions
Common questions about our intensives.
Who is the right fit for an intensive experience?
Intensives are best for those seeking a concentrated space for healing and breakthrough. Using a diverse range of transformational modalities, intensives offer the opportunity to stay in an extended space of healing and exploration that is not always afforded in weekly therapeutic sessions.
Can I do an intensive with my partner, family, or other group?
Yes! Onsite is a pioneer and innovator in the intensive space. Our immersive, customized, and curated intensive process accelerates traditional therapy to help individuals, couples, families, and groups resolve the root of their issues and find breakthroughs.
What is the schedule for an intensive?
During an intensive experience, your schedule is structured and customized to your needs and goals. In addition to six hours of therapeutic sessions with a world-renowned therapist handpicked to come alongside you, each participant also takes part in an adjunct session chosen by our clinical team to complement your work.
Base Schedule
Morning meditation
Psychoeducational lecture
Therapy session
Extended lunch period
Therapy session
Optional evening activities with the larger Onsite community
Will I be around others during an in-person intensive?
Whether alongside a week-long group workshop or other intensives, your experience is hosted within the context of our larger community. Everyone on campus shares morning meditations, lectures, mealtimes, and evening activities. We believe experiencing the power of a healthy, safe community during your individualized work sets our intensives apart from others.
Should I do an intensive or a group workshop?
We believe that wounding happens in community, and therefore healing also occurs in community. Onsite's group workshops are a transformational experience and offer a unique and unmatched opportunity to heal alongside others.
Attending an intensive following a group experience is a powerful way to deepen and expand the work you began in a workshop. Sometimes, we may recommend an intensive experience over a group experience if your needs and goals differ from those met in a group workshop. As an individualized, customized experience, intensive is right for people looking to explore a specific, underlying issue that keeps them stuck. Our admissions team is here to help guide you in finding the right program for you and your unique needs.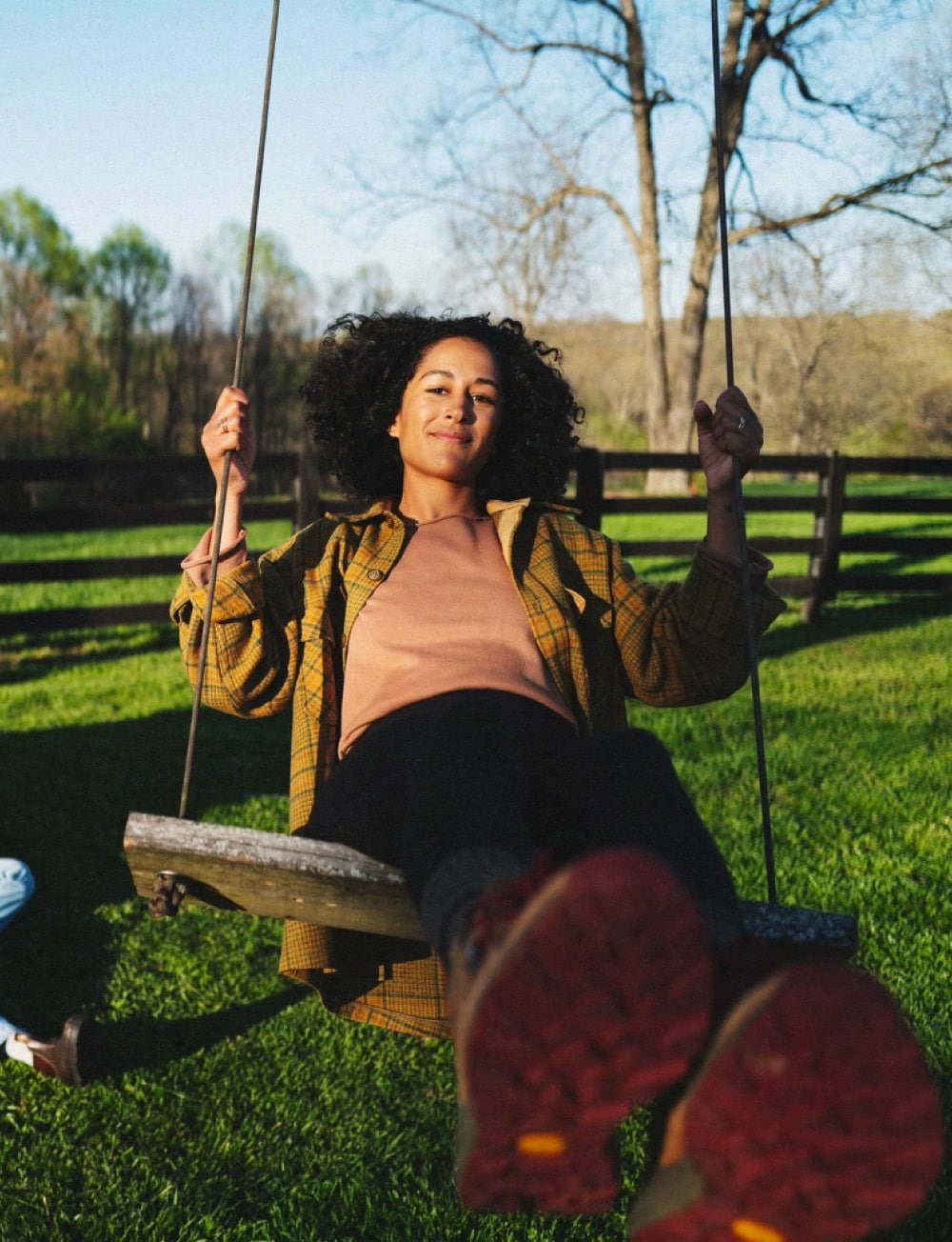 emotional health professionals
The power of partnership
As you support your clients, we are here to support you in taking their journey to the next level.

If you know someone who could benefit from our unique setting and transformative experiences, we warmly welcome your referral.