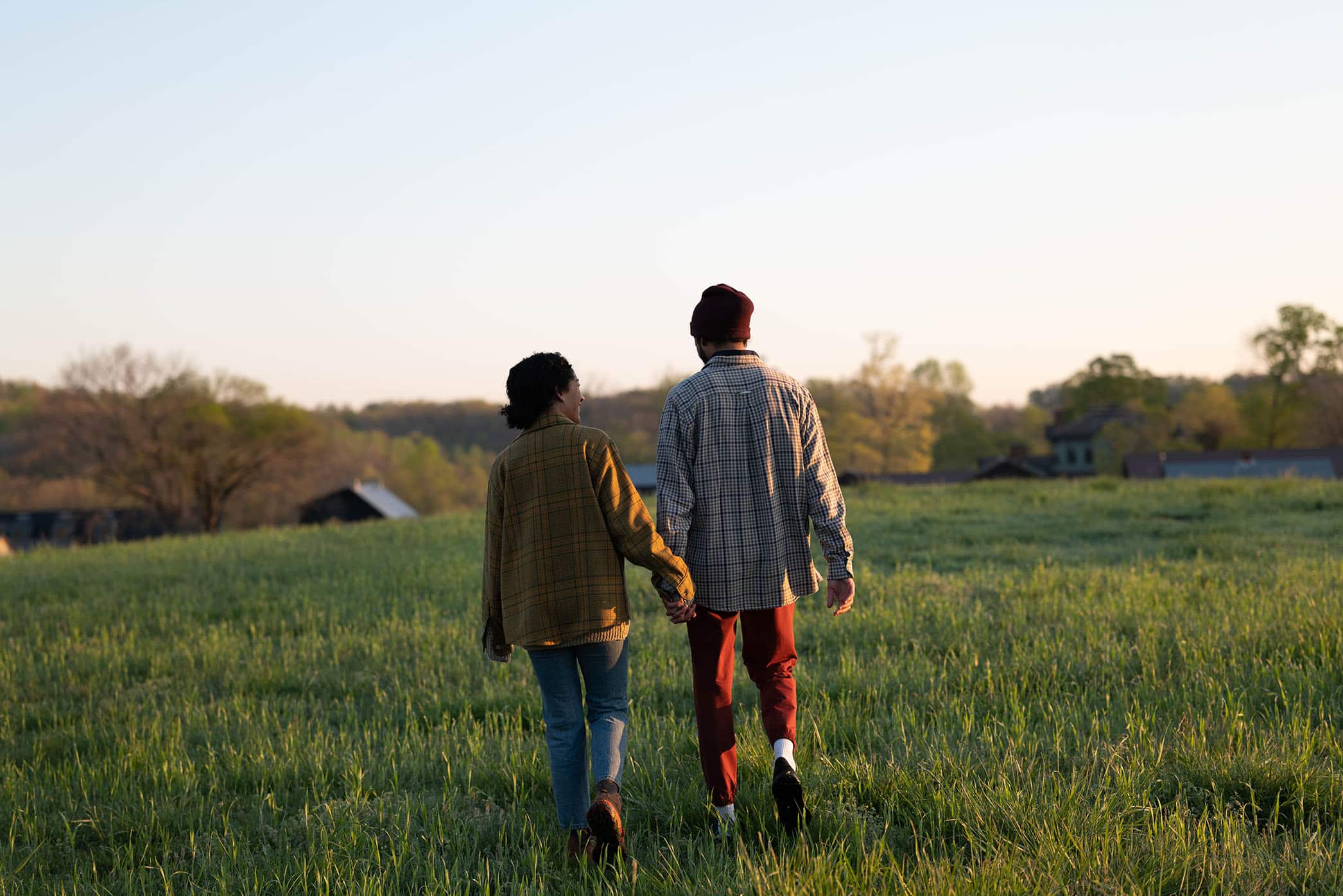 Revitalize your partnership
You're stronger together. Through expert guidance and personalized therapeutic support, couples can navigate challenges, heal past wounds, and build a stronger foundation for a fulfilling and harmonious partnership.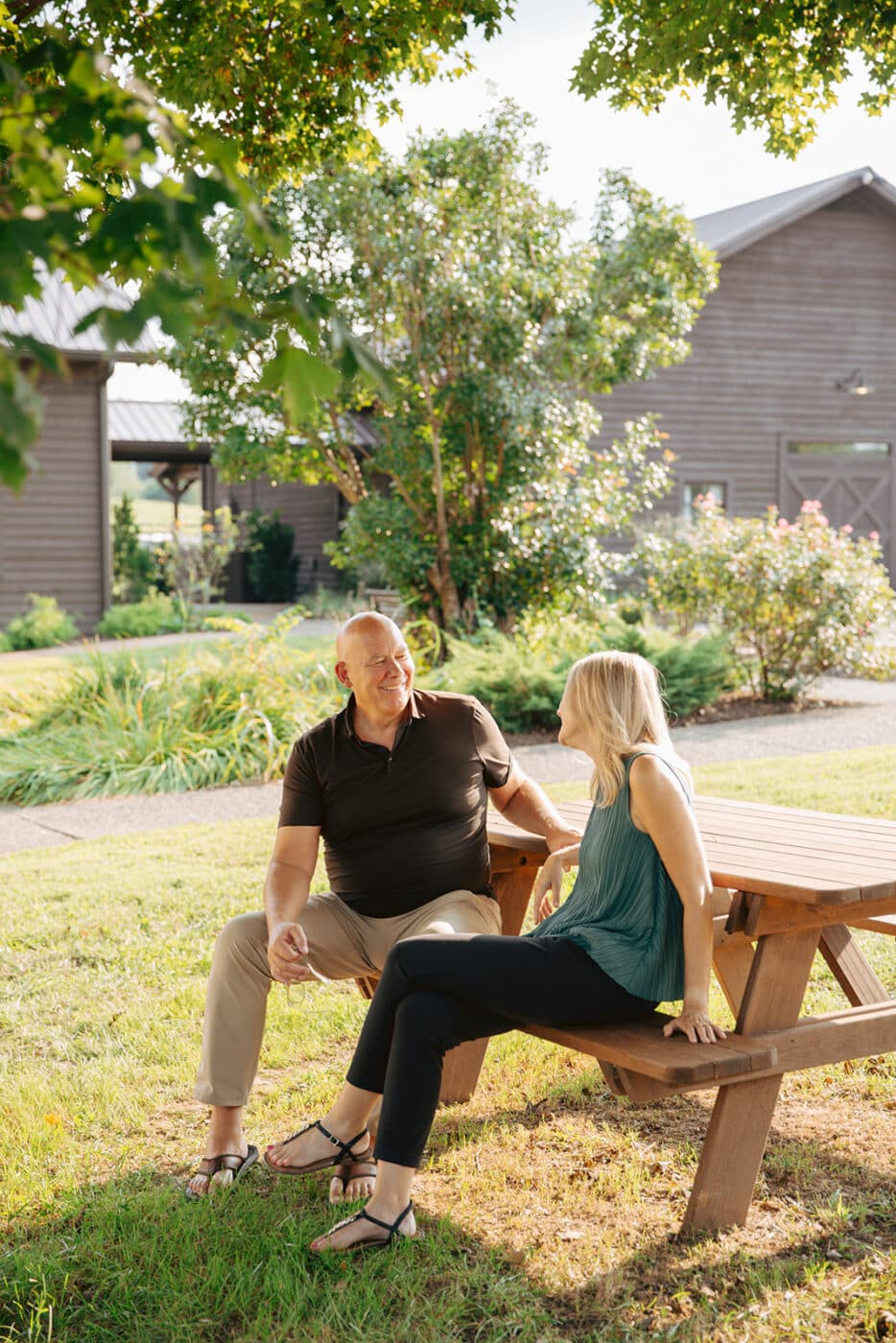 Begin the conversation
Weave new threads of communication and connection.
Each day will include:
Meditations
Psychoeducational lectures
6 hrs of experiential couples therapy
Guided activities designed to help you heal
The intensives experience includes:
Boutique accommodations at an Onsite Campus
Nourishing meals curated to meet your dietary needs
Thoughtfully designed space to foster rest and connection
Expansive outdoor space and hiking trails for exploration and nature-guided healing
I never expected to come to Onsite and leave here so radically different. We have been in therapy for years, so I expected a better version of the same. I didn't expect a

life transformation

.

Onsite has been a meaningful experience in the protected time and space to really dig into the reasons that led us here. We were each able to identify our own issues contributing to our problems and say and do really hard things with the

safe support

of others around us.

The Couples Intensive allowed us to step away from everything else and focus on us. We left with insight and

tools on how to keep growing

and move forward.

Our experience helped us identify the baggage we both carried.

It gave us the help, structure, and space

to build a more successful marriage.
Deepen your connection
Experiences that ignite relationships that transcend the ordinary.
Intentionally designed moments for play and laughter.

Therapy sessions guided by world-class clinicians.

Moments of quiet to pause and connect.

Exceptional hospitality that sets the stage for healing.

Activities to foster intentionality.

Boutique accommodations to foster rest and rejuvenation.

Expansive outdoor spaces to evoke a spirit of adventure and exploration.

Farm-to-table meals that nourish you from the inside out. 
Frequently asked questions
Common questions about our intensives.
Who is the right fit for a couples intensive experience?
Intensives are best for those seeking a concentrated space for healing and breakthrough. Using a diverse range of transformational modalities, intensives offer the opportunity to stay in an extended space of healing and exploration that is not always afforded in weekly therapeutic sessions.
A Couples Intensive is created to meet the specific needs of the couple-based goals identified and assessed in the registration process. Within this program, couples can look deep within their relationship to explore, identify, and move beyond underlying patterns of conflict, unresolved problems, and walls of fear and defensiveness.
How are couples matched with a therapist?
Working in tandem, our admissions, clinical, and programming teams connect therapists with clients based on the specific goals and needs discovered throughout the registration process.
What is the schedule for an intensive?
During an intensive experience, your schedule is structured and customized to your needs and goals. In addition to six hours of therapeutic sessions with a world-renowned therapist handpicked to come alongside you, each participant also takes part in an adjunct session chosen by our clinical team to complement your work.
Base Schedule
Morning meditation
Psychoeducational lecture
Therapy session
Extended lunch period
Therapy session
Optional evening activities with the larger Onsite community
What are the accommodations?
Our boutique accommodations are part of our healing hospitality. Every space is thoughtfully designed for rest and rejuvenation. Each room includes a private bathroom, high-quality linens, and toiletries.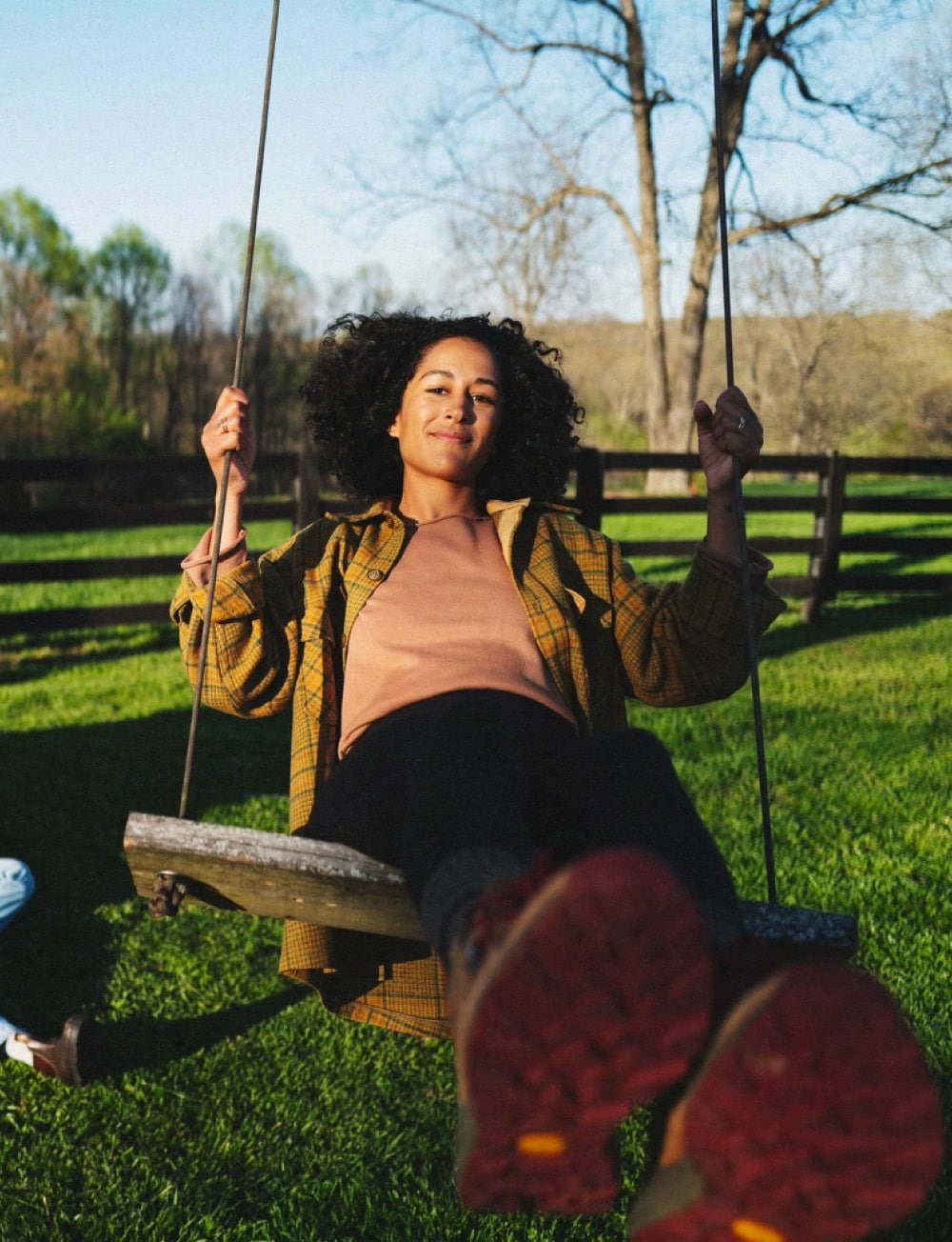 emotional health professionals
The power of partnership
As you support your clients, we are here to support you in taking their journey to the next level.

If you know someone who could benefit from our unique setting and transformative experiences, we warmly welcome your referral.