Healthy Love & Relationships Workshop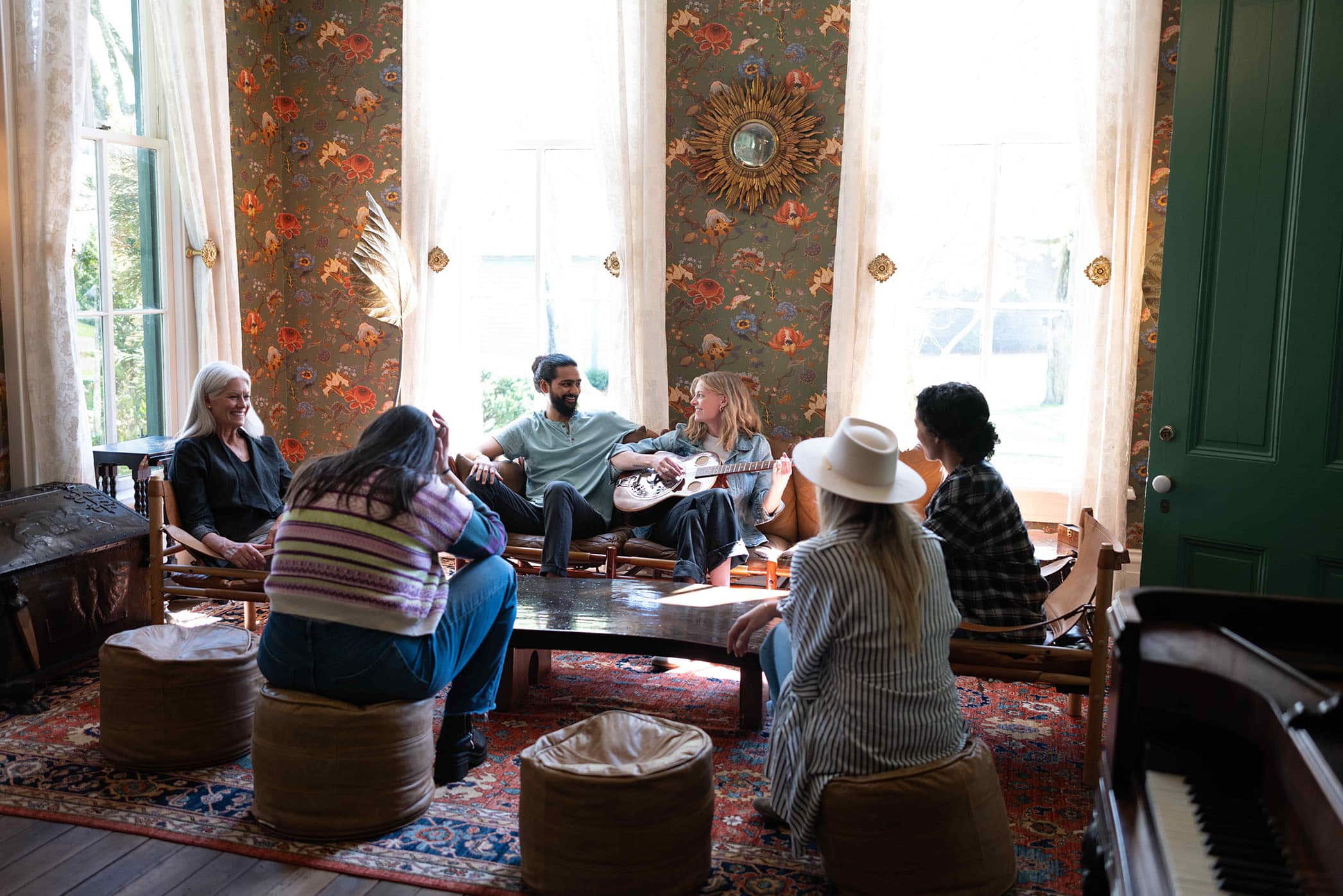 Discover a new way of being in relationships
Break up with destructive patterns and learn how to give (and accept) the meaningful affection we all deserve. We'll tackle the tough stuff, support your healing, and set you on the path to authentic connections that will light your path forward.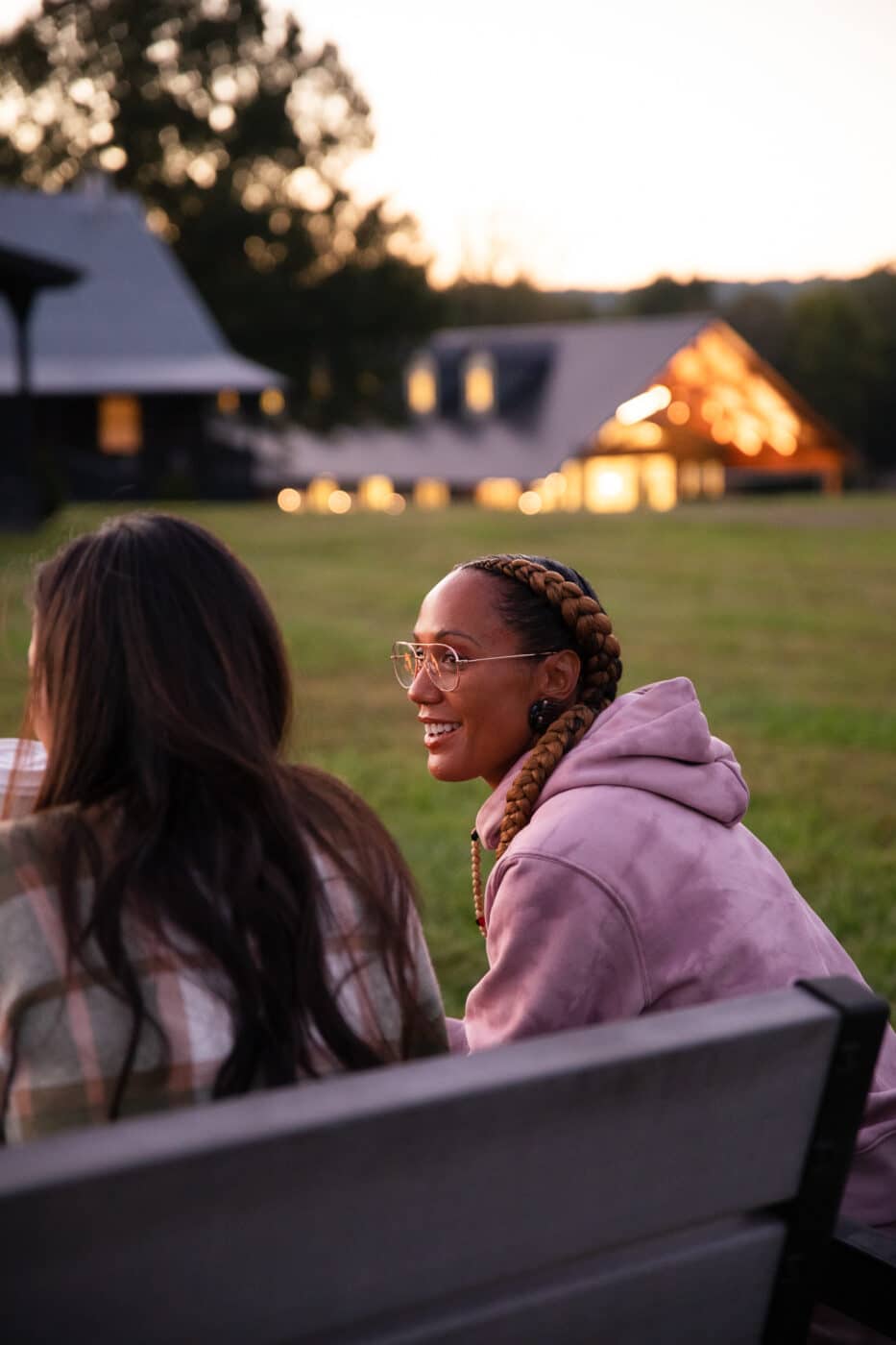 Find peace

in relationships
Alum Story
Healthy Love & Relationships Workshop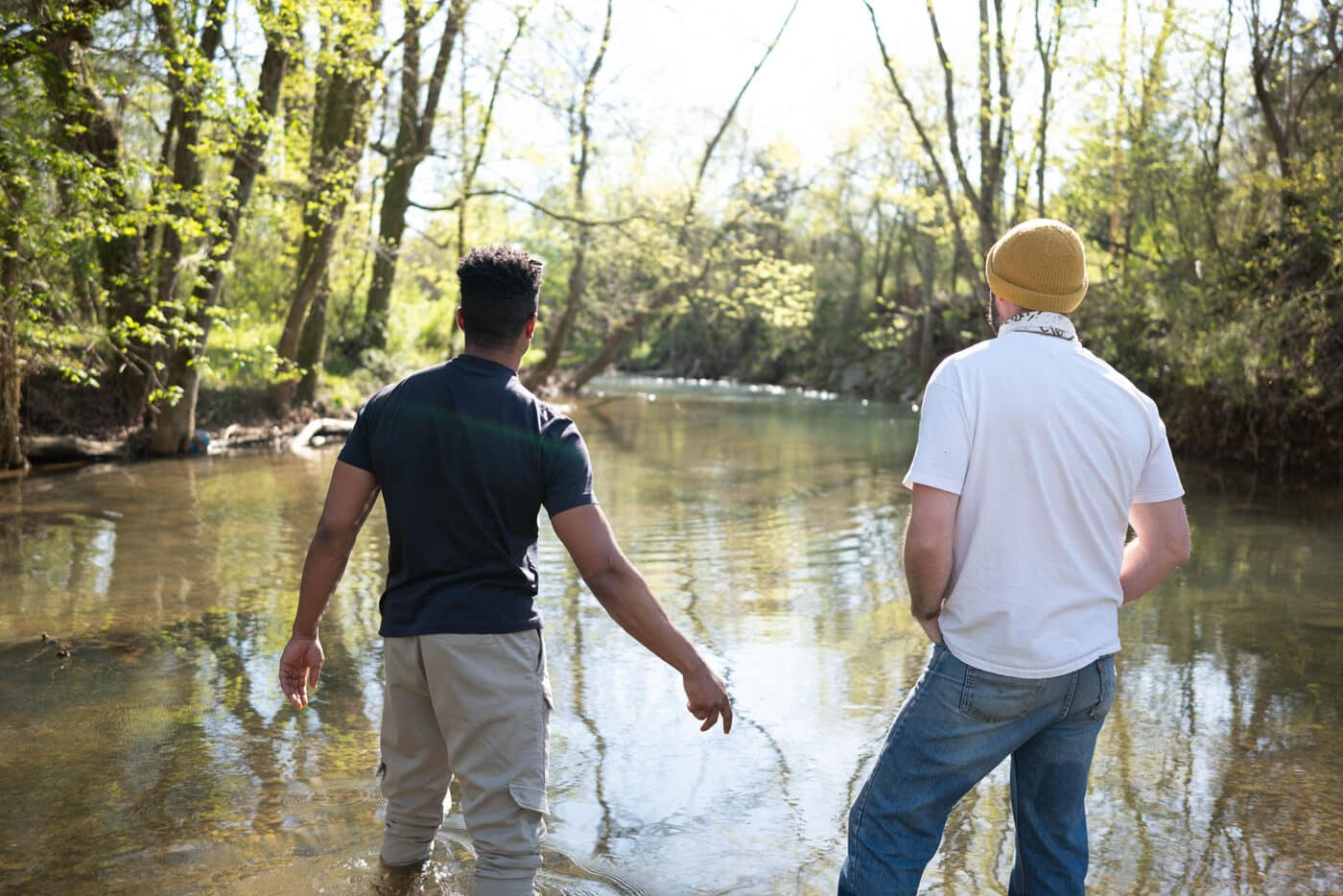 What we'll workshop
Healthy Love & Relationships addresses core wounds that drive self-sabotaging behaviors that disrupt relationships.

We will explore:
Self-worth
Attachment wounds and styles
Conflict resolution
Intimacy
Boundaries
Upcoming Workshops
Book now and discover emotional health in relationships.
Each day will include:
Meditations
Psychoeducational lectures
6 hrs of experiential group therapy with a small cohort
Guided community activities designed to help you heal
Workshop experience includes:
Boutique accommodations at an Onsite Campus
Nourishing meals curated to meet your dietary needs
Thoughtfully designed space to foster rest and connection
Expansive outdoor space and hiking trails for exploration and nature-guided healing
Cost: $6,900
November 30-December 6, 2023 Tennessee
Open
January 4-10, 2024 California
Open
April 25-May 1, 2024 Tennessee
Open
June 13-19, 2024 Tennessee
Open
The Healthy Love and Relationships program gave me the tools to live a

real and meaningful

life again.

Onsite

made me feel safe

enough to truly let down my defenses and do my work. There is nowhere else like it.

Healthy Love and Relationships gave me the

confidence

and self-esteem I needed to bring the best version of myself into my relationships.

The Healthy Love and Relationships program has

strengthened my self-awareness

. It has allowed me to be honest about who I am to others. I will always cherish the closeness of working in my small group.
Designed for connection
We focus on the details, so you can focus on growth.
Group therapy sessions guided by world-class therapists.

Spontaneous moments of deep laughter and connection with new friends.

Moments of margin and rest to help you slow down and truly rest.

Farm-to-table meals that nourish you from the inside out.

Playful and restorative encounters with our farm animals.

Activities to ignite creativity and spontaneity.

Expansive outdoor spaces to evoke a spirit of adventure and exploration.

Boutique accommodations to foster rest and rejuvenation.
Frequently Asked
Common questions about our Healthy Love & Relationships Workshop.
How do I know if this workshop is right for me?
When you're ready to take the next step, our trusted admissions team will help guide you to the right program to meet your specific goals and needs. To learn more about which program might be right for you, check out this article.
What modalities are used?
We combine various techniques to address your needs with support and a dash of empowered adventure. The three primary modalities utilized by Onsite are Experiential Therapy, Group Therapy, and Psychodrama. Learn more about more Onsite modalities here.
Who guides this workshop?
Our programs are guided by a team of carefully selected and trained therapists from across the country. Our world-renowned clinical team includes some of the top trauma-informed experts in the world. You can learn more about our team here.
How do I register?
When you're ready to take the next step, you can begin the registration process by calling our admissions team at (800) 341-7432 or by filling out this form.
What is included in my registration?
In addition to the therapeutic work, your program includes boutique accommodations, meals curated to meet your dietary needs, thoughtfully designed facilities, expansive outdoor space, and hiking trails for exploration and nature-guided healing.
Do you take insurance?
At this time, we are not able to bill insurance. Additionally, insurance companies are unlikely to reimburse clients because our programs do not occur in a hospital setting, and we do not generate a diagnosis for clients during programs.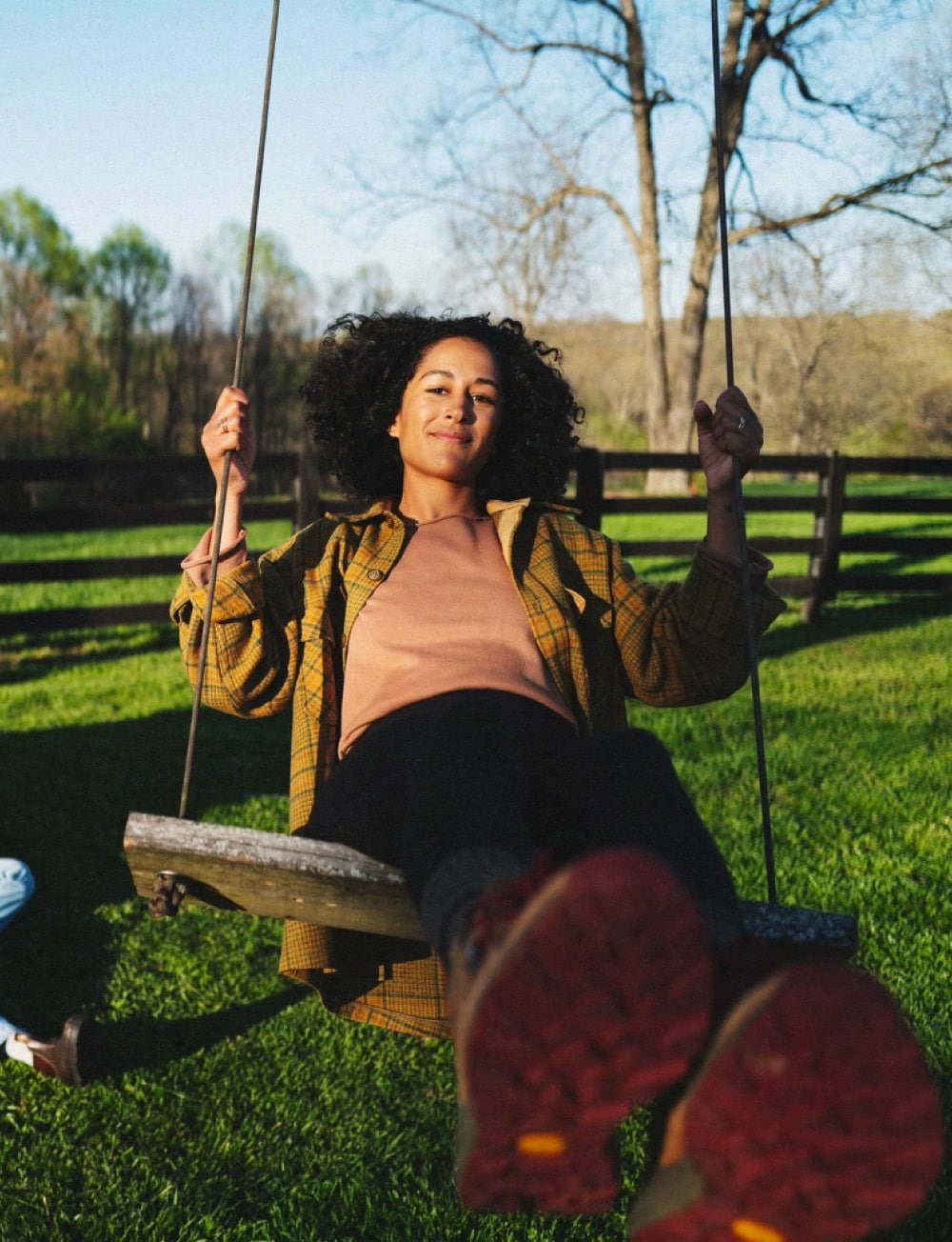 emotional health professionals
The power of partnership
As you support your clients, we are here to support you in taking their journey to the next level.

If you know someone who could benefit from our unique setting and transformative experiences, we warmly welcome your referral.