Stories of Transformation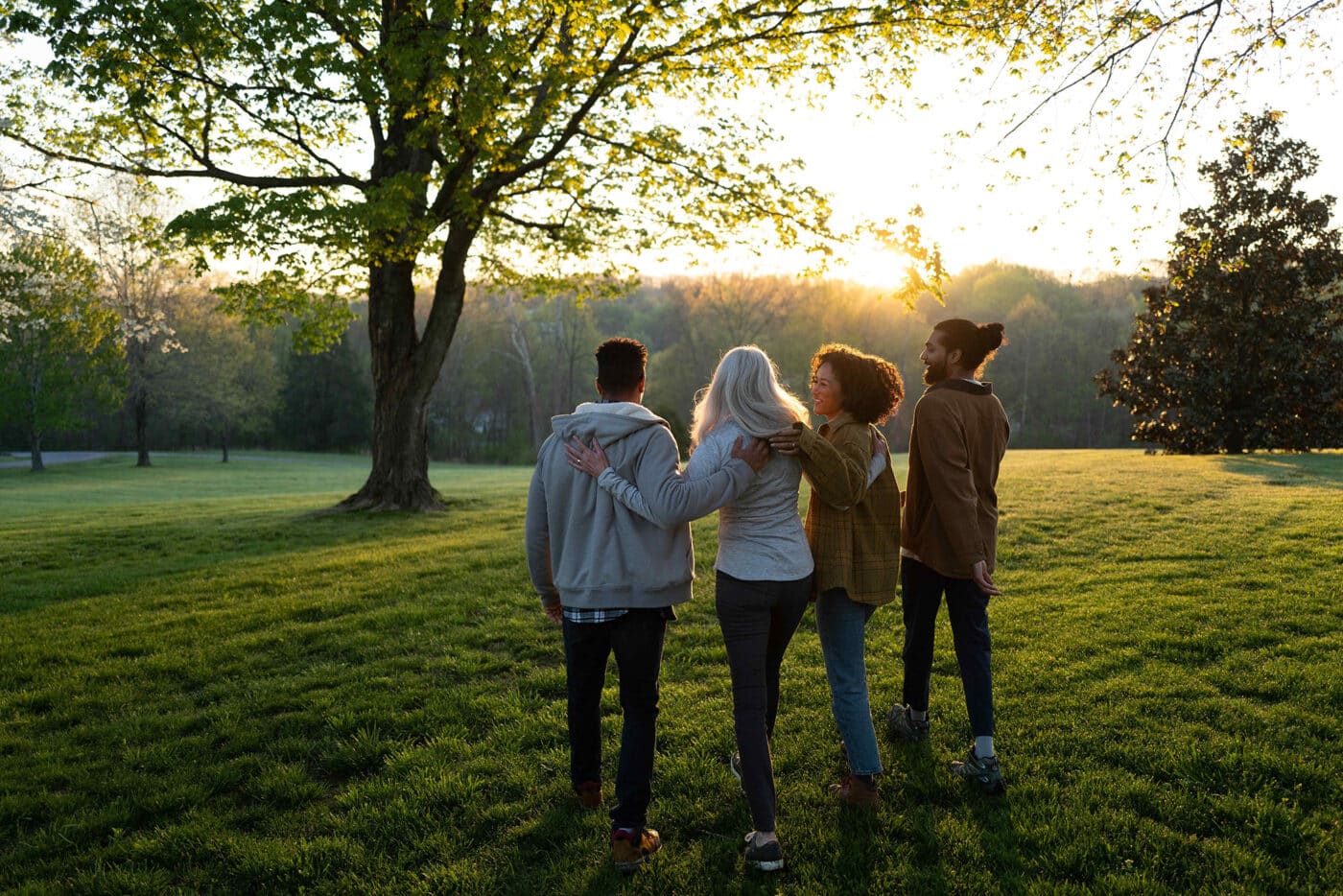 Hear

real-life stories of resilience, healing, growth, and connection from Onsite Alum.
Living Centered Workshop
Hear from Living Centered Workshop alums as they share their stories of growth and transformation.
After this experience,

I feel more centered

, have a clearer vision of my future, and a better understanding of my trauma.

I wish I had known

about Onsite 20 years ago. It was different than any traditional therapy I have ever done.

Amazing week

. It felt like someone lifted a cloud of stress off my shoulders. From the moment I signed up for Living Centered, everything was so intentional—pre, during, and post. I would highly recommend giving yourself the gift of this experience.

I went to Onsite a broken, lonely 80-year-old man with a glittering resume and left an 80-year-old man with no resume in mind but with a

glittering

persona and hopes for an endearing eulogy.
The Healing Trauma Program literally

taught me to

breathe

. Something I haven't been able to do in years.

I was really anxious about group work, but I'm so glad I took the risk and signed up anyway. It was more

powerful

than I could have ever imagined.

I went to Onsite feeling disconnected, alone, and without hope. Through the thoughtfully curated spaces at Onsite, the well-executed activities, and the

deep and real love

given by those facilitating, I left a changed person.

I've never been immersed in a group of people all

committed to healing

together. It felt like I was surrounded by people "like me". It enabled the therapy to extend to casual conversation during walks, meals, and in the cabin. Our common desire was to heal, so we sought out ways that could happen with one another.
Healthy Love and Relationships Workshop
Hear from Healthy Love and Relationships alums as they share their stories of connection and belonging.
The Healthy Love and Relationships program gave me the tools to live a

real and meaningful

life again.

Onsite

made me feel safe

enough to truly let down my defenses and do my work. There is nowhere else like it.

Healthy Love and Relationships gave me the

confidence

and self-esteem I needed to bring the best version of myself into my relationships.

The Healthy Love and Relationships program has

strengthened my self-awareness

. It has allowed me to be honest about who I am to others. I will always cherish the closeness of working in my small group.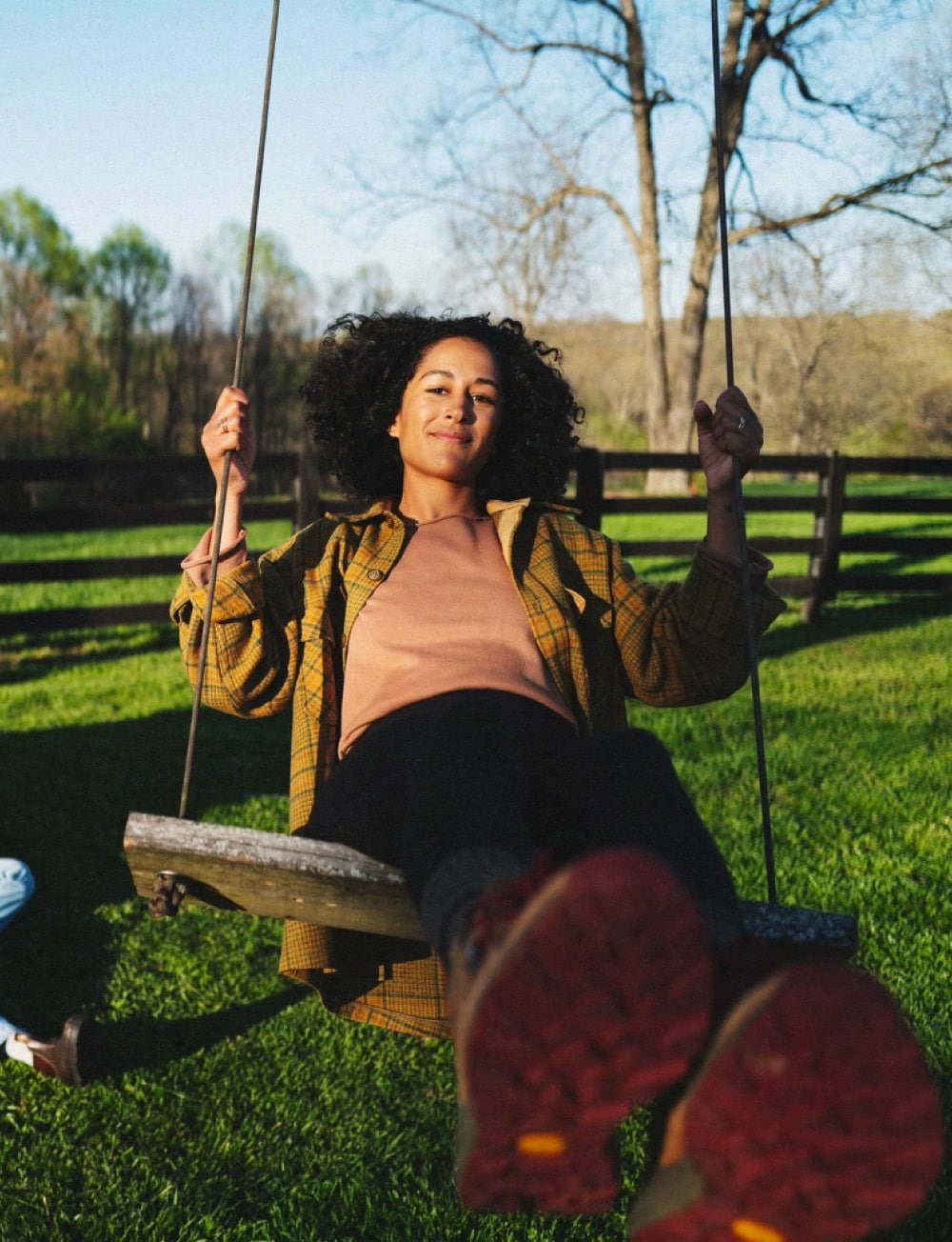 Begin your own story of transformation
When you're ready to deepen your healing, we're here for you. With campuses in Tennessee and California, Onsite offers a variety of experiences to help you disconnect to reconnect and unlock what's next for your life.