Lion's Mane Mushroom "Steaks"
We believe healing is a holistic experience—that's why we believe in "Healing Hospitality". From where you sleep, to what you eat, every detail of an Onsite experience is curated to help you heal from the inside out.
Our Culinary Team is dedicated to curating refreshing and filling moments around the table to accompany the life transformation of our programs.
Today, we're sharing one of our recent favorite recipes, Lion's Mane Mushroom Steak.
This veggie-forward dish, is well-loved by vegans and carnivores alike. Research shows that this vitamin packed mushroom is linked to several benefits, including increased brain health.
Looking for a side dish to accompany this vegan friendly meal? Consider pairing it with Onsite's Burnt Carrot Salad.
We hope that your time around the table is enriching for your mind, body, and soul.
From the Onsite Kitchen
Lion's Mane Mushroom Steaks
YIELD: 4 SERVINGS
Ingredients:
3 large lion's mane mushrooms
1.5 teaspoons onion powder
1.5 teaspoons poultry seasoning
3 tablespoons canola oil and 2 TBSP olive oil mixed
Salt and pepper
3 tablespoons vegan butter
Fresh herbs for garnish
Directions:
Preheat oven to 425°F
Trim the bottom of the mushrooms just enough so they sit flat.
Heat a large heavy ovenproof skillet or cast-iron skillet over medium-high heat.
When hot, swirl in enough oil to coat the bottom. Add mushroom stems side down and let them cook for 1-2 minutes to soften.
Add a second heavy skillet on top of mushrooms and cook for 5-6 minutes. (This helps release the water in the mushrooms so that a meaty texture is created.)
To help the mushrooms sear and brown, wipe off any water from the bottom of the top pan.
Flip the mushrooms and add a little more oil, shaking the pan to get the mushrooms coated.
Press firmly until the mushrooms are seared, browned and pressed to half their original thickness, another 5 minutes or so.
Add onion powder and poultry seasoning together and sprinkle some over the mushrooms with salt and pepper.
Flip and cook for another 2 minutes, adding a little more oil for browning and flavor.
Season the top side and flip again to cook the seasons side, continuing to press and sear until both sides are charred and crispy. It should be ¾ thick when done.
When done, place a pan of mushrooms in the oven for 10 minutes.
Remove mushrooms from oven and from the pan, set aside.
Put pan over medium heat, add butter, stirring and scraping all the good bits off the bottom of the pan.
Slice the mushroom steaks thin and fan out slices on a plate.
Spoon the pan butter sauce on top and garnish with parsley or thyme.
For more recipes from the Onsite Kitchen, articles from our clinical team, descriptions of Onsite's robust digital and in-person experiences, and powerful stories from Onsite Alumni, pick up a copy of our annual Onsite Journal.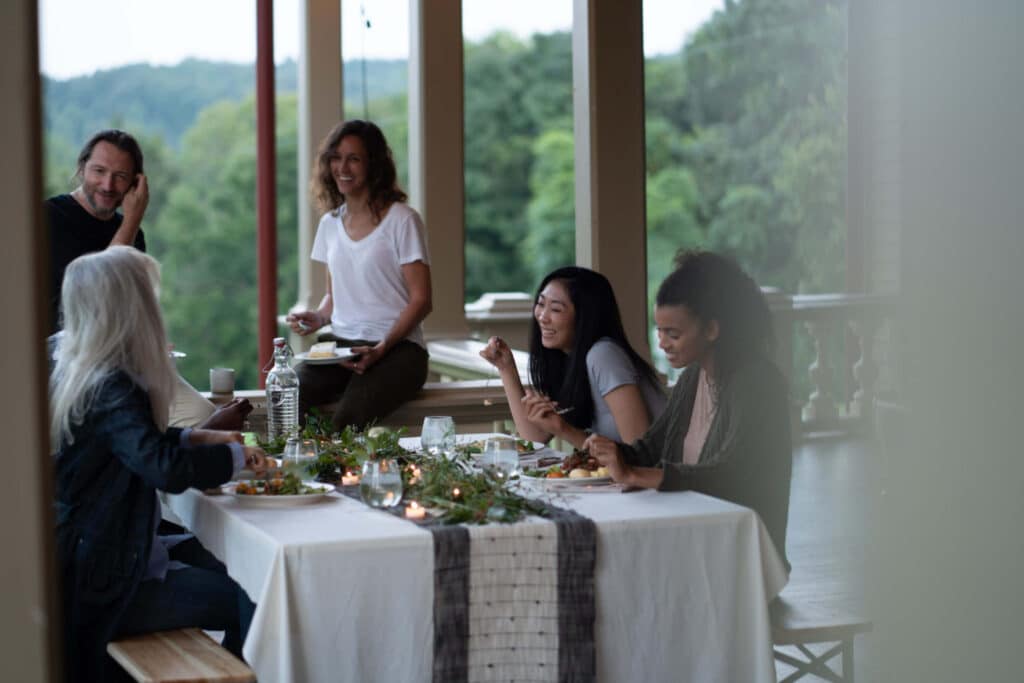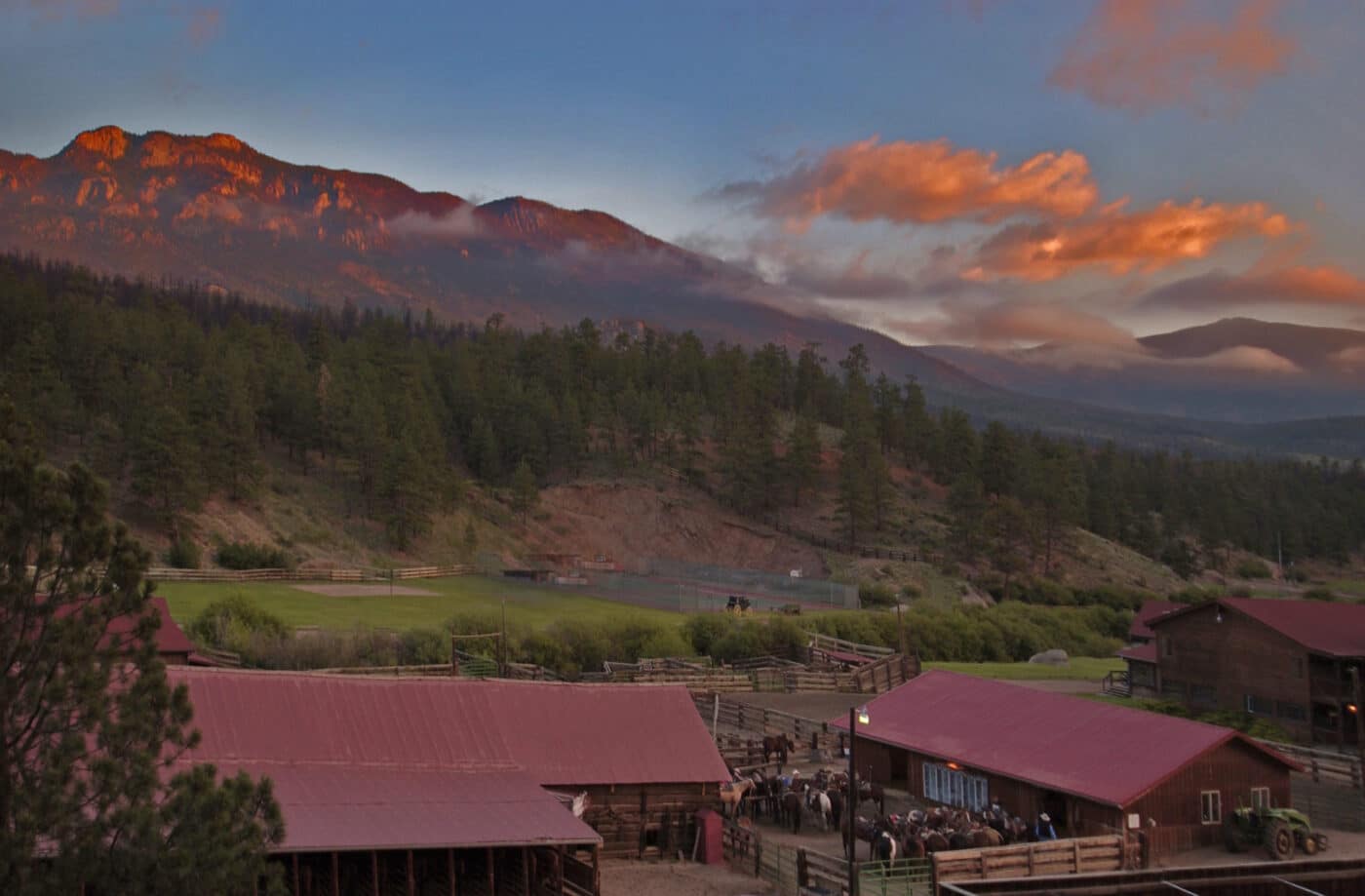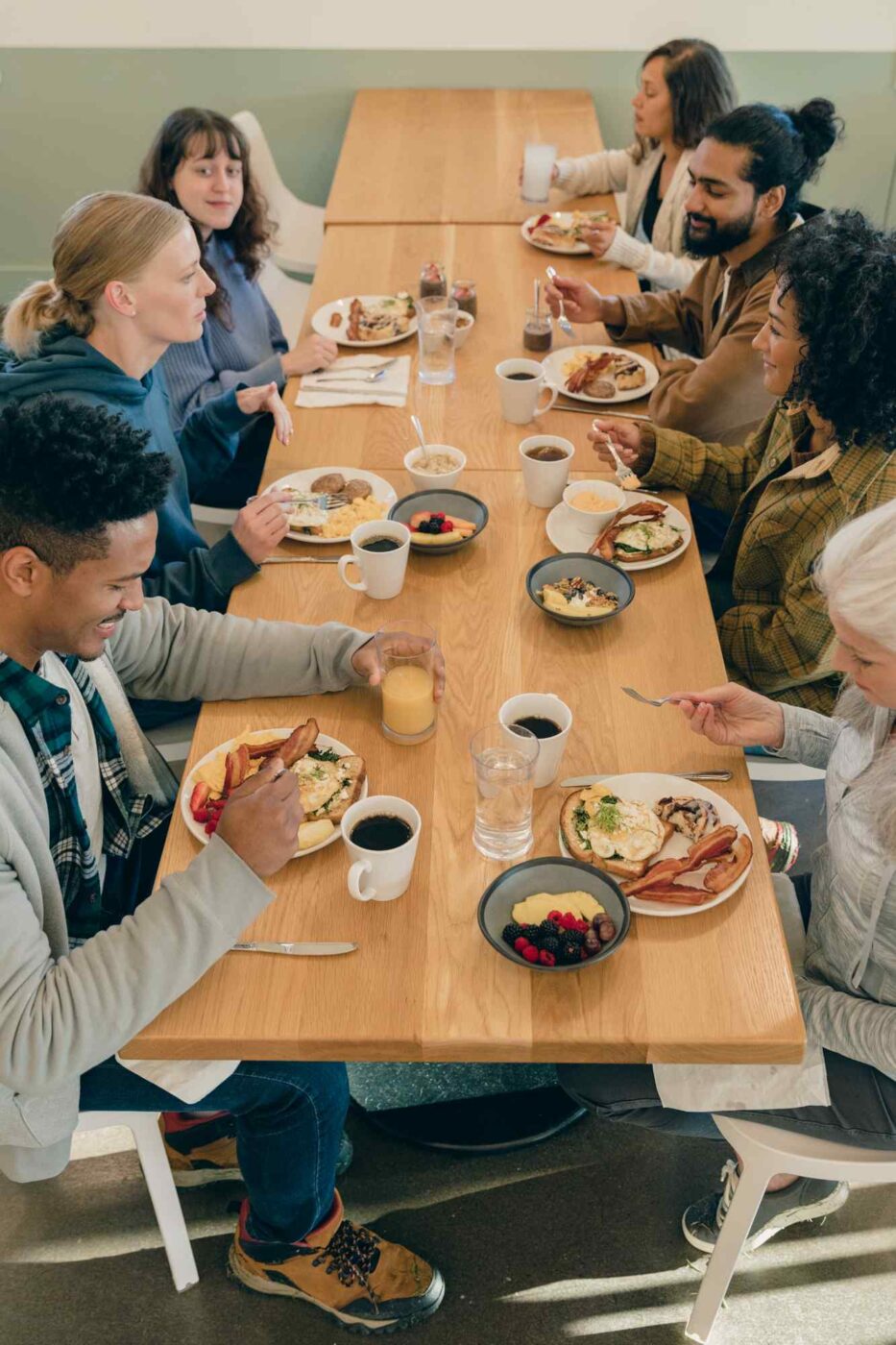 New resources from Onsite