Our Team
Meet the team dedicated to creating transformative experiences.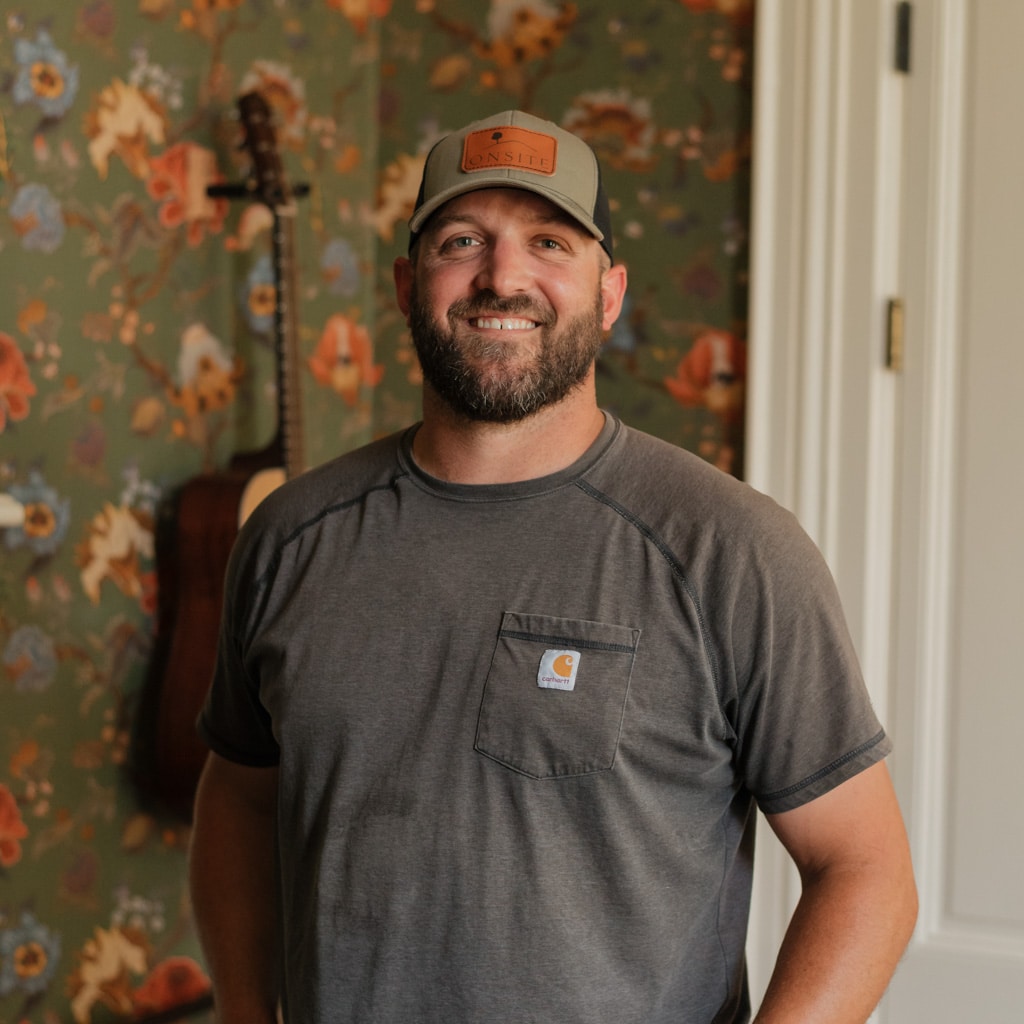 Clint Meadows
Operations Director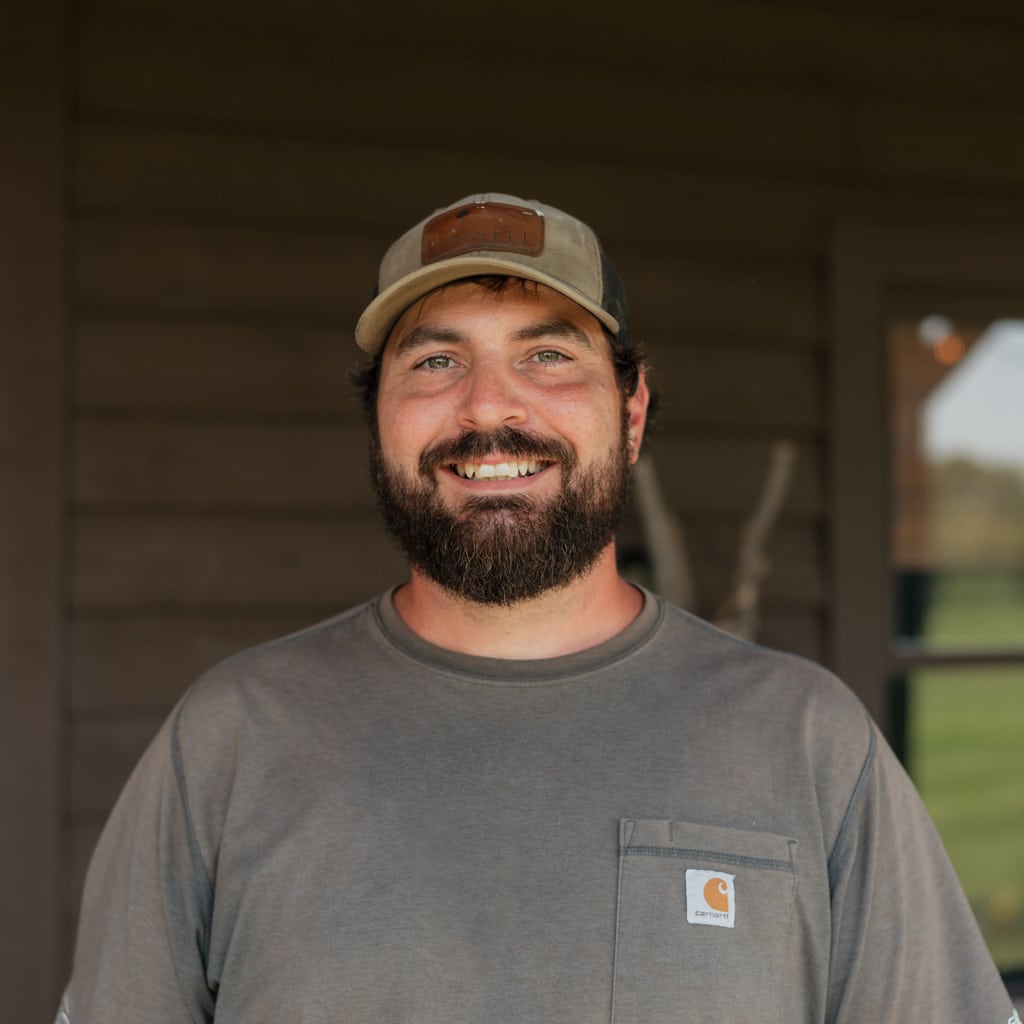 Brandon Galloway
Maintenance Supervisor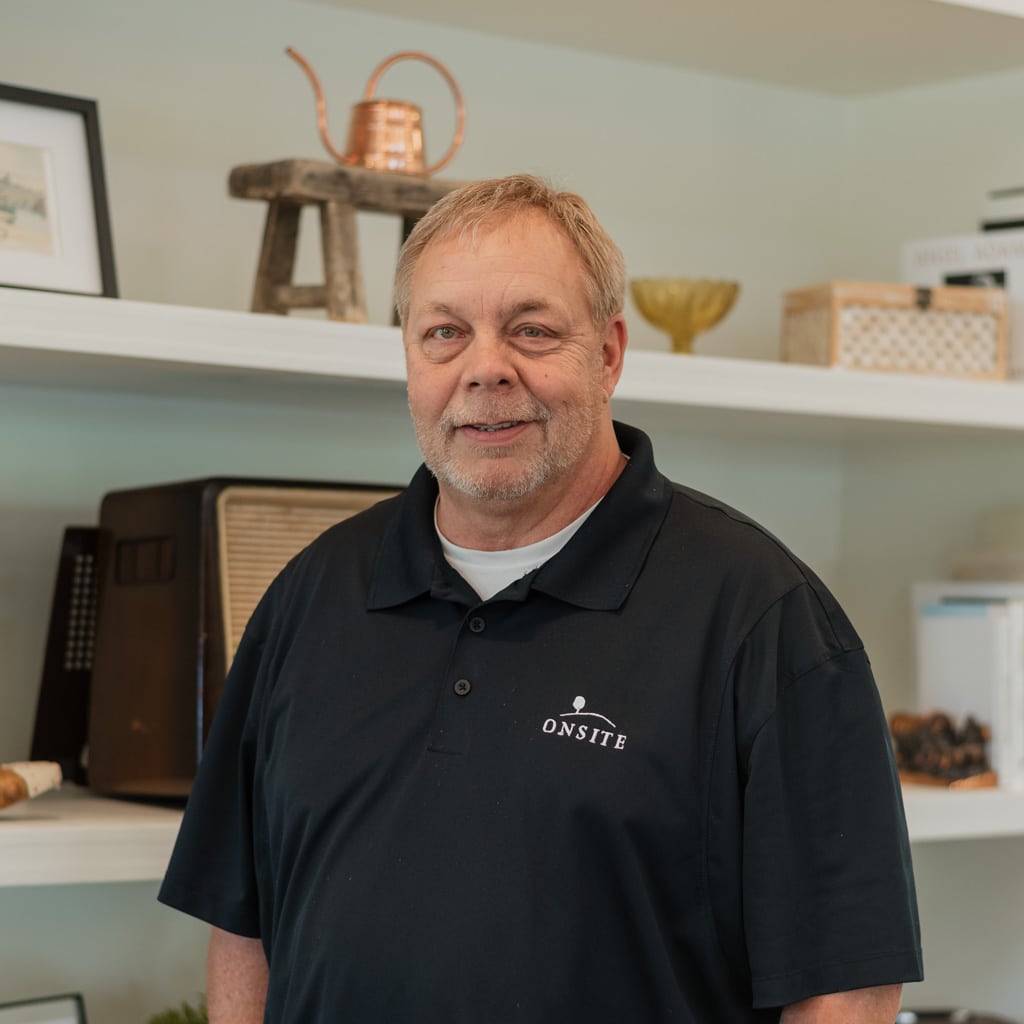 Lee Edmisson
Transportation Supervisor
Billy Lay
Maintenance Specialist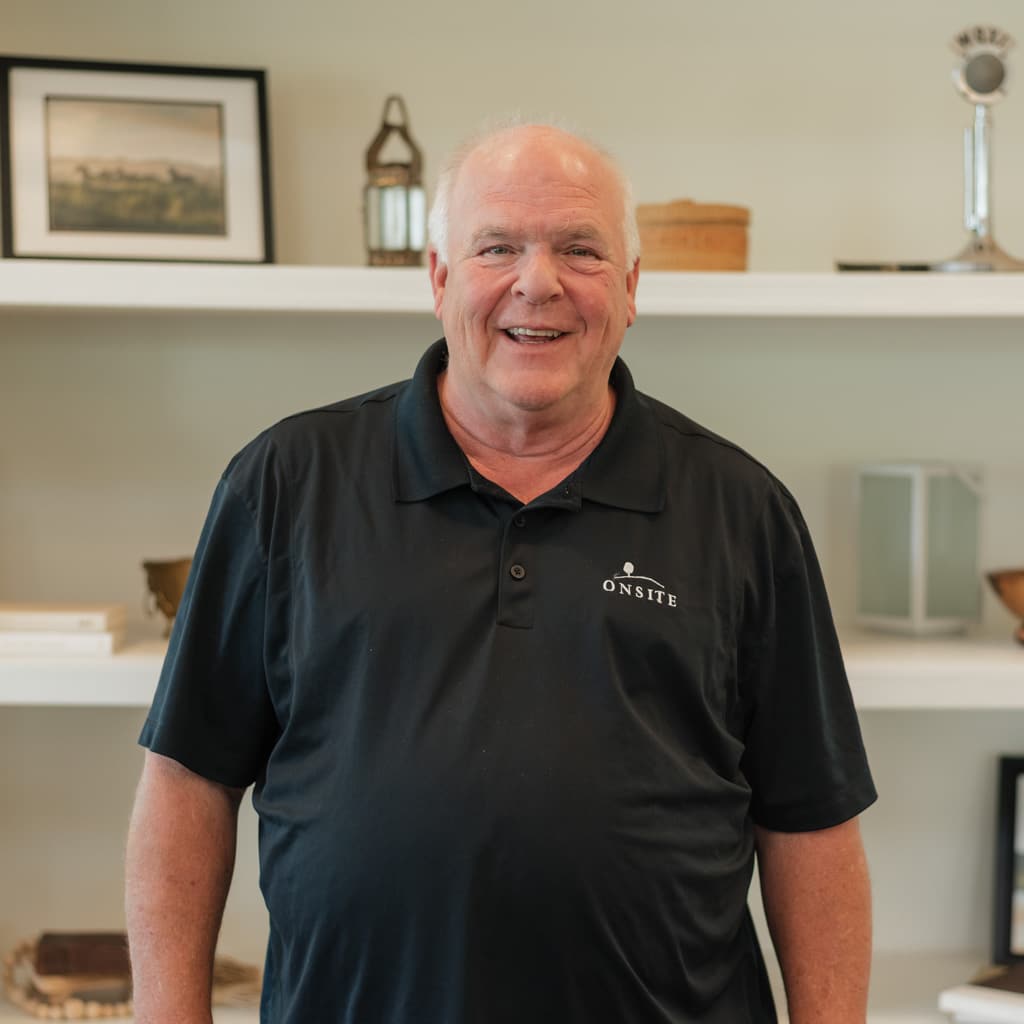 Doug Stewart
Transportation Support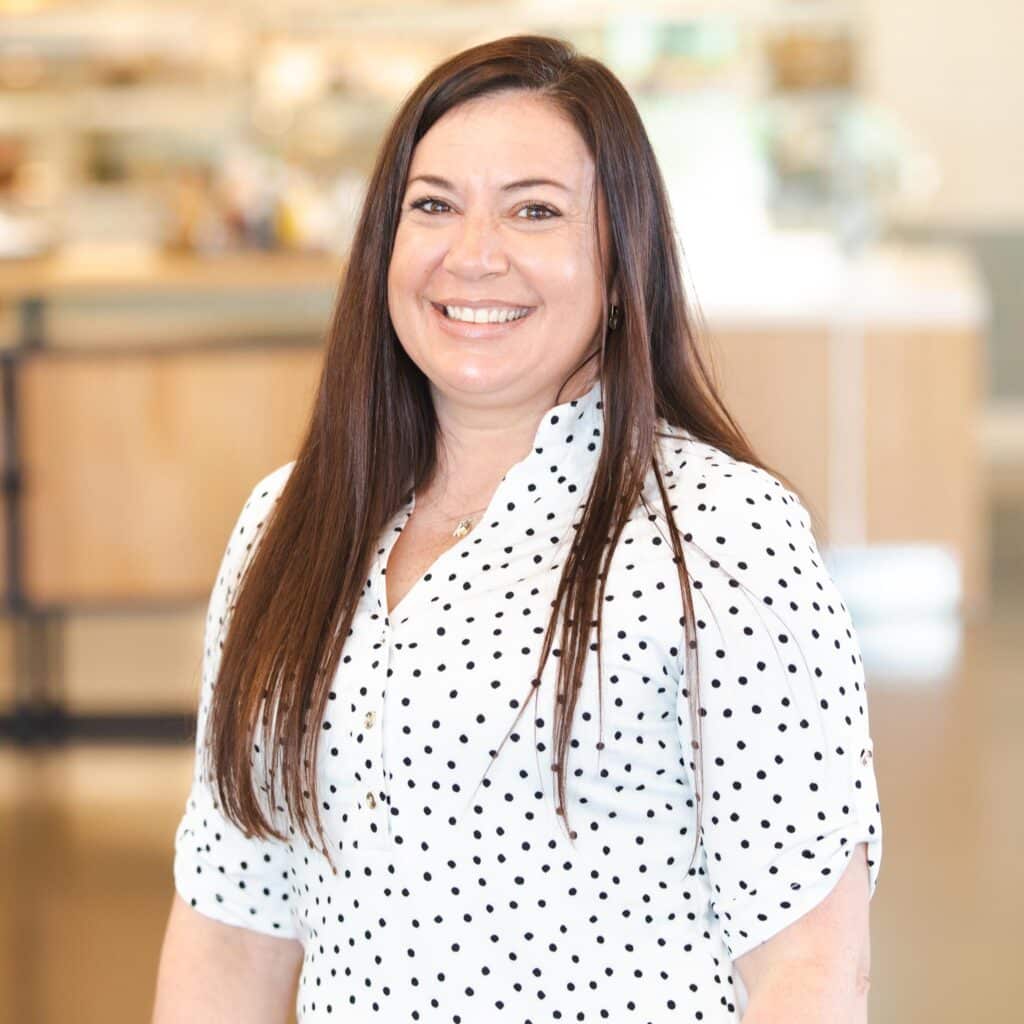 Heather Allen
Farm and Construction Manager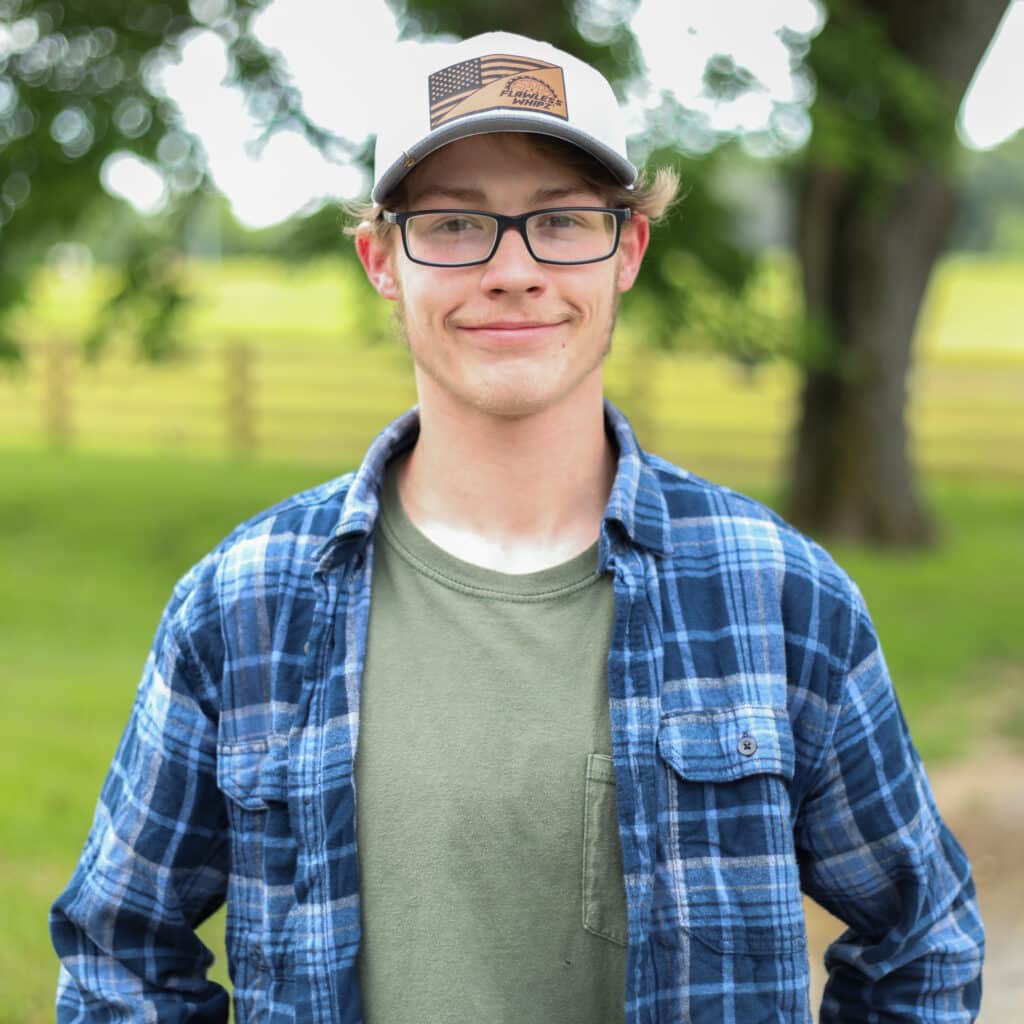 Jonathan Barnett
Animal and Farm Specialist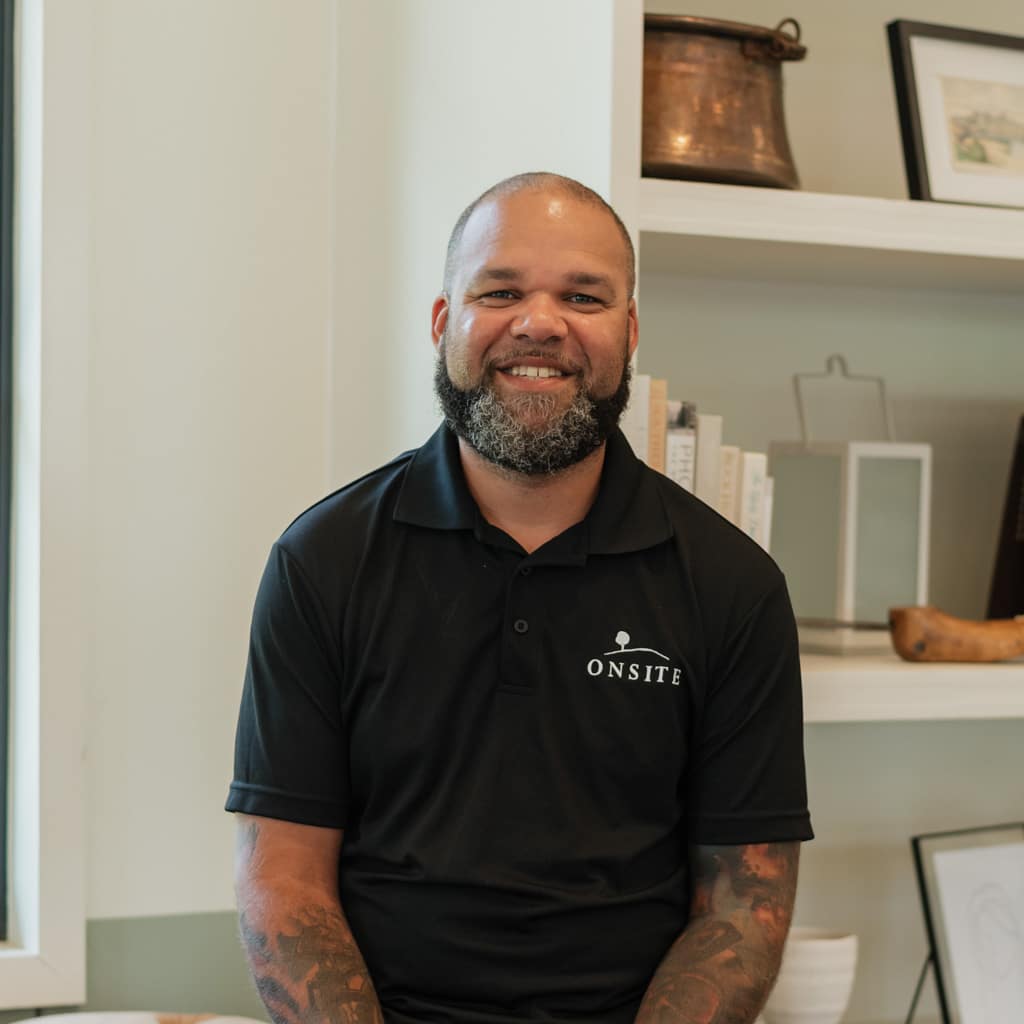 Jonathan Ryder
Transportation Support
Steve Christensen
Farm Hand Coordinator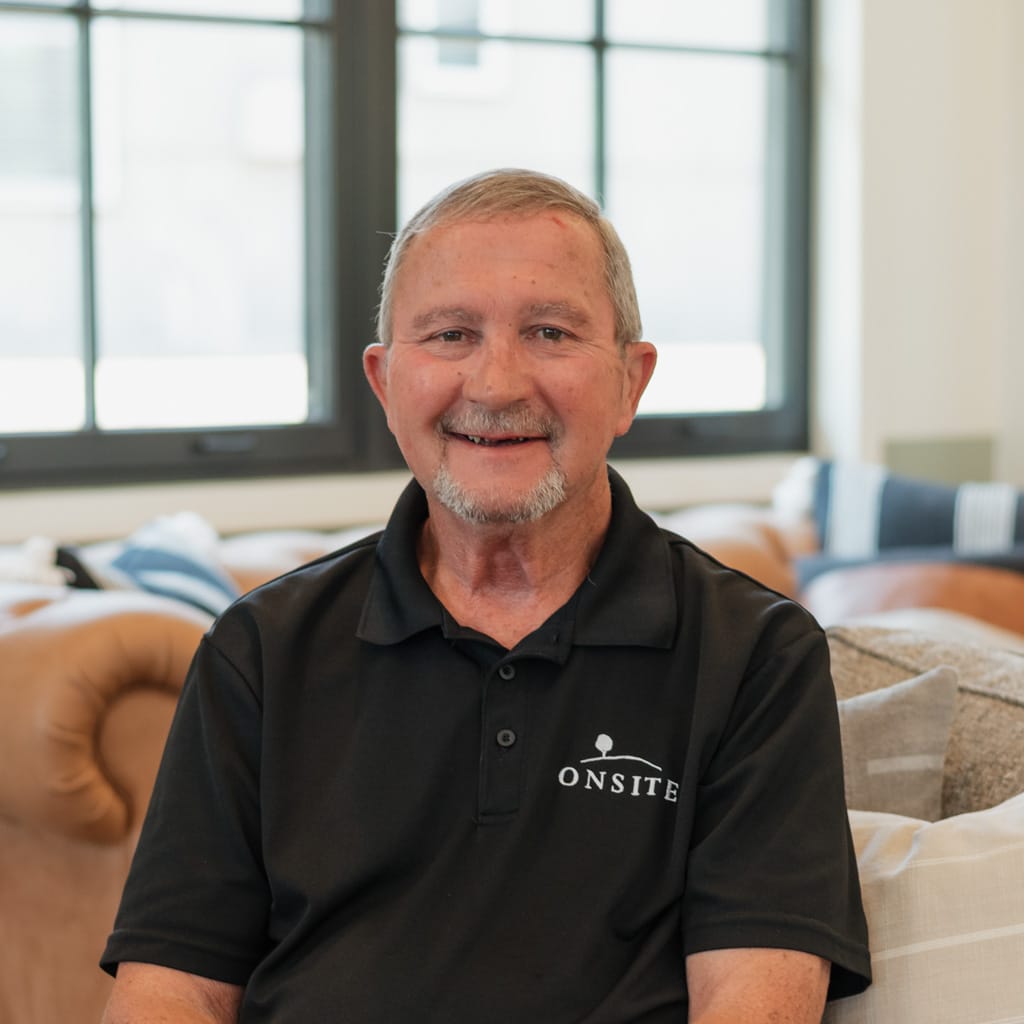 Tom Countryman
Transportation Support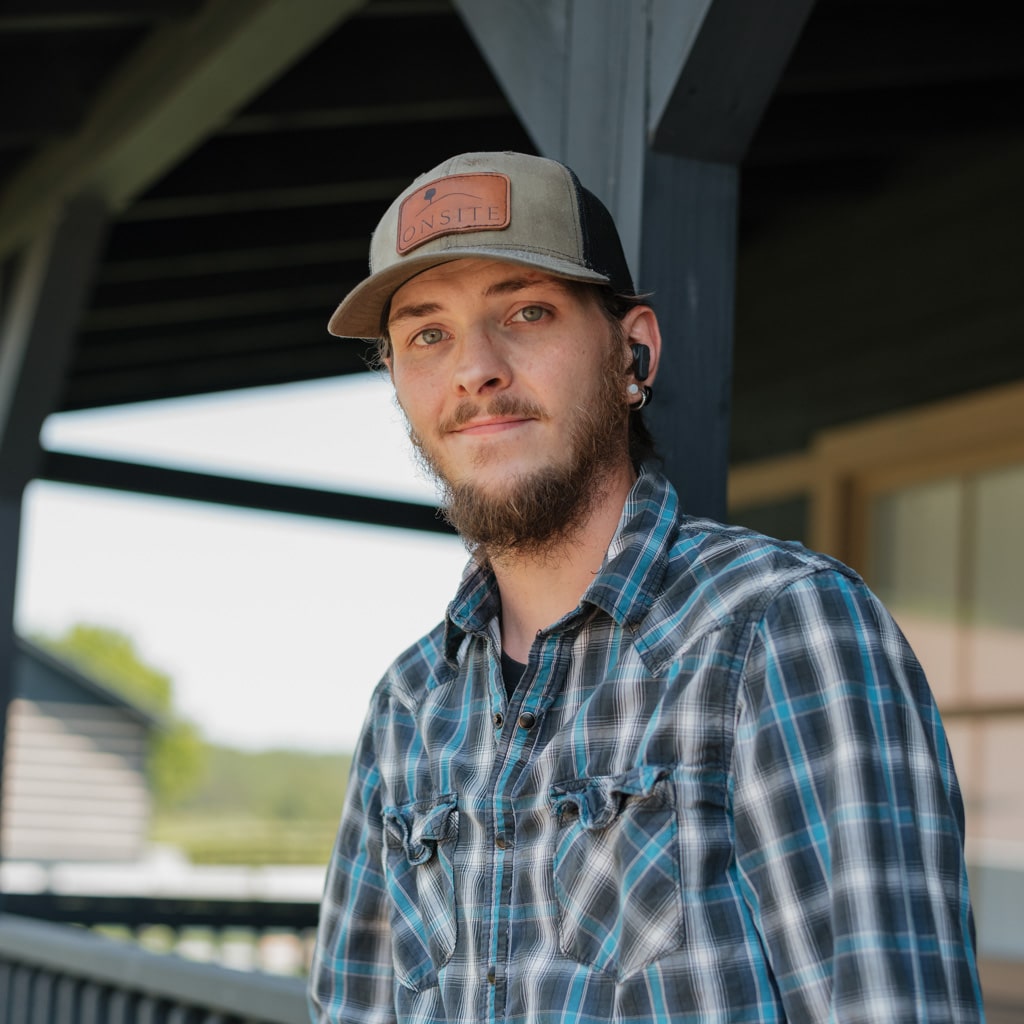 Tylor Haney
Maintenance Coordinator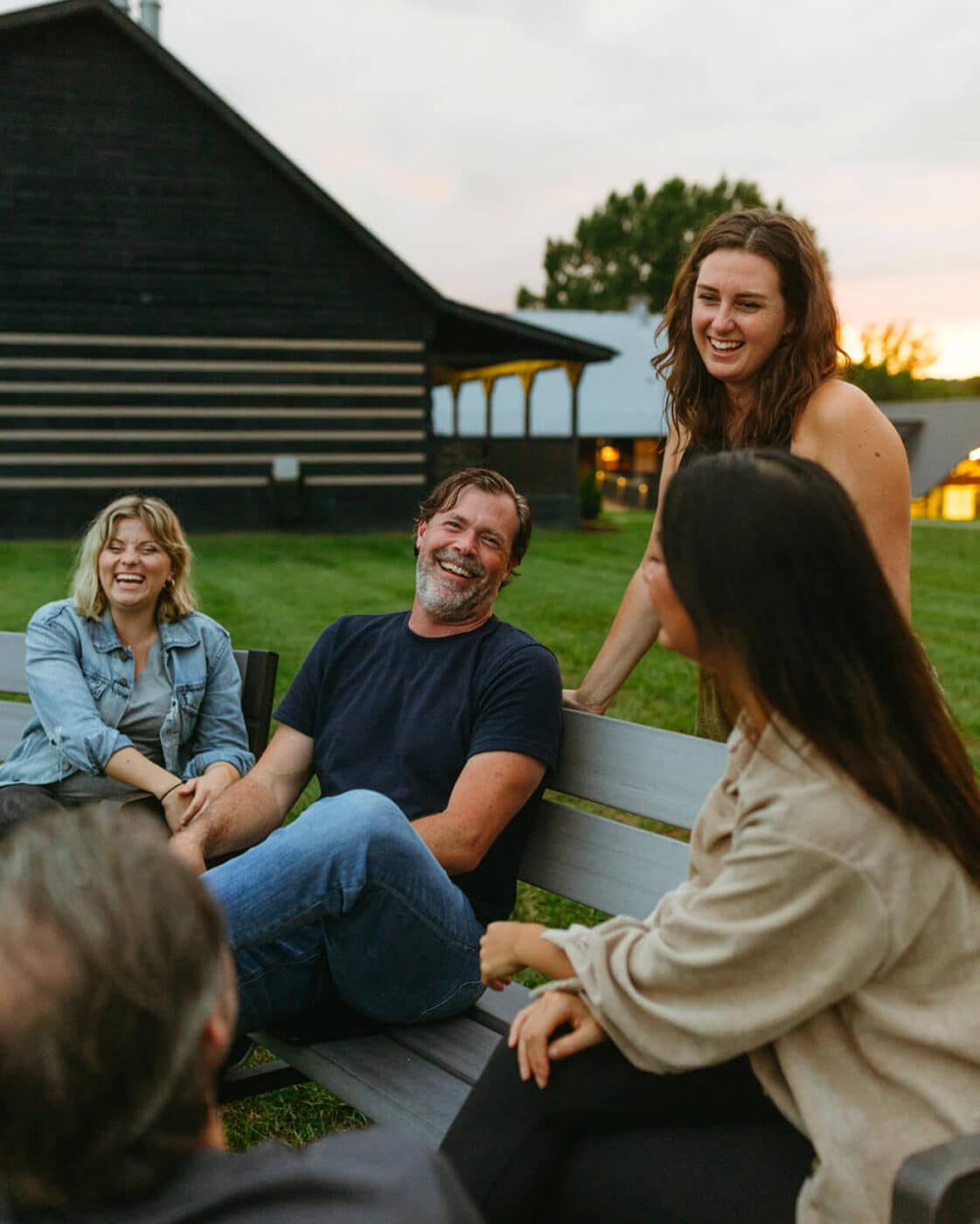 career opportunities
Be a part of lasting change
Our dedicated team is fueled by passion and unwavering support as we provide the unique and transformative experiences that make the world a better place, one person at a time. We absolutely love what we do and we think you will too.