Our Team
Meet the team dedicated to creating transformative experiences.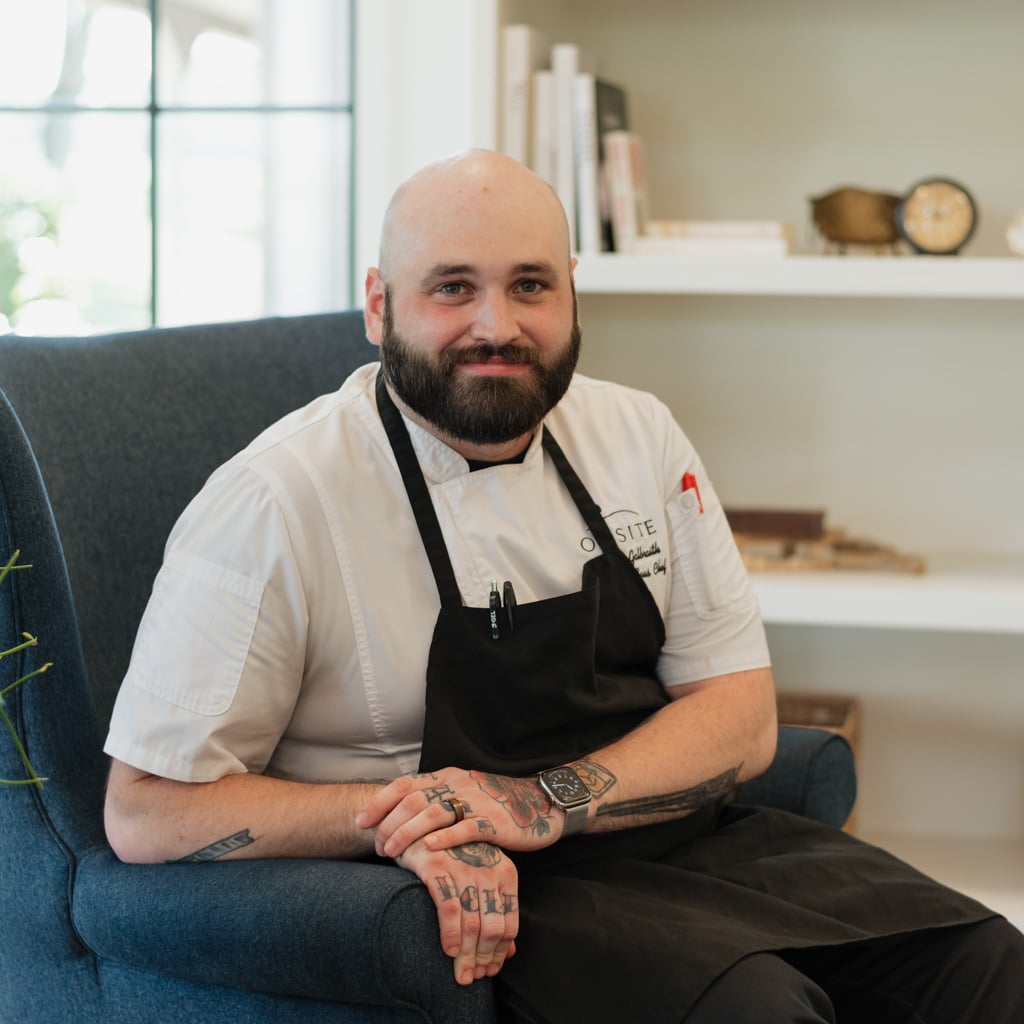 Spencer Galbraith
Executive Sous Chef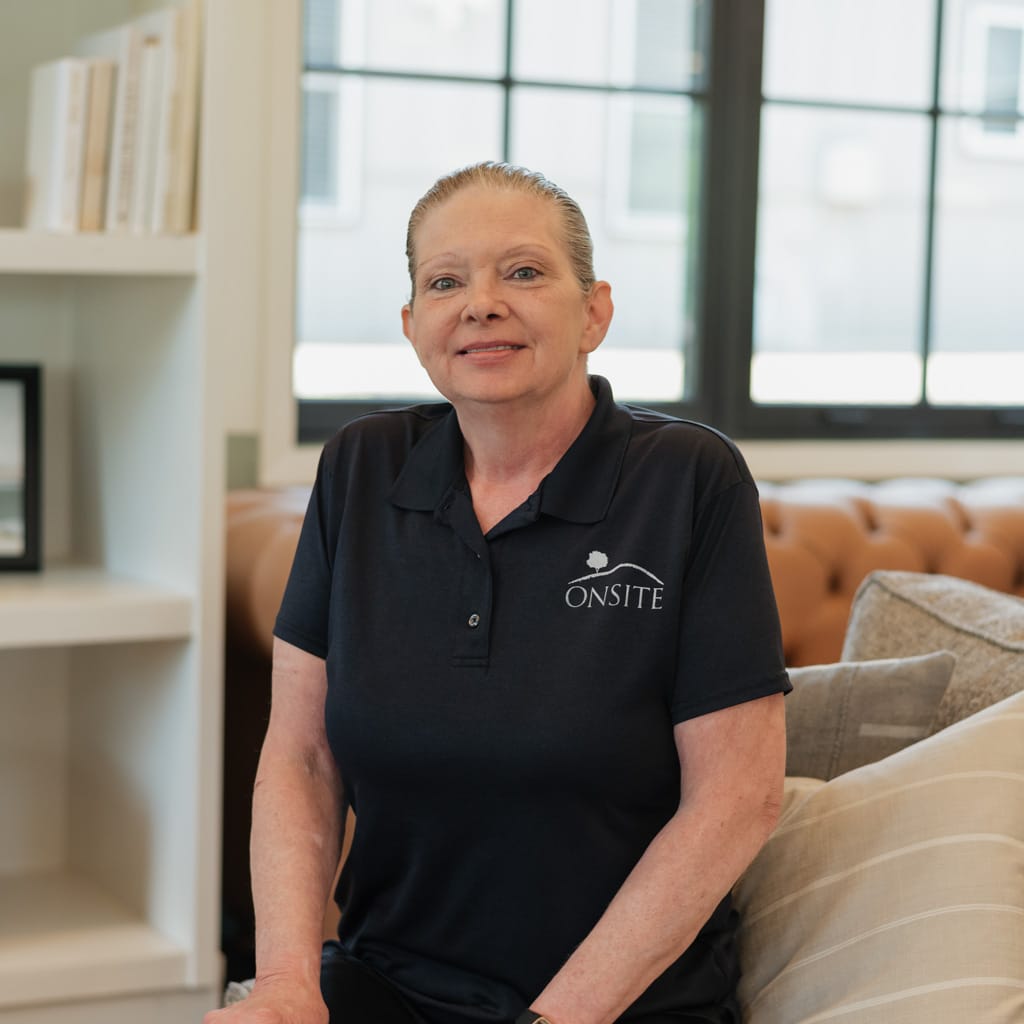 Robin Ryan
Culinary Services Manager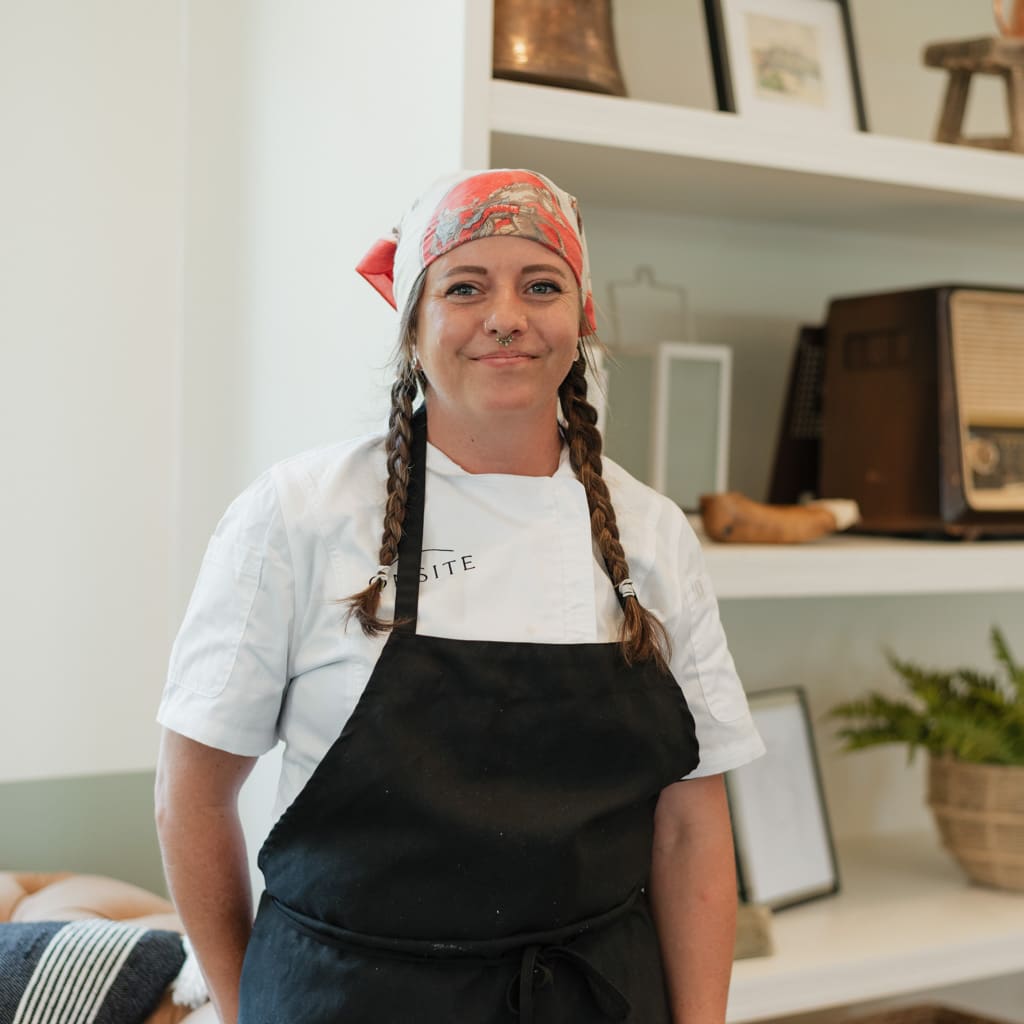 Cynthia Mosier
Culinary Specialist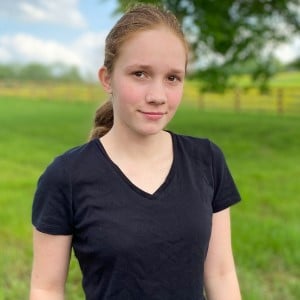 Grace Campbell
Culinary Specialist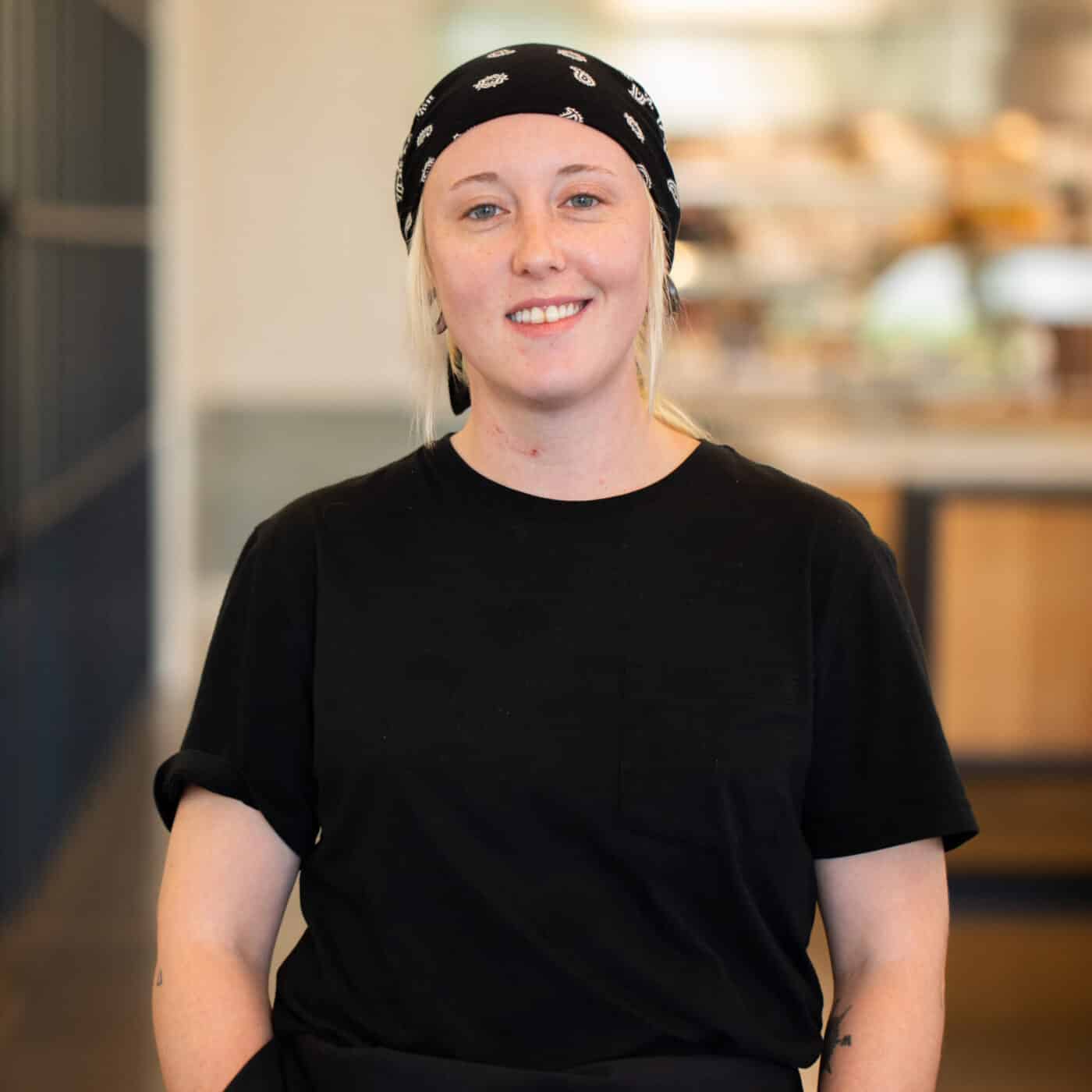 Ivy McKinney
Culinary Specialist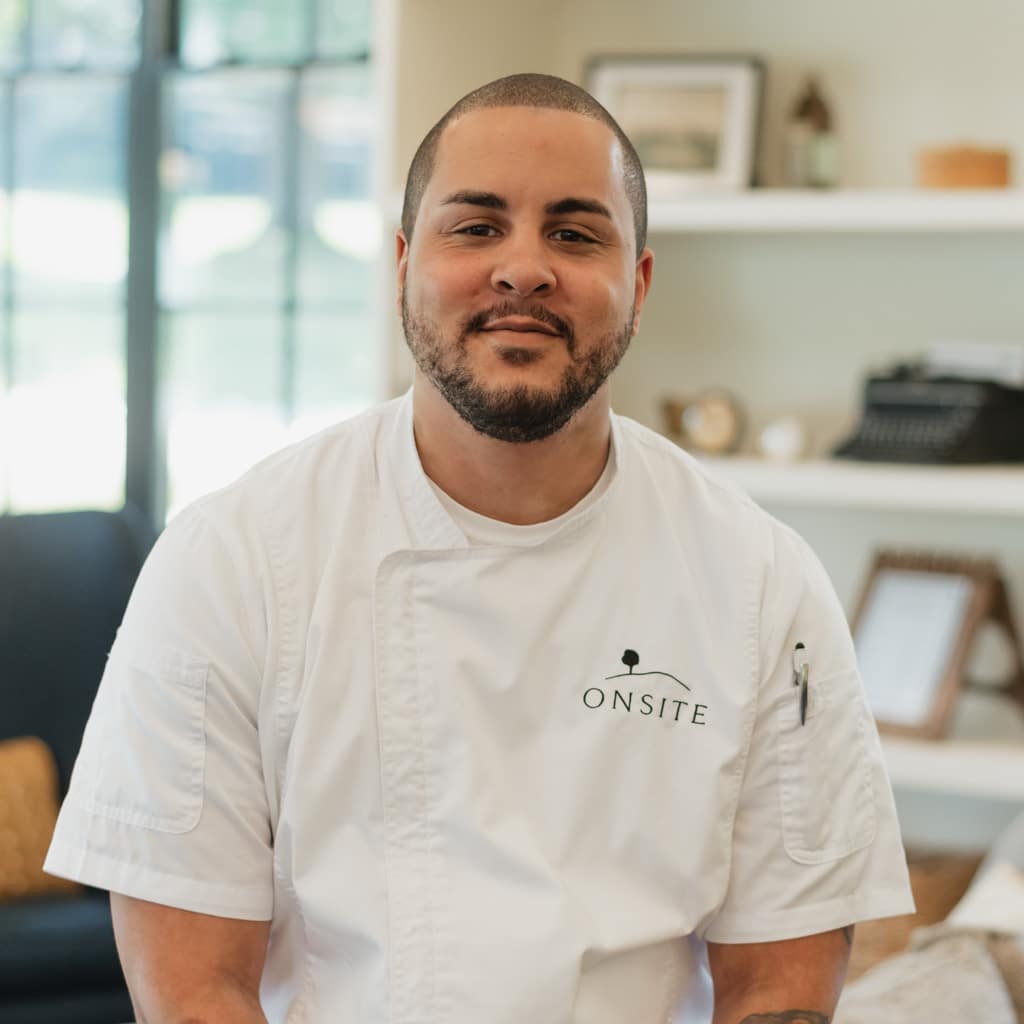 Kyle Livingston
Culinary Specialist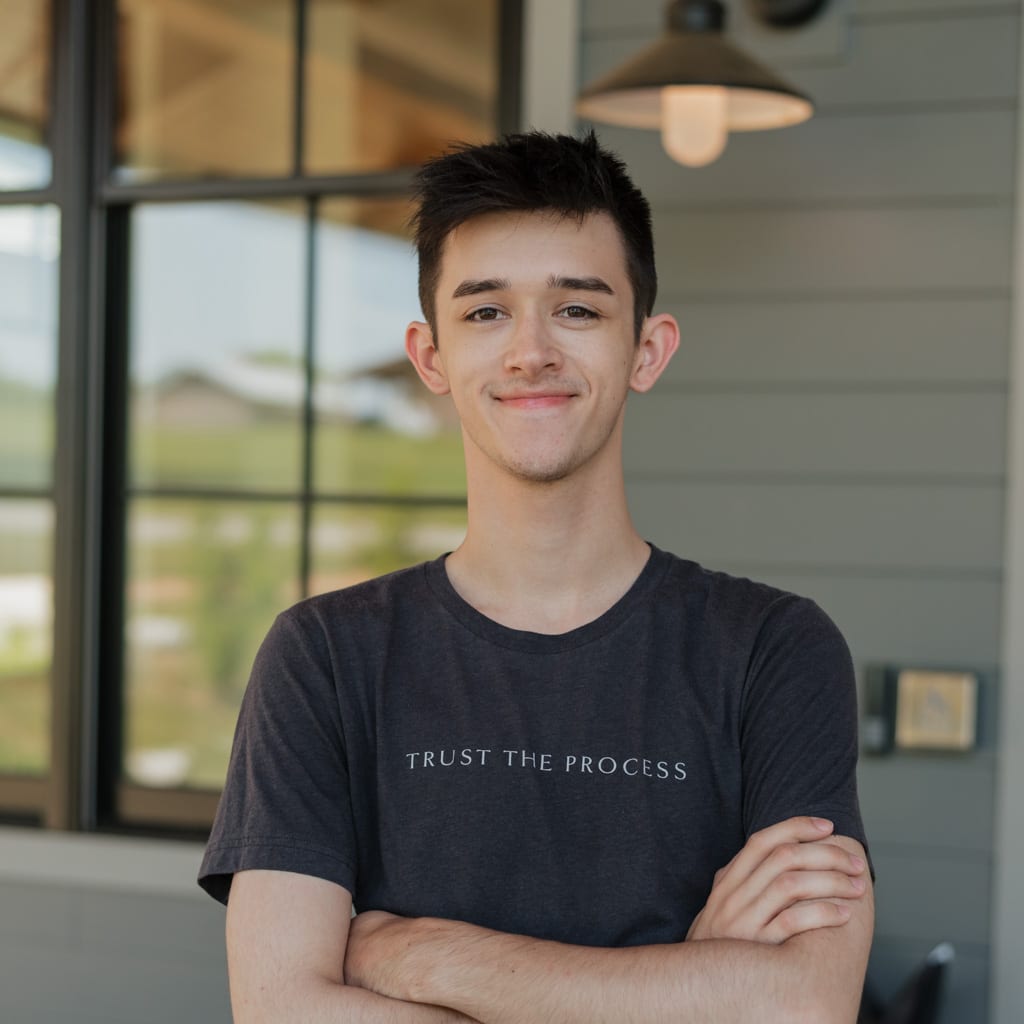 Cory Walton
Culinary Support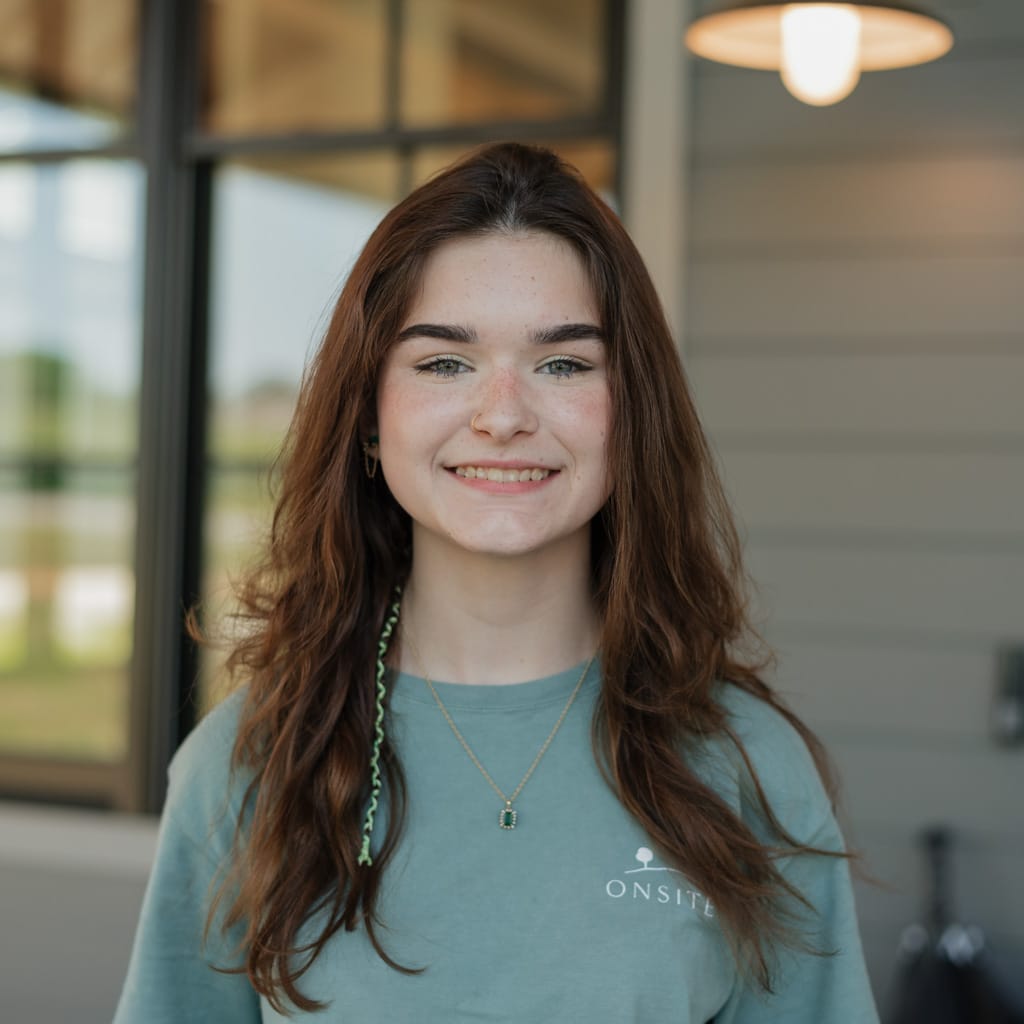 Emma Bierman
Culinary Support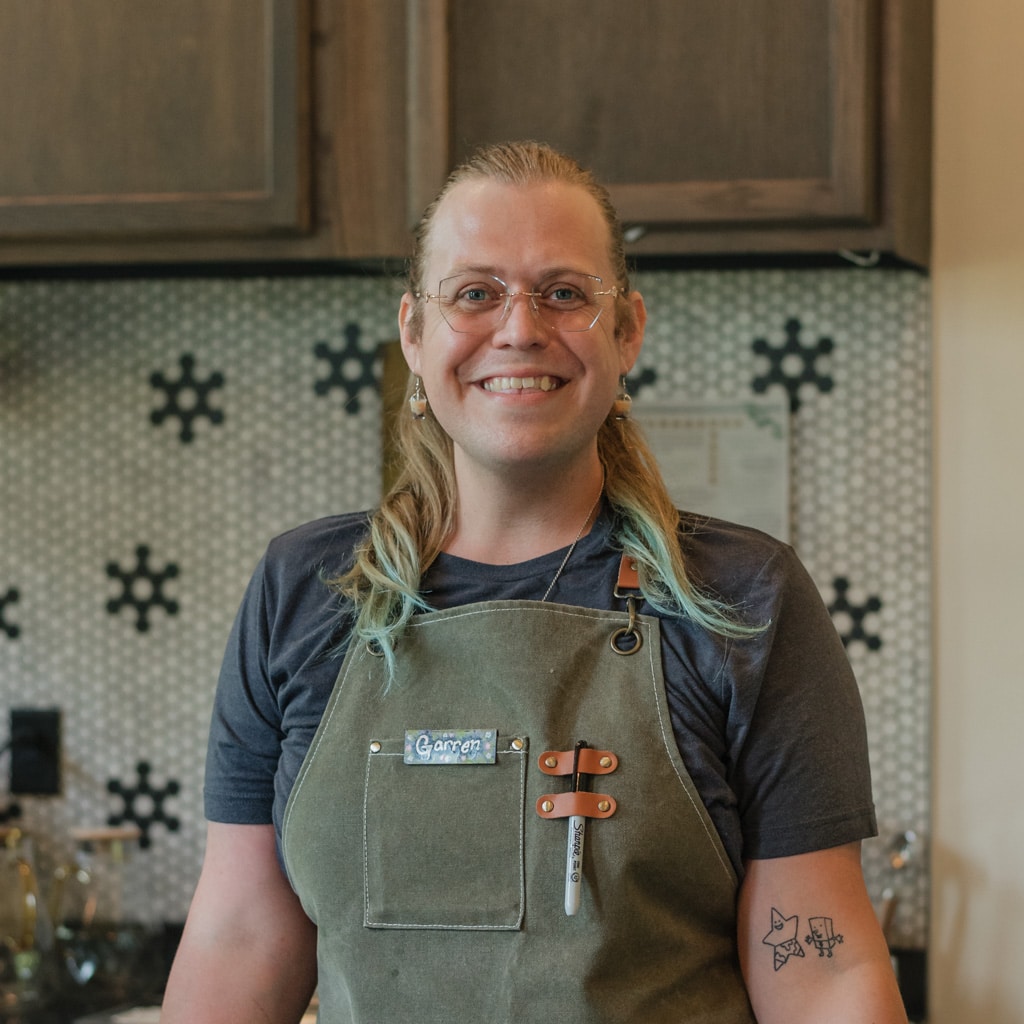 Garren Adams
Lead Barista Supervisor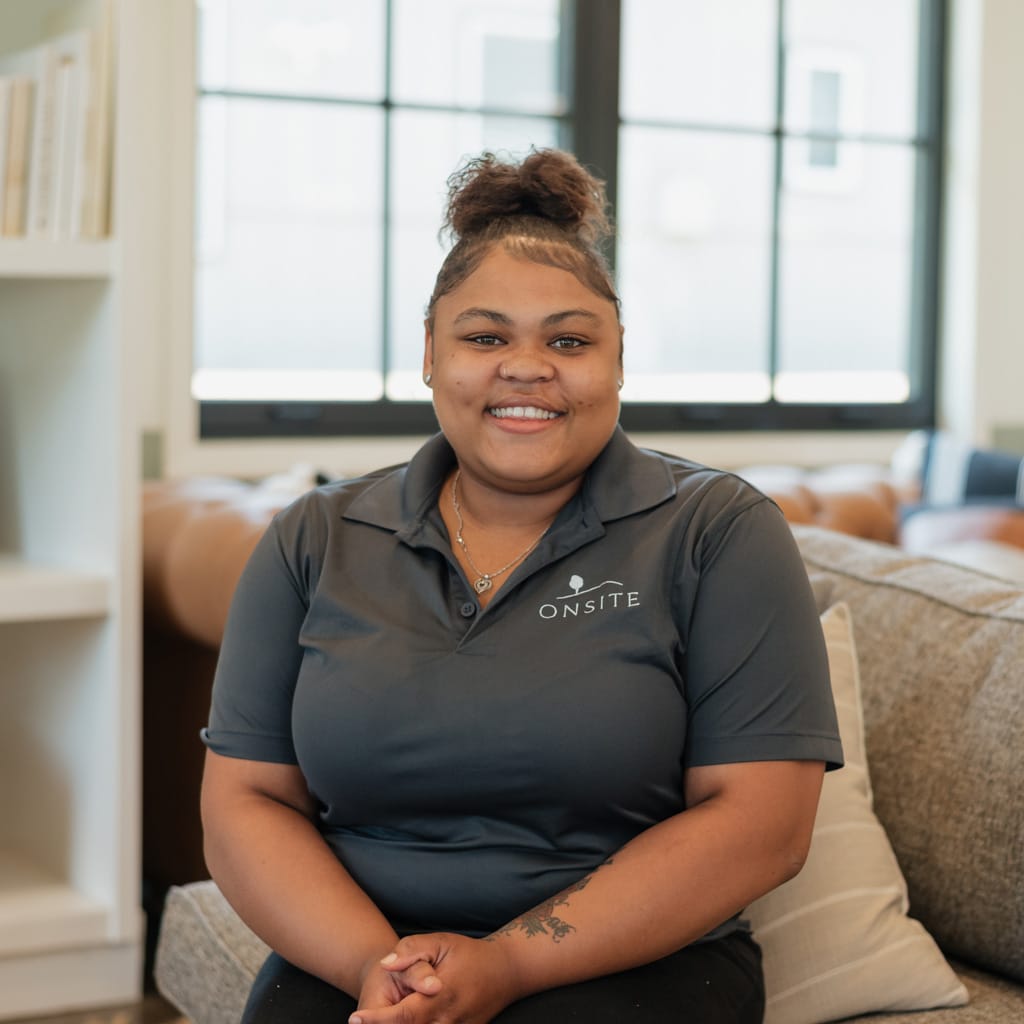 Jazlyn Dixon
Culinary Support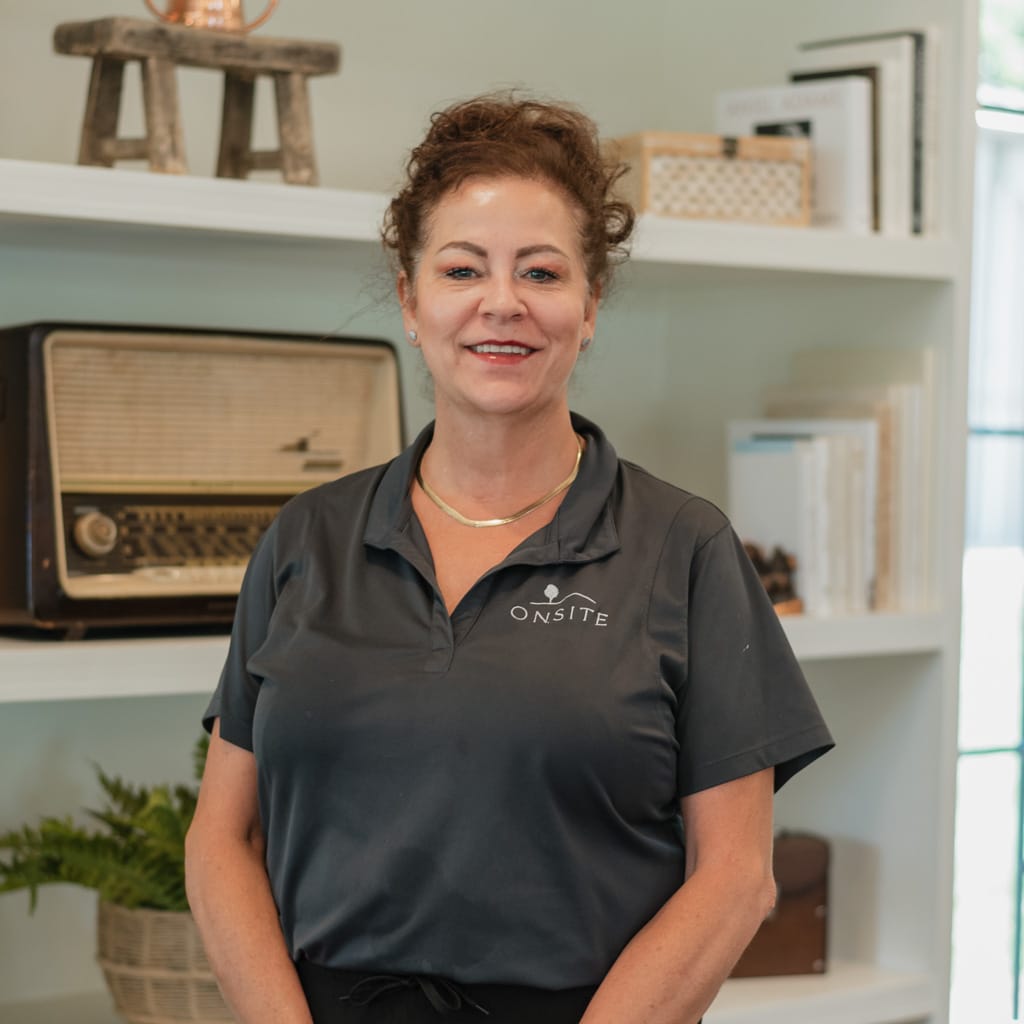 Linda Lepping
Culinary Support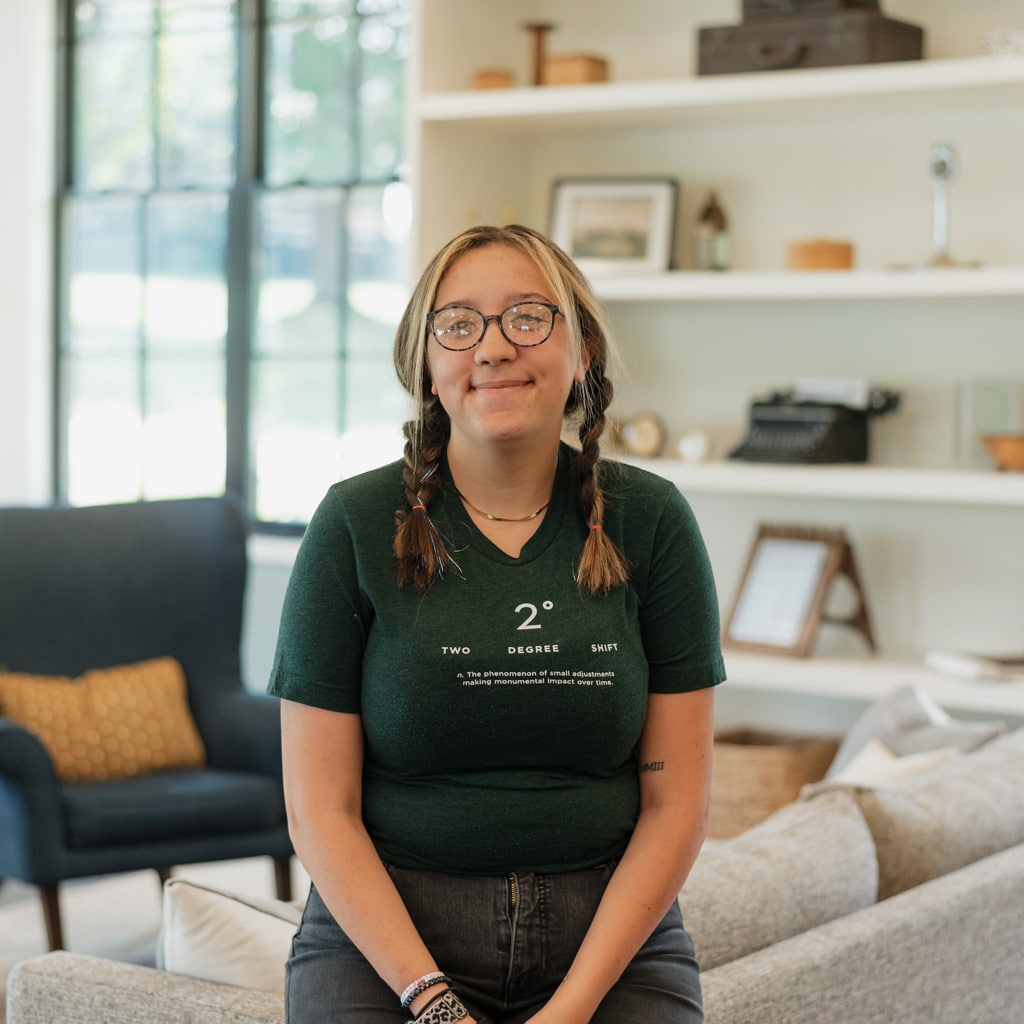 Kendra Potts
Culinary Support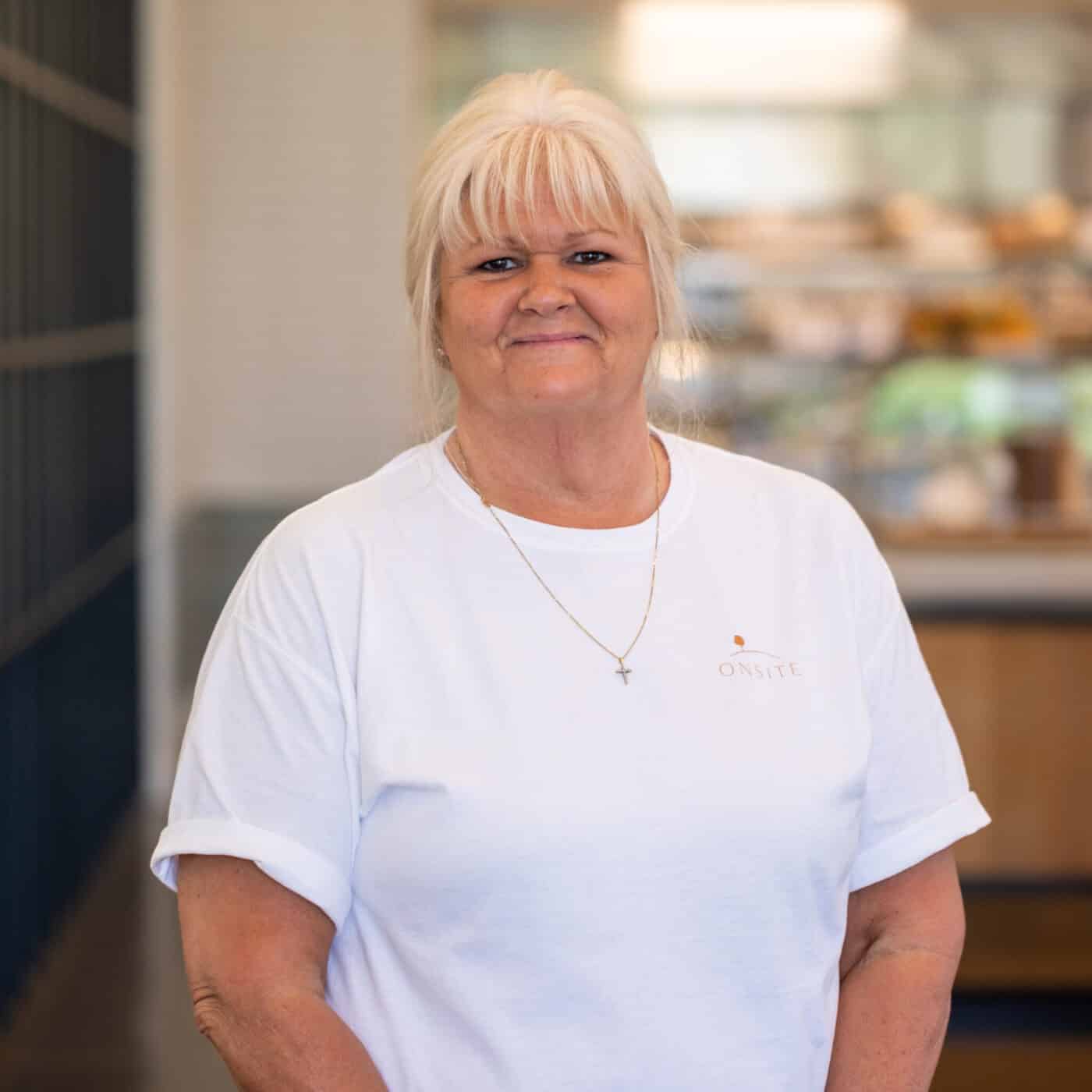 Kim Whitehead
Culinary Support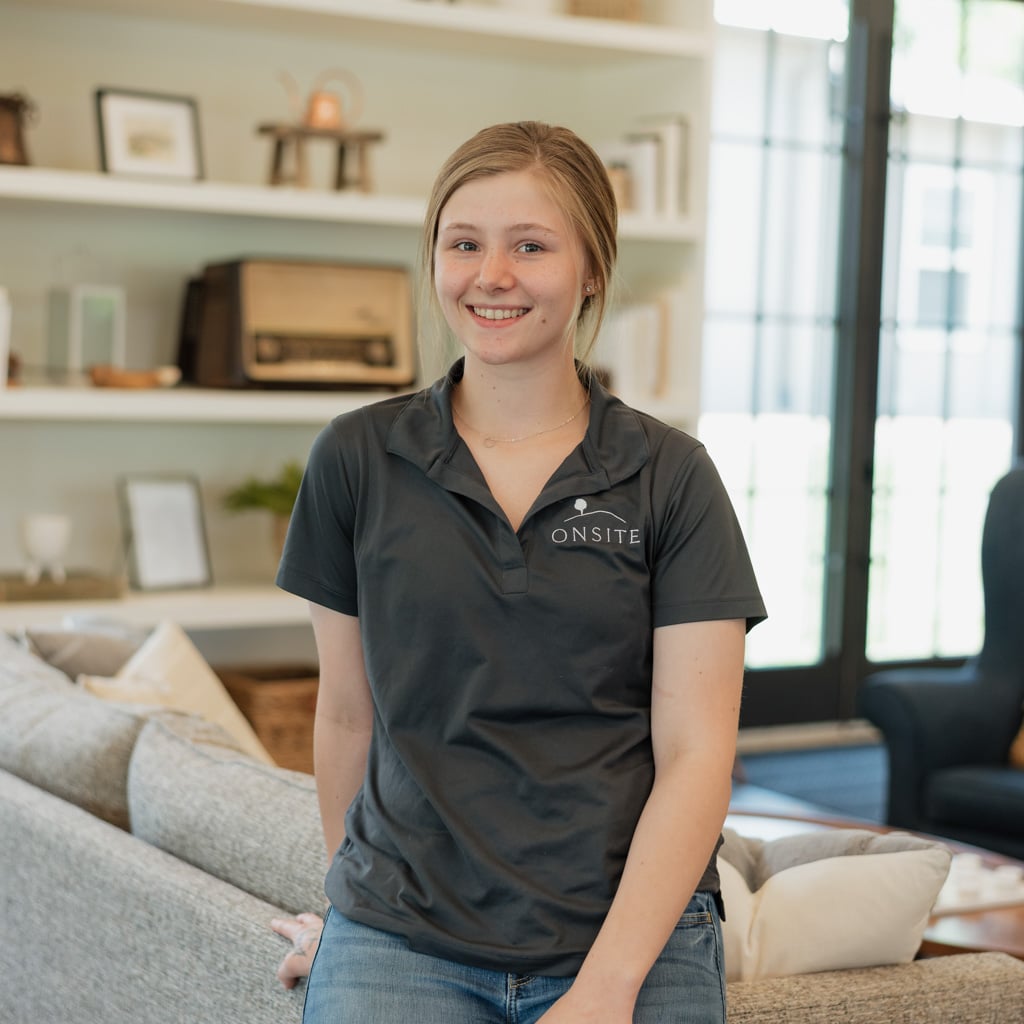 Kristen Pardue
Culinary Support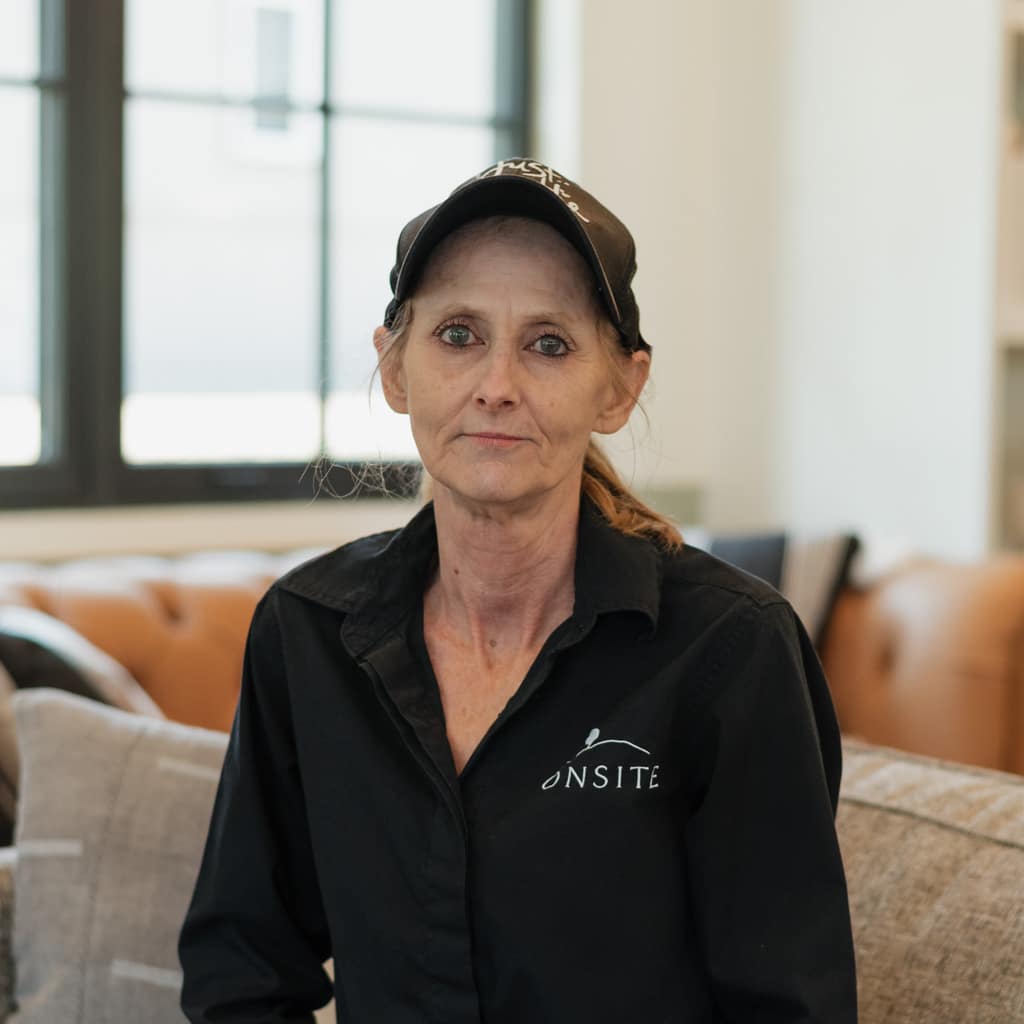 Margaret Wright
Culinary Coordinator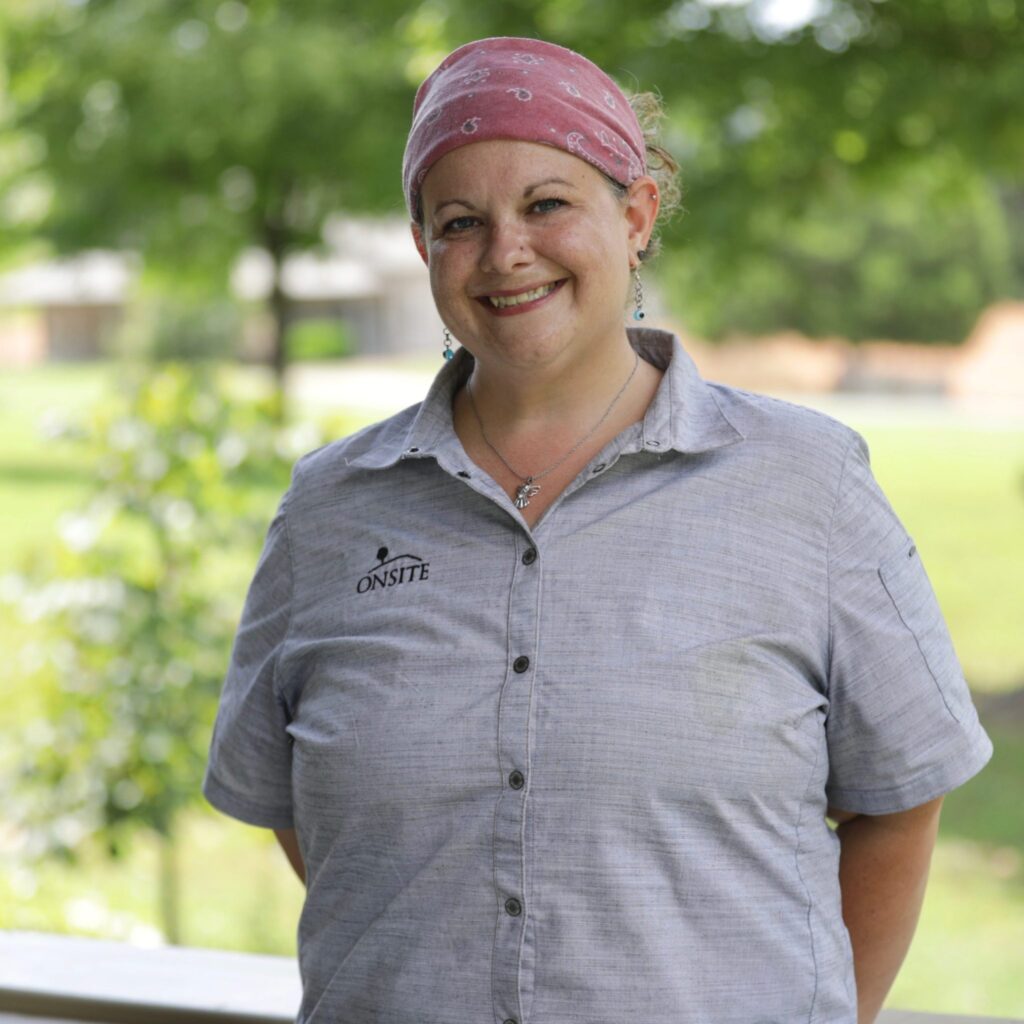 Mandy Morrison
Culinary Coordinator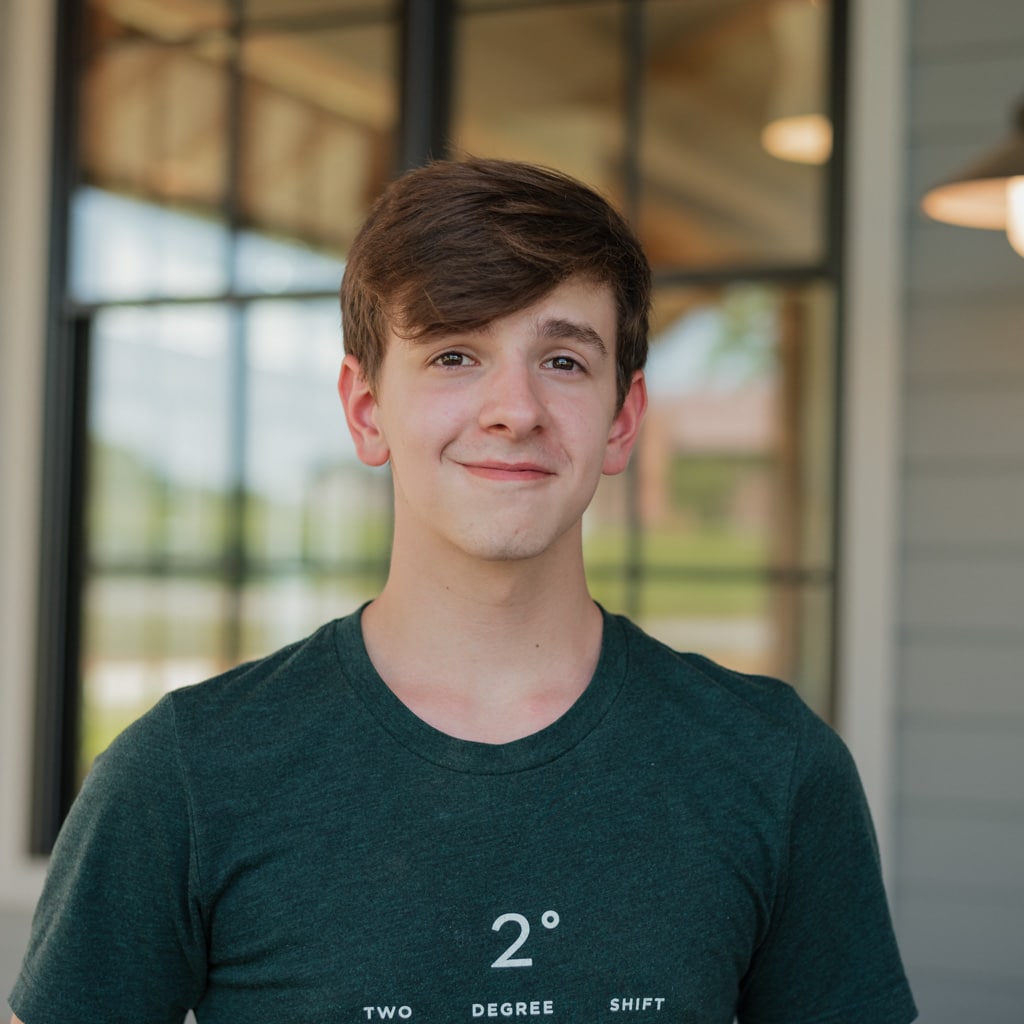 Samuel Morrison
Culinary Support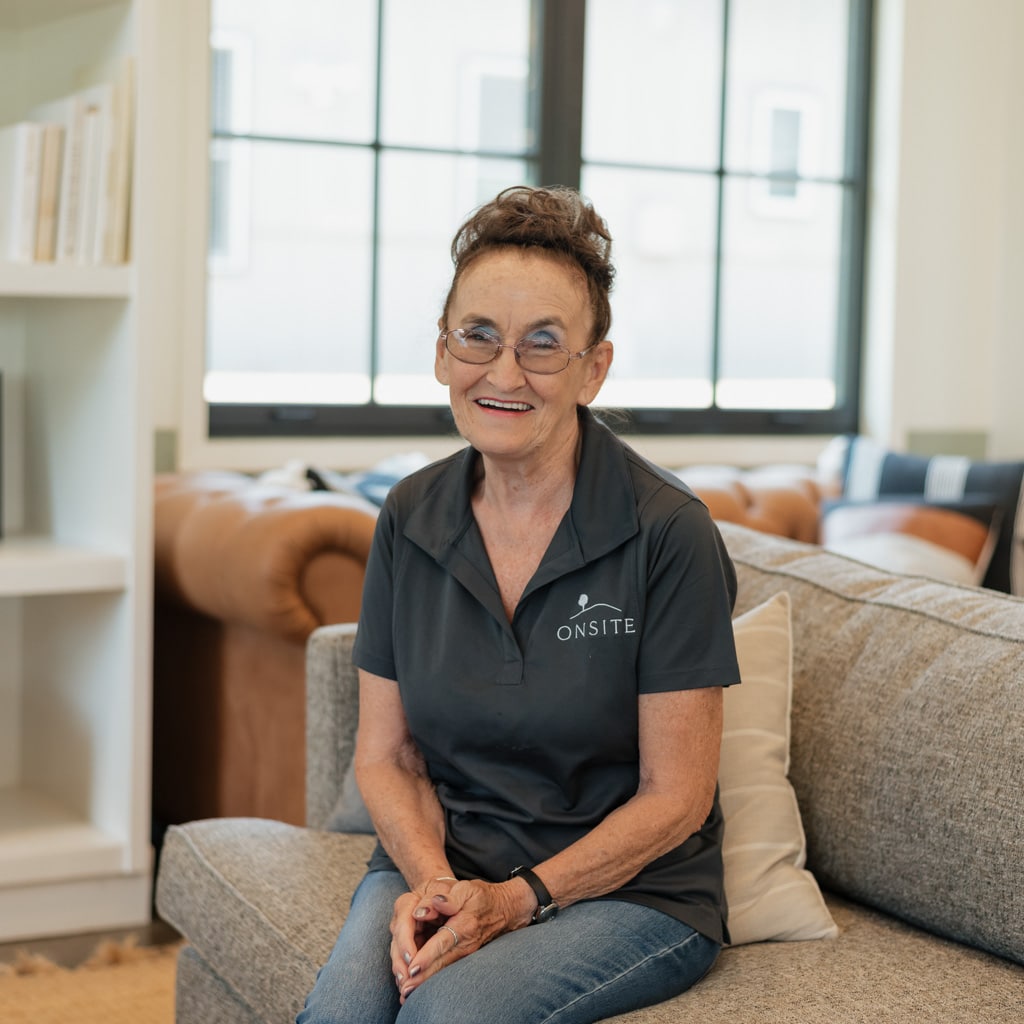 Shirley Browning
Snack and Beverage Attendant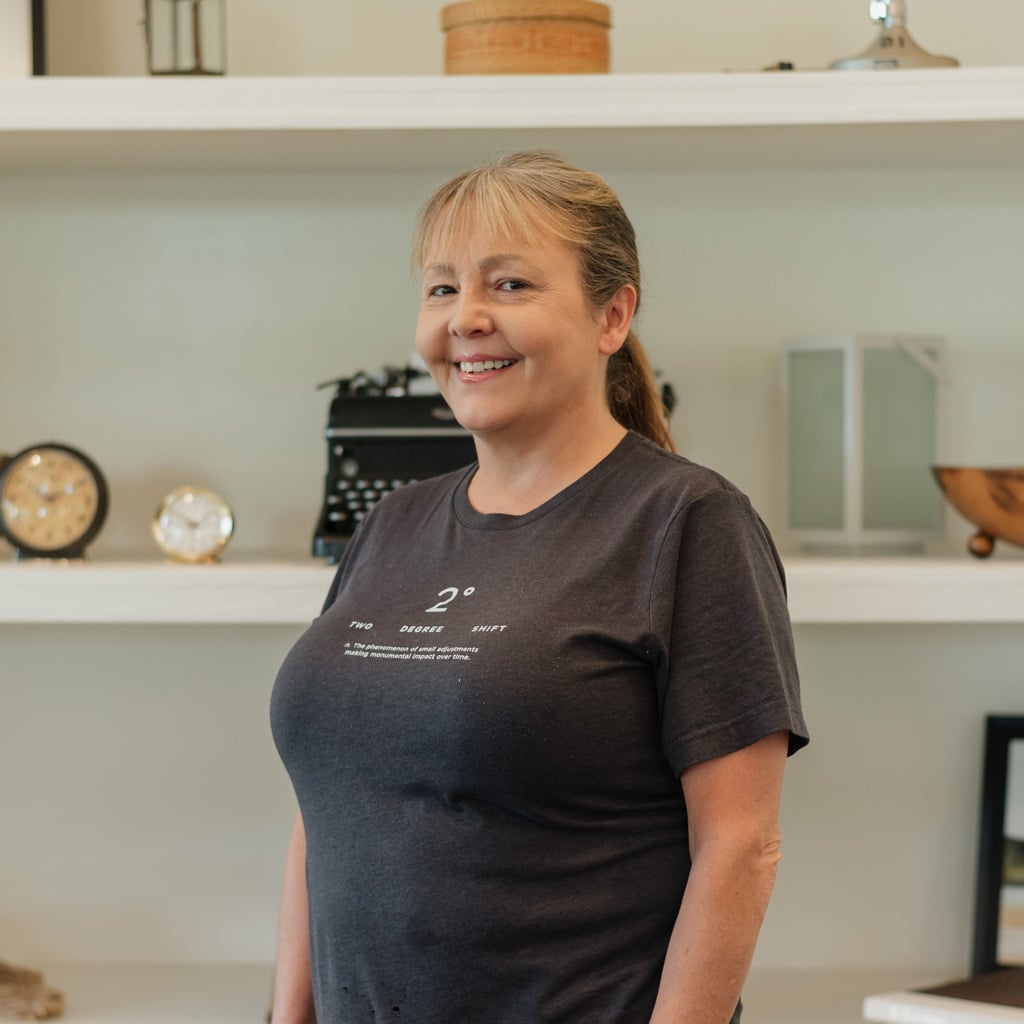 Wanda Powell
Culinary Support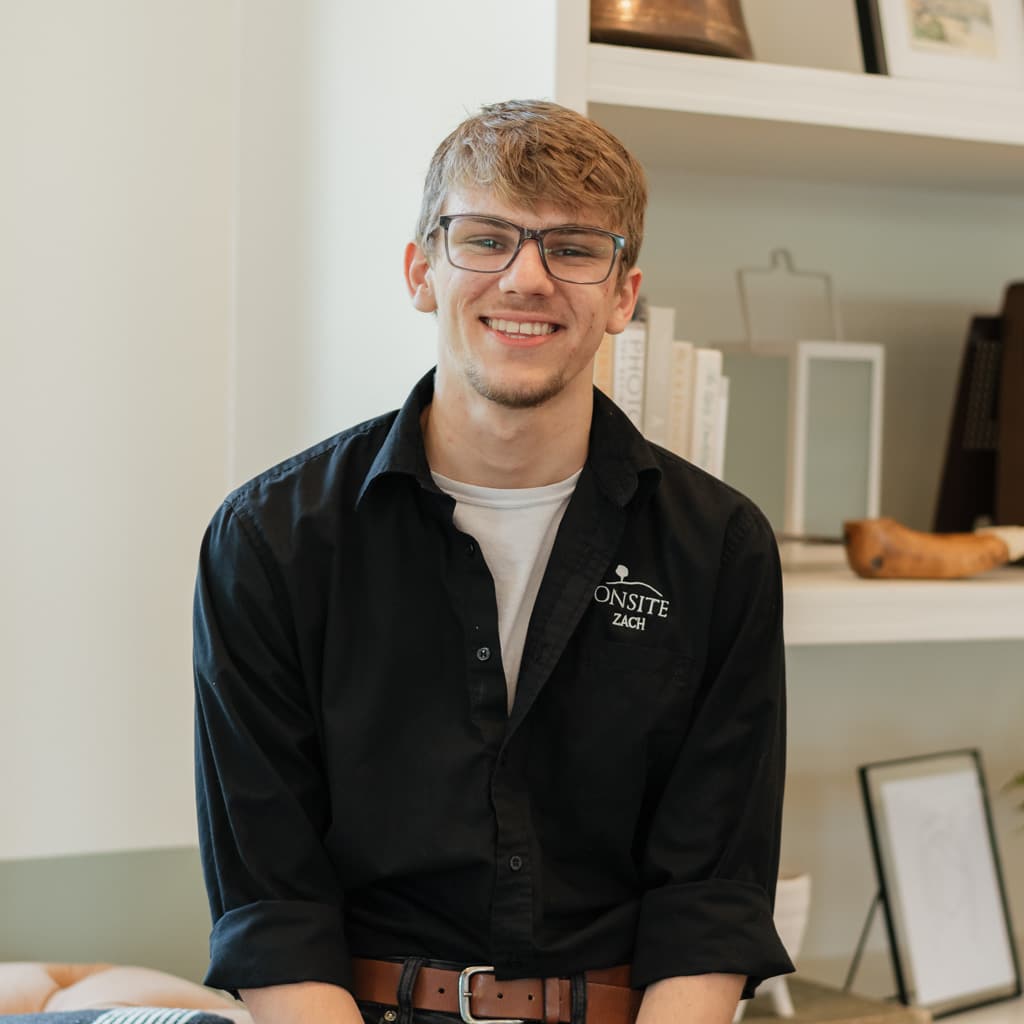 Zach Meseberg
Culinary Coordinator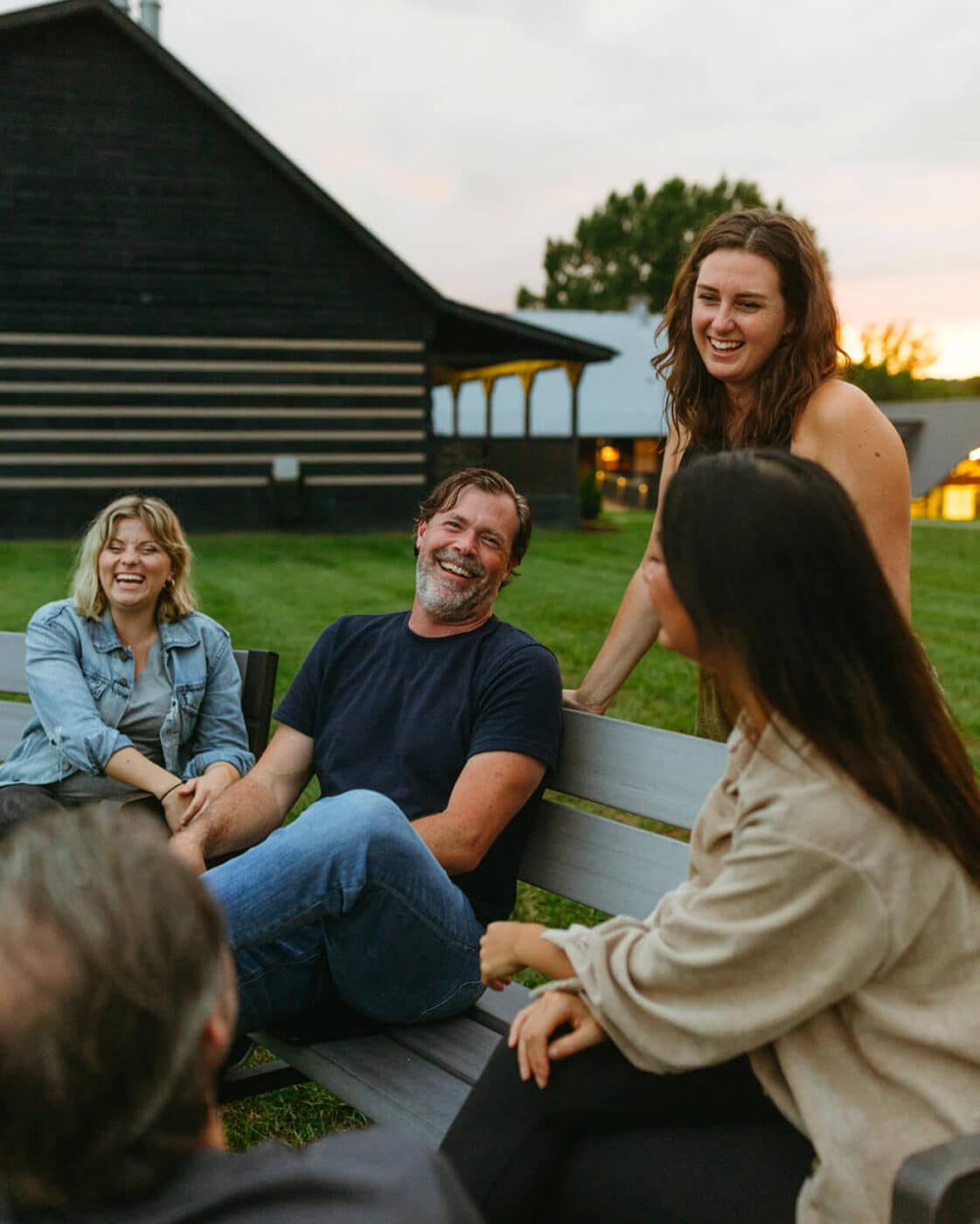 career opportunities
Be a part of lasting change
Our dedicated team is fueled by passion and unwavering support as we provide the unique and transformative experiences that make the world a better place, one person at a time. We absolutely love what we do and we think you will too.