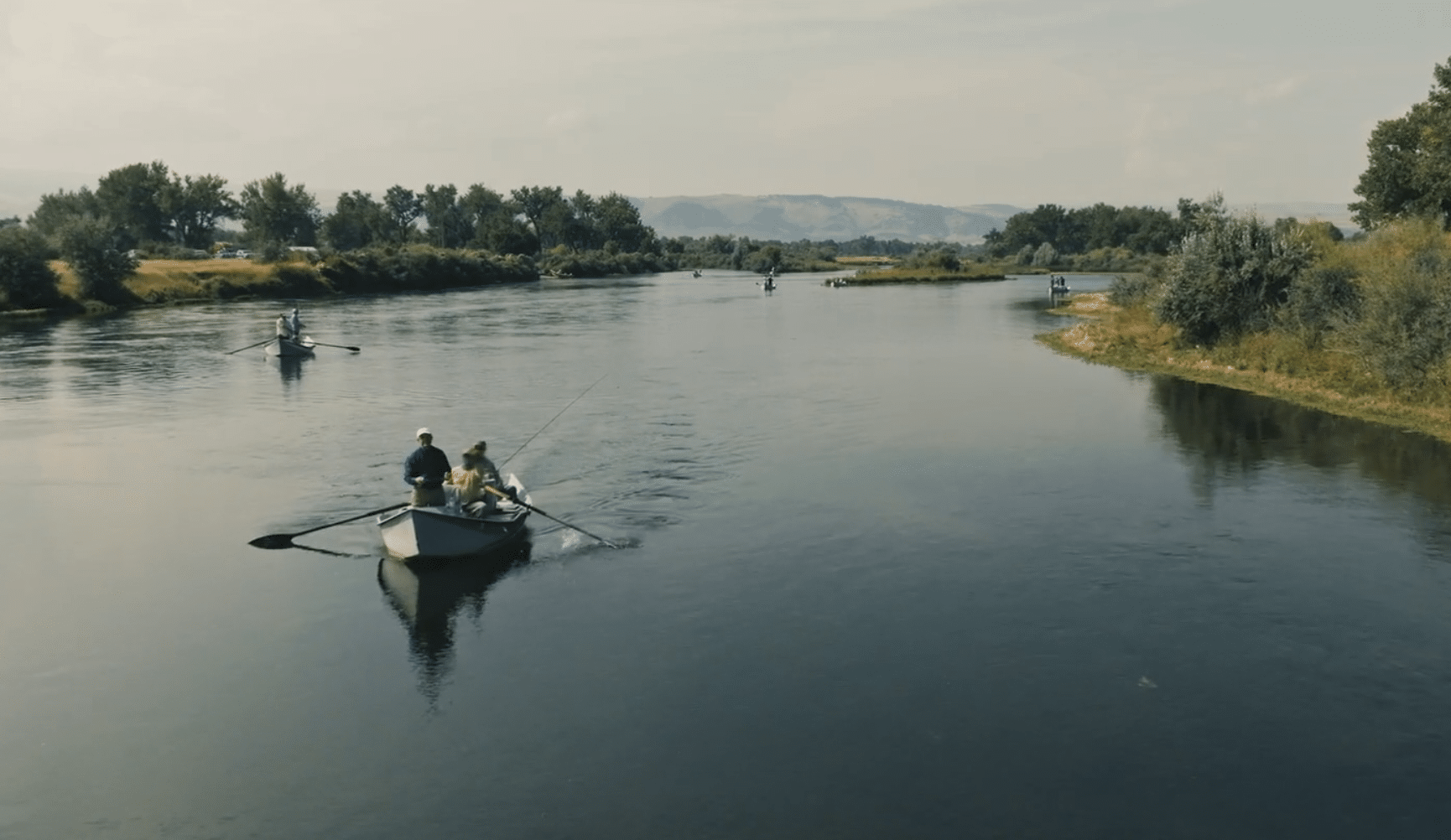 Cast a line into calm
This is your invitation to slow down. Take time to clear your head and reset through guided wilderness therapy and fishing on the Bighorn River in Montana.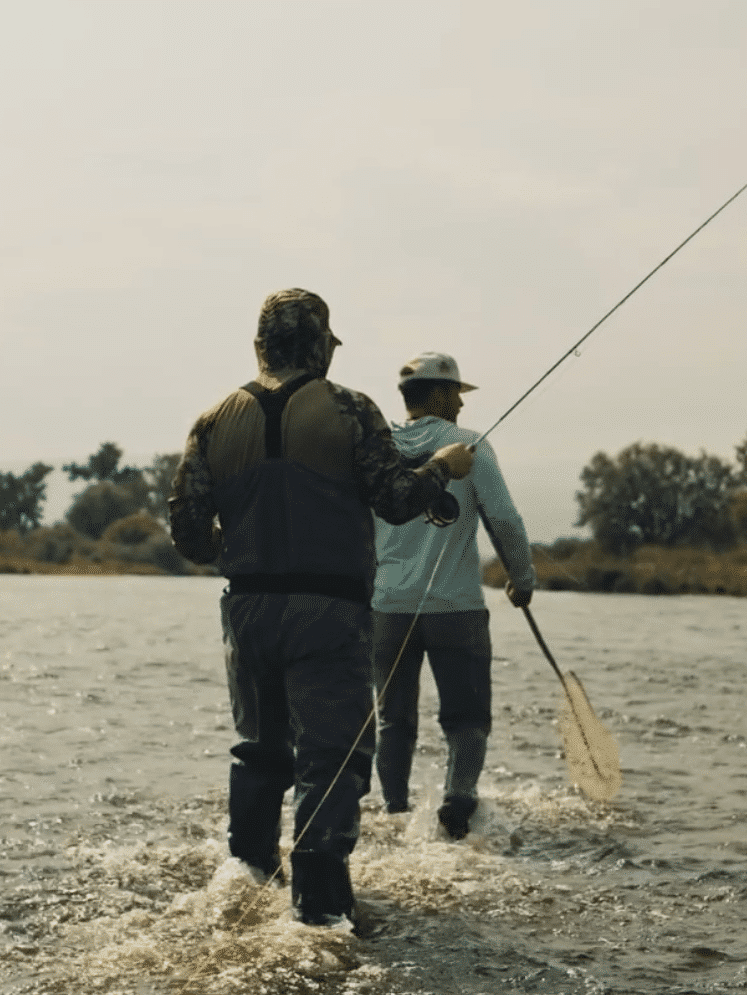 Regain a sense of
serenity
Upcoming Retreats
Book now to reel in a transformative experience.
Each day will include:
Meditation and a mindful nature walk
Psychoeducational lectures
6 hrs of experiential group therapy within a small cohort
Adventure includes:
Premium lodging at a boutique guest house
An all-inclusive experience, including three meals a day
Daily, guided fly fishing, available to all levels
Fishing gear and license
Cost: $7,000
June 6-10, 2024 Montana
Open
Onsite is the best gift

I have ever given myself, and I would recommend it to anyone wanting to make changes, heal, and grow.

Onsite is the most amazing, wonderful, and healing place. The word that comes to mind is magical. The relationships built there are for life; the healing that takes place will

transform you

; and the counselors are the most well-trained, compassionate, and caring souls you will ever meet. I feel blessed beyond measure to have been able to attend. This is the best gift you can give yourself.

I've been in therapy on and off for 35 years, and

nothing came close to my experience at Onsite

.

What I accomplished there in 7 days cannot be described or measured. It was one of the most important and

meaningful

things I have done for myself. In doing this program, I have been able to improve my life in many areas.
Frequently asked questions
Common questions about our adventures.
What type of fishing do you accommodate, and what kind of river do you fish?
Clients will fish the Bighorn River, which is a tailwater river that runs through the prairie of eastern Montana. It houses wild brown and rainbow trout. Some sections of the river resemble a giant spring creek, while others resemble a typical freestone river with faster water. We will be wade fishing and fishing in drift boats. 
Do I have to have previous fly fishing experience?
No previous fishing experience is required to attend. Our incredible guides and therapists will expertly assist you in getting acquainted and curating the best experience possible, no matter your experience level!
Do I need to buy and bring my own gear?
All of the fishing gear is waiting for you here, so there is no need to bring anything.
What are the accommodations?  
Clients will be staying at the Refuge Lodge, which overlooks the Bighorn River near Fort Smith, Montana. You will have roommate(s) and be sharing a bathroom with other clients.  The Refuge chefs curate a special menu for each trip. The cuisine varies from trip to trip, but you will not be disappointed. Breakfast and dinner are buffet style. Lunch consists of sandwiches or something easy to enjoy on the river.  
How can fly fishing help me connect with myself and my story?
The fly fishing program is built around valuable metaphors essential to the experience. With the help of seasoned outdoorsmen, therapists, and guides, we will look at your story through a new lens, helping you identify what has you "hooked," what in your life needs "released," and how to navigate the river of your life.