Emotionally Smart Leadership Workshop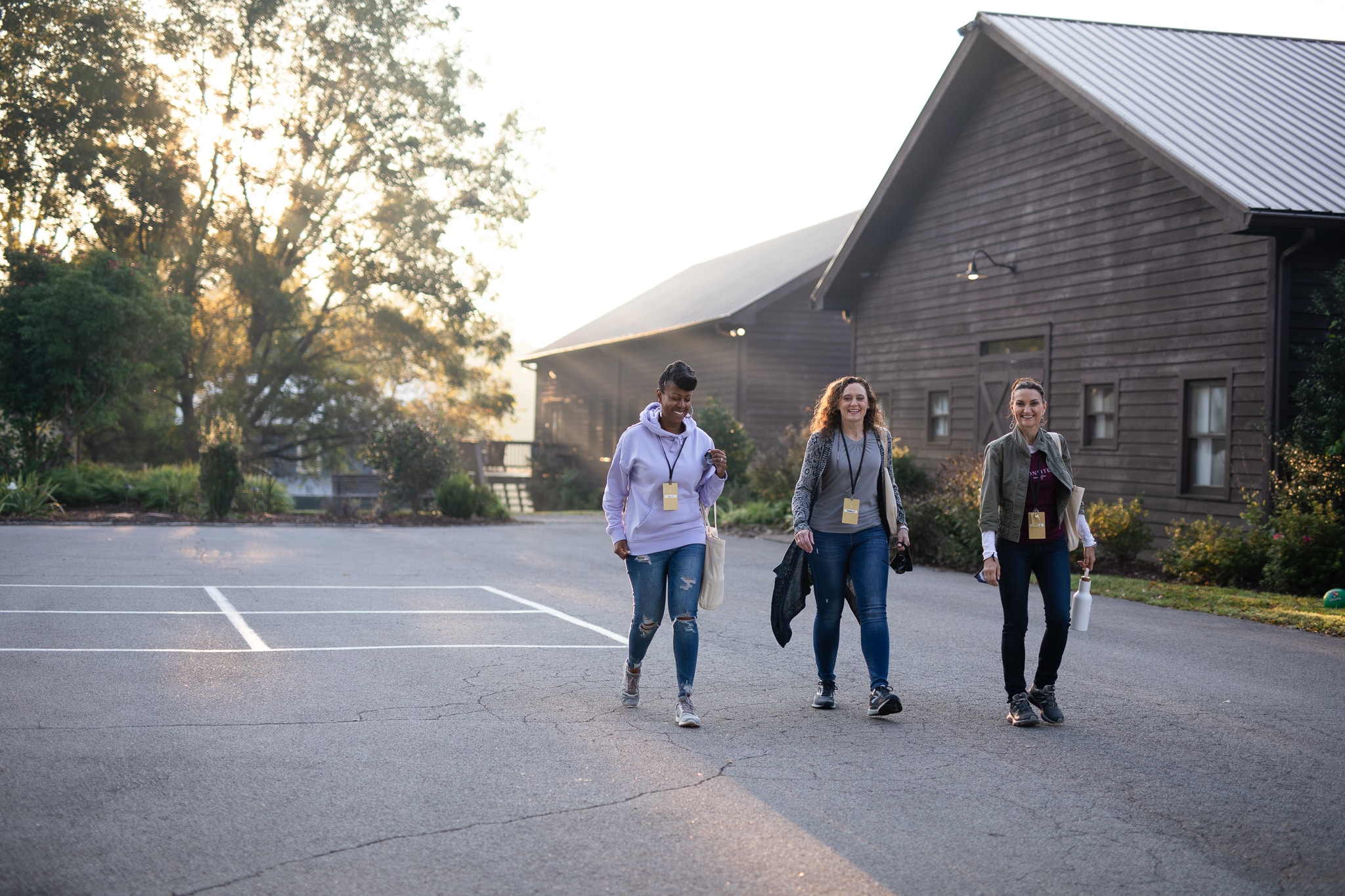 Discover a new way to lead
We believe becoming a better leader starts with becoming a better human.

Our immersive six-day workshop equips you with invaluable skills to navigate real-life leadership dilemmas, build strong connections, foster a positive culture, and unleash your full potential.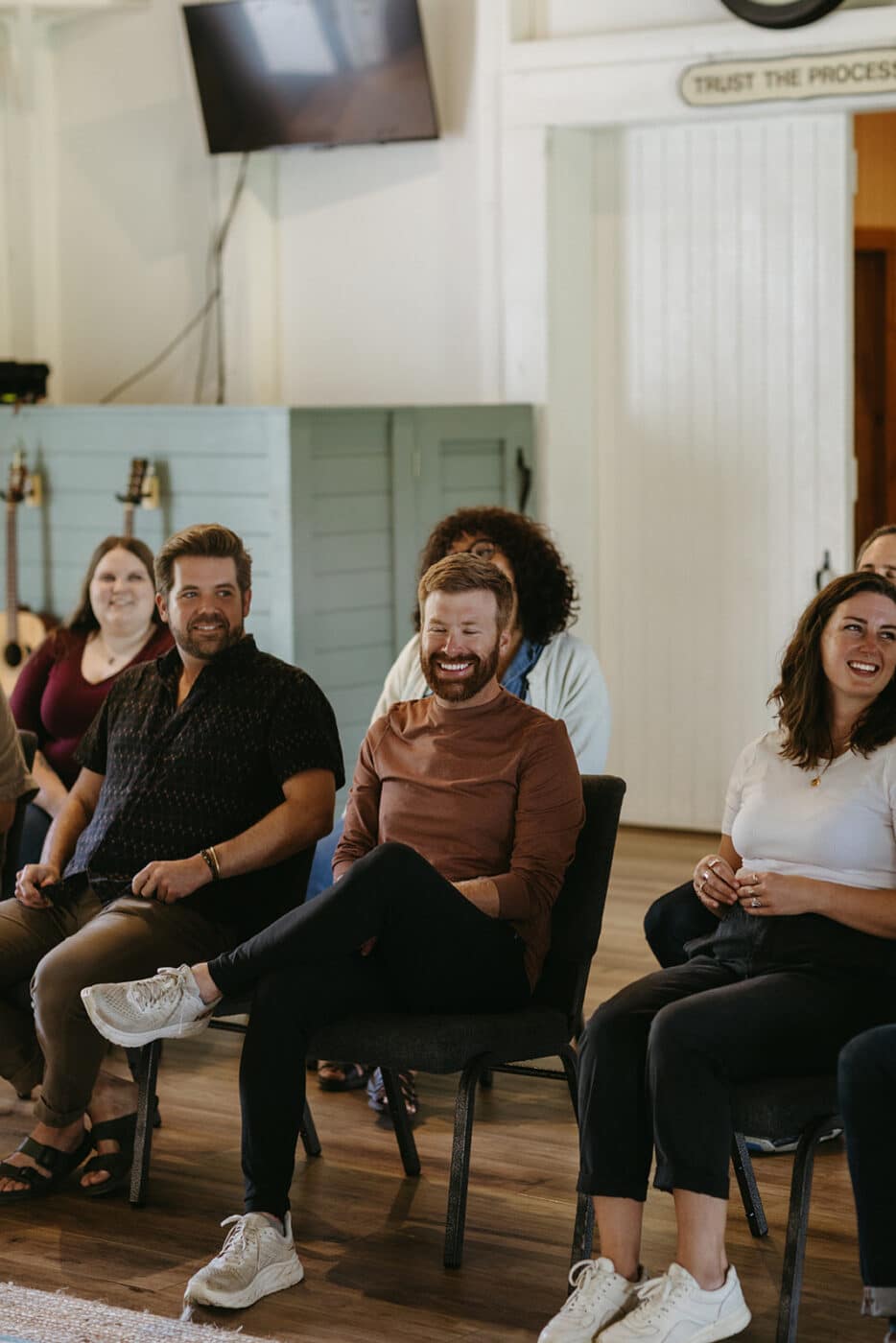 Learn to lead

your most valuable asset—your team
What we'll workshop
Emotionally Smart Leadership gives you the knowledge and confidence to lead your team with compassion.

We will cover:
How to navigate the intense emotions that come with a position of leadership
How to connect more authentically with yourself so you can do the same with your team members
How to foster healthy company culture that encourages contribution and collaboration
How to see the results you crave in your leadership and in your business
Upcoming Workshops
Book now and learn to lead with compassion.
Each day will include:
Meditations
Psychoeducational lectures
6 hrs of experiential group therapy with a small cohort
Guided community activities designed to help you heal
Workshop experience includes:
Boutique accommodations at an Onsite Campus
Nourishing meals curated to meet your dietary needs
Thoughtfully designed space to foster rest and connection
Expansive outdoor space and hiking trails for exploration and nature-guided healing
Cost: $6,900
Call for 2024 Dates Tennessee
Open
I was at a pivotal crossroads personally and professionally, and

this program was a game changer

for me. From start to finish, from the communication leading up, to the care and intention from the staff, to the curriculum and program curation, even down to the food, Onsite was a catalyst for healing.

Incredible experience

that has shaped my life deeply. I'm grateful for this place and the people working there who've committed their lives to seeing others thrive.
Designed for connection
We focus on the details, so you can focus on growth.
Interactive learning opportunities from business and emotional health experts.

Exceptional hospitality that sets the stage for healing.

Nurturing community that supports your growth process.

Moments of margin and rest to help you slow down and truly rest.

Farm-to-table meals that nourish you from the inside out. 

Group therapy sessions guided by world-class clinicians.

Thoughtfully designed spaces to cultivate connection.
Frequently Asked
Common questions about our Emotionally Smart Leadership Program.
How do I know which experience is right for me?
When you're ready to take the next step, our trusted admissions team will help guide you to the right program to meet your specific goals and needs. To learn more about which program might be right for you, check out this article.
Do you take insurance?
Currently, we are not able to bill insurance. Additionally, insurance companies are unlikely to reimburse clients because our programs do not occur in a hospital setting, and we do not generate a diagnosis for clients during programs.
Who guides this workshop?
Our programs are guided by a team of carefully selected and trained therapists and business experts from across the country. Our world-renowned clinical team includes some of the top trauma-informed experts in the world. You can learn more about our team here.
How do I register?
When you're ready to sign up, you can begin the registration process by calling our admissions team at (800) 341-7432 or by filling out this form.
What is included in my registration?
In addition to the therapeutic work, your program includes boutique accommodations, meals curated to meet your dietary needs, thoughtfully designed facilities, expansive outdoor space, and hiking trails for exploration and nature-guided healing.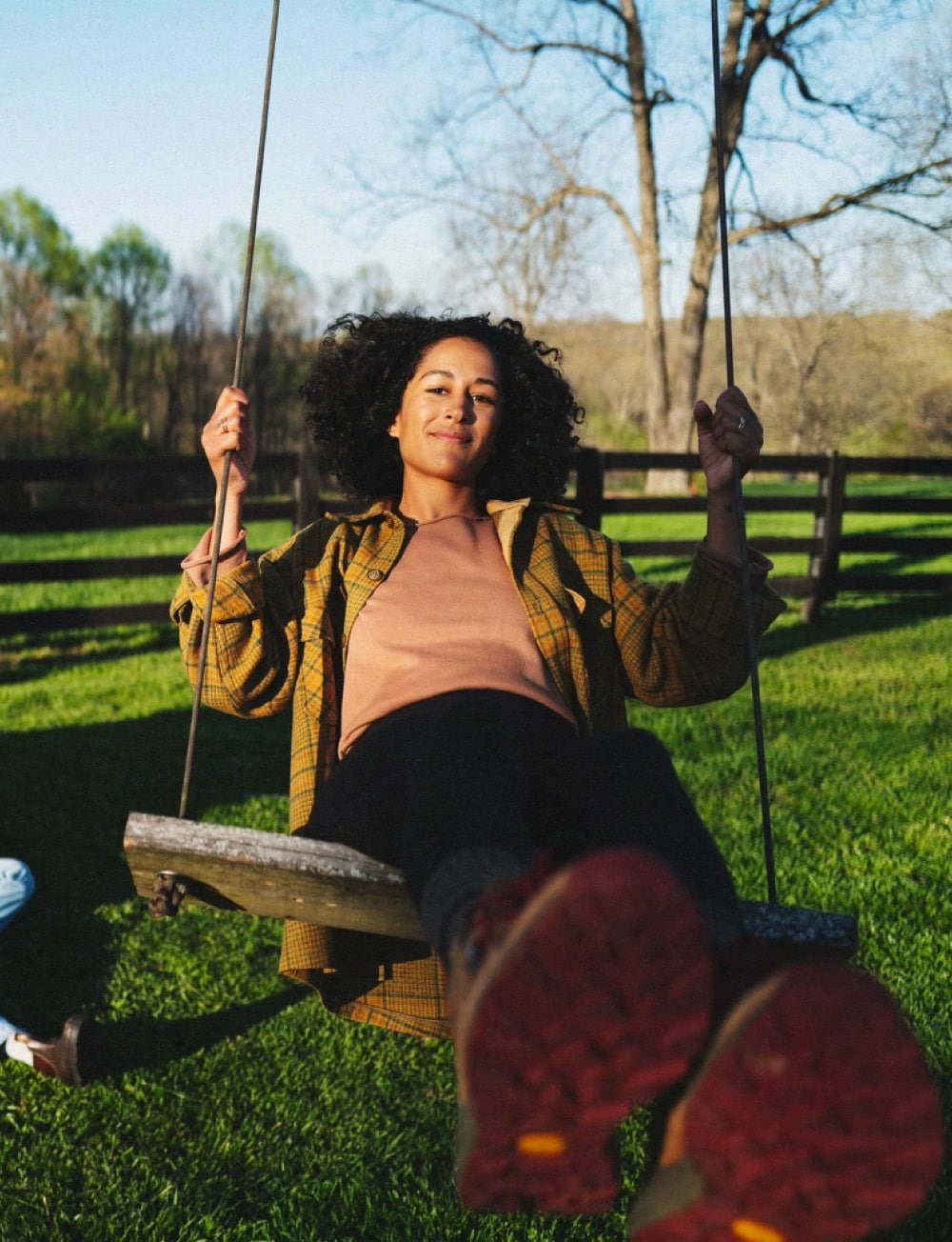 emotional health professionals
The power of partnership
As you support your clients, we are here to support you in taking their journey to the next level.

If you know someone who could benefit from our unique setting and transformative experiences, we warmly welcome your referral.