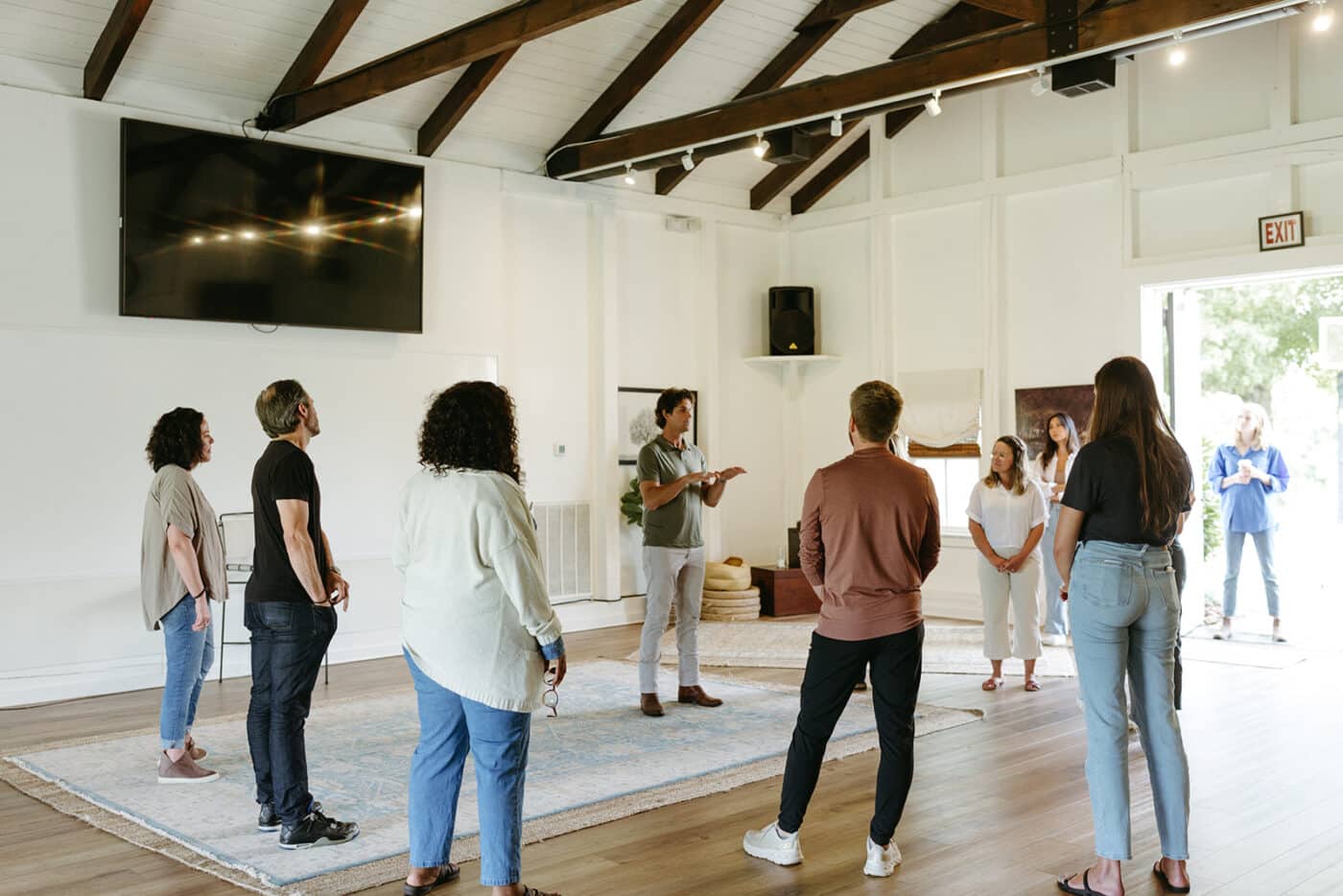 Guidance that inspires
For over 20 years, Onsite has sought out the best psychodrama practitioners and trainers in the industry. Our five-day training will give you confidence and inspiration to deepen your practice.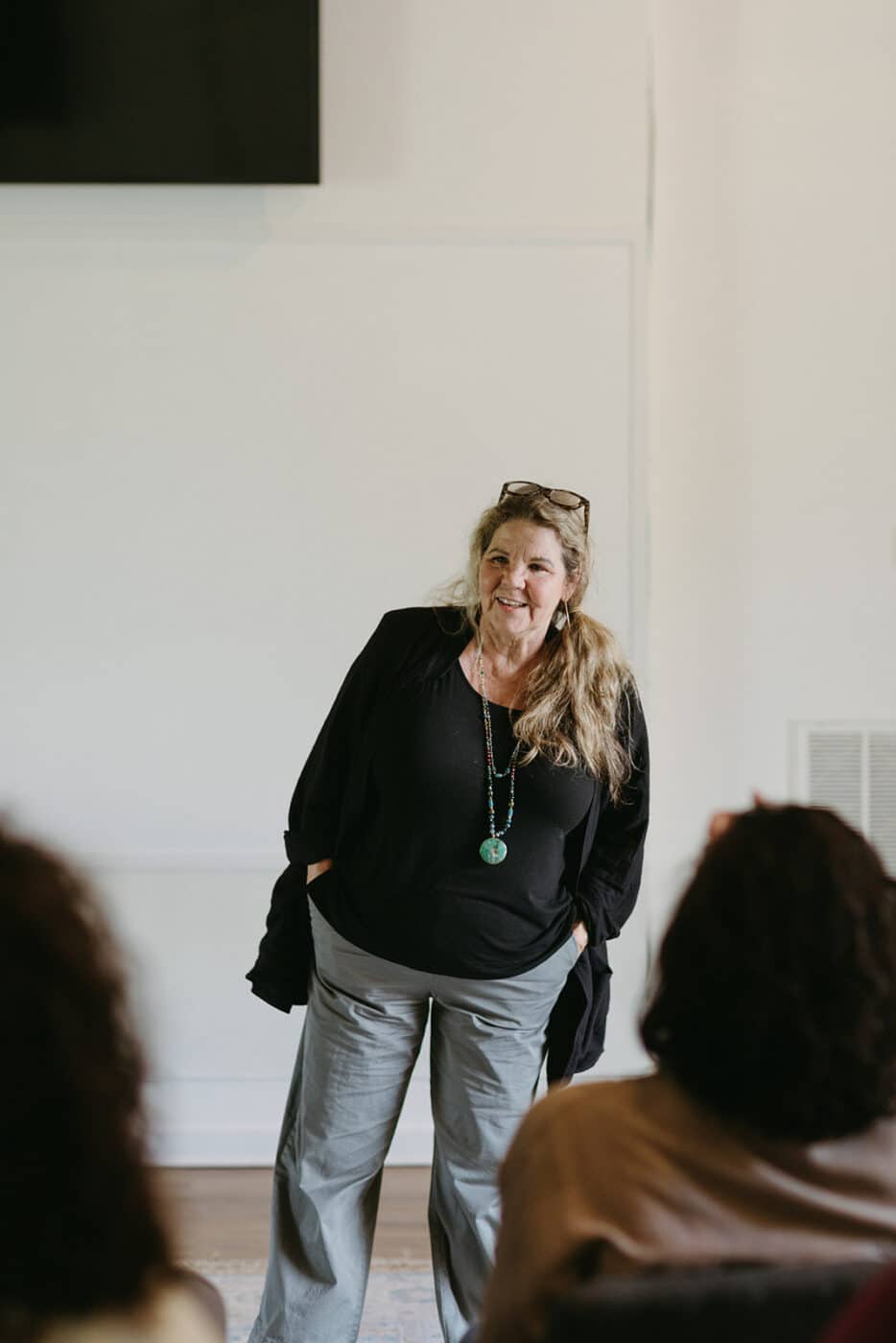 Feel it, then teach it
What we'll cover
Our Psychodrama Training covers techniques suitable for groups, families, couples, and individual therapy.
We will explore the theory and practice of:
Sociometry
Psychodrama
Group psychotherapy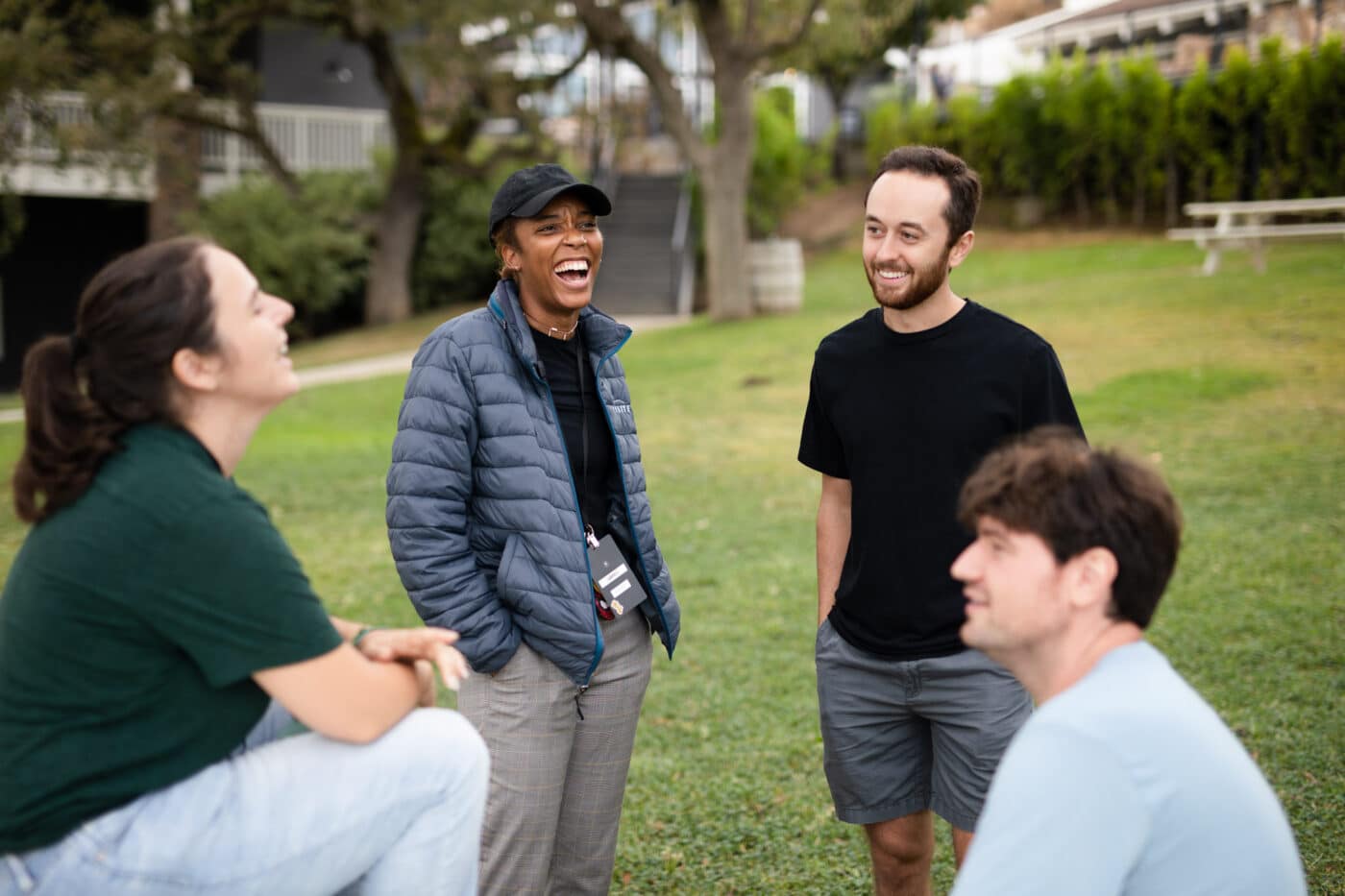 Upcoming Trainings
Book now and invest in professional and personal growth.
Each day will include:
Practical hands-on clinical instruction from leaders in the field
Opportunities to practice both receiving and guiding pieces of work
A rich and safe community to learn and grow with
Training experience includes:
Boutique accommodations at an Onsite Campus
Nourishing meals curated to meet your dietary needs
Thoughtfully designed space to foster rest and connection
Expansive outdoor space and hiking trails for exploration and nature-guided healing
Cost: $1,900
Clock hours: 28
Onsite is approved by NBCC as an Approved Continuing Education Provider, ACEP No. 5567. Programs that do not qualify for NBCC credit are clearly identified. Onsite is solely responsible for all aspects of the programs.
February 1-5, 2024 Tennessee
Open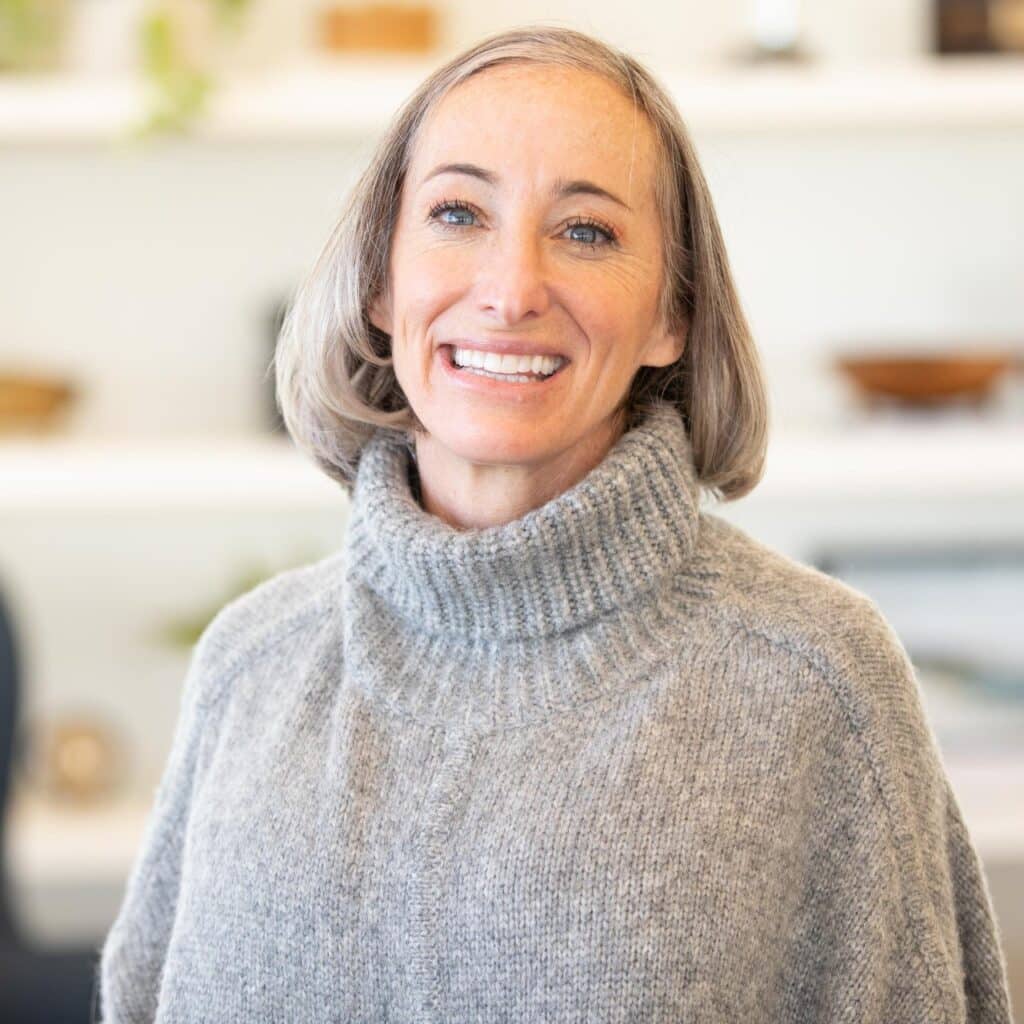 meet your instructors
Kristine Jackson
Kristine Jackson, LCSW, CEDS, CETII, CP, PAT, is the Clinical Director of Training at Onsite. She provides oversight and leadership to our full-time and contract therapists. In addition to holding a Master of Social Work degree from the University of Pennsylvania, Kristine attended UCLA for certification in co-occurring disorders and has served as the clinical director of mental health, addiction, and eating disorder programs.
A life-long learner, Kristine is certified in several modalities, including play therapy, cognitive behavioral therapy (CBT), brief strategic family therapy (BSFT), motivational interviewing (MI), eating disorders (CEDS), the Daring Way (DWCF-C), and experiential therapy (CET I). After serving as a contract therapist for Onsite for several years, she decided to join the Onsite team full-time.
meet your instructors
Mary Bellafato
Mary has worked in the mental health field for over 40 years and brings years of training and experience in the fields of addiction, eating disorders, and pastoral counseling on the brokenness of relationships. Mary has been in practice in Naples, Florida for 25 years. During this time, she spent 15 years at one of the top ten addiction treatment centers in the nation, serving as its clinical director and national training and aftercare director.
Mary is the owner of Mary Bellofatto Consulting, a training company for which she is often on the road leading retreats, seminars, and presentations at national conferences on mental health issues, teaching psychodrama as the preferred treatment modality. Mary consults with many of the national treatment centers for addiction and eating disorders as a trainer, supervisor, and program developer. She is a licensed mental health counselor with the State of Florida; a nationally certified counselor; a certified eating disorder specialist (an international certification); and a trainer, educator, and practitioner of psychodrama, sociometry, and group psychotherapy.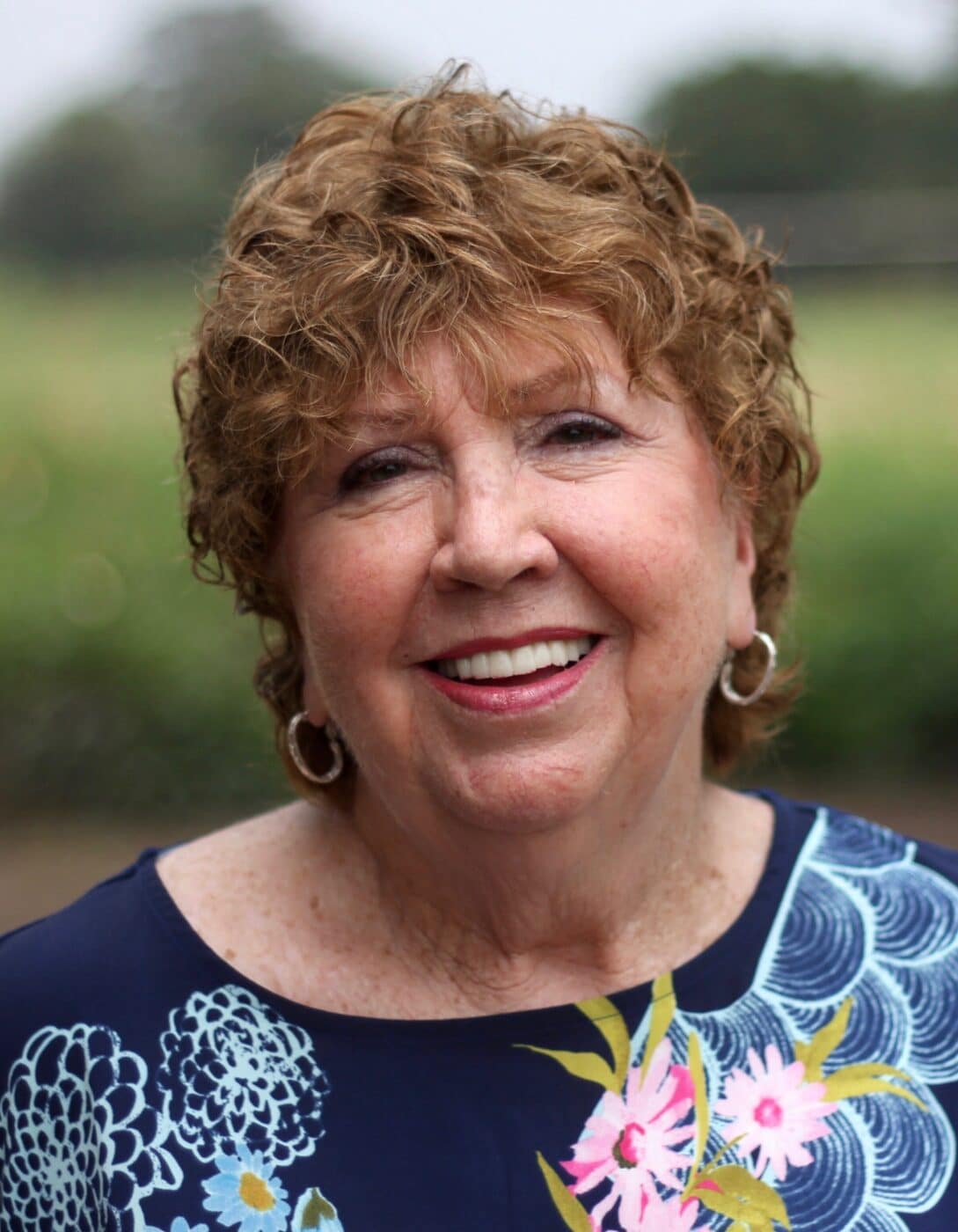 I have attended the experiential and psychodrama trainings through Onsite and both have been vital to my

professional and personal development

as a therapeutic coach and retreat director. If you are looking to help the people you work with engage your content in fresh new ways,

deepen their connection

to themselves and others, and have life-changing experiences, then you can't go wrong with a professional training with Onsite. I couldn't recommend it enough!

As a therapist and supervisor, I am a

huge believer

in exploring our own personal wounds and stuck places in order to expand our awareness and be most present with our clients as well. The Psychodrama Institute training was

an important shift

in my life and career to heal through self-embodiment and open a new door to experiencing myself and others. I am so grateful.

I have a number of trainings and certifications under my belt, but the facilitators at Onsite are

the best teachers

I've ever had. These are processes we learn by experiencing and facilitating. I left feeling confident in my ability to apply what I had learned with my clients and in my own continuing healing process. The Psychodrama Training Institute provided me with skills I have utilized with individuals and groups, not only within my client base but also in public presentations, training workshops, and team-building events.
Frequently asked questions
Common questions about our professional workshops.
Who can attend this training?
This training will benefit anyone in a helping profession, including therapists, coaches, teachers, and more. Depending on each participant's willingness and comfort level, there will be an opportunity to practice and lead pieces of work.
Can I get continuing education hours for this program?
Onsite is approved by NBCC as an Approved Continuing Education Provider, ACEP No. 5567. This particular training offers 28 hours.
What are the accommodations like?
Our boutique accommodations are part of our healing hospitality. Every space on our Tennessee and California campuses is thoughtfully designed for rest and rejuvenation. During your stay, you will have 1–2 roommates. Each room includes a private bathroom, high-quality linens, and toiletries.
What is included in my program costs?
In addition to the therapeutic work, your program includes boutique accommodations, meals curated to meet your dietary needs, thoughtfully designed facilities, expansive outdoor space, and hiking trails for exploration and nature-guided healing.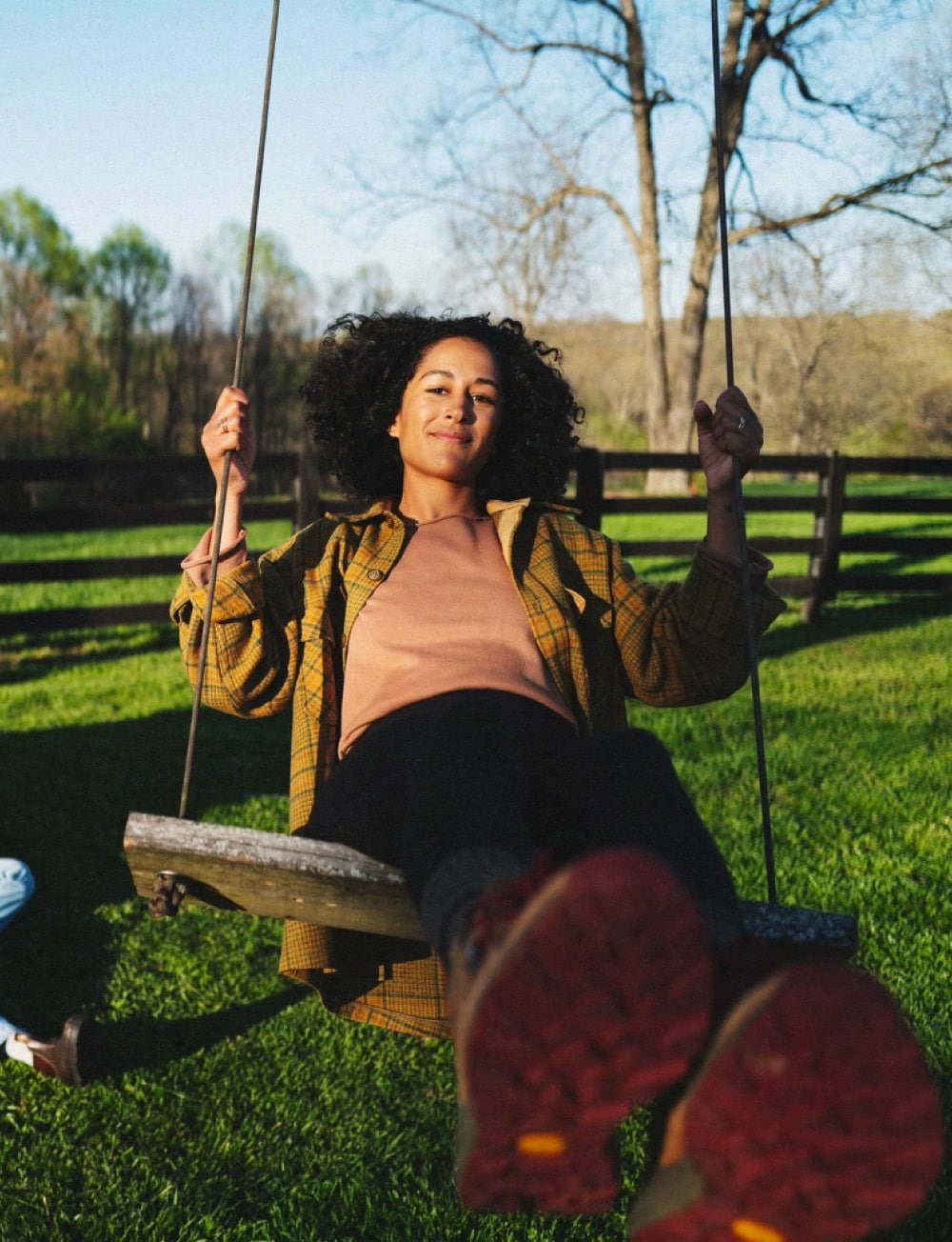 emotional health professionals
The power of partnership
As you support your clients, we are here to support you in taking their journey to the next level.

If you know someone who could benefit from our unique setting and transformative experiences, we warmly welcome your referral.