Experiential Training Institute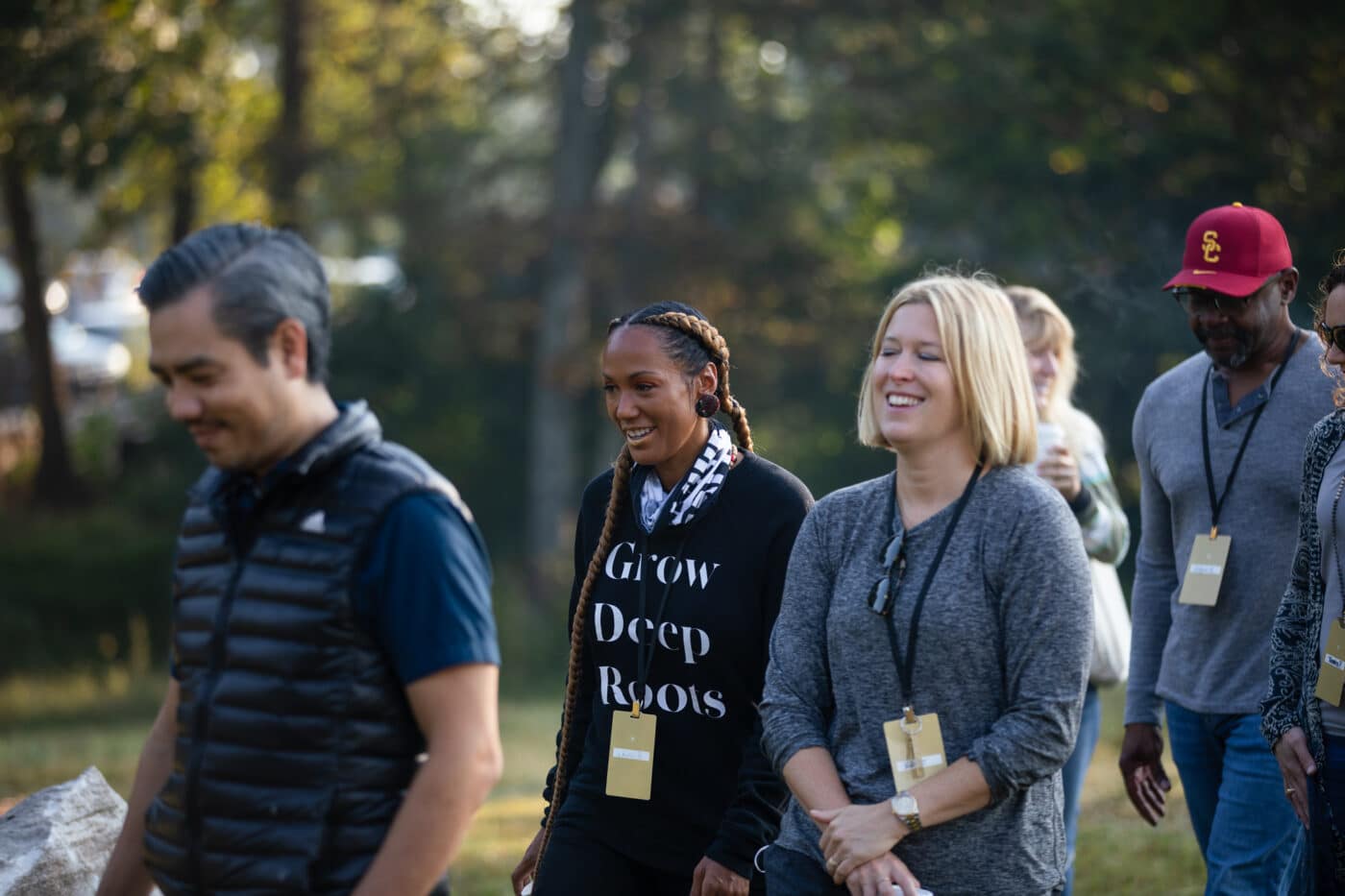 Techniques that transform
Deepen your knowledge. Change your practice. Our five-day training will provide the knowledge and experience you need to facilitate experiential therapies with individuals, couples, families, and groups.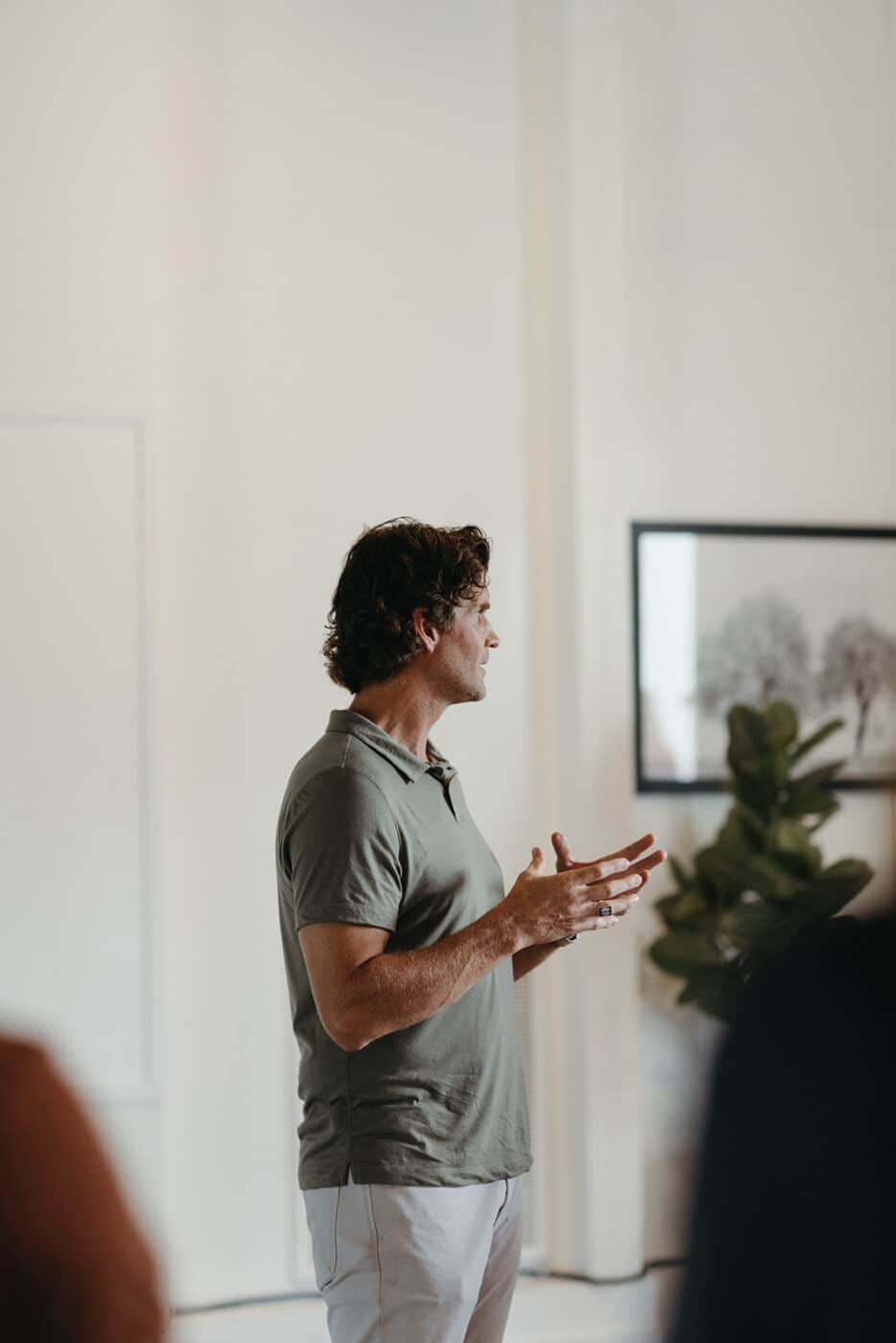 See & learn, then lead
What we'll cover
Our Experiential Training Institute will give you confidence leading individuals, couples, families, and groups. We will focus on:
Establishing safety in each stage of group counseling and gaining clients' permission to work experientially
Feeling and finding safety in the body with bottom-up regulation
Utilizing enactments that meet the client and group where they are health and safety of the group
Facilitating connection activities to reduce anxiety and foster community
Conceptualizing cases with a systematic perspective that includes generational influences, addiction and mental illness
Demonstrating and facilitating group feedback and sharing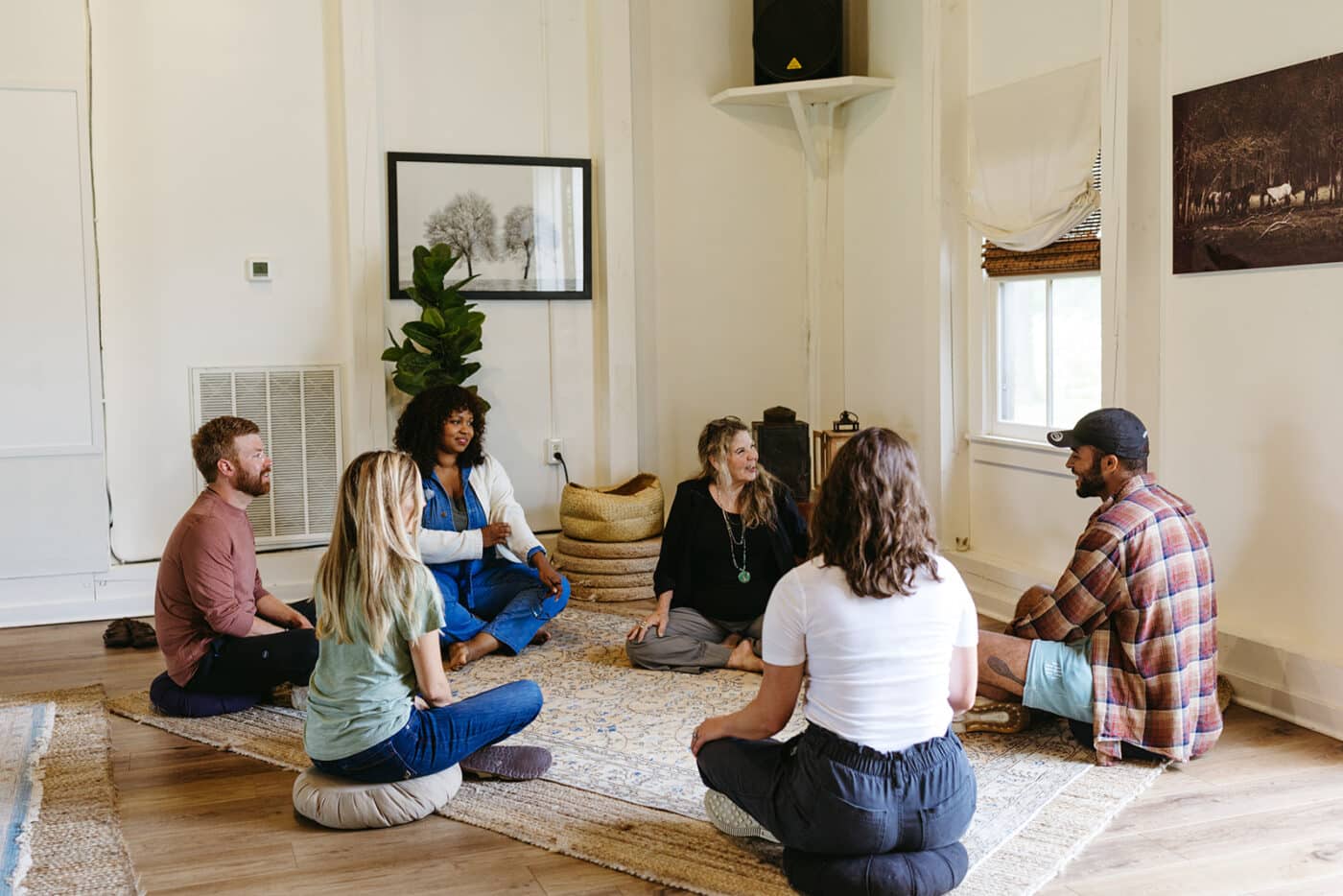 Upcoming Trainings
Book now to deepen your experiential expertise.

Each day will include:
Practical hands-on clinical instruction from leaders in the field
Opportunities to practice both receiving and guiding pieces of work
A rich and safe community to learn and grow with
Training experience includes:
Boutique accommodations at an Onsite Campus
Nourishing meals curated to meet your dietary needs
Thoughtfully designed space to foster rest and connection
Expansive outdoor space and hiking trails for exploration and nature-guided healing
Cost: $1,900
Clock hours: 28
Onsite is approved by NBCC as an Approved Continuing Education Provider, ACEP No. 5567. Programs that do not qualify for NBCC credit are clearly identified. Onsite is solely responsible for all aspects of the programs.
February 1-5, 2024 Tennessee
Open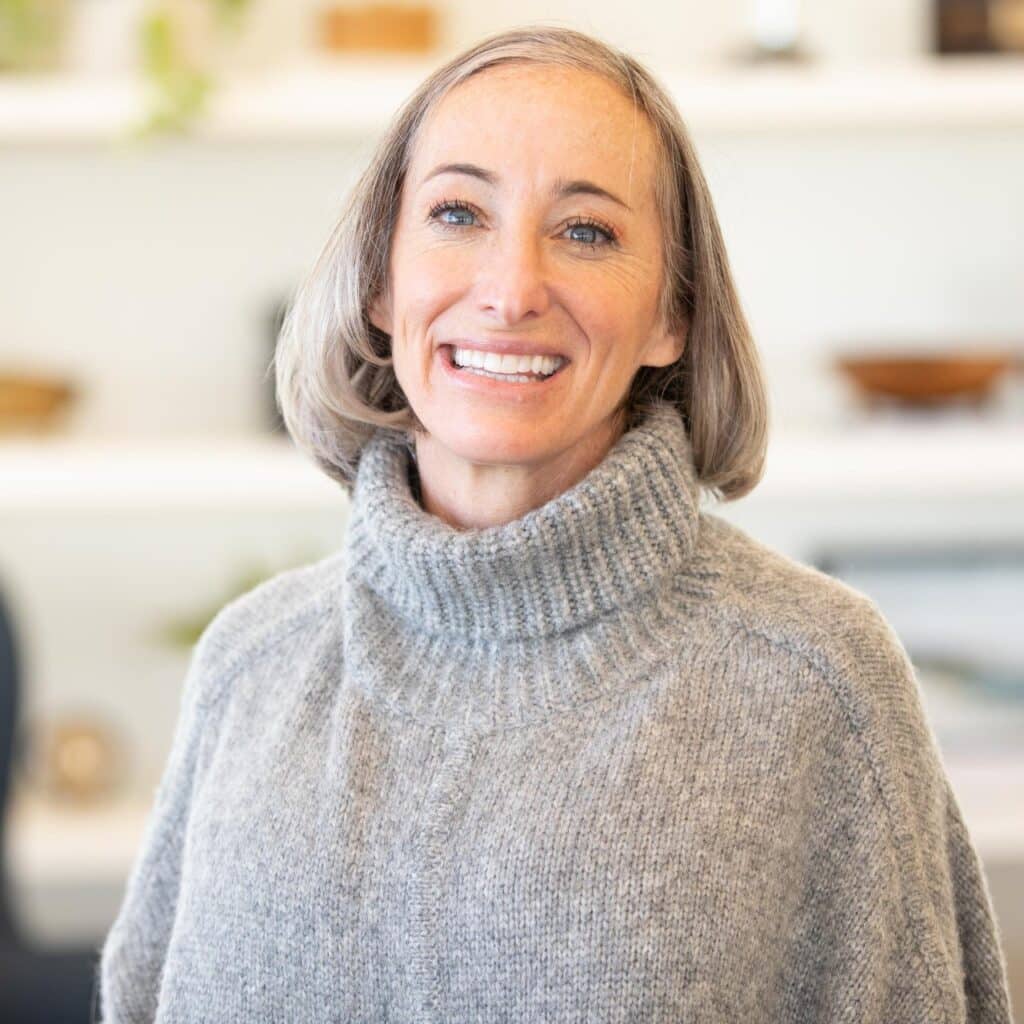 meet your instructors
Kristine Jackson
Kristine Jackson, LCSW, CEDS, CETII, CP, PAT, as Clinical Director, Training at Onsite, provides oversight and leadership to our full-time and contract therapists. With a Master of Social Work from the University of Pennsylvania, Kristine went to UCLA for a certification in co-occurring disorders and has served as Clinical Director of mental health, addictions, and eating disorder programs.
As a life-long learner, Kristine is certified in several modalities, including Play Therapy, Cognitive Behavioral Therapy (CBT), Brief Strategic Family Therapy (BSFT), Motivational Interviewing (MI), Eating Disorders (CEDS), Daring Way (DWCF-C) and Experiential Therapy (CET I). After serving as a contract therapist for Onsite for several years, she decided to join the Onsite team full-time.
meet your instructors
Sheila Maitland
Sheila Maitland, LCMHCS, CSAT, has been working with individuals, couples, groups, and families for more than 20 years. She owns the group practice Relationship Enrichment Center in Matthews, North Carolina, which relies heavily on family systems theory and experiential therapy. Sheila also works with provides training, continuing education, and clinical supervision for professionals.
She obtained her "S" in 2013 and enjoys teaching, facilitating, and guiding therapists in developing to their full potential and full licensure. Sheila has been a consulting therapist and supervisor with Onsite throughout her career. She is also a Certified Facilitator of Brené Brown's Daring Way and leads groups dealing with shame, resilience, and worthiness. Sheila enjoys a rich marriage and family life with her husband, son, and golden retriever.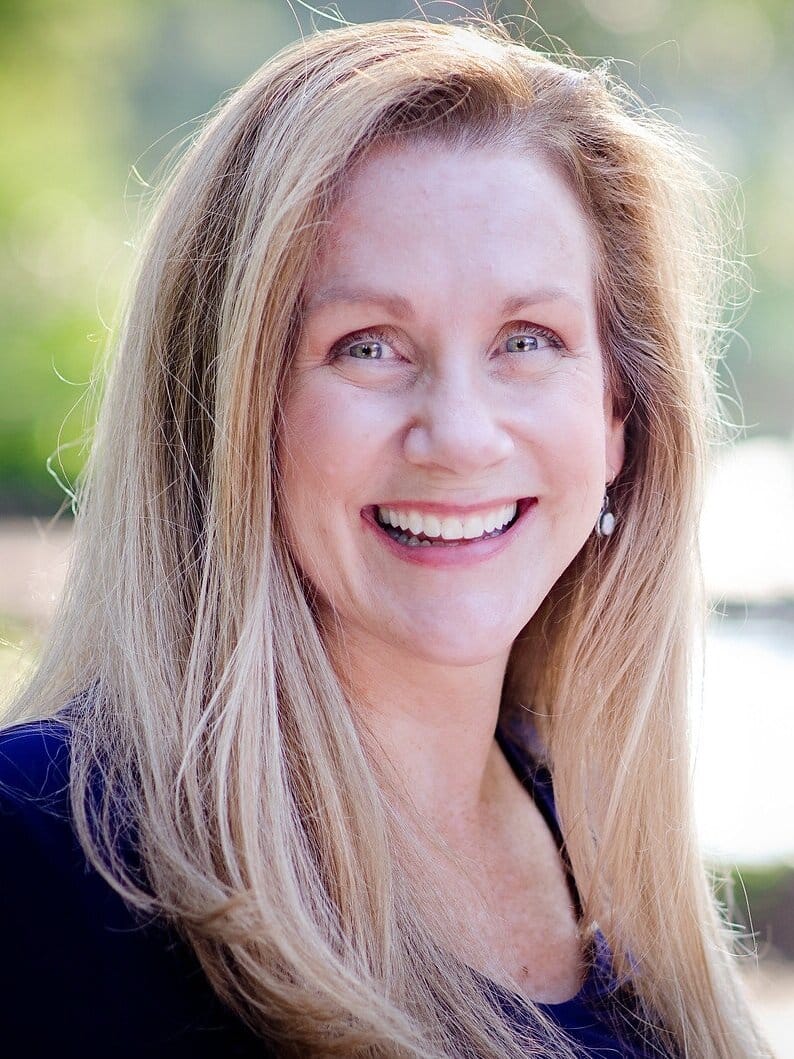 I can't say enough

about the knowledge and skills that I learned while participating in the experiential training offered at Onsite. The instructors were

hands-on

and

informative

, as well as caring and kind. This training has helped me be able to hold space for people, which makes me a better Enneagram life coach. Thank you, Onsite I use these skills in my practice every day.

My experience at Onsite was one of the

greatest gifts

I've given myself. I spent five days participating in the Experiential Training Institute at Onsite. Everything I experienced at Onsite was executed intentionally and with

excellence

. Participants both learned how to be better therapists and experienced the power of experiential work as we used our own lives and stories to do the work ourselves.
Frequently Asked
Common questions about our professional workshops.
Who can attend this training?
This training will benefit anyone in a people-oriented helping profession, including therapists, coaches, teachers, and more. Depending on each participant's willingness and comfort level, there will be an opportunity to practice and lead pieces of work.
Can I get continuing education hours for this program?
Onsite is approved by NBCC as an Approved Continuing Education Provider, ACEP No. 5567. This particular training offers 28 hours.
What are the accommodations like?
Our boutique accommodations are part of our healing hospitality. Every space on our Tennessee and California campuses is thoughtfully designed for rest and rejuvenation. During your stay, you will have 1–2 roommates. Each room includes a private bathroom, high-quality linens, and toiletries.
What is included in my program costs?
In addition to the therapeutic work, your program includes boutique accommodations, meals curated to meet your dietary needs, thoughtfully designed facilities, expansive outdoor space, and hiking trails for exploration and nature-guided healing.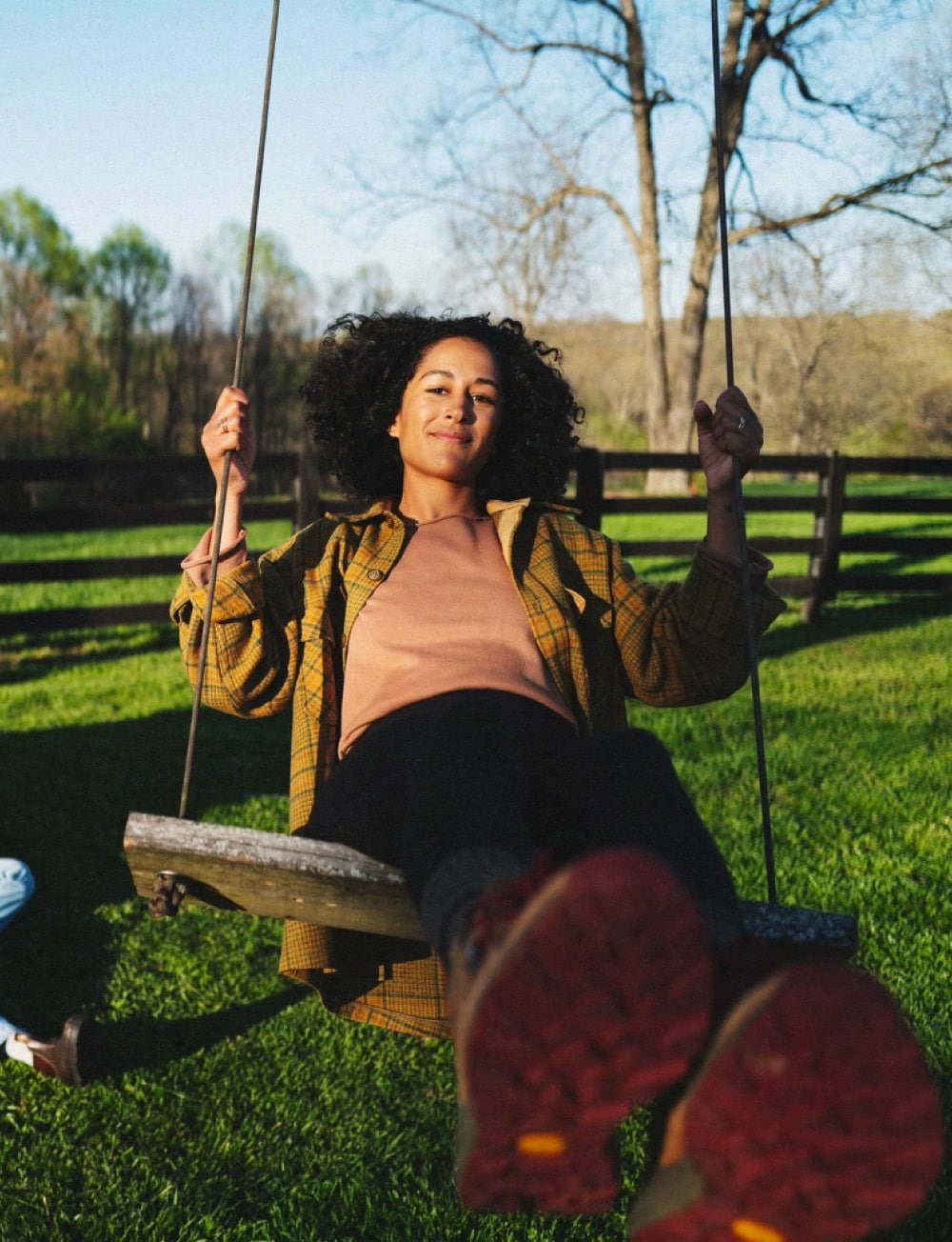 emotional health professionals
The power of partnership
As you support your clients, we are here to support you in taking their journey to the next level.

If you know someone who could benefit from our unique setting and transformative experiences, we warmly welcome your referral.