Therapeutic Modalities
One part science, one part art, and a touch of serendipity.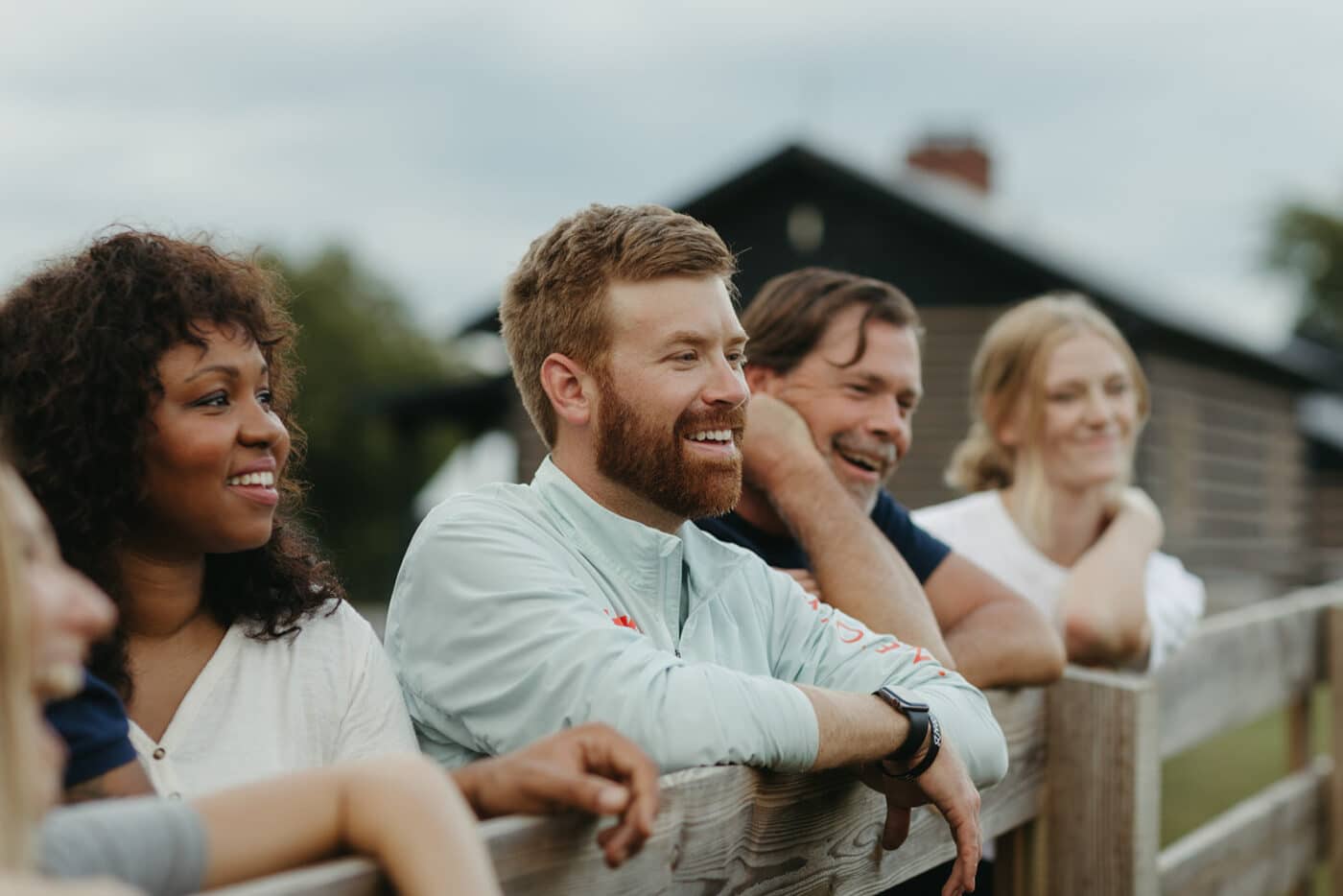 Tools for positive change
We focus on treating the whole person. With research-based methods, a deft guiding hand, and a little magic, we create a unique healing environment.

We combine various techniques to address your needs with support and a dash of empowered adventure.
Let's do the work, together
Experiential Therapy
Experiential therapy may be used to treat everything from everyday struggles to trauma to grief and loss; it is also regularly used as a component of substance abuse treatment. A fundamental premise of experiential therapy is that one's perception determines one's behavior. By harnessing various types of creative expression to re-experience and release negative emotions, the client may experience positive feelings such as love, forgiveness, and calm in the present. Examples of experiential therapy include animal-assisted therapy, play therapy, art therapy, music therapy, drama therapy, and wilderness therapy.
Group Therapy
Group psychotherapy, or group therapy, is a form of psychotherapy in which one or more therapists treats a small group of clients together as a group. The term refers to any form of psychotherapy when delivered in a group format, but is usually applied to psychodynamic group therapy, where the group context and group process is explicitly utilized as a mechanism of change by developing, exploring, and examining interpersonal relationships within the group.
Psychodrama
Psychodrama is a type of experiential therapy in which the client creates and performs scenes based on a past life event that caused, or continues to cause, distress. Re-enacting these situations in a safe space allows the client to process and let go of negative emotions triggered by the event, as well as develop more adaptive ways of responding to similar situations in the future. Psychodrama offers a creative way for an individual or group to explore and solve personal problems and gain insight into their lives.
DBT
Dialectical behavior therapy is a cognitive-behavioral treatment that was originally developed to treat chronically suicidal individuals diagnosed with borderline personality disorder.
Internal Family Systems
(IFS)
Internal family systems (IFS) therapy is a form of psychotherapy that helps individuals resolve their problems in the context of their family units, where many issues are likely to begin.
Cognitive Behavioral
Therapy
Cognitive behavioral therapy is a form of psychotherapy. It was originally designed to treat depression, but is now used for a number of mental disorders.
Somatic Therapy
Somatic therapy is a form of body-centered therapy that looks at the connection between the mind and body and uses both psychotherapy and physical therapies for holistic healing.
EMDR
Eye movement desensitization and reprocessing (EMDR) therapy is an integrative psychotherapy approach that has been extensively researched and proven effective for the treatment of trauma. The goal of EMDR is to reduce the long-lasting effects of distressing memories by developing more adaptive coping mechanisms.
Brain Spotting
Brain spotting is a powerful, focused treatment method that works by identifying, processing, and releasing core neurophysiological sources of emotional/body pain, trauma, dissociation, and a variety of other challenging symptoms.
EFT
Emotionally focused therapy is a short-term form of therapy that focuses on adult relationships and attachment/bonding. The therapist and clients look at patterns in the relationship and take steps to create a more secure bond and develop more trust to move the relationship in a healthier, more positive direction.
Equine Therapy
Equine therapy is the discipline of using horses as a means of providing metaphoric and real-time experiences to promote emotional growth.
Adventure Therapy
Adventure therapy is a dynamic way to break through boundaries, build awareness, and establish healthier behavioral patterns. Existing research in adventure therapy reports positive outcomes in effectively improving self-concept and self-esteem, help-seeking behaviors, increased mutual aid, pro-social behaviors, trust behaviors, and more.
The Song Workshop
During this unique workshop, you'll work with a songwriter to create a song that reflects your personal story. This restorative, healthful, and creative approach allows you to deepen your work of emotional and spiritual healing.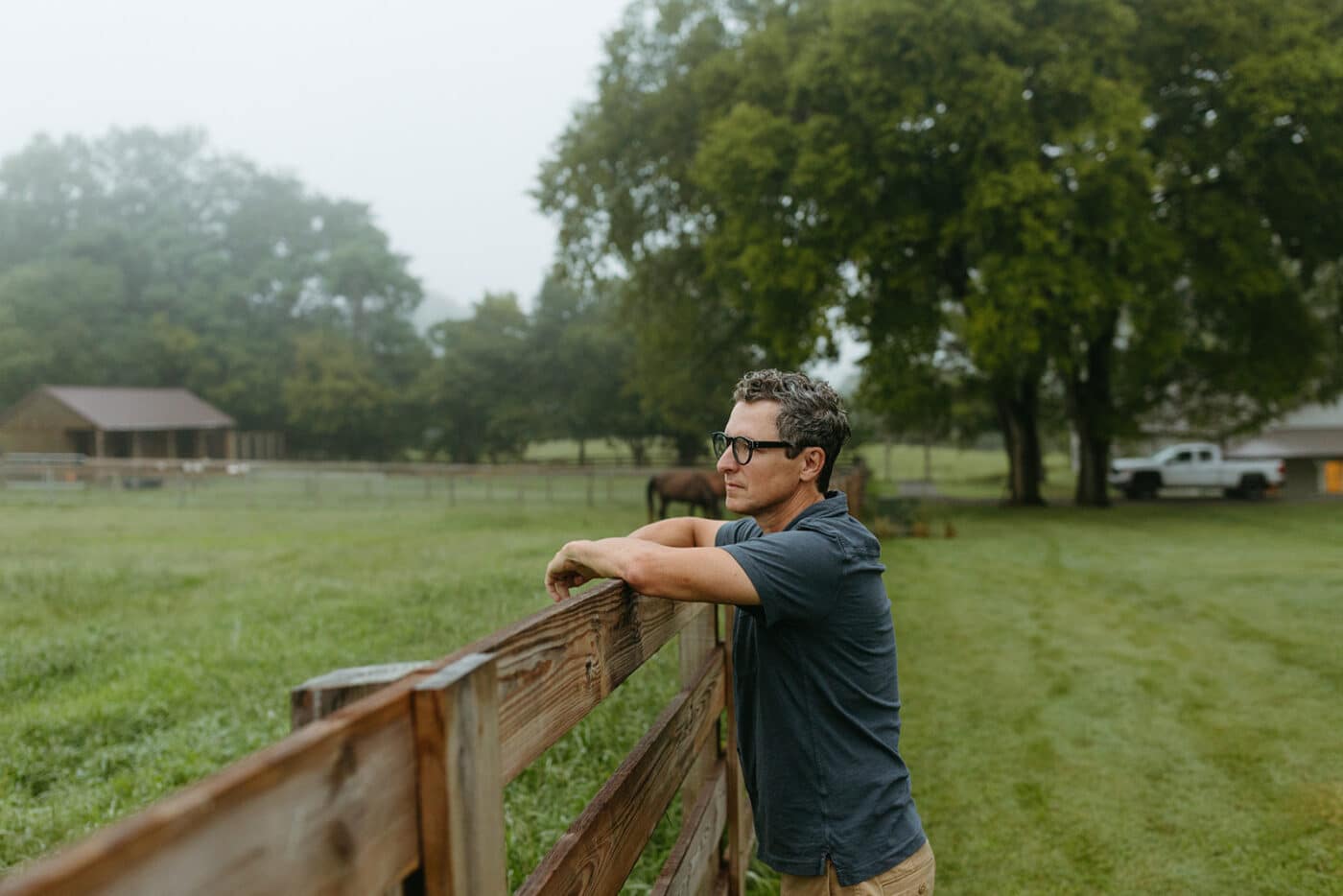 Looking for more intensive trauma support? Find healing with our sister brand, Milestones
Milestones is a one-of-a-kind holistic and specialized residential experience. Our innovative, integrative program offers variable lengths of stay from 30 to 90 days, specific to individual needs.