4 Ways to Prep for an Onsite Experience
What now?
The time between registering for an Onsite program and showing up on campus can be a vulnerable and tenuous time. You've taken a risky step toward healing, but waiting in the liminal space between the decisions can make you feel a little helpless. Perhaps, like many of us, you're wondering what you can do in the in-between to make sure you show up ready to hit the ground running and make the most of your experience.
We've found that the people who have the best outcomes are those who "trust the process," and commit to showing up wholeheartedly for the experience. Today, we want to invite you to make four commitments BEFORE attending Onsite to ensure you have the best experience possible.
Four Steps To Prep For An Onsite Experience
Commit To Finding Identifying And Finding Support
We believe in healthy community. Both in our programs and our daily lives. Before attending an Onsite experience, our clinical team will help you assess the strengths and weaknesses of your current support system.
Before you come, make a list of people who can provide you support as you transition back into your "real-life" after Onsite. Think outside the box; creating a robust support system is multi-faceted and can include 12 step groups, faith communities, therapists, friends, and family. We know that there is health in journeying with others!
Commit To Embrace Sobriety
All of us have ways of coping with the stresses of life. We all have developed ways of turning down the noise in our lives. These ways of dealing with life, or "medicators," as we call them at Onsite, have a way of helping us cope in the moment by turning off our access to our feelings. Our clinical team will help you assess the ways in which you may be coping and identify potential areas of concern.
At Onsite, we ask that all participants abstain from mood-altering substances for two weeks prior to attending a program in order to help you show up fully present with access to your feelings as you do therapeutic work. We also require participants to abstain from technology and refrain from talking about what they do for work during their experiences to help you avoid medicating in other more socially acceptable forms.
Commit To Engage In Self-Reflection
Introspection, curiosity, and reflection are courageous endeavors. During the registration process, our Admissions and Clinical Team asks participants to engage in intake paperwork that assesses a variety of aspects of their past experiences, present challenges, and hopes for the future. While helping us connect you to the right experience, the registration process is the first of many invitations you'll receive throughout your experience to lean into the "work" and explore your internal world.
Self-reflection is the first step toward real and lasting change in any area of our lives.
Commit To Step Outside Your Comfort Zone
The emotional work that is required to revisit your past, assess your present, and find hope for the future is risky, and often uncomfortable. Our programs call you to step into the unknown with guides to lead you through to the other side.
Before attending a program, get curious about yourself and outline what it would look like for you to step outside your comfort zone. The key here is the word your. Each one of us has a different sized comfort zone. Whether therapy is old hat for you or you're just getting started, our guides will never take you somewhere you don't want to go. But we ask that you commit to leaning in and "trusting the process," even when it's uncomfortable.
We can't wait to have you on campus! We believe emotional health is not something you need, but something we all deserve.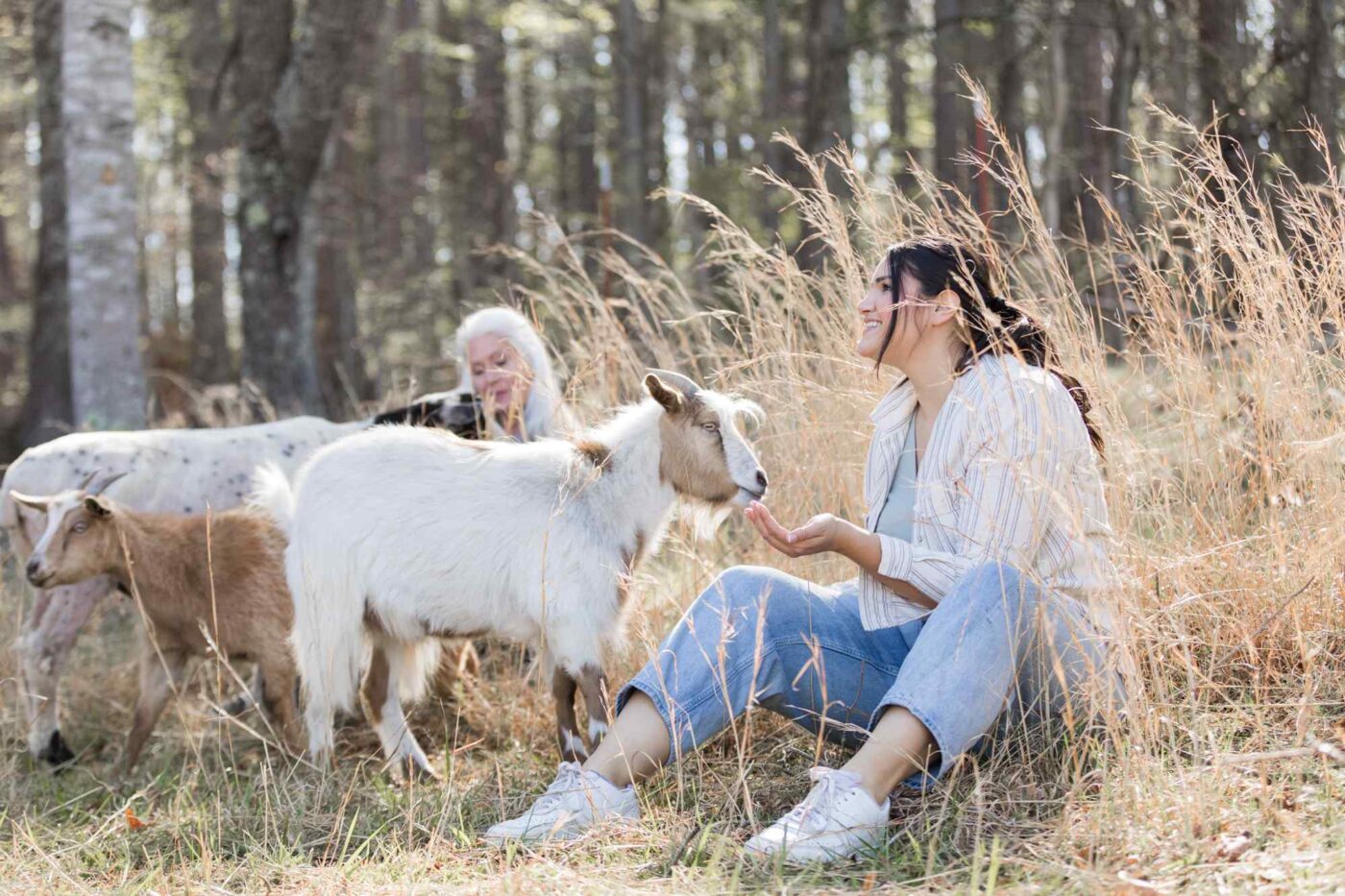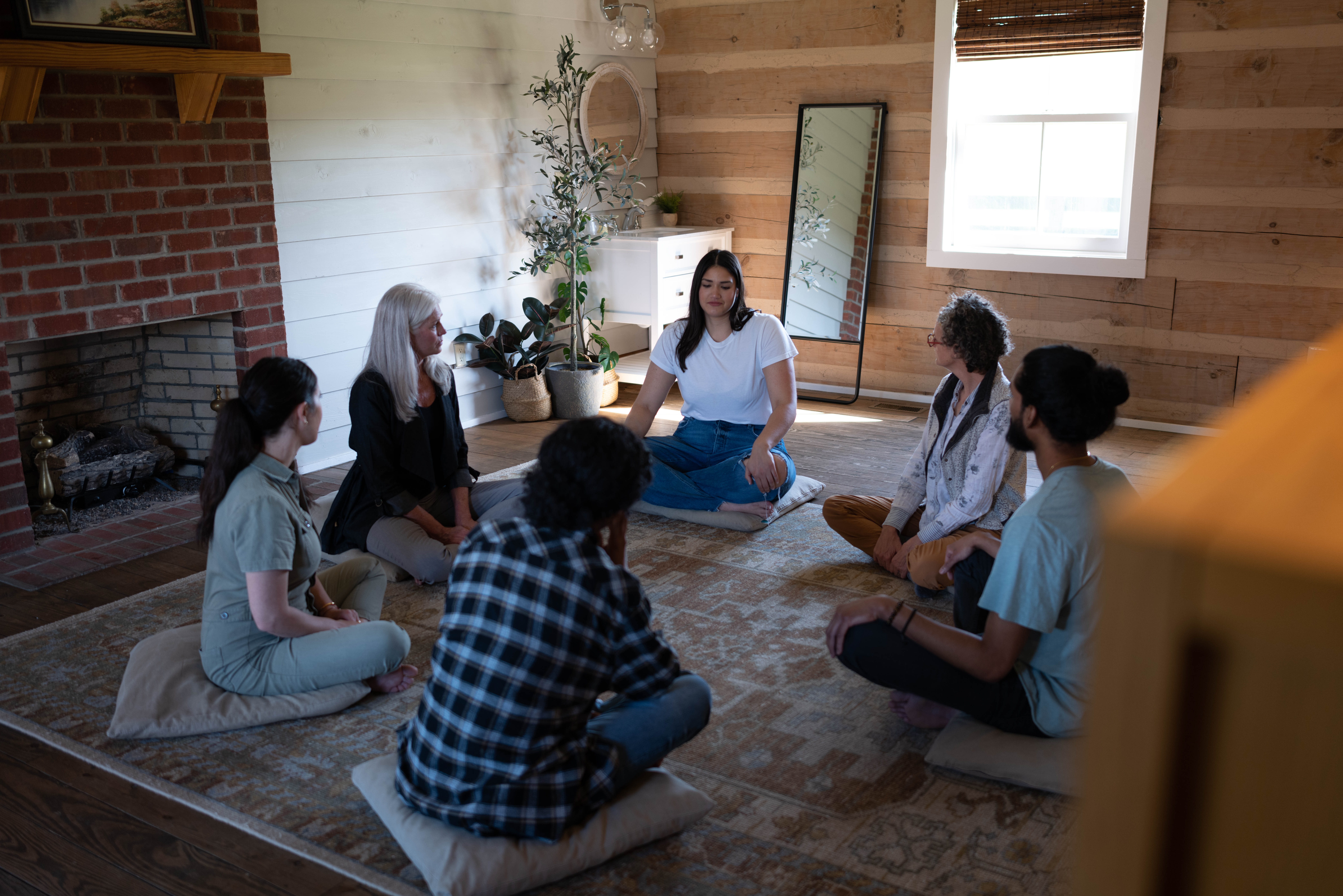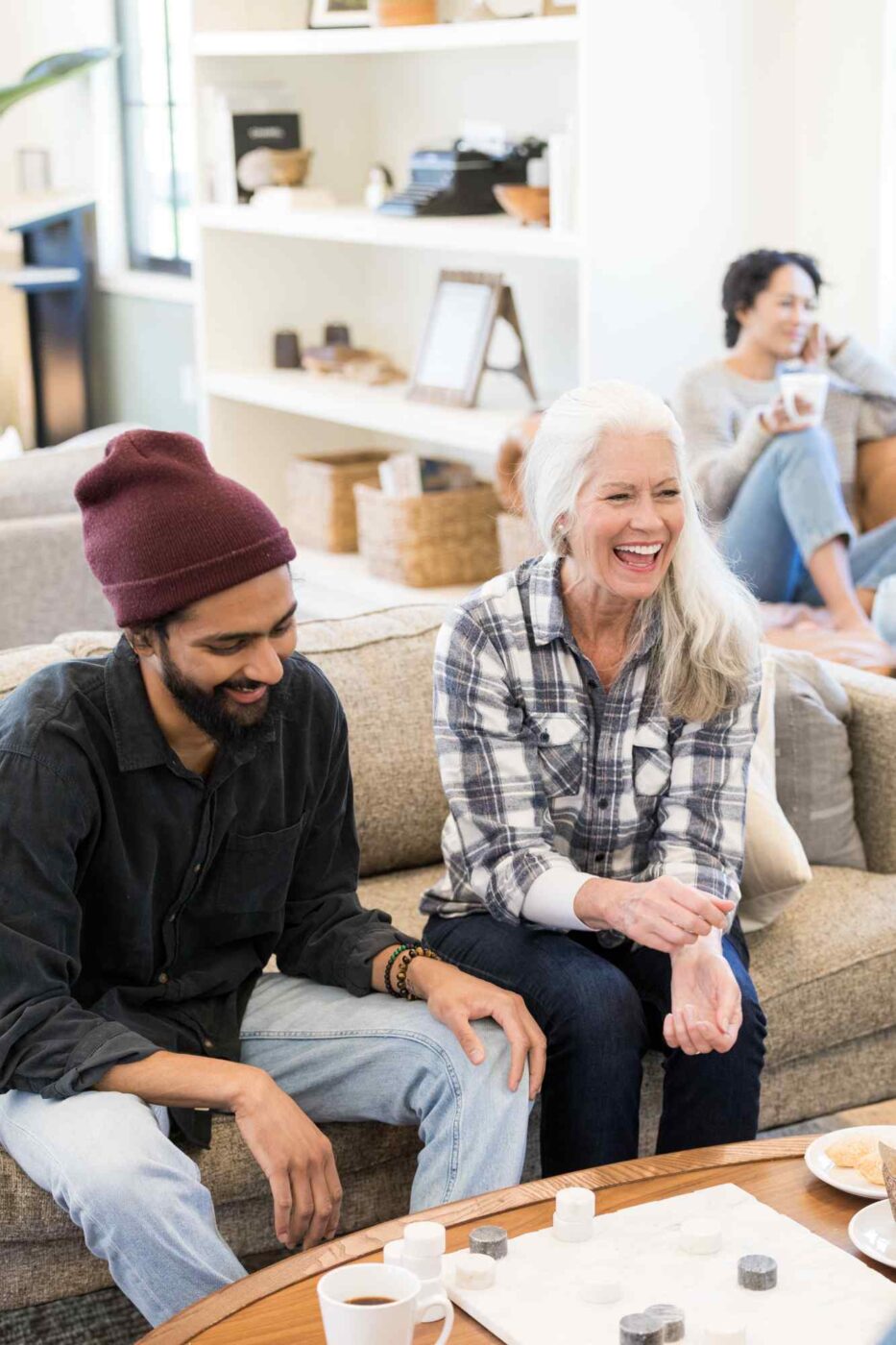 New resources from Onsite