Milestones
When life feels like it's too much, Milestones offers a refuge and a place of healing.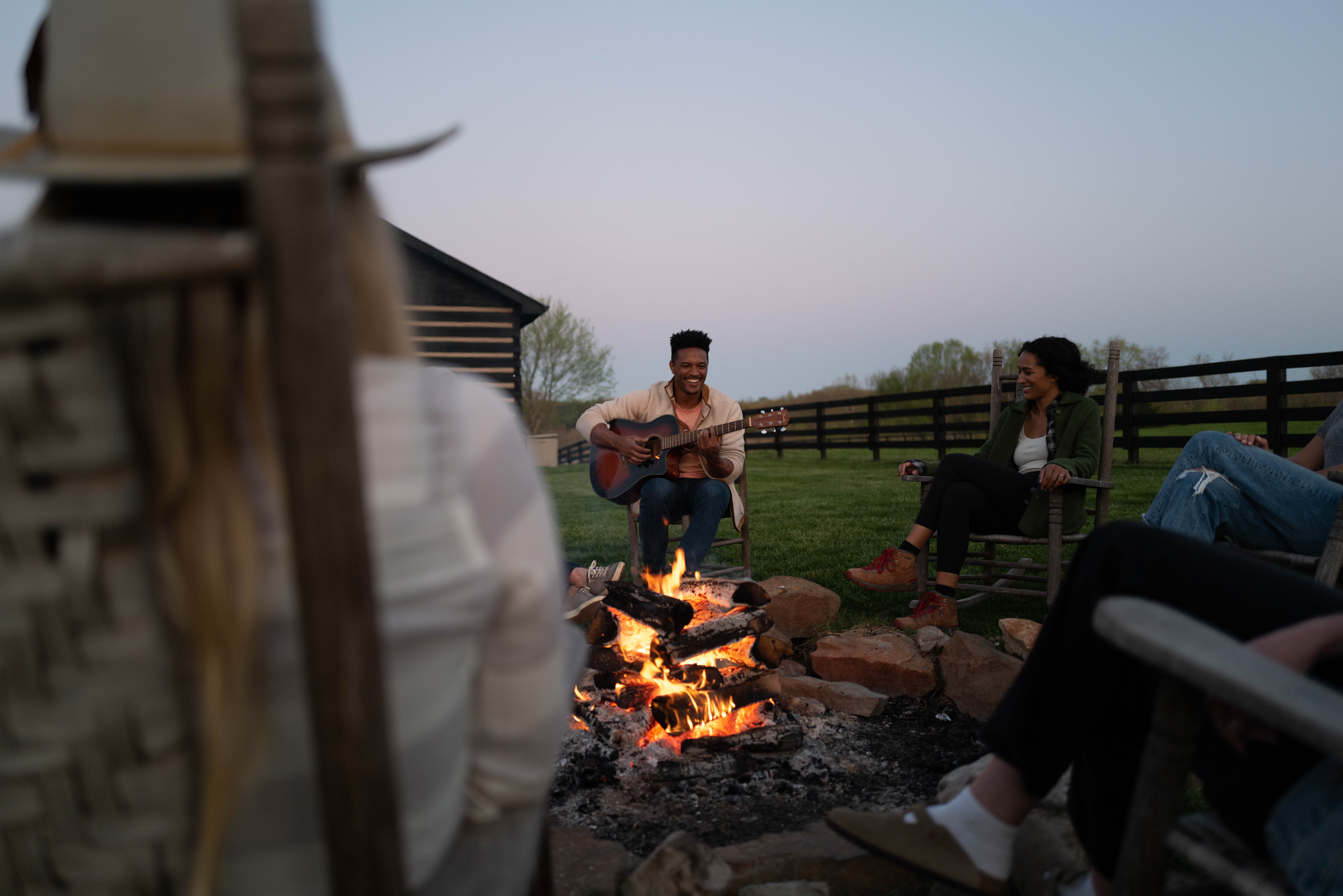 Milestones is a comprehensive and bespoke residential therapy experience that focuses on healing what hurts and finding a new way forward. When you're ready to address the trauma, anxiety, codependency, and PTSD that's weighing you down—we're here for you.
Warm, welcoming, and world-class
Milestones offers a one-of-a-kind, residential trauma treatment experience.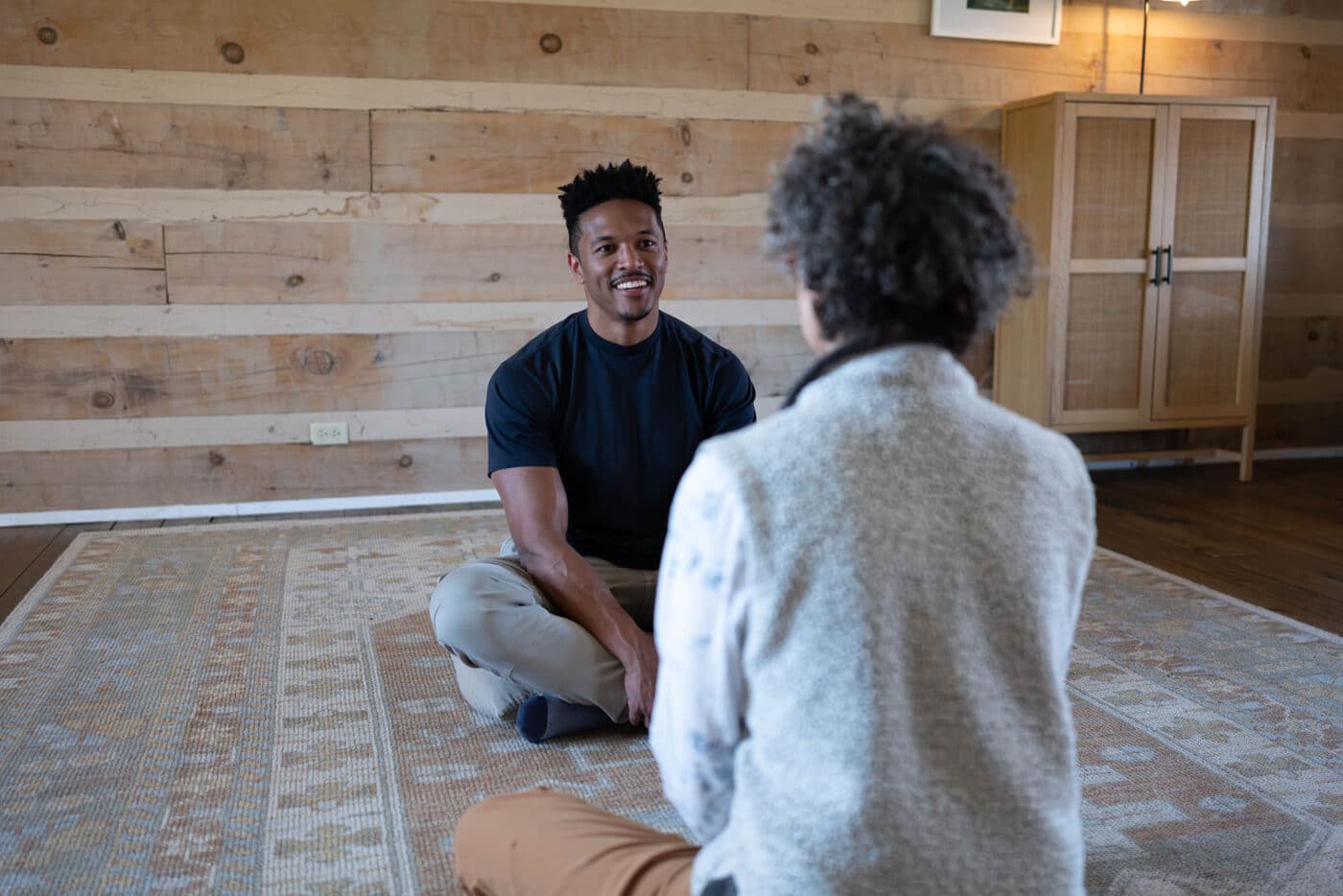 Trauma Expertise
Innovative recovery that works.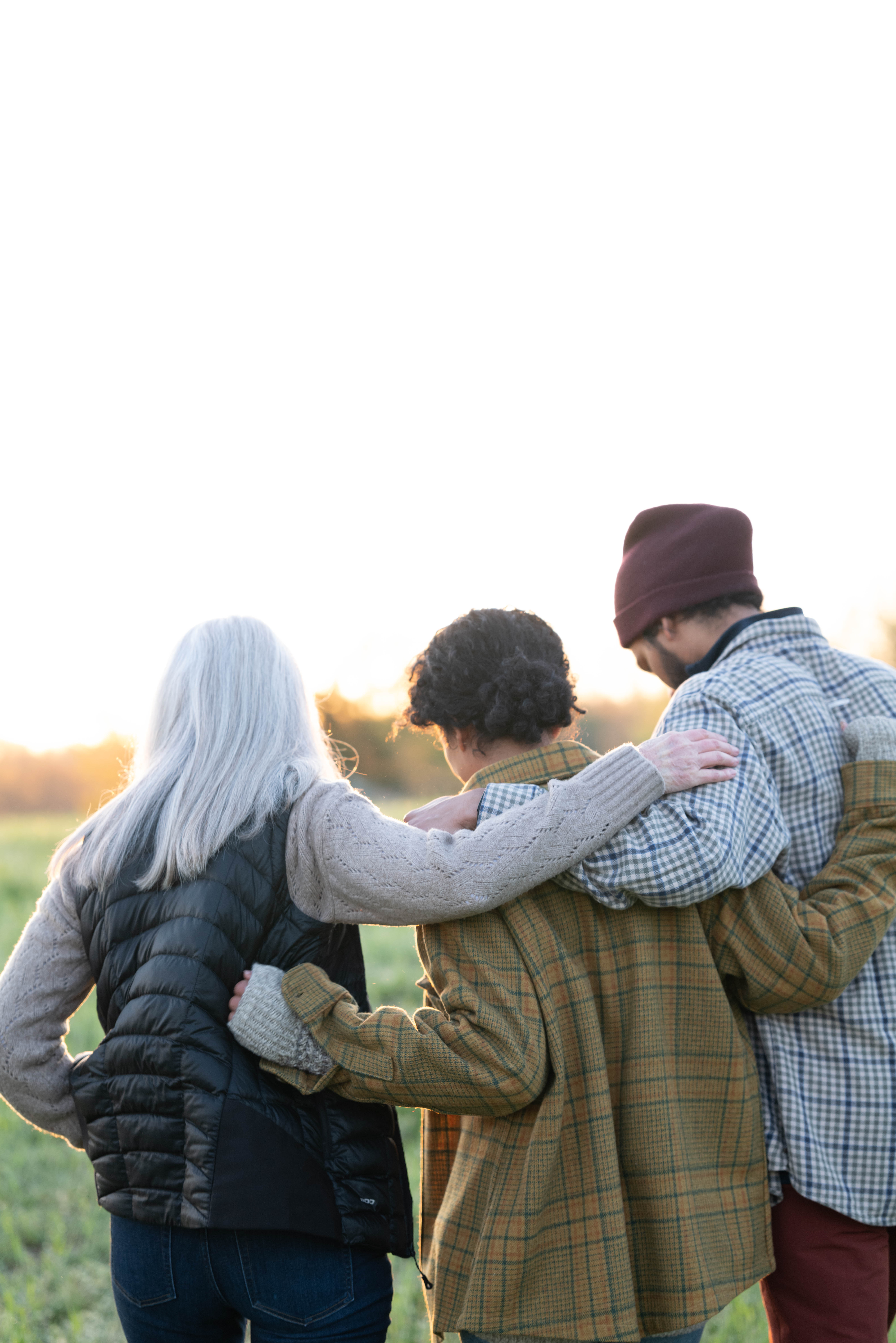 Tight-Knit Community
Be with people who understand.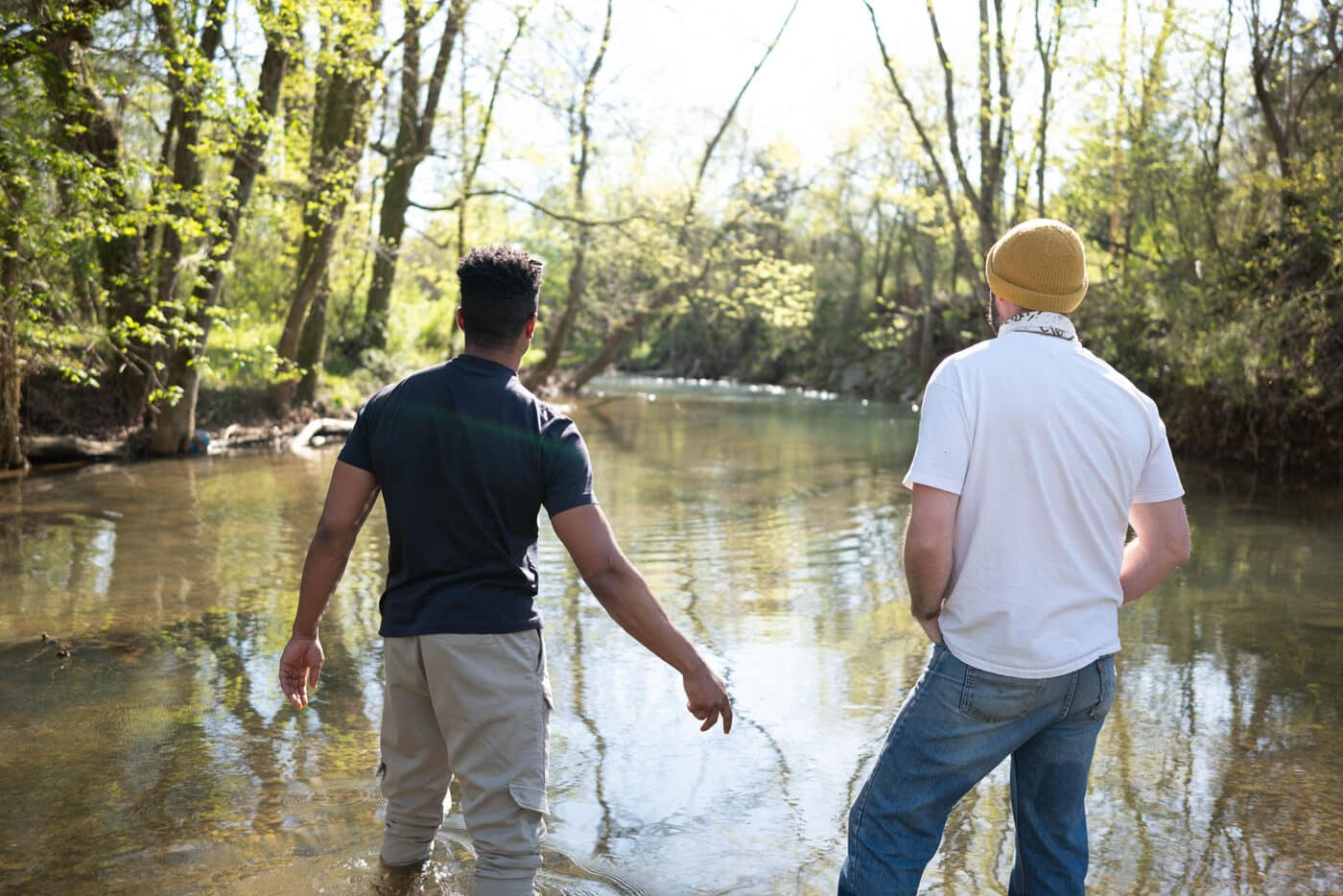 Holistic Approach
Customized, innovative, whole-person care.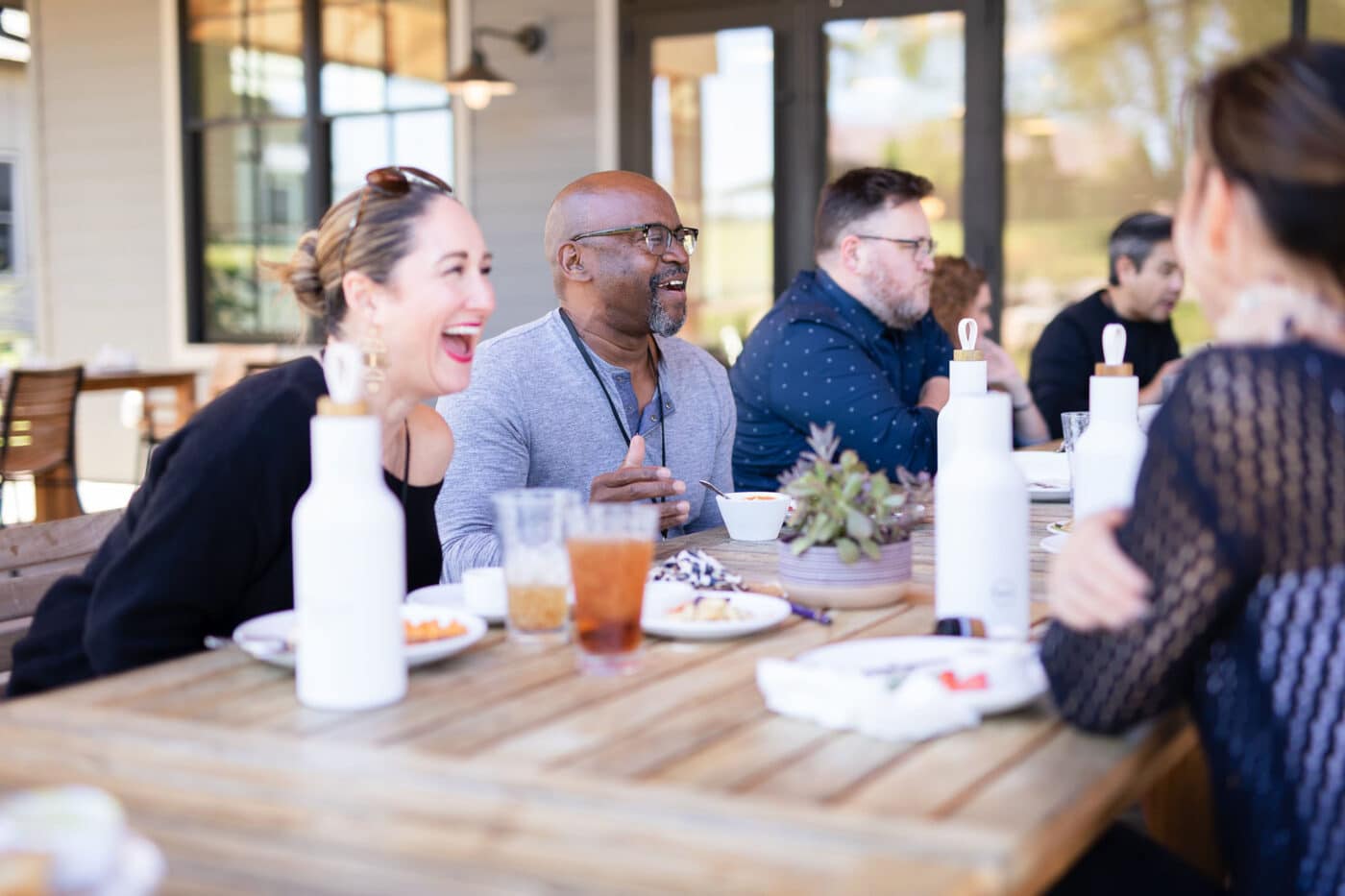 Healing Hospitality
Comfort, safety, and compassion.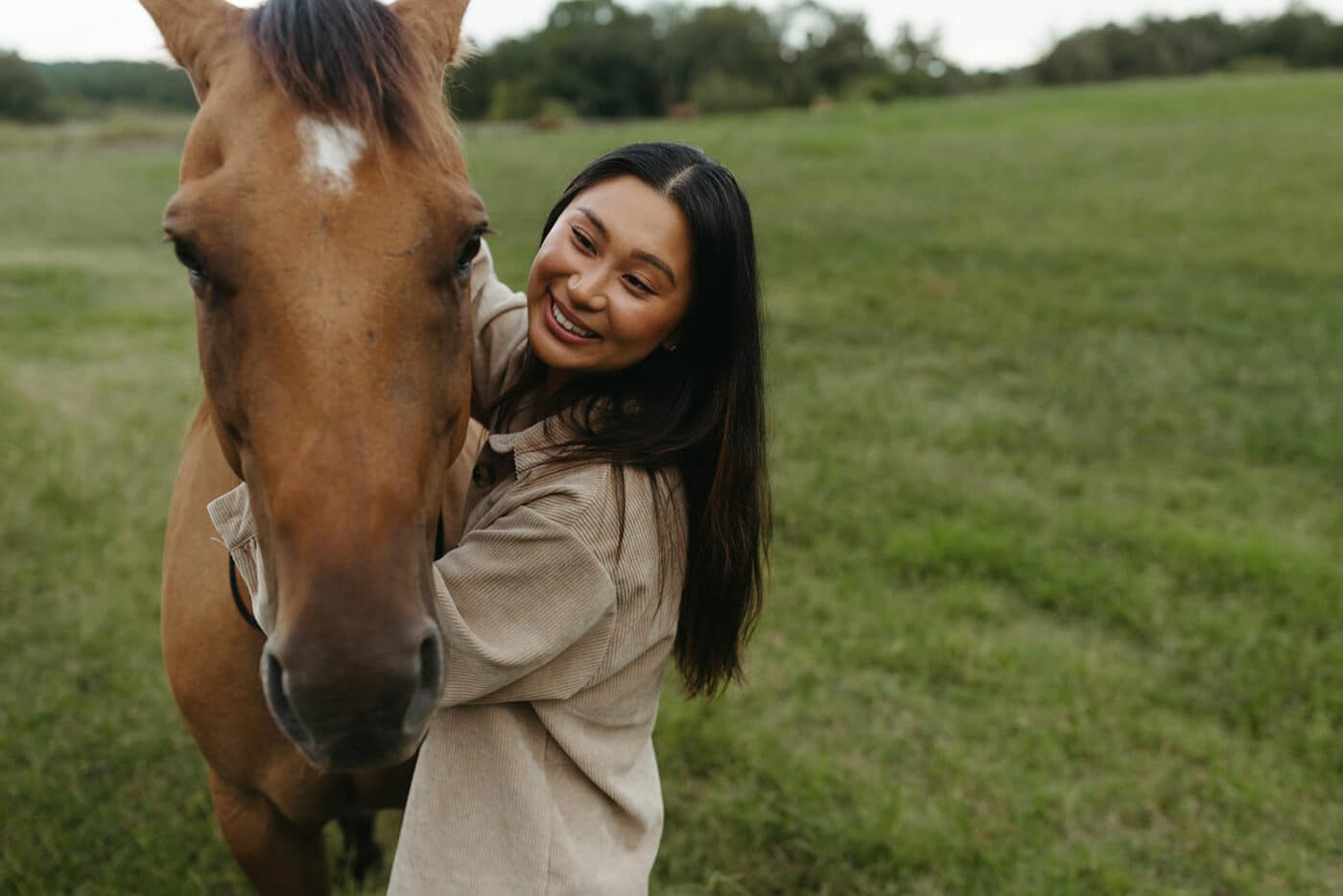 Empowered Healing
We give you the tools and guidance, you do the work.
You're not what's

happened

to you
All of us carry the weight of our past. Some of us carry more than our fair share.
Milestones gives you a sanctuary—a place to get to the root of what ails you. Come rest and restore and find a new way of living.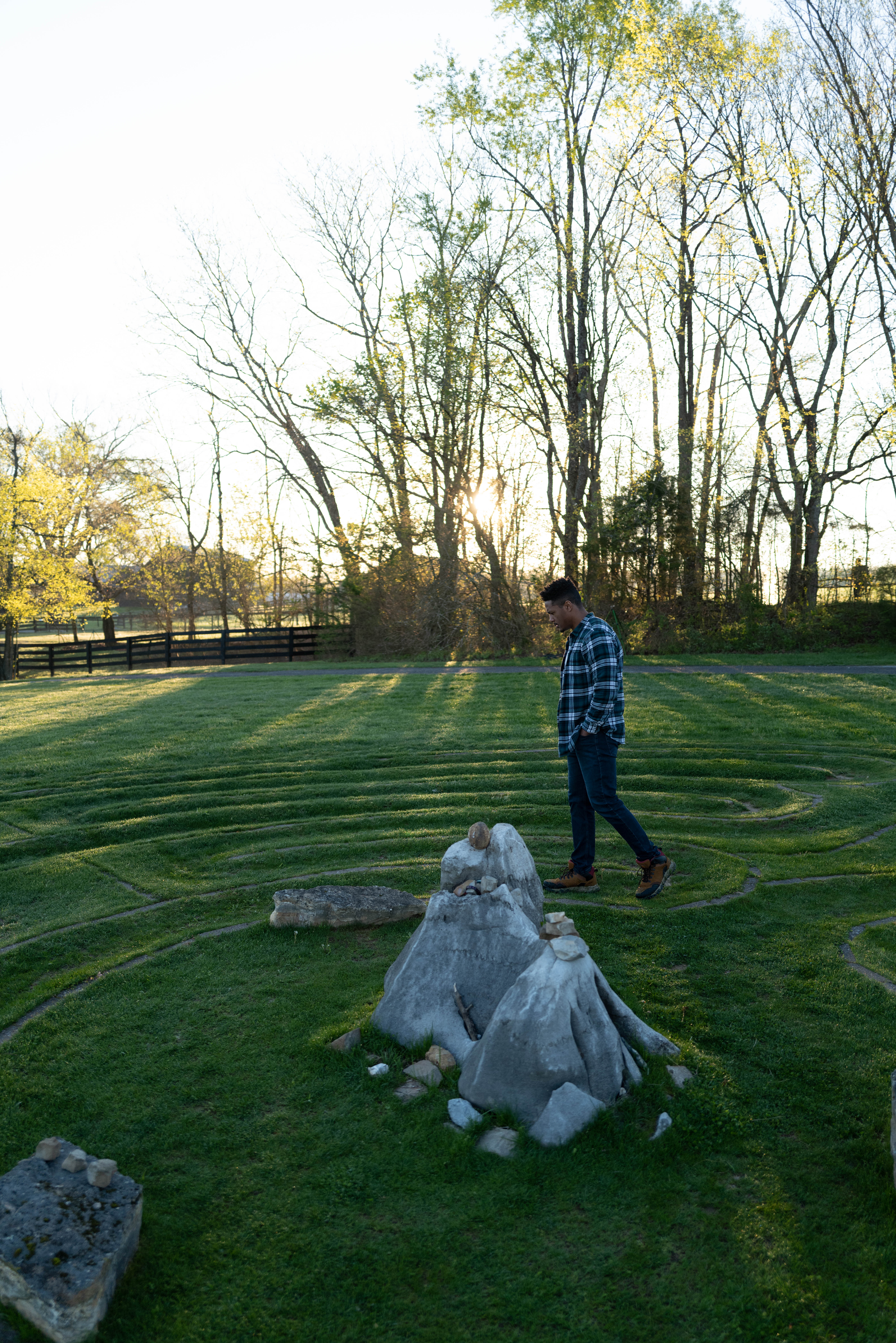 This is a

sacred space

for me. Lots of magic happened here. Milestones has saved my life. I have a

new lease on life

that was not there before.

I immediately felt like, '

this is where I'm supposed to be

.' And I just went for it. I was in the space where whatever would need to come out could come out. I found that profoundly powerful.

At Milestones, you're in a

cocoon of healing

. And there is a time when you outgrow that. And you go away. But in a way it's not gone forever. You carry a piece of it with you.

If you are having any doubts about heading to Milestones, whether you are in your 20's or your 60's, just go. You will not regret it and, in fact, it will probably change your life. I have no idea which path I would walk down had I continued in the same direction as before my stay at Milestones. Now I know the path is in a healthy direction, and that is thanks to the work of every staff member at Milestones.

I lived for years, trying to survive, trying

not

to end my life. It was that dark—I was in that deep of a crisis mode. I didn't know how to move forward, and I think a lot of people believe that life isn't possible after tragedy. I lived that way for many, many years. I still grapple with a lot of that, and I have to continue to work on it. But Milestones set the foundation and literally

saved my life

and put me on that path.
Designed to

restore

and

transform
We hold space. We help resolve and repair what hurts. We help you find your way back to hope.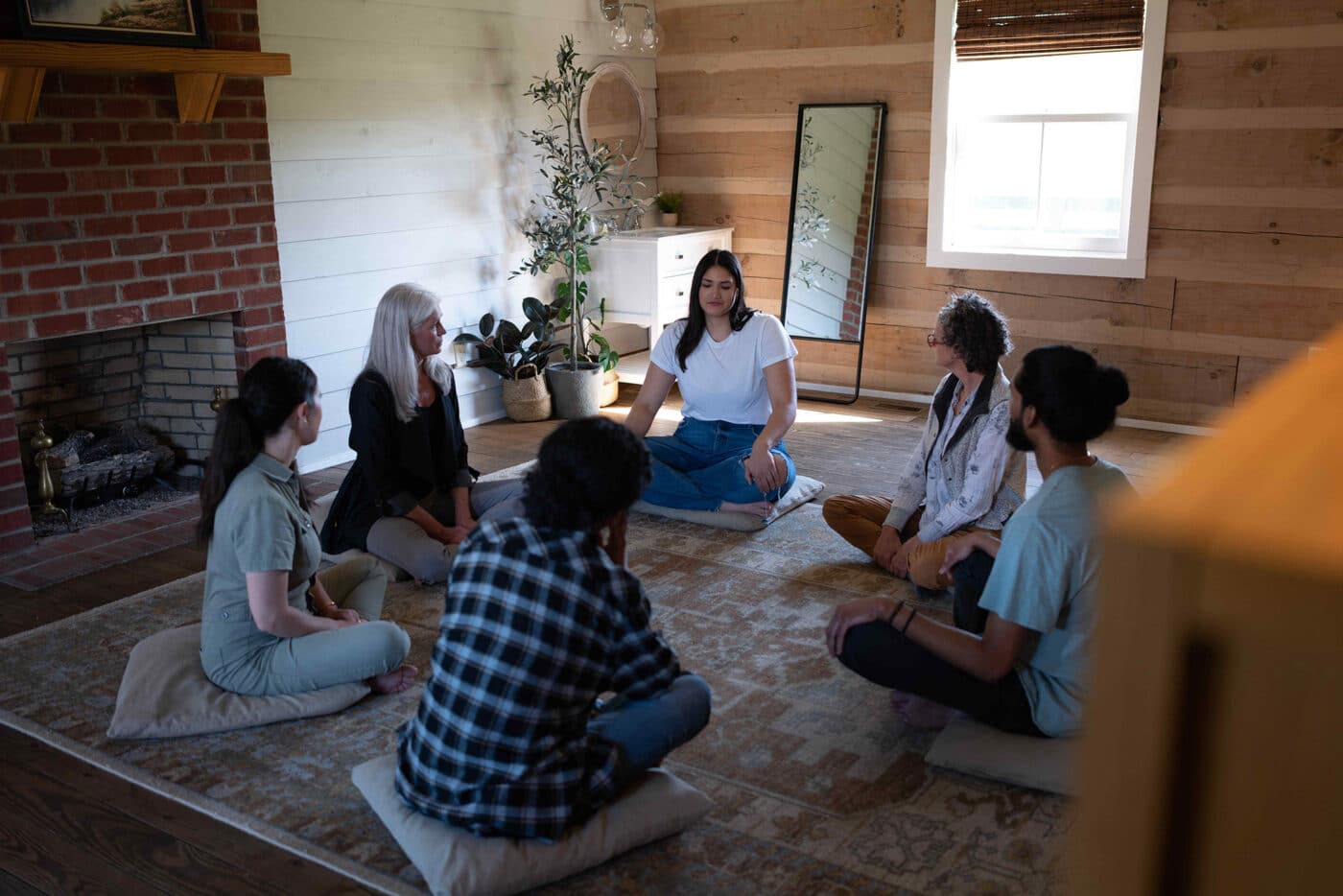 Discover our approach to holistic healing
A safe environment for avoiding distractions, focusing on yourself, and resting and rebuilding in comfortable surroundings.
Let's do the work, together
Experiential Therapy
Experiential therapy may be used to treat everything from everyday struggles to trauma to grief and loss; it is also regularly used as a component of substance abuse treatment. A fundamental premise of experiential therapy is that one's perception determines one's behavior. By harnessing various types of creative expression to re-experience and release negative emotions, the client may experience positive feelings such as love, forgiveness, and calm in the present. Examples of experiential therapy include animal-assisted therapy, play therapy, art therapy, music therapy, drama therapy, and wilderness therapy.
Psychodrama
Psychodrama is a type of experiential therapy in which the client creates and performs scenes based on a past life event that caused or continues to cause distress. Re-enacting these situations in a safe space allows the client to process and let go of negative emotions triggered by the event, as well as develop more adaptive ways of responding to similar situations in the future. Psychodrama offers a creative way for an individual or group to explore and solve personal problems and gain insight into their lives.
Group Therapy
Group psychotherapy or group therapy is a form of psychotherapy in which one or more therapists treat a small group of clients together as a group. The term refers to any form of psychotherapy when delivered in a group format, but it is usually applied to psychodynamic group therapy where the group context and group process is explicitly utilized as a mechanism of change by developing, exploring and examining interpersonal relationships within the group.
DBT
Dialectical Behavior Therapy (DBT) is a cognitive-behavioral treatment that was originally developed to treat chronically suicidal individuals diagnosed with borderline personality disorder (BPD).
Internal Family Systems
(IFS)
Internal family systems therapy is a form of psychotherapy that helps individuals resolve their problems in the context of their family units, where many issues are likely to begin.
Cognitive Behavioral
Therapy
Cognitive behavioral therapy (CBT) is a form of psychotherapy. It was originally designed to treat depression, but it is now used for a number of mental disorders.
Somatic Therapy
A form of body-centered therapy that looks at the connection of mind and body and uses both psychotherapy and physical therapies for holistic healing.
EMDR
Eye Movement Desensitization and Reprocessing (EMDR) therapy is an integrative psychotherapy approach that has been extensively researched and proven effective for the treatment of trauma. The goal of EMDR is to reduce the long-lasting effects of distressing memories by developing more adaptive coping mechanisms.
Brain Spotting
Brain spotting is a powerful, focused treatment method that works by identifying, processing, and releasing core neurophysiological sources of emotional/body pain, trauma, dissociation, and a variety of other challenging symptoms.
EFT
Emotionally Focused Therapy (EFT) is a short-term form of therapy that focuses on adult relationships and attachment/bonding. The therapist and clients look at patterns in the relationship and take steps to create a more secure bond and develop more trust to move the relationship in a healthier, more positive direction.
Equine Therapy
Equine therapy is the discipline of using horses as a means to provide metaphoric and real-time experiences in order to promote emotional growth.
Adventure Therapy
Adventure therapy is a dynamic way to break through boundaries, build awareness, and establish healthier behavioral patterns. Existing research in adventure therapy reports positive outcomes in effectively improving self-concept and self-esteem, help-seeking behavior, increased mutual aid, pro-social behavior, trust behavior, and more.
The Song Workshop
During this unique workshop, you'll work with a songwriter to create a song that reflects your personal story. This restorative, healthful, and creative approach allows you to deepen your work of emotional and spiritual healing.